A Professor Brings History to Life By Writing an Interactive Digital Textbook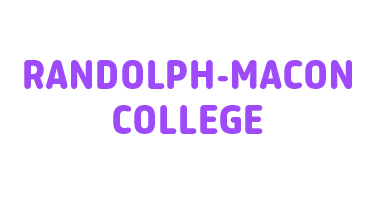 "It's great for getting students to participate in class. They ask more questions, and they're intrigued and delighted by the interactive features"

—SARA ESKRIDGE Adjunct Assistant Professor of History, Randolph-Macon College
A traditional print textbook is totally static—"and let's face it," says Eskridge, "most students don't even read the textbook." She knew that augmenting the copy with embedded primary source audio and video, interactive timelines and live learning feedback (like multiple choice or short answer questions right in the reading) would entice students, and including automatic grading and full customizability would be attractive to other professors.
Eskridge pitched the idea for a co-authored interactive textbook to Top Hat, and then collaborated with colleagues over nine months (typically the turnaround for a print history book with a traditional publisher is about three years). That time was punctuated by weekly check-ins with a Top Hat representative and monthly meetings with coauthors, and Eskridge started using her interactive text, United States History I, in class in Fall 2016. "The more I use it, the more I like it," says Eskridge. "I keep discovering new features. And it's great for getting students to participate in class. They ask more questions, and they're intrigued and delighted by the interactive features. It really adds value to the content in a way that traditional teaching materials don't. And I can keep track of what students are reading and the exercises they're completing outside of class."
Liked what you saw? Fill out this form to book a personalized demo today
Thank you!
We've received your request.
Would you like to schedule your preferred date and time now?
Thank You!
---
Explore more Success Stories
---
GREAT READS, VIDEOS, GUIDES AND OTHER RESOURCES FOR EDUCATORS