The Active Learning Platform for Remote Classrooms
Recreate the same engaging experience even when you teach online. See how Top Hat is helping educators deliver interactive course content and assessments remotely, ensuring students stay engaged in learning.
Request a demo
Higher education is going through a transformation
Professors need to rapidly change how they teach
Educators are looking for meaningful ways to assess student learning remotely
Standard online course solutions lack the tools to engage students and keep them connected
Students are digital natives—and that's an opportunity
By embracing technology as a tool for engagement, professors are able to create a rich experience for students when teaching remotely
Bring life to your course
---
The Top Hat platform motivates students to engage with course content, participate in class meetings and master learning material.
Run discussions during lectures and remote presentations, assign interactive readings and quiz for understanding, all with one easy-to-use platform.
See how it works
Get real-time feedback on student progress
---
Use an "assess-as-you-go" approach to asynchronous content delivery by embedding questions directly into your material. Identify students that are struggling and see which topics need more reinforcement.
Join our daily office hours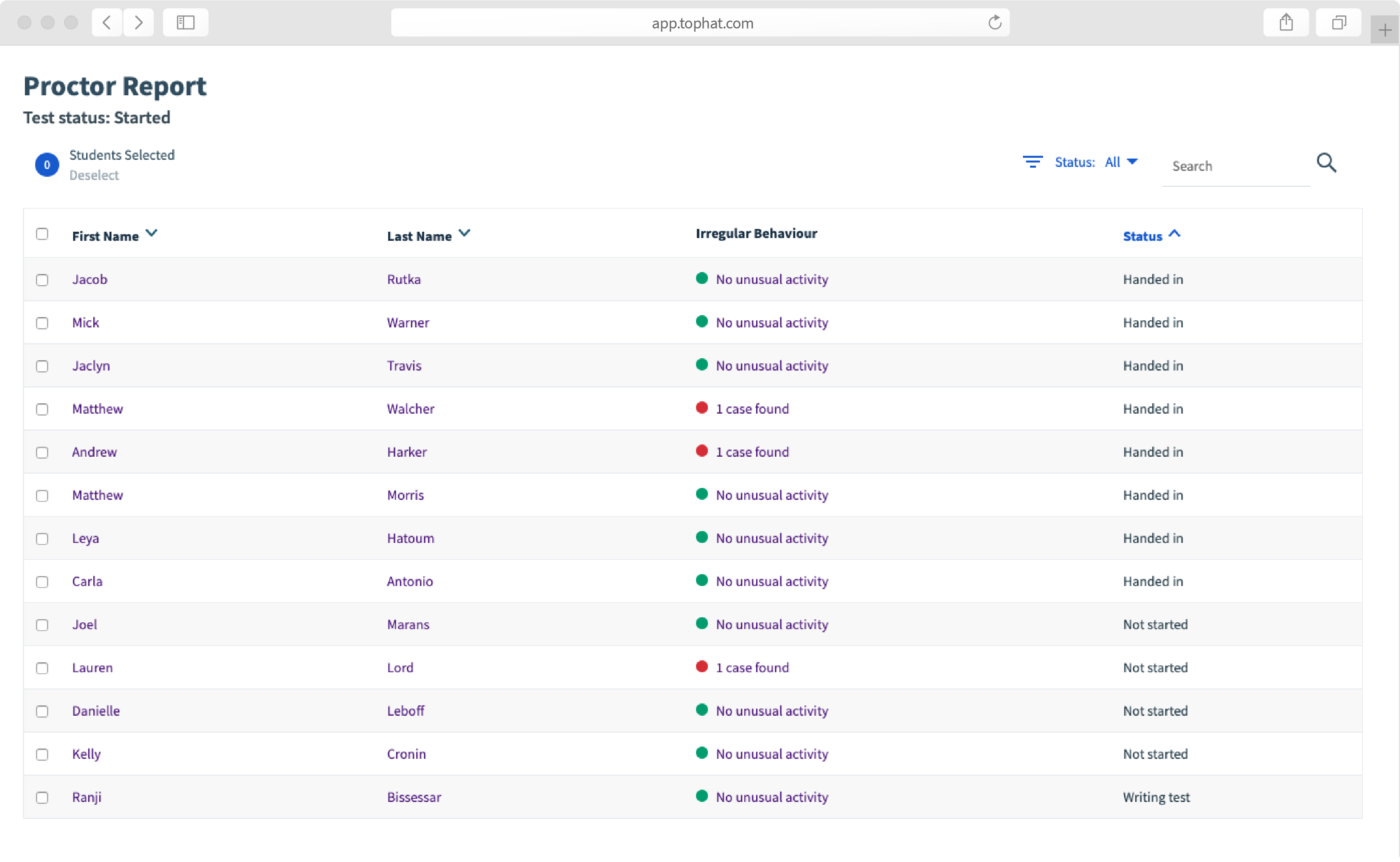 Assess learning with powerful, time-saving tools
---
Administer secure, proctored tests that students can take on their own devices, at a pre-set time and from any location. Instantly see and share results with auto-grading technology.
See Top Hat in action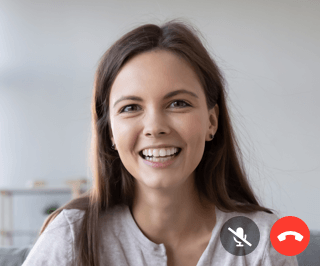 We're your partner from day one
---
Get tailored advice and assistance to help you transition all or part of your course for online delivery.