Here's how we improve your students' learning experience, together.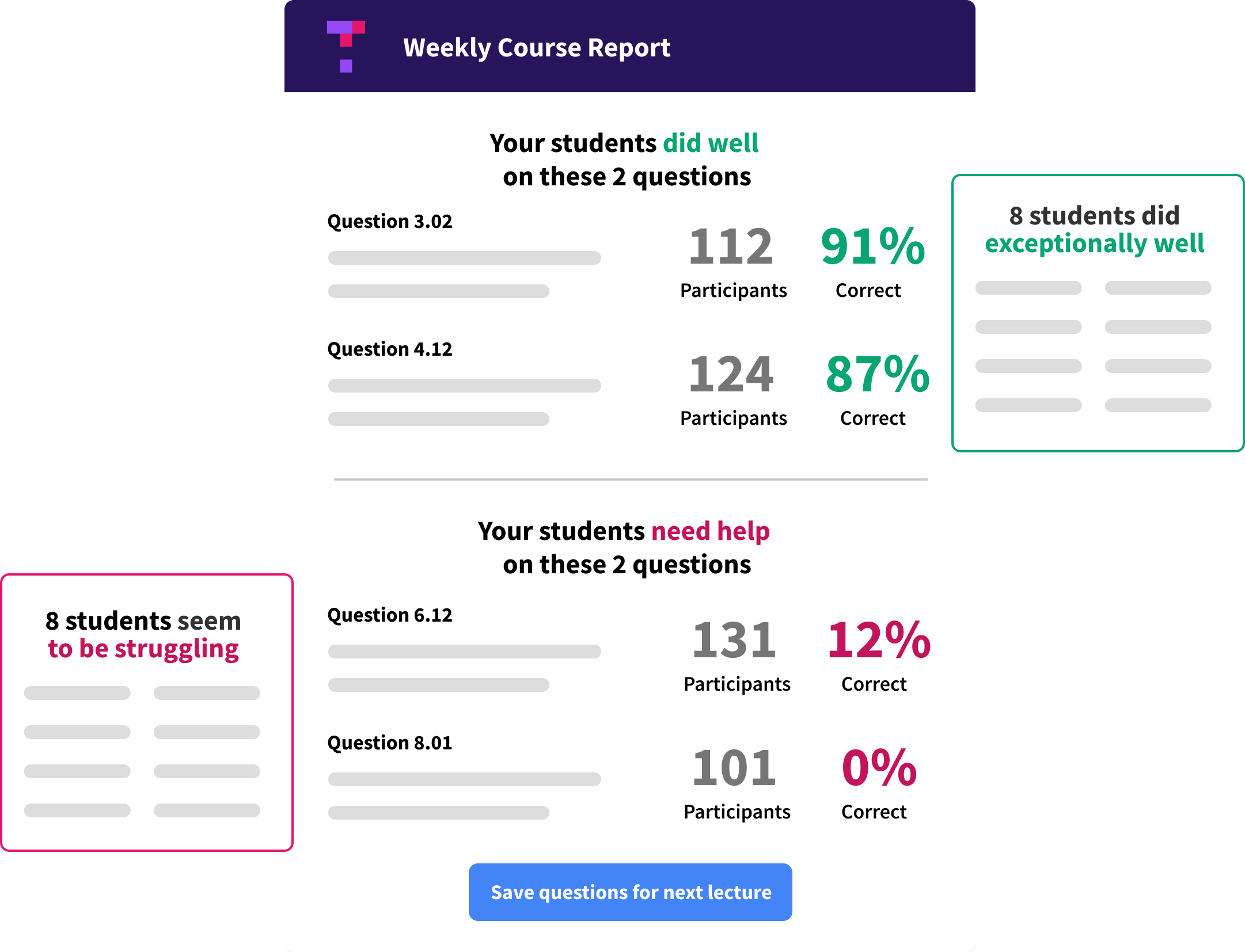 Data and Insights
Every interaction in Top Hat creates valuable information that instructors and institutions can use to make learning more effective. You can measure results of student success efforts with dashboards or custom data delivery.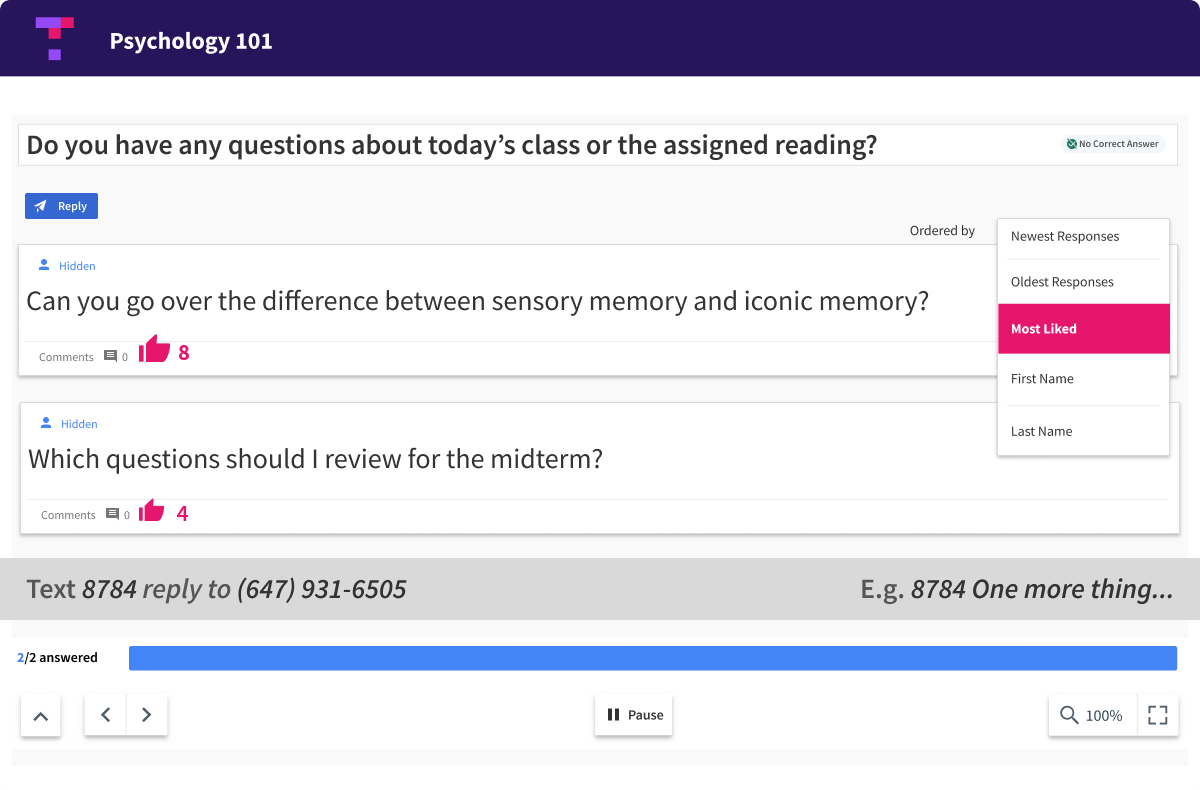 Dynamic Courseware Platform
Top Hat is a single, flexible platform that empowers instructors and institutions to drive engagement in the way that best fits the needs of their students.
Engaging Content
Top Hat helps students connect with content, instructors, and classmates. It lets instructors naturally link what students learn in class with what they study and how they're assessed, which increases student confidence and satisfaction with the course.
Better learning drives better results.
say Top Hat is more engaging
Students say Top Hat makes them feel more motivated about the learning process.
the excitement about learning
Students are more than twice as likely to feel excited about learning and feel comfortable asking questions.
agree it's easy to use
Students say Top Hat is easy to use because we've modernized the teaching and learning experience.
Ready to engage your student body?
Let us work with you to find the services you need to help your faculty and students succeed.
Talk to an Expert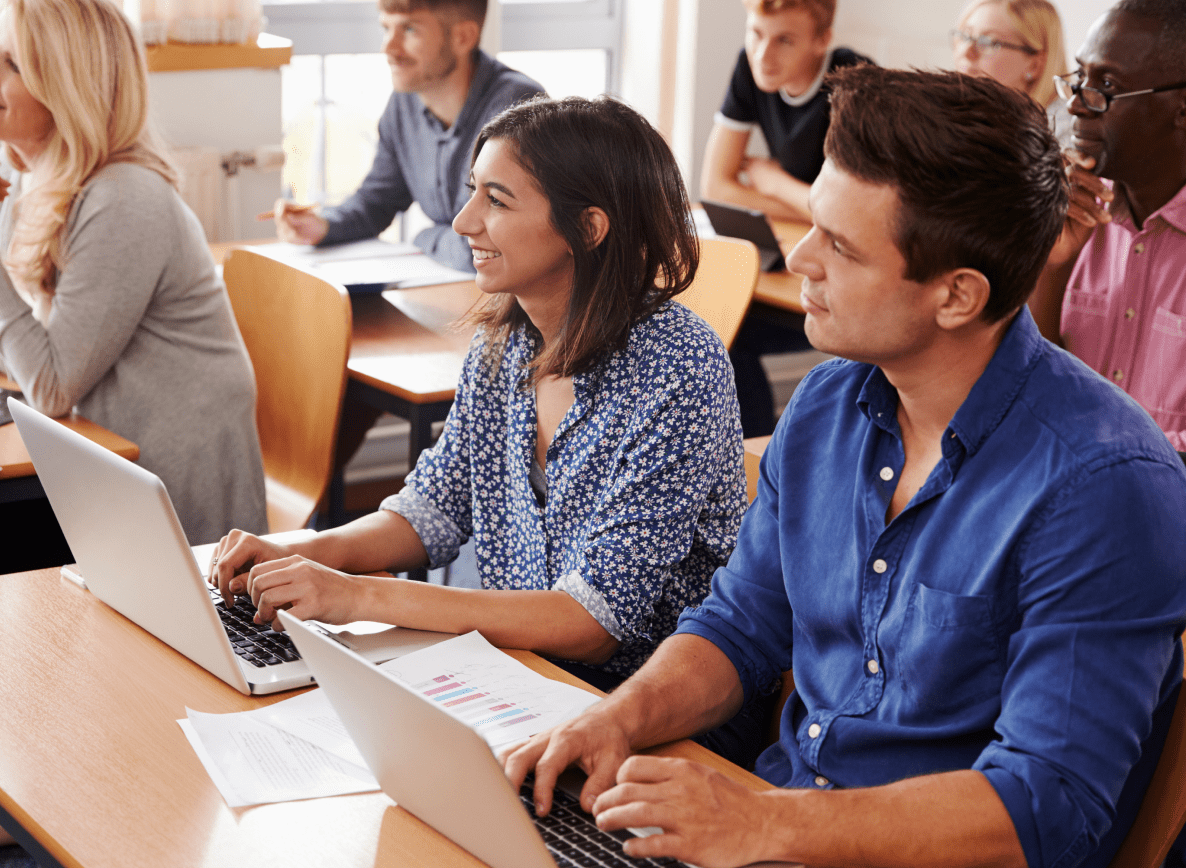 Why educators and students love Top Hat.
Want to learn more?
Talk to an expert to learn how Top Hat can support your institution.
Book a Demo
Explore Top Hat's dynamic courseware. We're your partner in transforming student engagement—wherever and whenever learning takes place.