TOP HAT FEATURE: LEARNING INSIGHTS
Use Real-Time Signals and Learning Insights to Drive Student Success
Understand what's working and which students need extra help. With Top Hat, every interaction—attendance, participation, assignments, tests—is tracked for you automatically.
Fill out the form to see it free
89% of instructors had a positive experience teaching with Top Hat
Let 'aha' moments be your guide
As class sizes have increased, the old Socratic method of asking and answering questions to connect with students, stimulate thinking and assess comprehension has become less feasible. But without these feedback loops, it's impossible for educators to create the conditions for more students to thrive.

Top Hat can help. Our platform provides learning analytics from assessment, attendance, and participation data in real time. By putting actionable learning insights at your fingertips, you can understand how students are progressing, so you can course-correct as needed to ensure no one falls behind.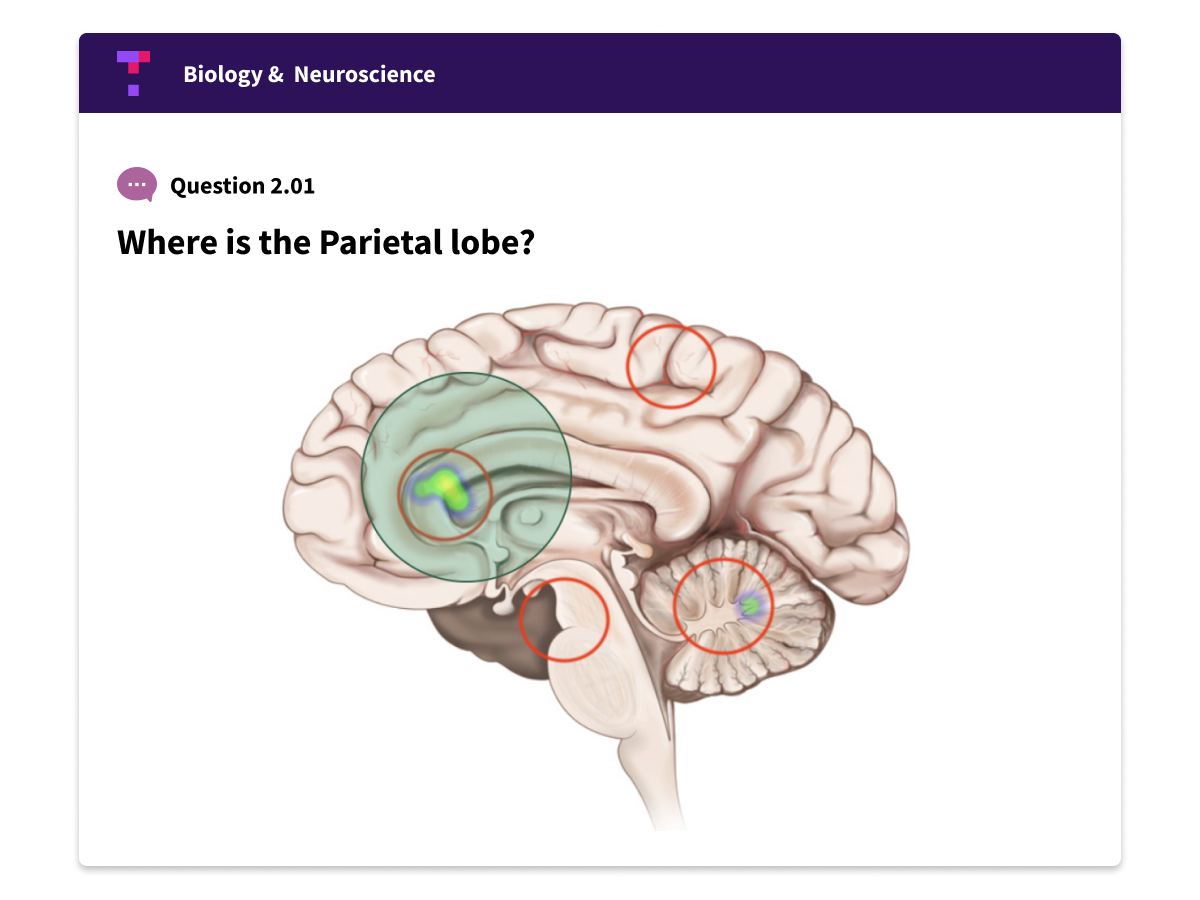 Actionable Learning insights—before, during and after class
Understand who completed readings and how well they understand the material
Use polls, quizzes and discussions during class to gauge progress and course-correct based on real-time student feedback
Leverage interactive homework assignments after class to keep a pulse on student learning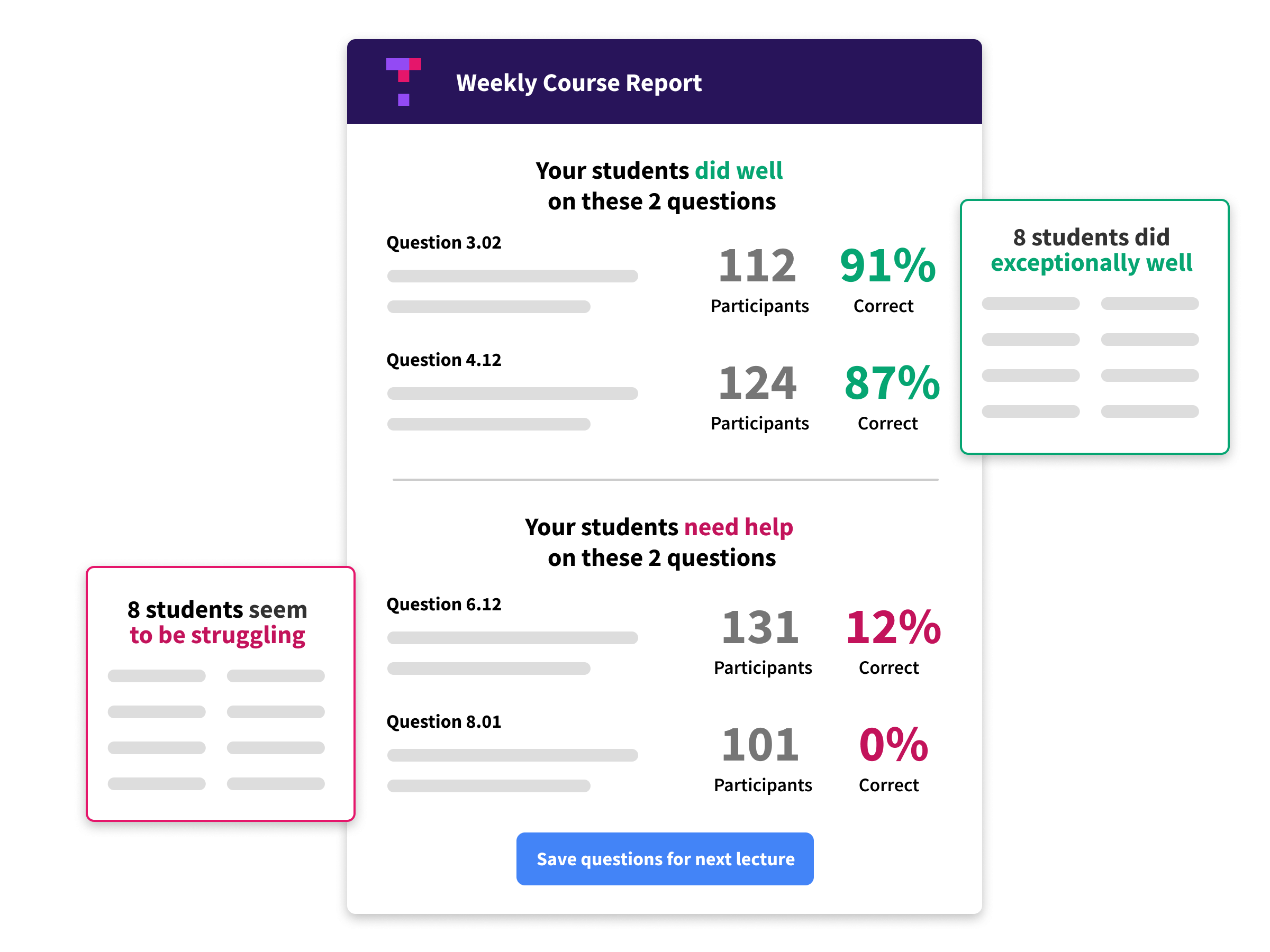 Monitor all student activity, in one place
Attendance, participation, test and assignment results—everything is captured in the Top Hat gradebook
Get a view of your entire course and each student's performance to see who needs extra help
Plus, receive our weekly course report to get at-a-glance insights into class-wide trends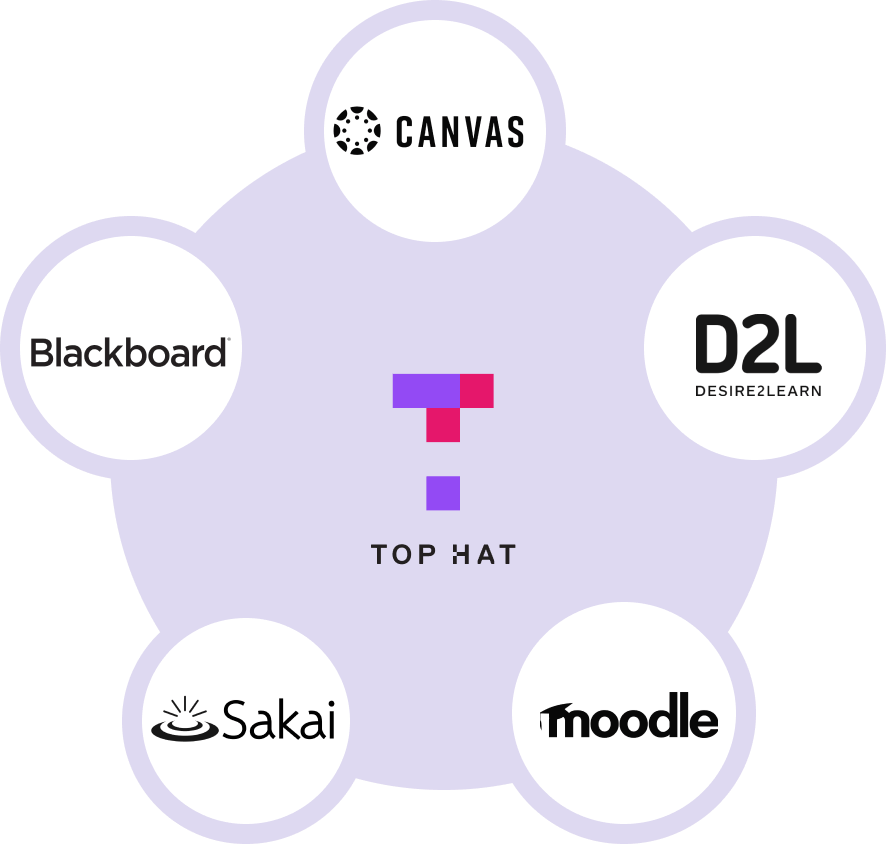 Export those insights right to your LMS
Top Hat offers seamless integrations with all major LMS providers, including Blackboard, Canvas, D2L, Moodle and Sakai
Students can easily view how they're doing in the Top Hat gradebook or their LMS
"I use Top Hat during class to get a quick snapshot of in-class understanding of new topics being covered, so that I can provide immediate feedback and reinforcement of the concepts."
Joel Stake
Biological Sciences, Louisiana State University
FAQs about Top Hat Learning Insights
What are learning analytics in higher education?

Learning analytics refers to the collection and analysis of student data. For instructors, grades, participation, attendance and test scores all contribute to a deeper understanding of student engagement and progress. Top Hat provides learning analytics software, which captures data-driven insights before, during and after class, helping educators drive student success and create better learning experiences, in the moment and over time.
How do you use learning analytics?

At an institutional level, learning analytics are used to predict student success, as well as assess the efficacy of specific programs and courses. For individual educators, learning analytics help pinpoint struggling learners or difficult topics, giving them the opportunity to adjust their teaching accordingly. Learning analytics can be captured manually or automatically with software platforms like Top Hat.
Why are student learning outcomes important?

Student learning outcomes describe what students are expected to know or be able to do upon completion of a course or program. They help students increase awareness of their own learning, act as a framework for course design and serve as a touchstone for improving academic success. With Top Hat, you can easily gauge student progress and pivot when needed to ensure students successfully reach your desired learning outcomes.
How do Top Hat's real-time signals and insights integrate with my LMS?

Quizzes, polls, tests and participation all produce student data, which is housed in the Top Hat gradebook. This online gradebook is a repository of every digital interaction between instructors and students. All data in the Top Hat gradebook can be easily synced with major LMS providers, including Blackboard, Canvas, D2L, Moodle and Sakai.
Your all-in-one teaching and learning platform
Real-time insights are just one of the many ways Top Hat enables professors to teach with engaging content, tools and activities in virtual, blended or face-to-face classrooms.