Partner with Top Hat and Bring Your Textbooks to Life
The publishing industry is under disruption. Top Hat offers publishing partners the ability to create modern learning experiences using our interactive platform.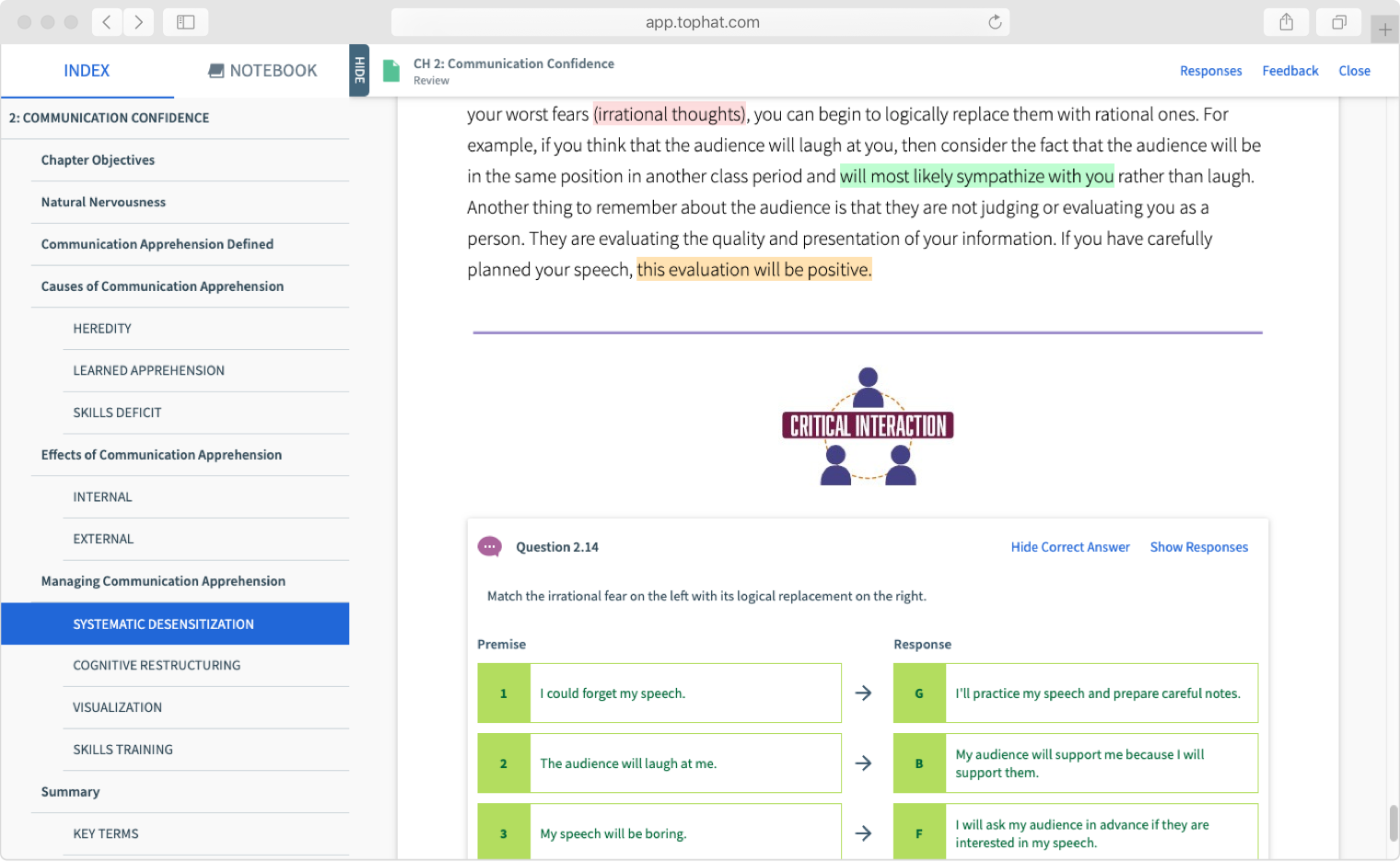 By partnering with Top Hat, publishers can:
Grow revenue and market share
Capture lost textbook sales from rentals and other channels, improve sell-through, and expand access to your content through the Top Hat Marketplace
Make the teaching experience interactive
Easily embed interactive elements and assessments throughout your textbook so professors can gauge students' comprehension
Deliver a rich learning experience
Create comprehensive, full-course solutions with lecture notes, interactive readings, and assignments that professors and students can use in-and-out of the classroom
Enjoy real-time revisions
Make updates to your content in real-time based on feedback from professors and students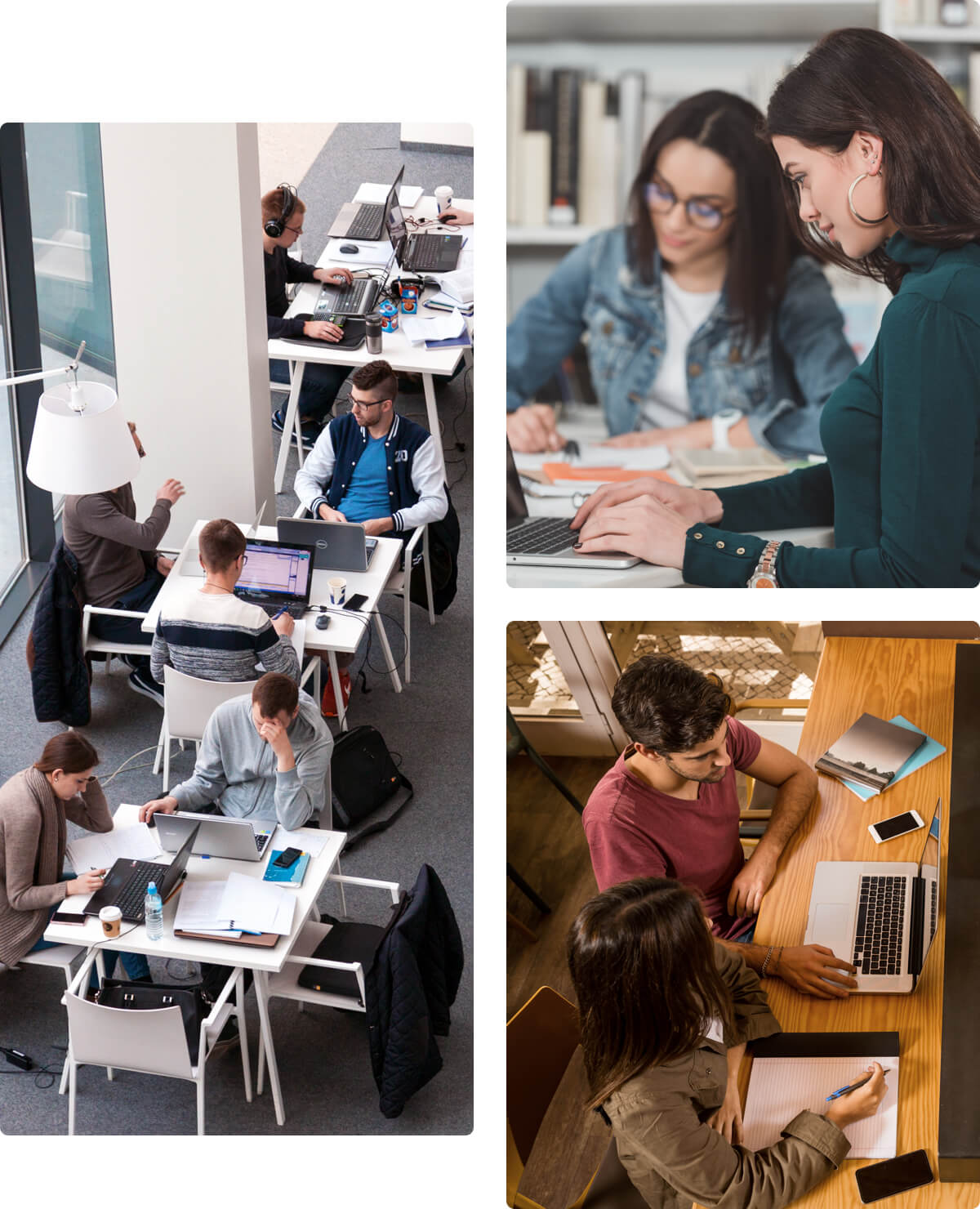 Using Top Hat, our partners have enhanced the learning experience for thousands of students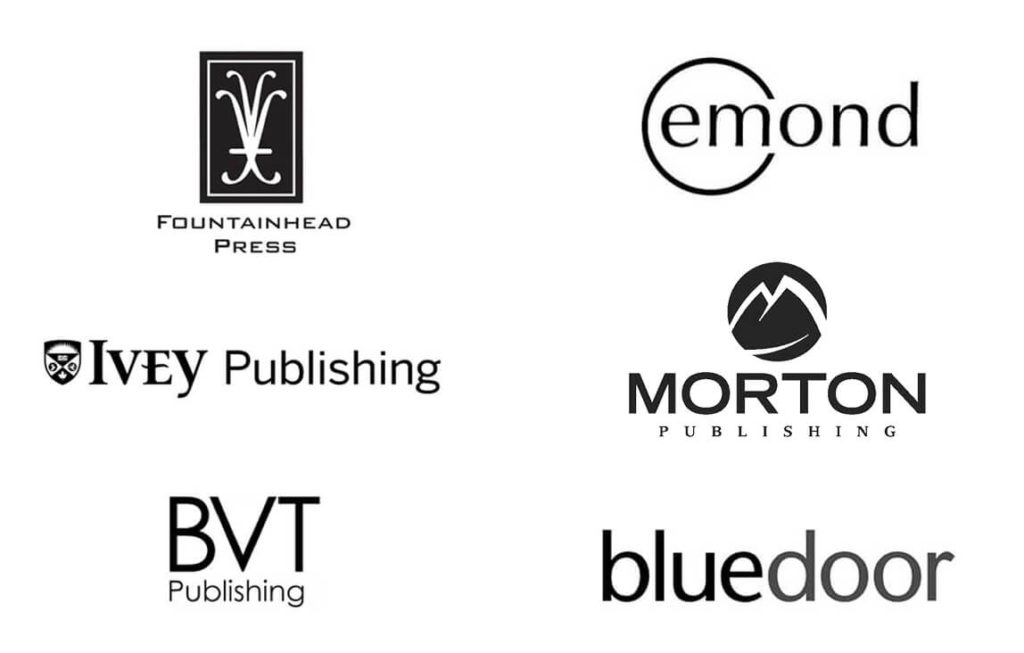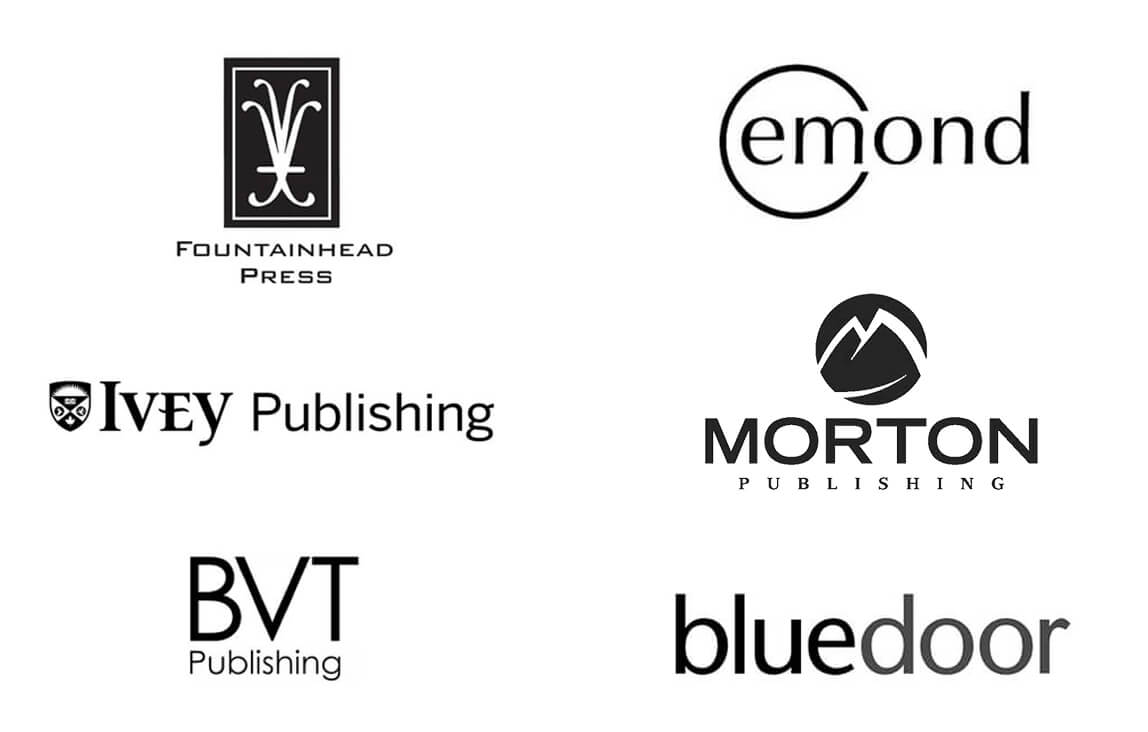 Case Study: Fountainhead Press and Top Hat
Jay Jordan, a Course Coordinator at the University of Utah, partnered with Top Hat and Fountainhead Press to pilot a textbook that is taught to 1,200 intermediate writing students each semester
"I started using Top Hat to make my textbook more interactive and was really impressed with the platform's user experience and how easy it made customization. We are constantly challenged with getting students to read the textbook, participate in class and then having a way for instructors to track and reward students for their engagement. The majority of students in this course are multilingual and have different skill levels, so participation in class can be intimidating. However, the classes are small with only 20–25 students per class, so it's necessary to make the class more engaging.
I have found that by switching to a digital, interactive textbook, students' interactions—with each other and with their instructors—have improved. Top Hat allows me to capture student participation and track their readings automatically; and it saves my instructors time."
"I have had a really positive experience with Top Hat so far. I feel very supported by Top Hat and Fountainhead and have been impressed by their collaboration."

Jay Jordan
Associate Professor and Writing Program Administrator, Department of Writing & Rhetoric Studies, University of Utah
Set up a conversation with us to learn more
One of our publisher representatives will reach out to you with more information