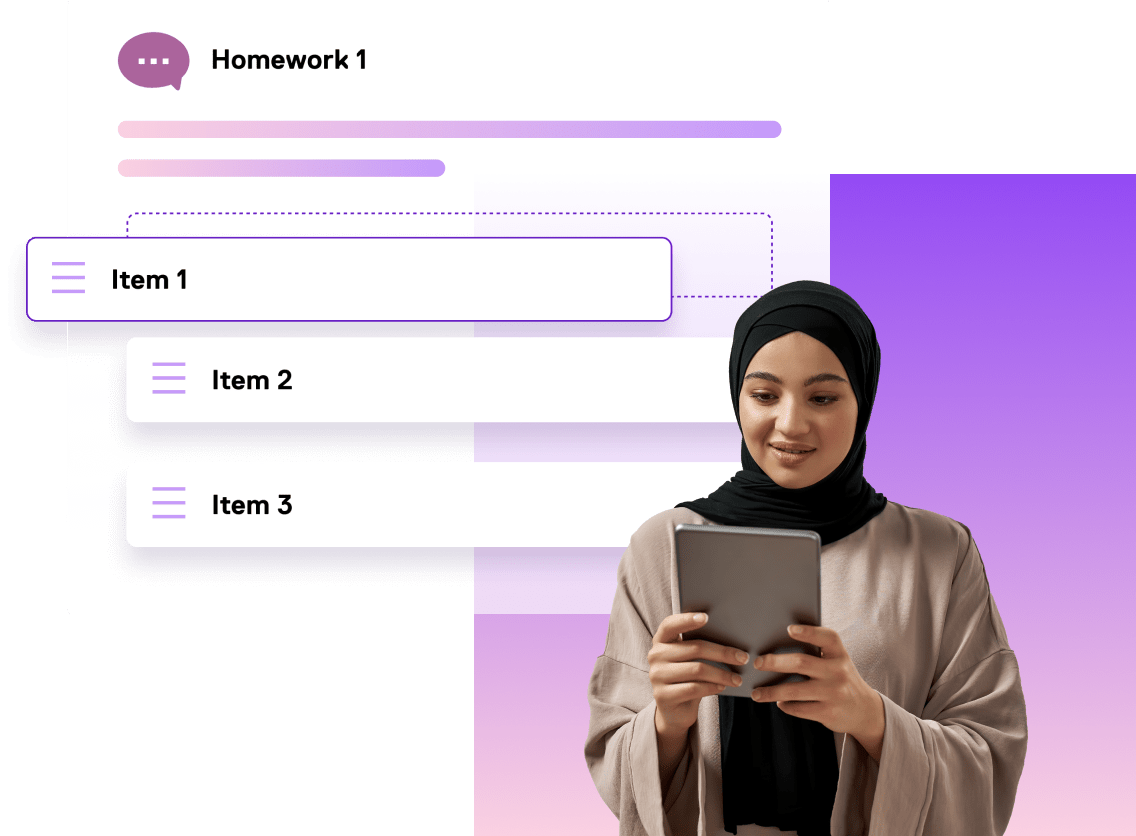 Feature: Assignments and Exams
Easy-to-build
assignments and exams.
Easy-to-see progress.
Assignments and assessments don't have to stress your students out. When delivered in dynamic and interactive formats, they establish a learning environment that helps students build confidence in their learning. Top Hat makes it easy to create assignments and exams with the features and functionality today's learners expect.
93%
of students said the variety of assessment types in Top Hat helped them develop critical thinking skills1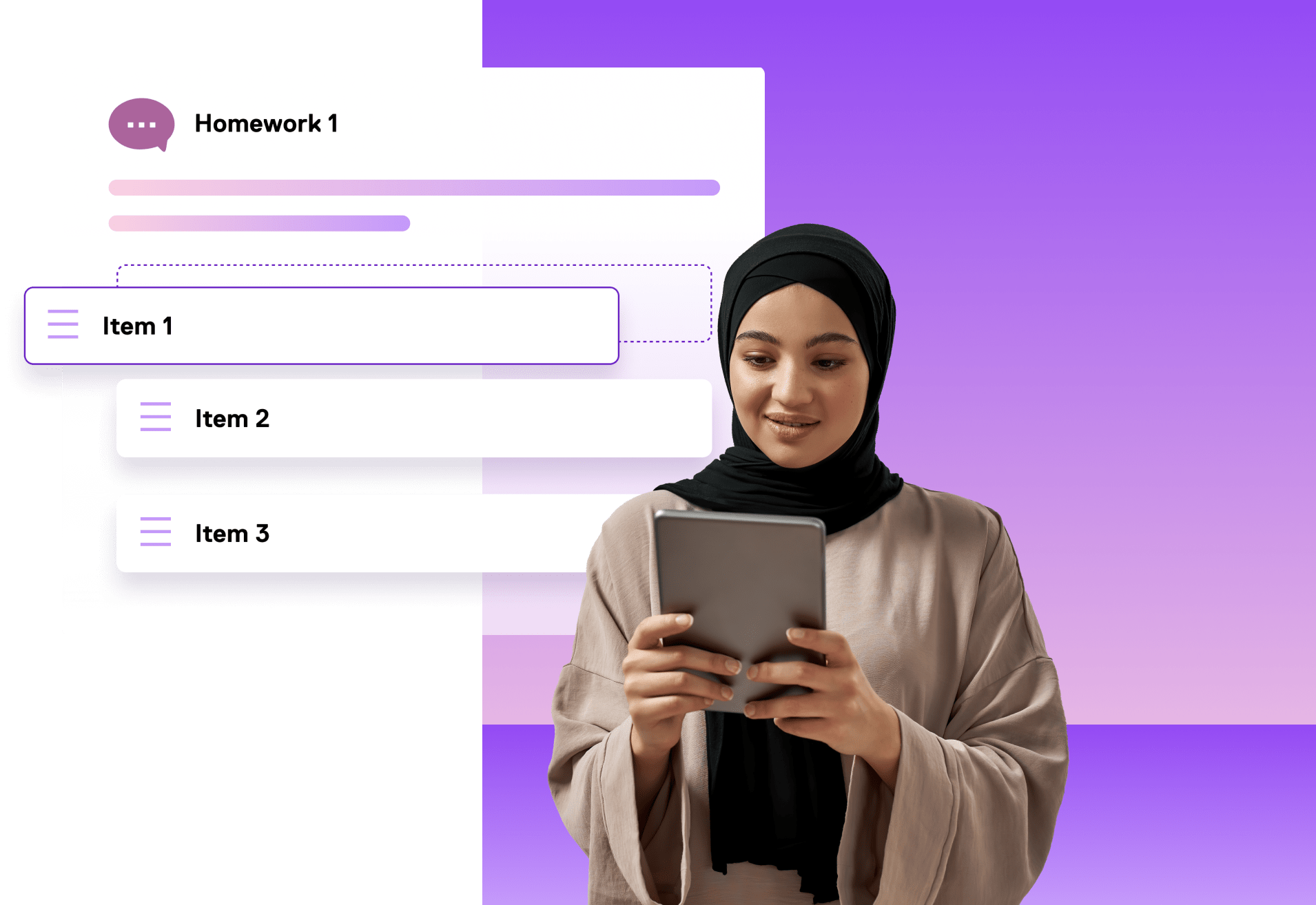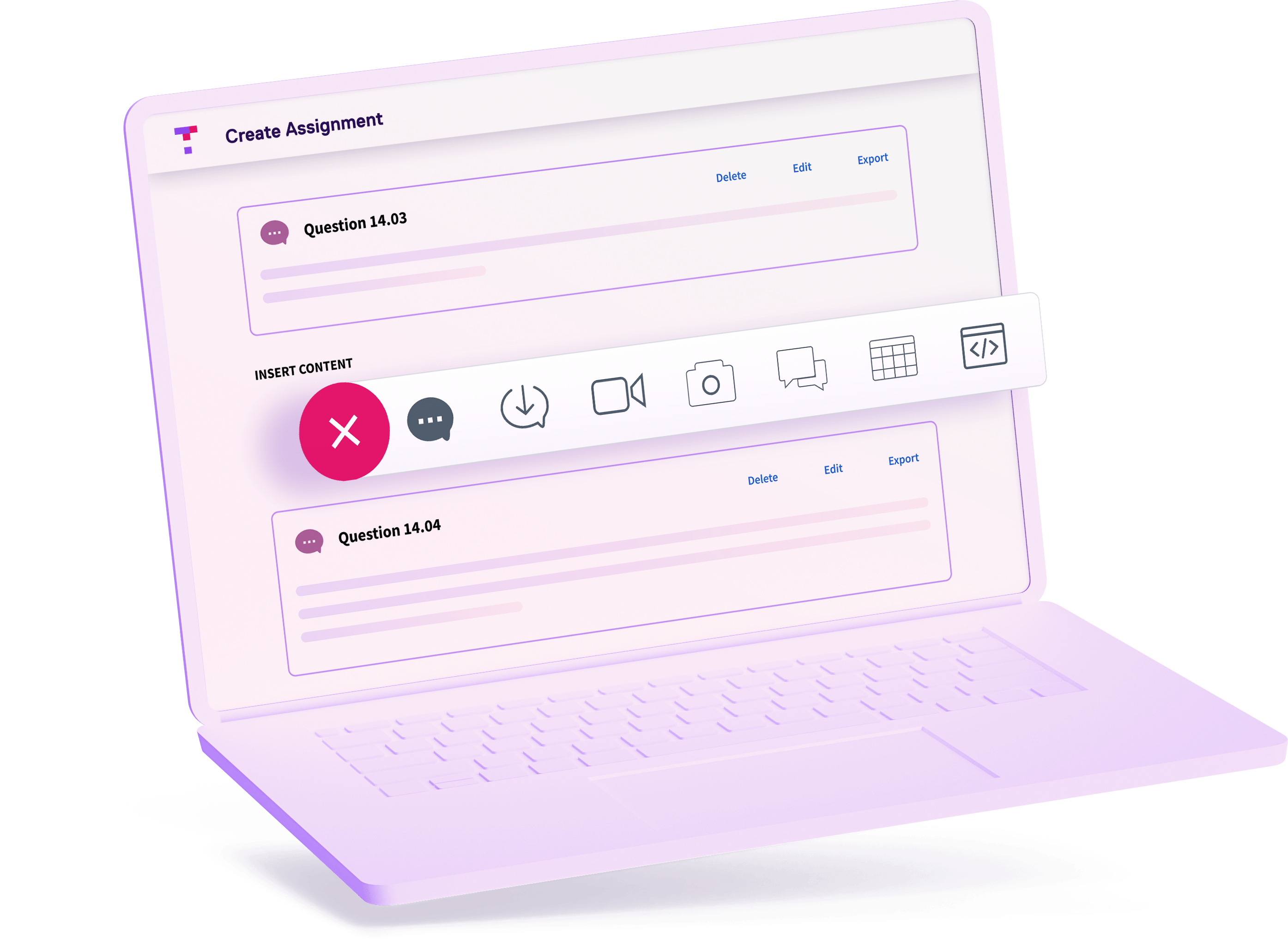 Modern assignments for
today's learners.
Bring content to life with multimedia and interactive questions 

Encourage students to show their learning in different ways through a variety of question types—including multiple choice, matching, click-on-target, and long-form answers

Provide hints, multiple attempts, or make correct answers visible to give students immediate feedback so they learn as they go
Make assessments less stressful

and more flexible.
Academic integrity is protected in online or in-person assessments with flexible, secure testing features

Students complete assessments on their own devices while you can monitor activity and get reports of irregular behavior

Meet every students' needs with assignment settings and adjustable due dates for individuals or groups
Actionable data for
evolving teaching.
Every interaction in Top Hat leads to actionable data you can use to help students and personalize your teaching

Capture results from graded discussions in the Top Hat gradebook, along with quizzes, polls, and tests

See how your students are responding to material in class and out, so you know who needs extra support

Easily integrate with LMS platforms like Blackboard, Canvas, D2L, Moodle, and Sakai
Tools for
teaching, learning,

and engaging.

Assignments and exams are just two of the many ways Top Hat enables professors to teach with engaging content, tools and activities in online, hybrid or face-to-face classrooms.
Frequently Asked Questions
The Top Hat gradebook houses every digital interaction between instructors and students. The results from attendance, quizzes, tests and assignments (including correctness and participation data) are available in the gradebook. Sync your Top Hat folders and course roster with your LMS at the start of the semester, and you'll be given the option to include student grades as part of your sync. All data housed in our gradebook will now be automatically available in your LMS. We offer seamless integrations with all major LMS providers including Blackboard, Canvas, D2L, Moodle and Sakai
There are a number of benefits to using educational software in the classroom, including: The ability to easily track student progress, like participation and performance data, which can influence the pace and breadth of instruction. Customizing content keeps learning relevant and up to date by adding case studies and research, as well as supplementing learning materials with assessments or discussion questions. Reduce administrative tasks through autograding functionality and by centralizing course preparation and organization. Make learning more engaging through interactive readings and assignments outside of class and using polls, quizzes and multimedia elements in class to encourage students to participate and apply their knowledge. Improve flexibility and accessibility for students by centralizing resources in one place for them to use in class, at home, or on the go through Internet-connected devices.
There are literally hundreds of educational software tools available on the market today. Choosing the right option depends on your goals. Perhaps it's improving student engagement, encouraging collaboration between students or getting better insights into progress and performance. One thing to keep in mind is the potential impact on students (and faculty) in terms of the cost and added complexity that may come with using multiple tools. Top Hat conveniently provides a single platform you can use to manage your course and provide an engaging and interactive learning experience before, during and after class.
Institutions use a variety of different learning platforms. The backbone for most is typically a learning management system (LMS) such as Blackboard, Canvas, D2L, Moodle and Sakai. These platforms serve as a system of record, enabling instructors to plan and manage their courses, while measuring student progress with gradebooks. Many instructors use additional tools, including student response systems, digital courseware and testing software to engage students, provide access to learning materials (including interactive, digital textbooks), as well as give assignments and secure tests and exams. What makes Top Hat unique is that it complements learning management systems by serving as the student engagement layer, while helping to eliminate the need for additional tools that add cost and potential friction for students and faculty. Top Hat is currently used by 750 of the top 1,000 postsecondary institutions to deliver interactive readings and assignments, host polls and discussions, manage assessments and gain rich insights into student progress and performance to enhance the learning experience.
Why educators and students love Top Hat.
"I use Top Hat to assign online homework and create in-class interactive activities. Overall, Top Hat lowered the DFW rates and improved student performance in my course."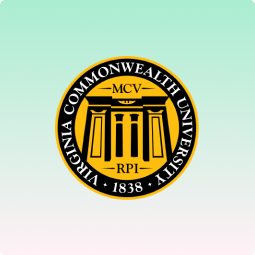 Sherif Moussa
Professor, Virginia Commonwealth University
"Top Hat makes me feel more confident that what I am teaching is working well. It definitely keeps students engaged; they are less likely to wander away from the lecture."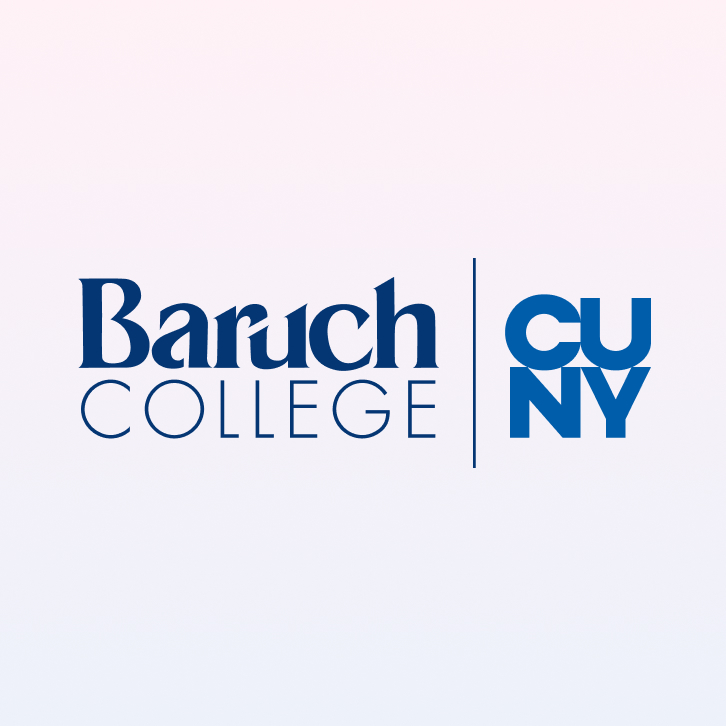 Curtis Izen
Professor, Baruch College
"The entire platform was extremely user friendly; I wish that my entire university used this platform rather than just this one teacher."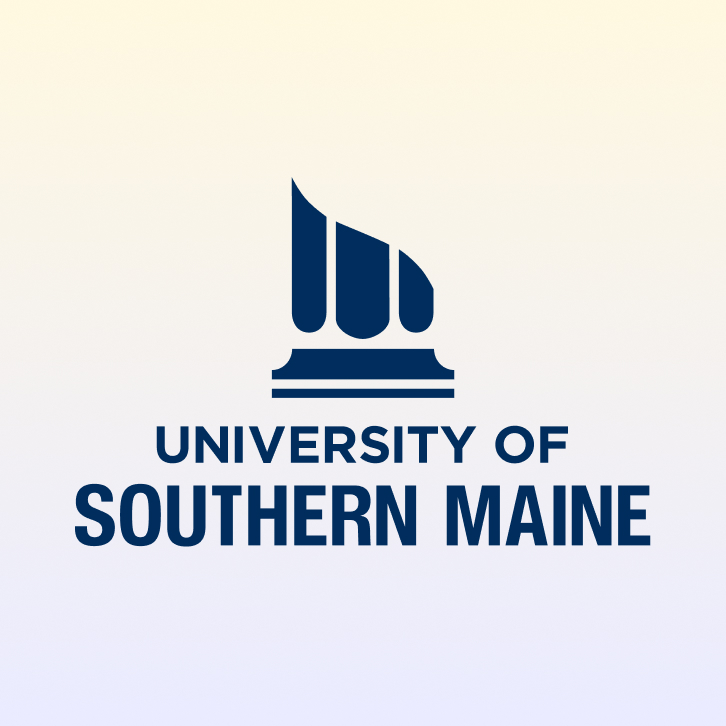 Jay Hyssong
Student, University of Southern Maine
Book a Demo
Explore Top Hat's dynamic courseware. We're your partner in transforming student engagement—wherever and whenever learning takes place.