 Let's Get Together
Check out our upcoming and on-demand events as we empower educators to deliver inclusive, engaging and meaningful learning in every course.
Upcoming Events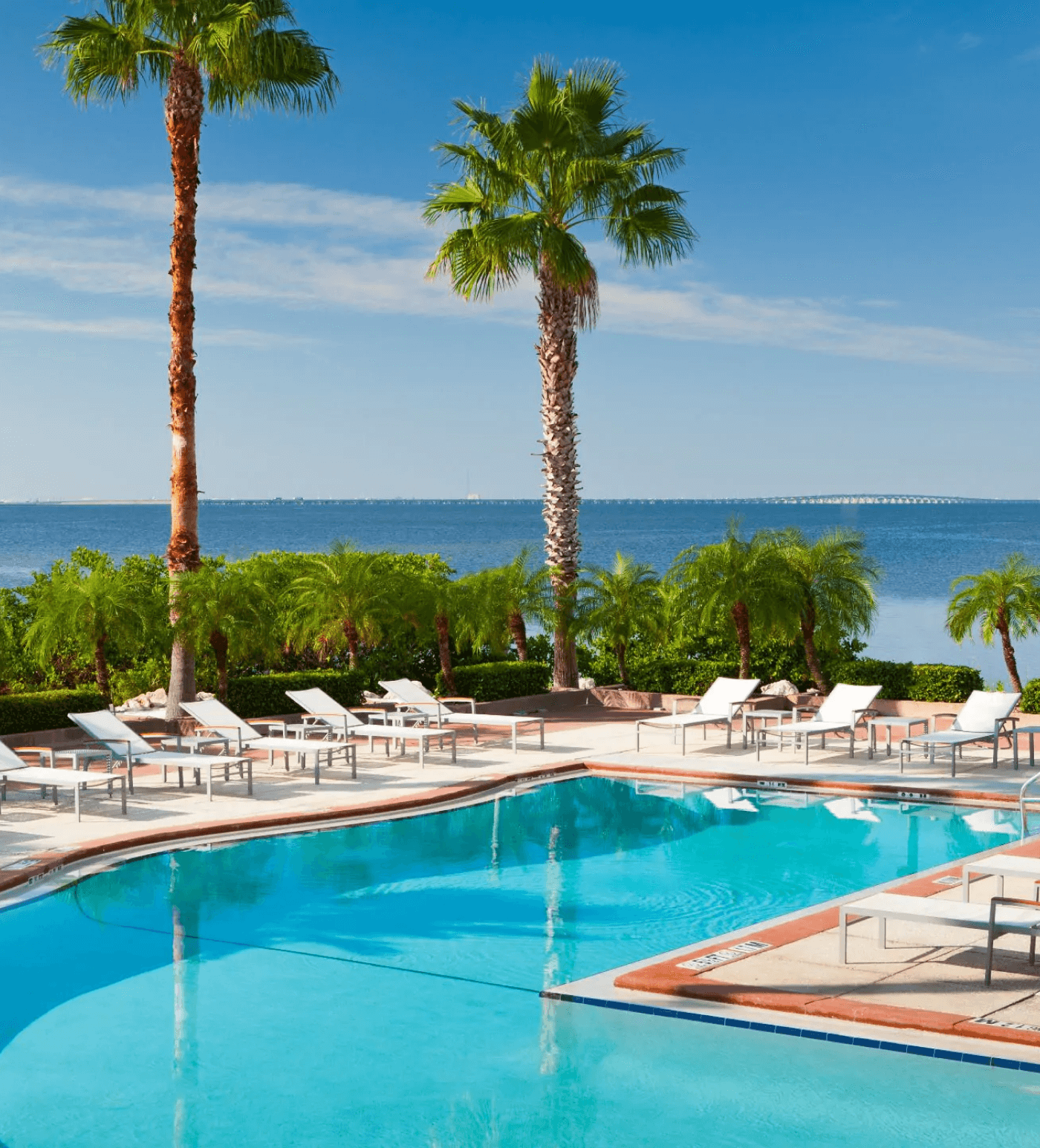 Top Hat Engage
The premier conference for higher ed, these in-person events offer interactive workshops and inspiring keynote presentations designed to improve your teaching and help more students succeed.
Top Hat Engage for Fall 2023 will be announced soon!
Top Hat on Campus: Hands-on learning and expert-led workshops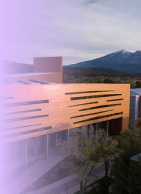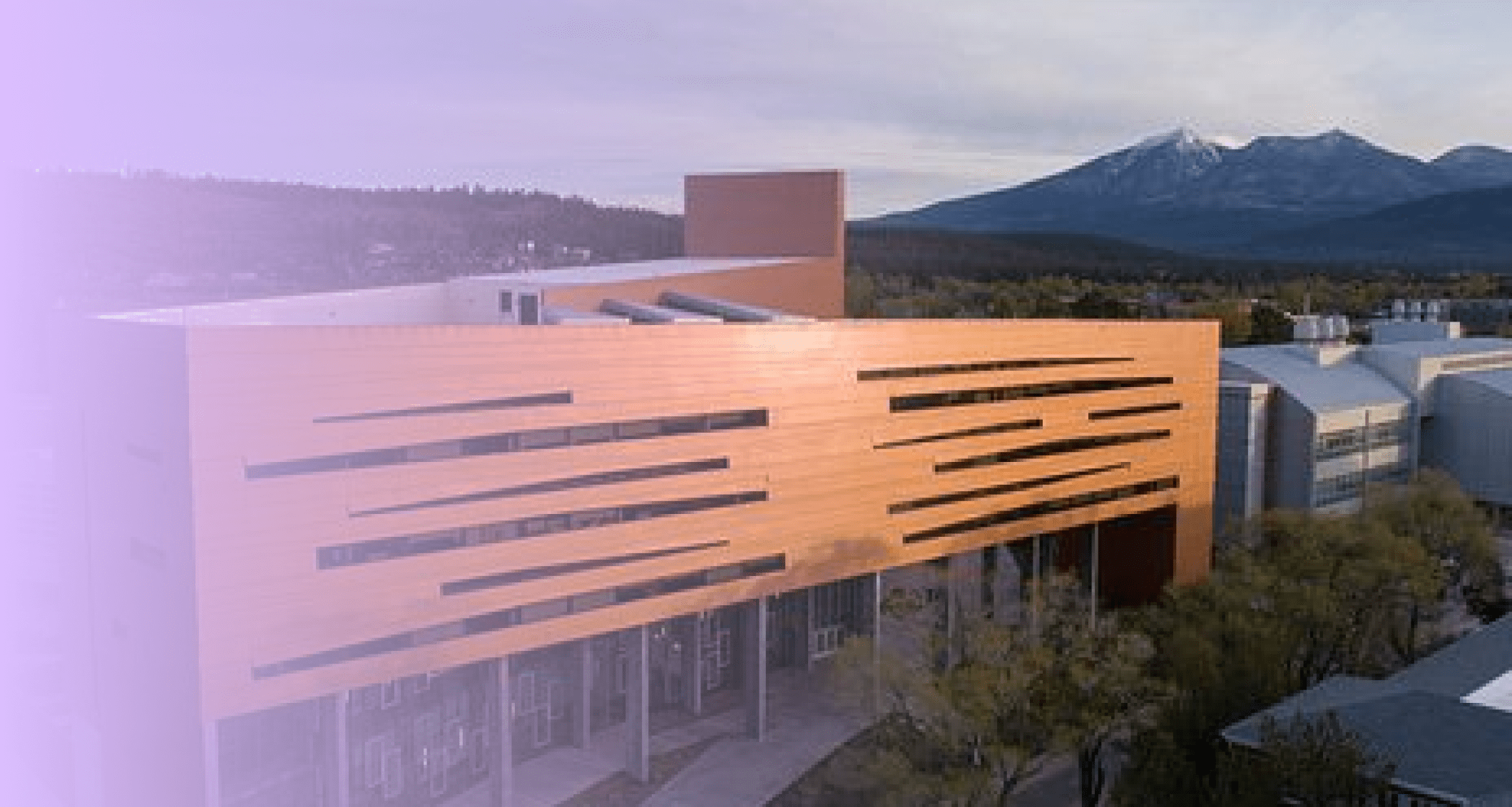 Top Hat On Campus
Northern Arizona University
Tuesday, March 28, 2023
Learn More
Learn More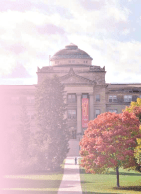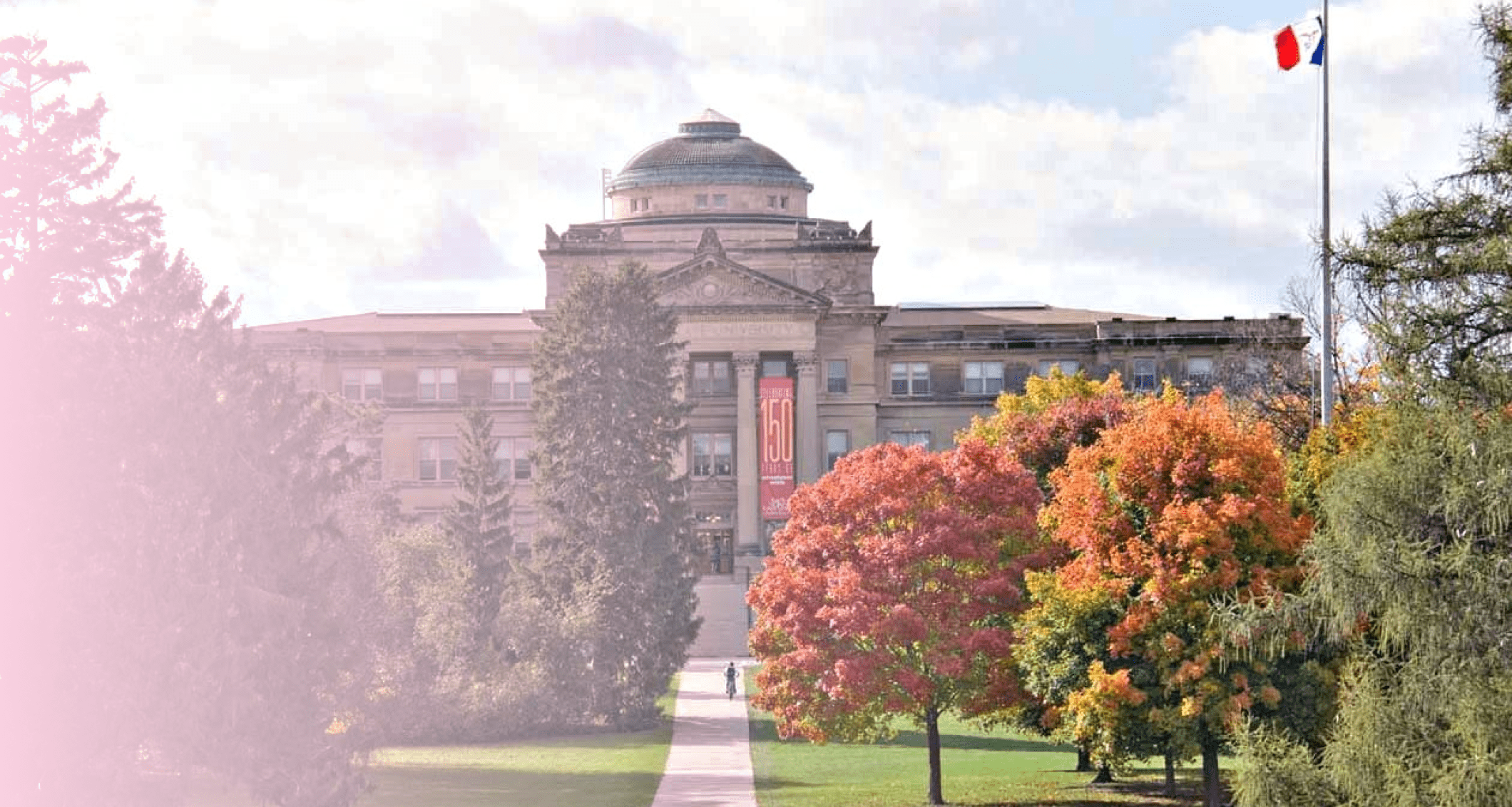 Top Hat On Campus
Iowa State University
Thursday, April 6, 2023
Learn More
Learn More
Be the first to know about upcoming events
Level Up Your Use of Top Hat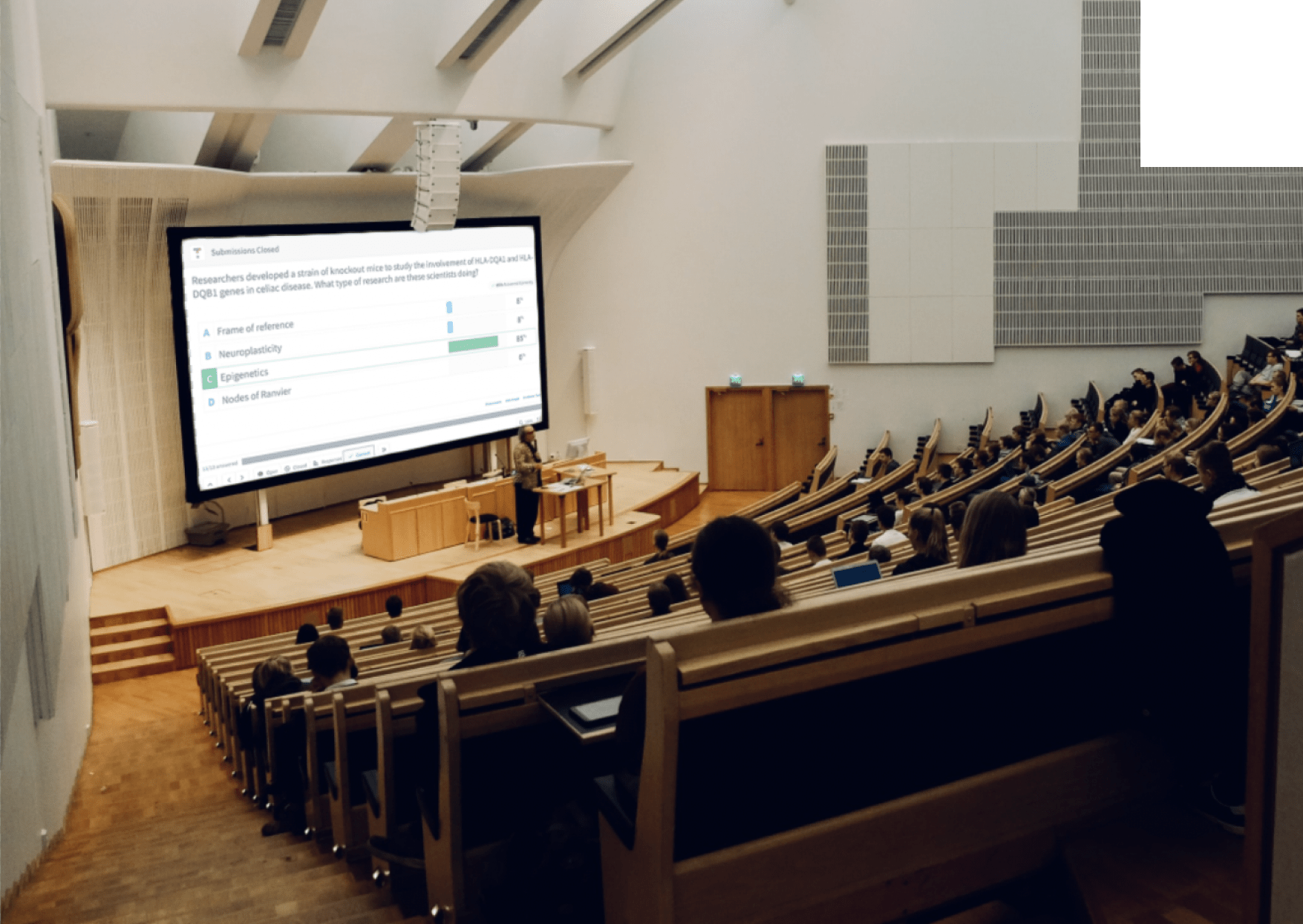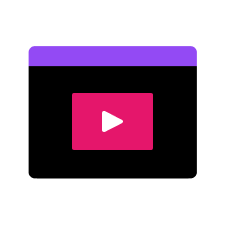 Top Hat Platform Training
Bring active learning to your classroom. Get comfortable using Top Hat to create interactive content, conduct polls, discussions and quizzes, and assess students.
Learn On Demand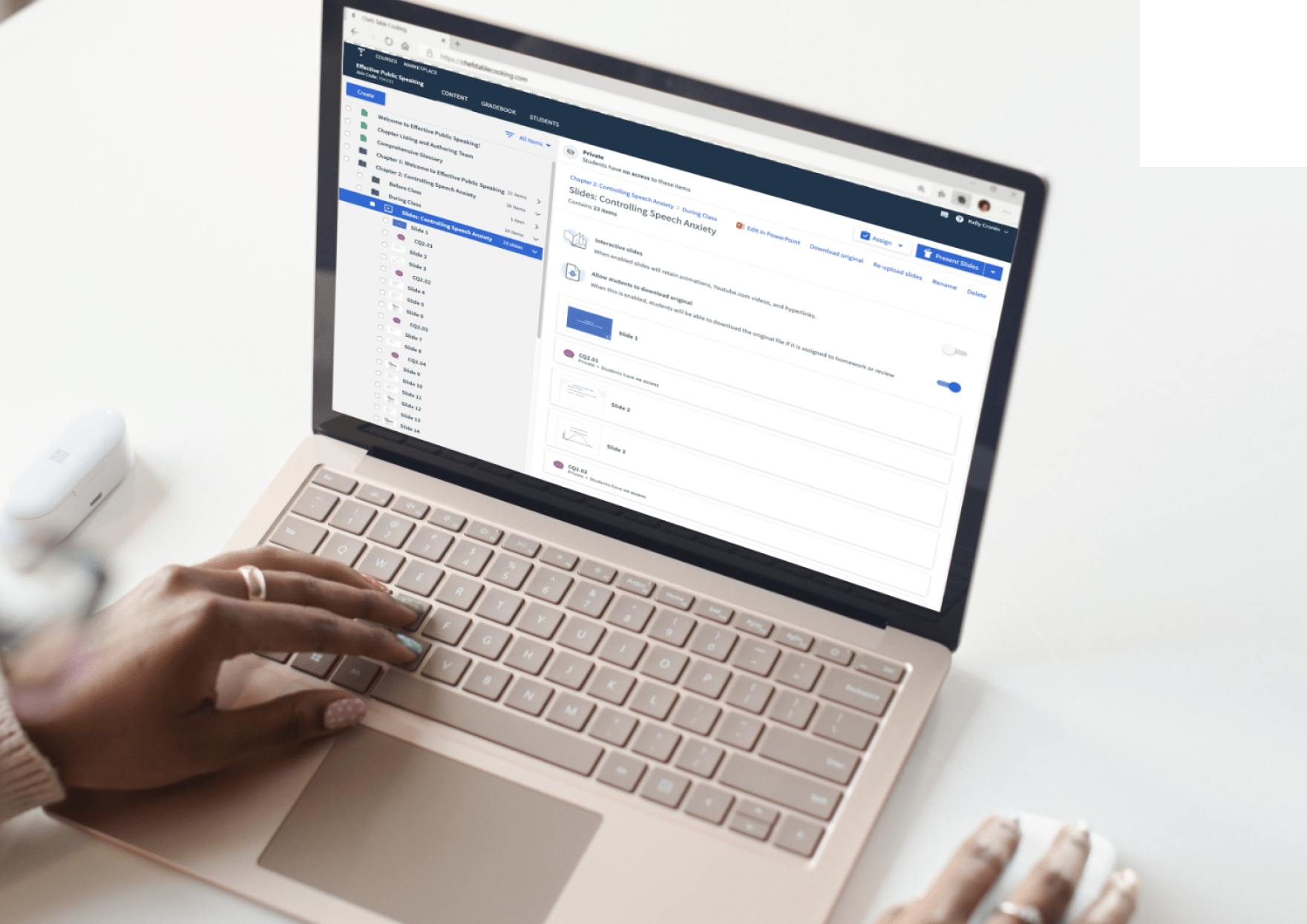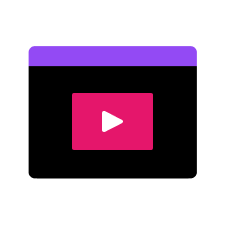 Get Top Hat Certified
Our Top Hat certification program offers self-paced training to equip you with the tools and best practices to make your teaching more engaging, inclusive and meaningful.
Learn On Demand
At a Conference Near You
ACS Spring:
Crossroads of Chemistry
March 26–30, 2023 | Indianapolis, Indiana
Learn More
ASU+GSV Summit:
Brave New World
April 17–19, 2023 | San Diego, California
Learn More
EDUCASE
Demo Days
April 27, 2023 | Virtual
More Info to Come
2023 HAPS
Annual Conference
May 24–28, 2023 | Albuquerque, New Mexico
Learn More
2023 TAA
Conference
June 9–10, 2023 | Virtual
Learn More
HyFlex Collaborative
Conference
June 26, 2023 | Albany, New York
Learn More