 Let's Get Together
Check out our upcoming and on-demand events as we empower educators to deliver inclusive, engaging and meaningful learning in every course.
Upcoming Events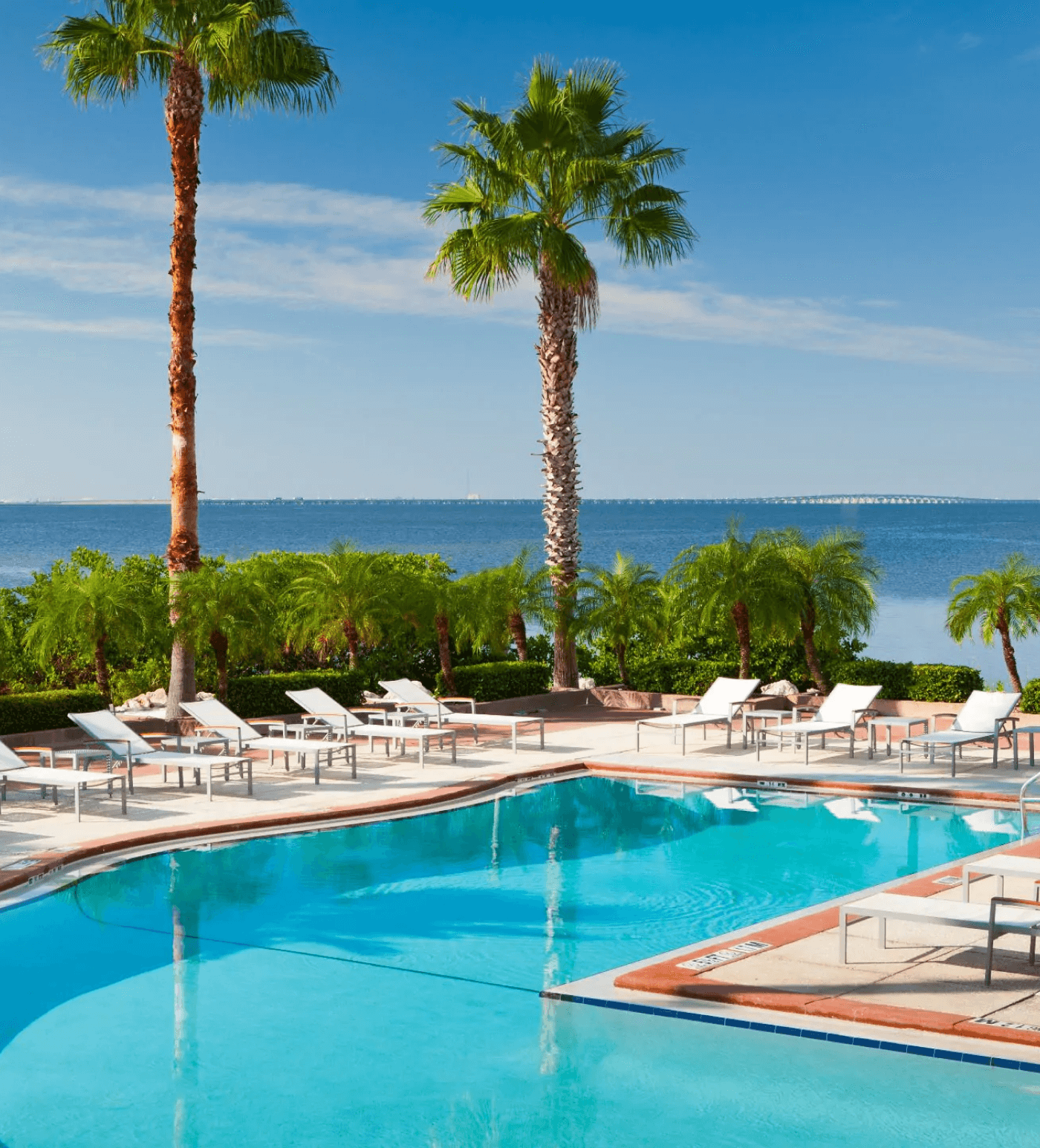 Top Hat Engage
The premier conference for higher ed, these in-person events offer interactive workshops and inspiring keynote presentations designed to improve your teaching and help more students succeed.
Tampa, Florida
Be the first to know about upcoming events
Upcoming and On-Demand Webinars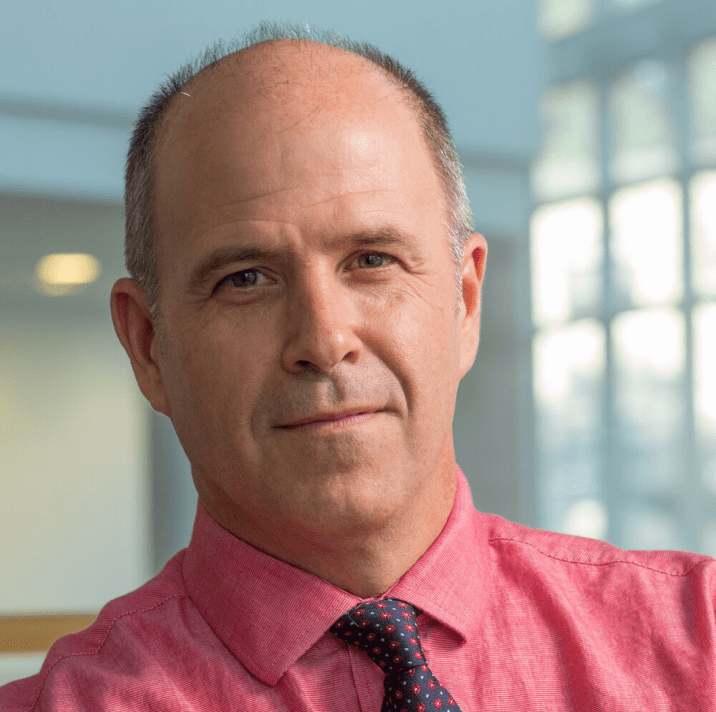 Higher Learnings
James Lang
Distractions are endemic to the human condition and can't be walled off from the classroom. James Lang discusses proven techniques to cultivate and sustain student attention in your course.
Download Recording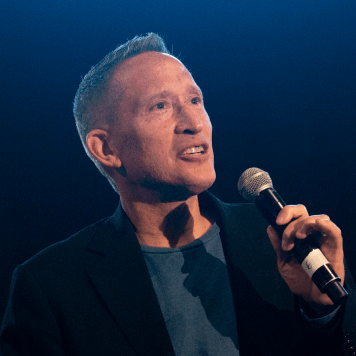 Higher Learnings
José Antonio Bowen
Are we connecting effectively with as many students as we think? José Antonio Bowen, author of Teaching Change, shares inclusive teaching practices you can use to make learning better for everyone.
Download Recording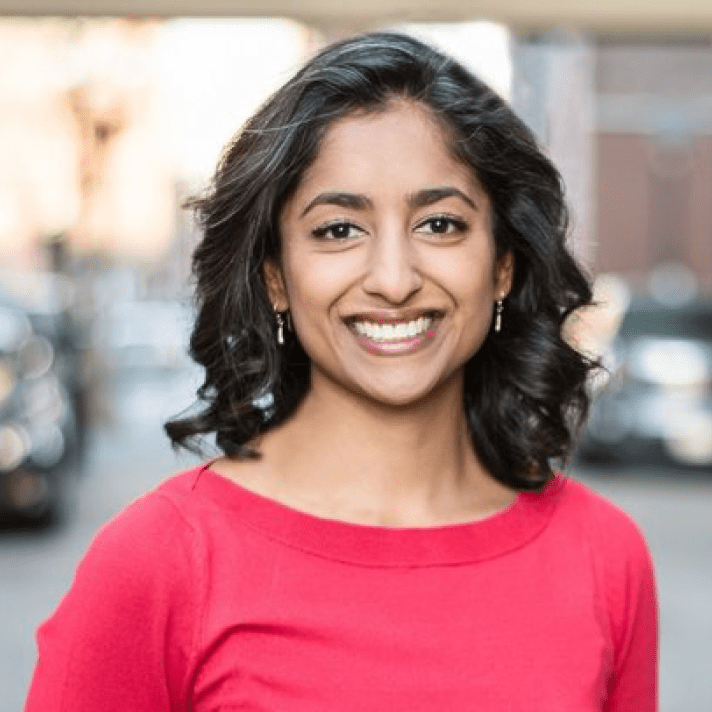 Higher Learnings
Pooja Agarwal
Teaching is an art and a science! Author and cognitive scientist, Dr. Pooja Agarwal, shares evidence-based teaching strategies to unleash the science of learning in your classroom.
Download Recording
Level Up Your Use of Top Hat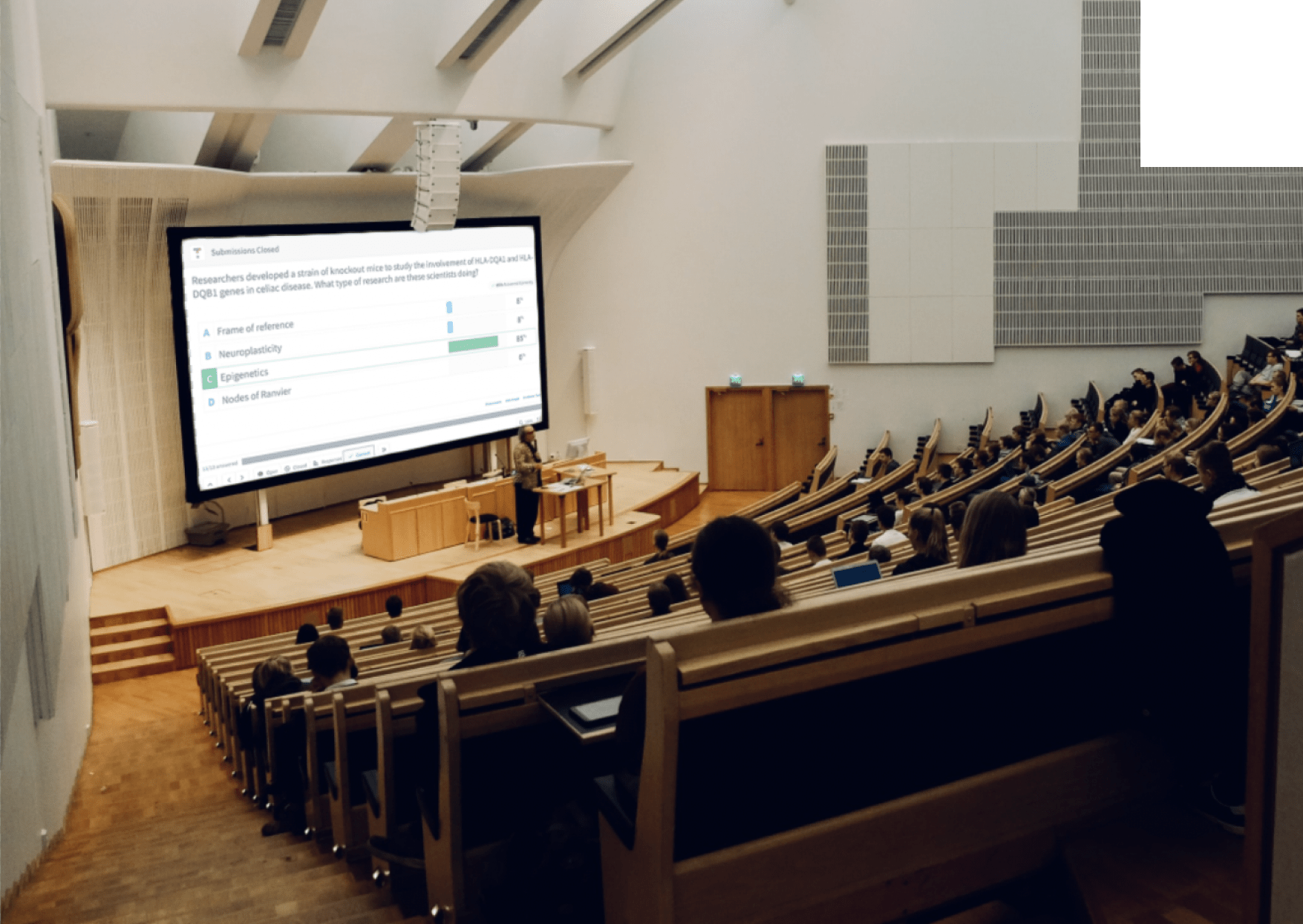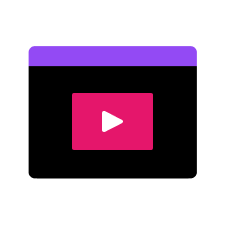 Top Hat Platform Training
Bring active learning to your classroom. Get comfortable using Top Hat to create interactive content, conduct polls, discussions and quizzes, and assess students.
Learn On Demand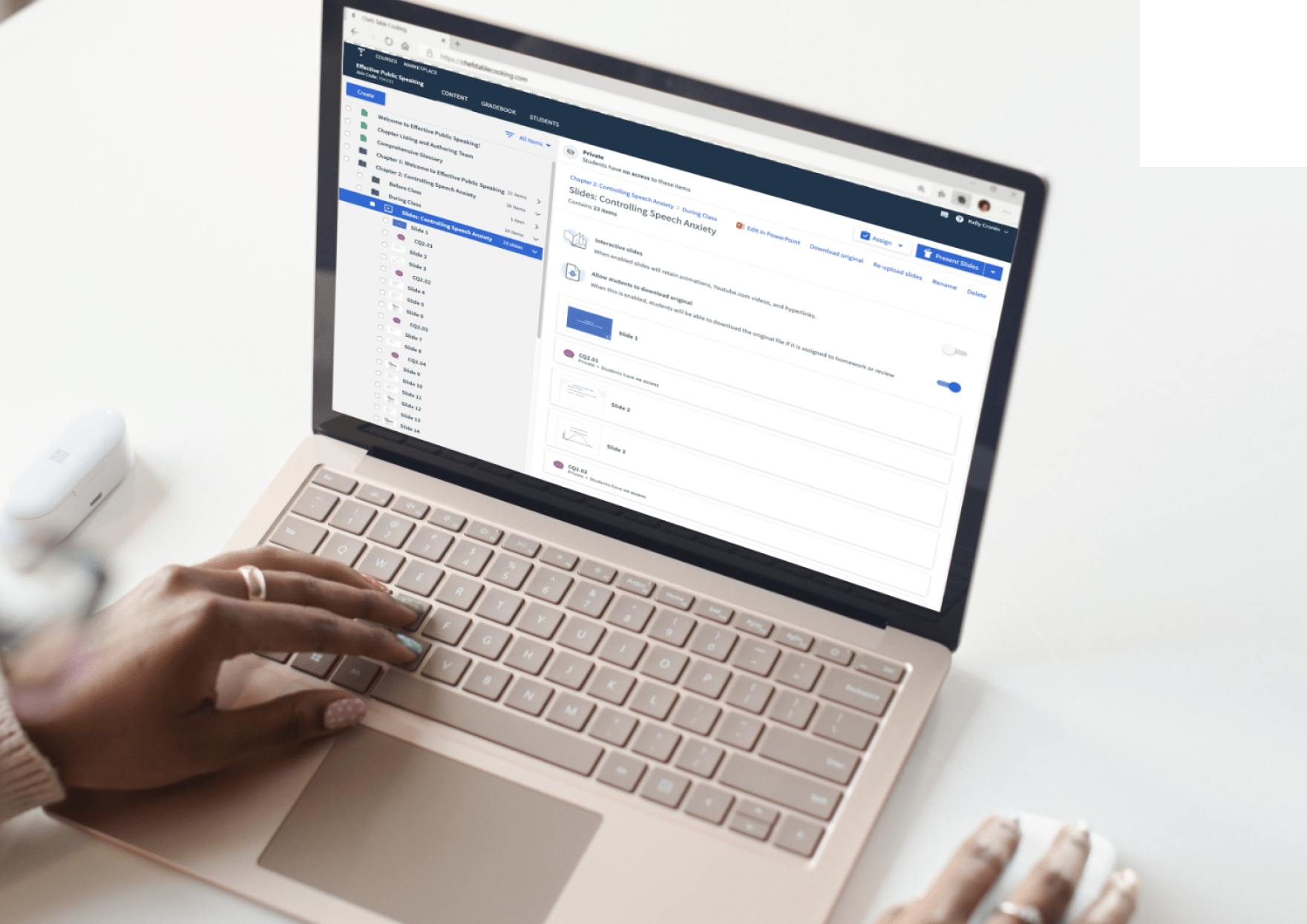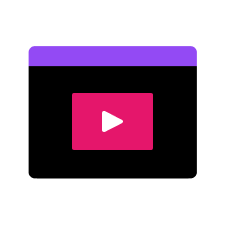 Get Top Hat Certified
Our Top Hat certification program offers self-paced training to equip you with the tools and best practices to make your teaching more engaging, inclusive and meaningful.
Learn On Demand