Educator Story
How Top Hat Saved Ohio State University Students
$1.8 Million
43,000
Number of students using Top Hat at OSU
48%
Growth in the number of educators at OSU using Top Hat over 2 years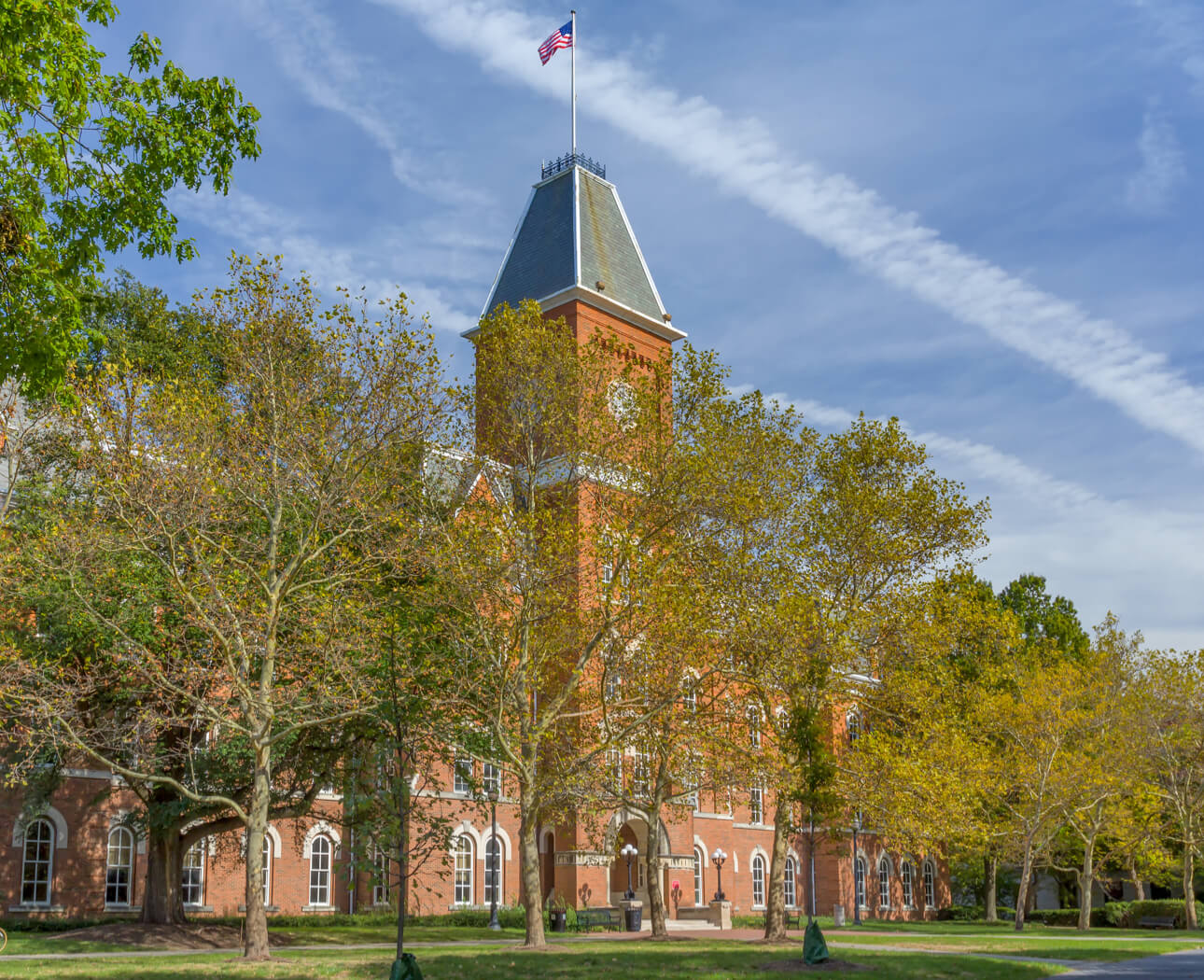 The Opportunity
Leaders at Ohio State noticed a growing appetite among faculty for bring-your-own-device classroom response tools
During the 2014-2015 academic year, institutional leaders at Ohio State University's Columbus campus noticed a growing appetite for bring-your-own-device classroom response tools. At the time, 3,400 students across multiple departments were actively using Top Hat's engagement platform, which enabled students to participate in class via their personal devices.
"94% of college students said they want to use their smartphones for learning during class."
Data from a Fall 2017 Independent Study
The Solution
The school transitioned to Top Hat to standardize technology and reduce costs
Recognizing an opportunity to standardize classroom technology and reduce costs for students, the university decided, in fall 2015, to adopt a site-wide license for Top Hat.
OSU's site-wide adoption necessitated transitioning over 10,000 students who had previously paid for Turning Point's hardware clickers, as well as instructors trained on other software, to Top Hat's cloud-based platform. In addition, the school also encouraged adoption among instructors who had never used a classroom response system in the past. To ensure a successful rollout, Top Hat's instructional design team provided hundreds of faculty members with virtual and on-site training so they could hit the ground running at the start of the new term.
"Top Hat has fit so well because it has allowed us to drive change in the ways that teachers teach and engage with students at the same time as we've addressed, in really remarkable ways, the cost of student education."

Liv Gjestvang
Associate Vice President for Learning Technology, Ohio State 
University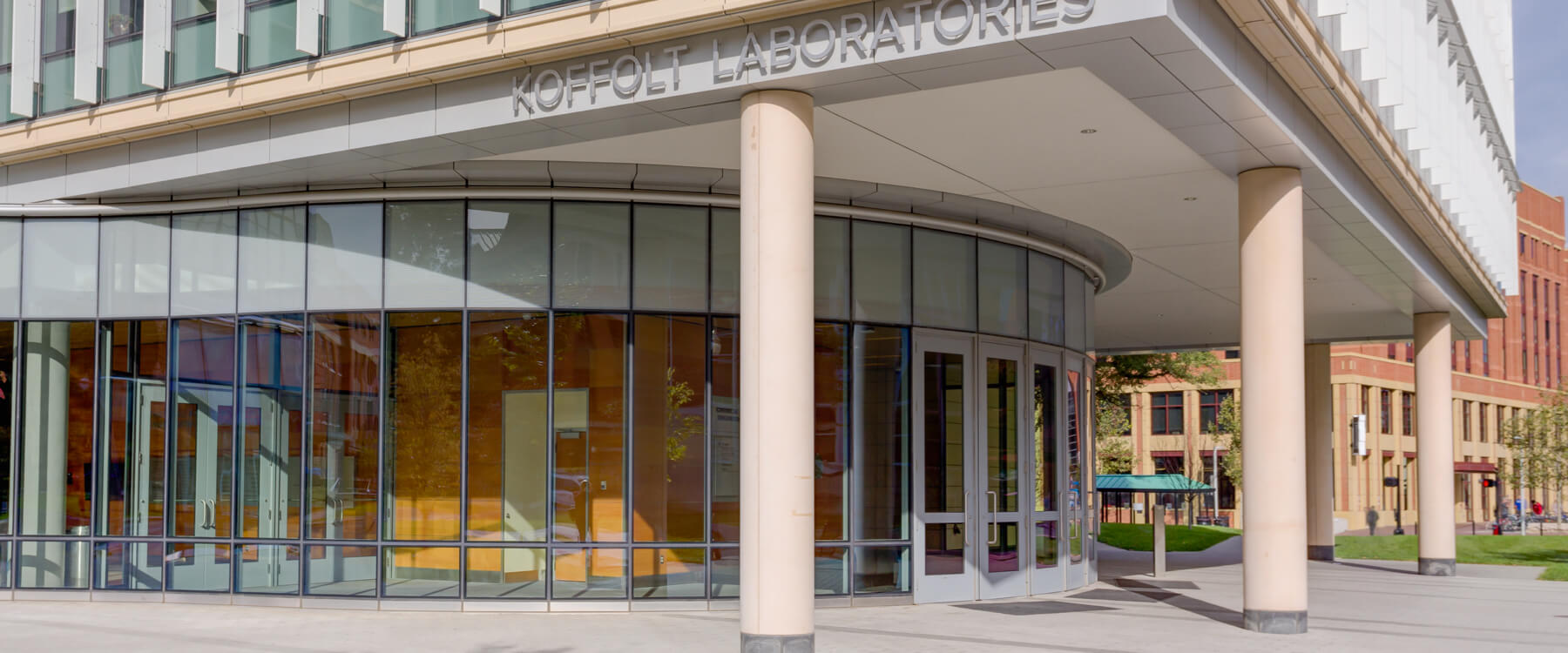 The Results
Within two years, Top Hat became an indispensable tool for teaching at Ohio State University
During the 2014-2015 academic year, some 28,000 students used Top Hat. By Fall of 2017, over 43,000 students were using Top Hat Classroom in classrooms across the Columbus campus.
Liv Gjestvang, the Associate Vice President for Learning Technology at OSU, says that the cost savings Top Hat affords students is a huge benefit. Students had been spending, on average, $42 each on hardware clickers. Top Hat eliminated the need for external devices, instead making use of the technology students already owned and were familiar with. Gjestvang estimates that OSU's decision to transition to a site-wide license has saved the 43,000 students currently using Top Hat $1.8 million.
Top Hat usage among faculty following the sitewide adoption also saw a favorable increase. From July 2015 to Fall 2017, the number of educators using Top Hat rose nearly 48%, from 334 to 701.
A Fall 2017 independent survey of college students revealed that 94% wished to use their smartphones for learning during class. Gjestvang agrees that a tech-enabled classroom provides a better learning experience. "Something like 98% of our students have smartphones," she says.
"We live and work in a world where we use our devices all the time and we want to encourage faculty and students to think of meaningful ways to use those tools in their learning. Top Hat is a way to do that. It's a way to consistently check in with and bring the salient points forward. It allows faculty to see where the students are and are not understanding concepts so they can shift the way that they're teaching."