Customer Story
How a Digital Lab Manual Makes Learning
Clinically Relevant For Non-Majors
600
custom assessments incorporated into the lab manual
200+
students enrolled per calendar year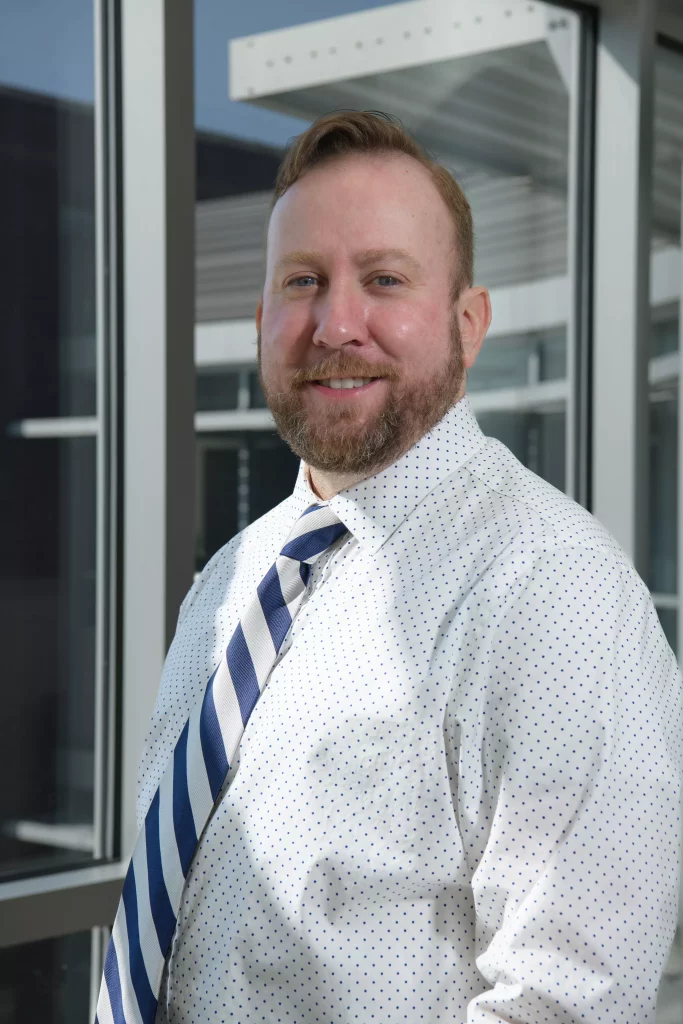 The Challenge
Making every student fall in love with Microbiology
"Why are we learning this?" Derek Weber will never forget the moment one of his students asked him this question—setting him on a journey to prioritize the real-world, timely learning his print lab manual couldn't offer.
Weber, Professor of Microbiology and Biology at Raritan Valley Community College, quickly realized that mass-produced lab manuals weren't beneficial to him or his students. For starters, there were few electronic resources available for students who had become accustomed to learning from high-quality animations in their textbooks. Students would regularly refer to their manual during their three hours of in-person lab time—but left it in their backpacks until the following week once their lab had ended.
Weber's course is home to a vibrant and diverse student body. With students from Allied Health and Nursing majors in his Principles of Microbiology course, he needed to find a way to make his material clinically relevant. His solution: authoring a customizable lab manual titled Focusing on Health: Laboratory Exercises in Microbiology with Top Hat in Summer 2020. Packed with case studies and media that reflected students' academic backgrounds, Weber successfully turned the page on outdated, unengaging lab solutions. Plus, he's played a key role in creating a holistic learning experience that keeps students engaged before, during and after labs.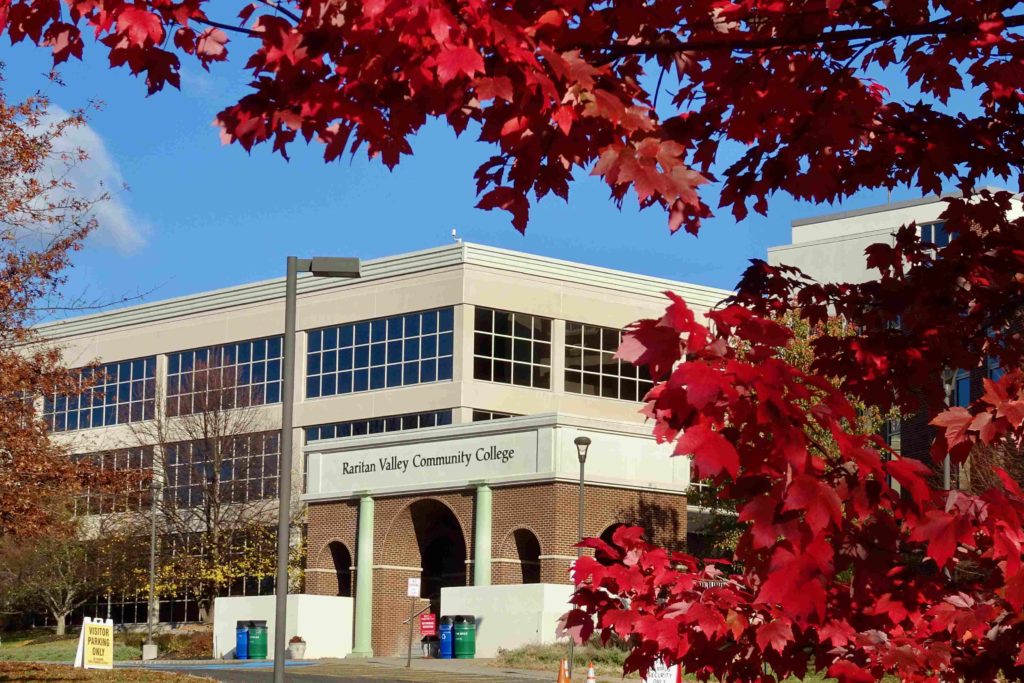 The Solution
Using assessments and insights to surface misconceptions early on
Prior to using a dynamic digital manual, hard copy lab reports created a grading nightmare. Print materials made it difficult for Weber, who had no grading assistants, to provide meaningful feedback in a timely manner. Now, digital lab reports are submitted through Top Hat—reducing the feedback turnaround time to just days. In addition, pre- and post-lab questions are populated with detailed answers that let students correct their misconceptions and build on successes in real-time.
Weber hosts a flipped lab, where he uses the data generated by pre-lab assessments to inform discussions during class time. He uses the first 30 minutes of lab time to address learning gaps before asking students to complete an experiment. "Students no longer ask what we're doing today because they already know. When our lab finishes, they're excited to see that clinical relevance was front and center," he shares.
Using the digital lab manual transformed static, information-packed illustrations into dynamic learning objects that layered in information as needed. Having access to multimedia, including 3D simulations, has also helped guide students through exercises when they're studying on their own. 'Focusing on health' vignettes within each chapter pull in the real world and showcase stories that students care about. "Assessment isn't about a letter grade per se. It's about letting students diagnose their own misconceptions and for me to do the same," he says.
The Results
Increasing grades and clinical relevance for students from all disciplines
Since incorporating his digital lab manual, Weber has seen higher levels of student satisfaction and a rise in student comprehension and exam scores. He attributes the bump to a learning journey that is more reflective of the world around us. He was celebrated for his efforts to bring a sense of immediacy to learning at the 2022 Top Hat Engage conference where he won the Top Author Award.
Weber has also seen a significant spike in both chapter assignment and exam grades. Compared to when he used a traditional lab manual, students have exemplified greater critical thinking skills through weekly training and case-based assessments. "Exams have, in fact, got harder but students are keeping up," he shares. He praises the manual's frequent testing and feedback cycle in maintaining a high level of academic excellence.
Making Microbiology applicable to students from all disciplines was no easy feat. Thanks to case studies and timely chapter exercises, students from all academic backgrounds see their experiences reflected within the text. Malik Hooks, a student of Weber's in Fall 2020, is among this group. "I'm in the Nursing program and being able to apply everything I learned from his lab to the patient and clinical setting really gave me an edge," he shares.
Want to incorporate a digital textbook in your own course? Explore how Dr. Derek Weber promotes career-readiness and engagement among his students in this free webinar.