Customer Story
How a Top Hat Textbook Puts

Inclusion Front and Center
50
discussion questions per chapter
DFW
rates declined after adopting the textbook
400+
students enrolled per semester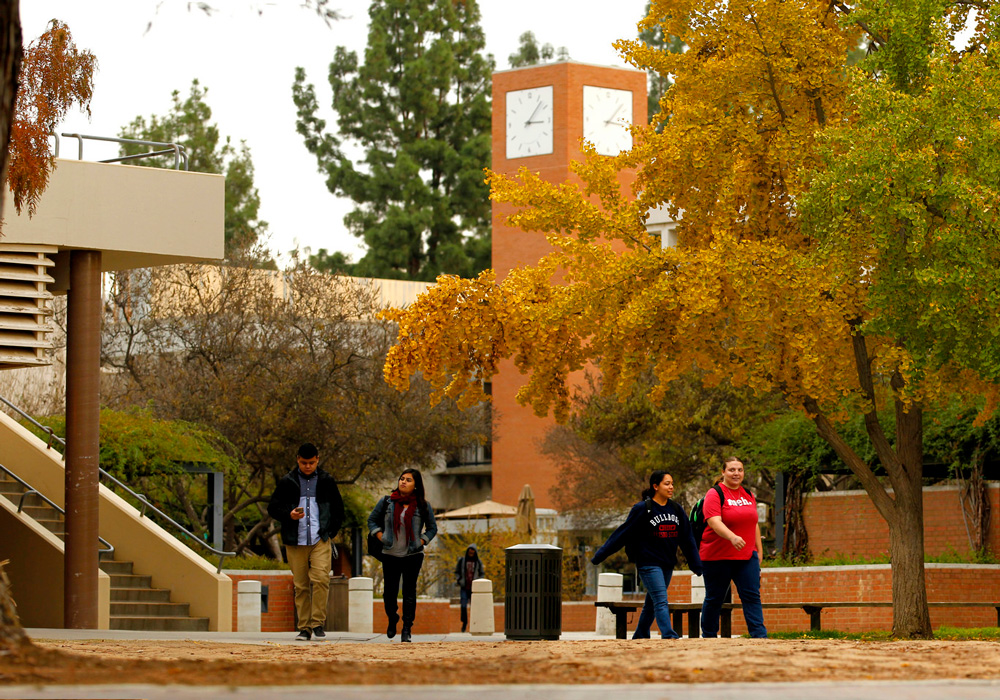 The Challenge
Helping students see themselves in their textbook
How can course materials make a diverse student population feel represented? This was the question that Sergio Juárez, Assistant Professor of Instructional Communication at California State University, Fresno (Fresno State), wanted to answer. Teaching students from an array of cultural backgrounds, Juárez was committed to ensuring all learners saw themselves reflected in his course textbook and class discussions.
Juárez oversees several graduate teaching assistants (GTAs) in COMM 3: Fundamentals of Public Speaking, offered to freshman and transfer students. When he began searching for a Public Speaking textbook three years ago, he came up against one persistent barrier—all the books on the market revolved around a Western, English-speaking model. As someone who teaches at an institution with primarily Latinx, Asian American and Native American Pacific students, Juárez knew he could do better. "We've historically asked students to assimilate to a specific model of Public Speaking," he says. "But learning doesn't have to be that way."
In Fall 2020, Juárez and his GTAs adopted Top Hat's Inclusive Public Speaking: Communicating in a Diverse World textbook. In it, he found that the intersectional identities of his learners were weaved throughout 14 accessible and interactive chapters—better equipping him to support every student.
"We've historically asked students to assimilate to a specific model of Public Speaking. But learning doesn't have to be that way."
Sergio Juárez
Assistant Professor, Department of Communication, California State University, Fresno
The Solution
Putting underrepresented voices on a platform with a custom textbook
Juárez praises his course text for playing a pivotal role in honoring the vast identities of his students. "We shifted our focus to be less about Public Speaking and more about empowering student voices," he says. As opposed to revolving around Westernized communications models, the book uses a multilingual model that invites students to interact with material in an authentic and familiar way. "For example, students can now give a speech in the language they feel most comfortable in," he shares.
Students aren't the only ones benefiting from a textbook that emphasizes cultural awareness. Juárez's team of GTAs are now better prepared to host class conversations and address their own biases. An invaluable training resource, the text empowers GTAs to foster meaningful dialogue on topics that were previously shied away from, such as cross-cultural communication or intersectionality. Packed with conversation starters and over 50 reflective discussion questions per chapter, the book has been a win-win for Juárez and his GTAs.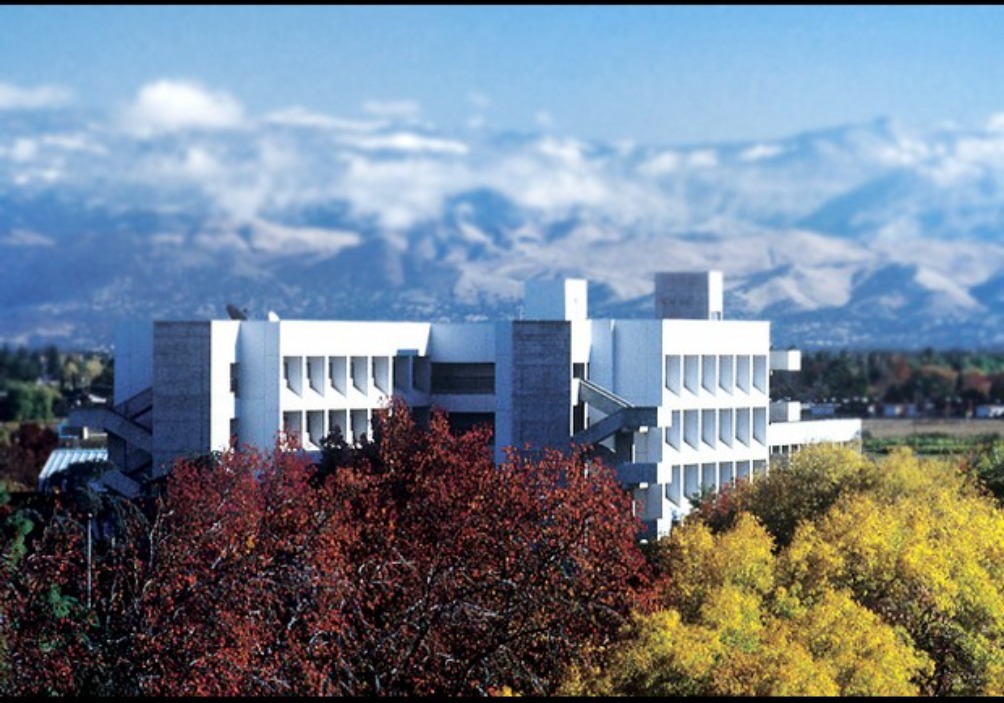 The Results
Minimizing barriers, maximizing engagement
When students feel represented in their course, they're more likely to see value in their program. Juárez has seen this first hand, with increased engagement and participation in class discussions happening after adopting Inclusive Public Speaking. Even better? Student retention is on the rise. "We've had fewer students drop our classes compared to other courses at Fresno State, which to me is an important measure especially during a pandemic."
Another advantage is that Top Hat has made learning more accessible for students from low-income backgrounds. Knowing that many of his learners rely on Fresno State's financial aid programs, Juárez can easily connect students with Top Hat's free trial while waiting for their funds to become available. As a plus, students enjoy lifetime access to their textbook—making for an ongoing and equitable learning journey.
What's more, the textbook helps ensure students' voices are now incorporated into lively class conversations. Using the data generated from discussions and poll questions in the text, the course GTAs have been able to tailor their weekly curriculum to match. "We use the textbook to see how students responded and then create a database of topics we want to explore in future lectures," Juárez says.