Department Breakdown
Content Production
Project management and subject matter experts, our Content Production team helps professors bring their vision to life, through the creation of interactive course materials.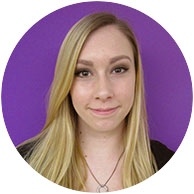 "Working to develop interactive content that improves both the professor and student experience leaves me feeling like I contributed something positive to the world at the end of the day."
Kelsey
Junior Educational Project Manager, Content Production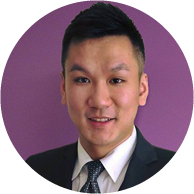 "I am proud to work with a team of smart, passionate and kindhearted subject experts to develop interactive educational content that makes student learning more effective and engaging."
Kevin
Senior Project Manager, Content Production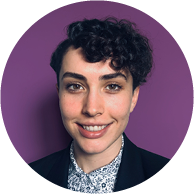 "What I love about creating digital textbooks is not only that we're making learning more engaging— we're also making higher education more affordable and accessible for students."
Madison
Junior Project Manager, Content Production
Skills and qualities we look for:
Drive
You are a highly self-motivated individual.
Personable
You have great interpersonal skills and are adept at communicating with various stakeholders at multiple levels.
Curiosity
You are naturally curious and possess a desire to understand things at a deeper level.
Strong organizational skills
You have the ability to manage a large number of projects and be a strategic thinker.
Willingness to learn
You are open to feedback, adaptive and coachable.
Recruiting timeline:
Chat with a recruitment team member about opportunities
Meet with a hiring manager
In-depth discussion covering topics such as previous work and school experiences
Presentation to show off what you know!
Receive offer!