Top Hat Feature
Polls & Quizzes
Always have a grasp on student comprehension
Run engaging class presentations embedded with interactive polls and quizzes. Create a feedback loop and learn where students are succeeding and struggling. Course correct instruction to ensure no student is left behind—and let data inform your teaching decisions throughout the semester.
Professors
Engage every student with frequent assessments
Create in-class activities that engage students at regular intervals throughout class. Choose from 14 different question types, most of which can be auto-graded in Top Hat. Get real-time feedback so you can adjust class content for struggling learners.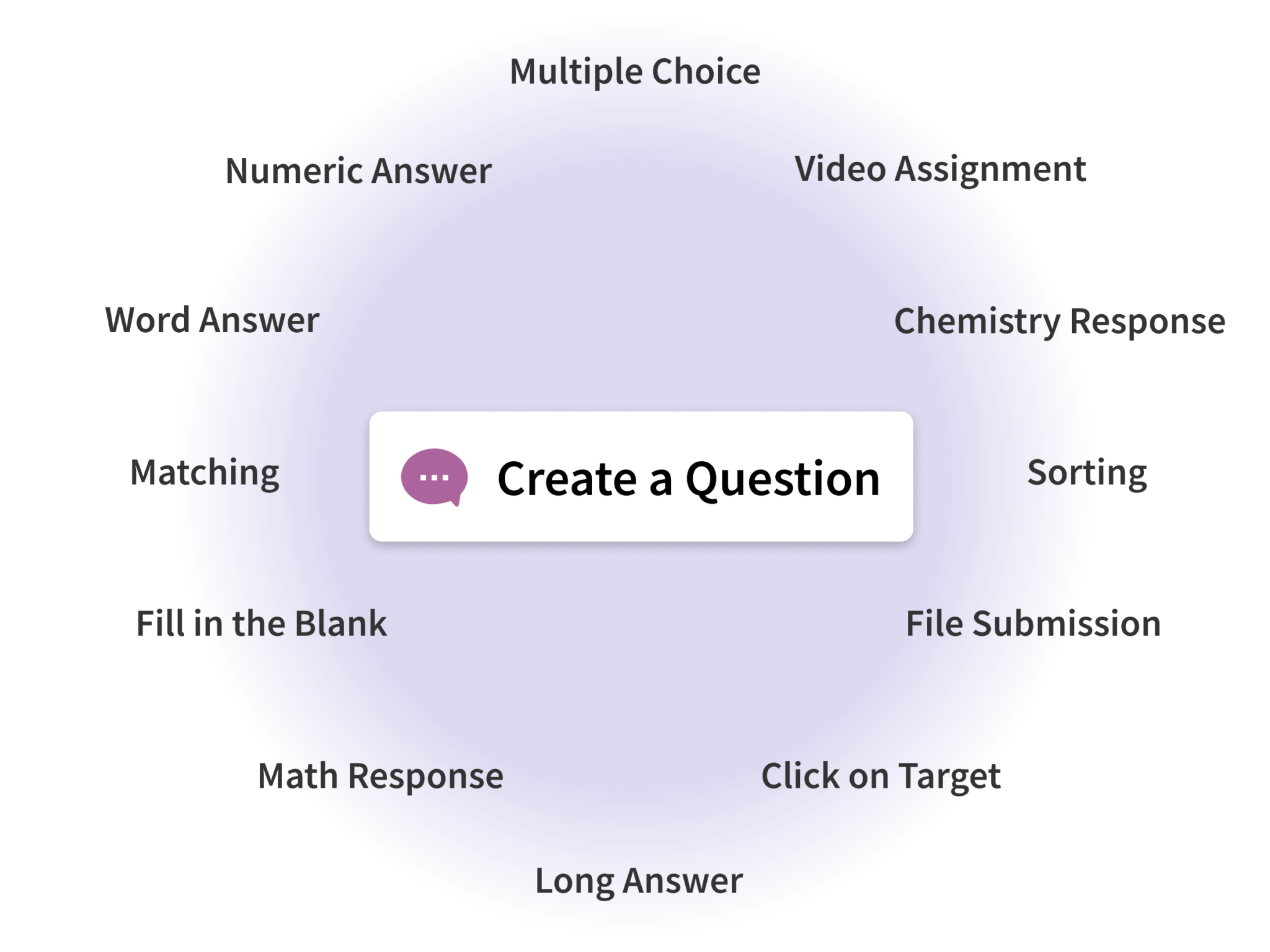 Students
Have fun with in-class participation
Stay engaged by answering live questions and polls from your laptop, tablet or smartphone throughout class presentations. Get points for participating while keeping an eye on your progress—and see how you stack up against your peers.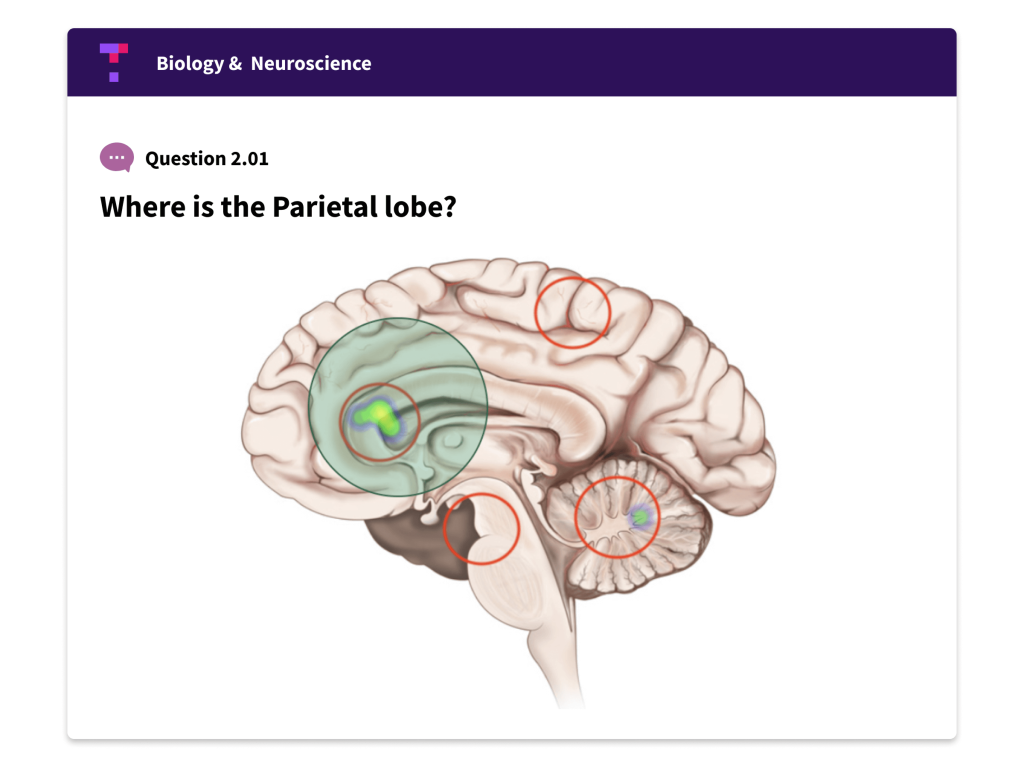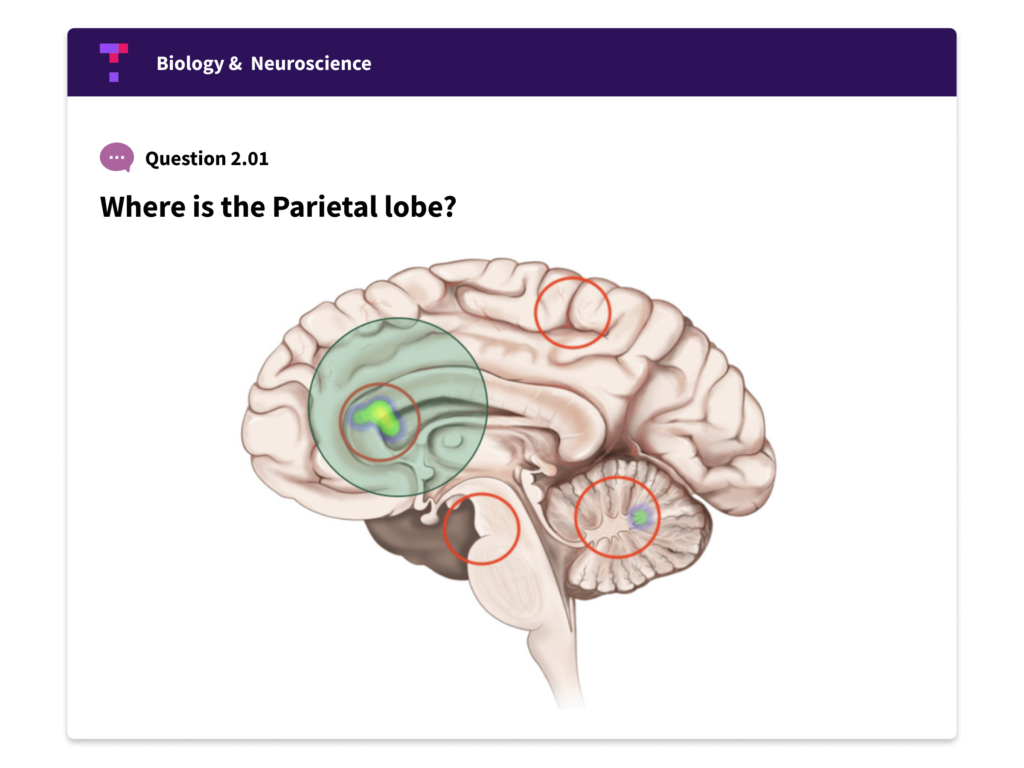 "I use Top Hat during class to get a quick snapshot of in-class understanding of new topics being covered, so that I can provide immediate feedback and reinforce concepts. I love the ease of use, the customer service, the real-time feedback, and the ability to engage students in my large classes."
Joel Stake
Lecturer, Biological Sciences, Louisiana Tech University
Your
all-in-one

teaching solution

Polls and quizzes are part of Top Hat's active learning platform, enabling professors to teach with engaging content, tools and activities in virtual, blended or face-to-face classrooms.