Customer Story
How Top Hat Helped
Foster Confidence and Engagement

Among 400+ Physics Students
$45
saved per student by using a Top Hat digital textbook
3
platforms eliminated by using Top Hat
2-3
hours saved grading weekly per TA by Top Hat's autograding capabilities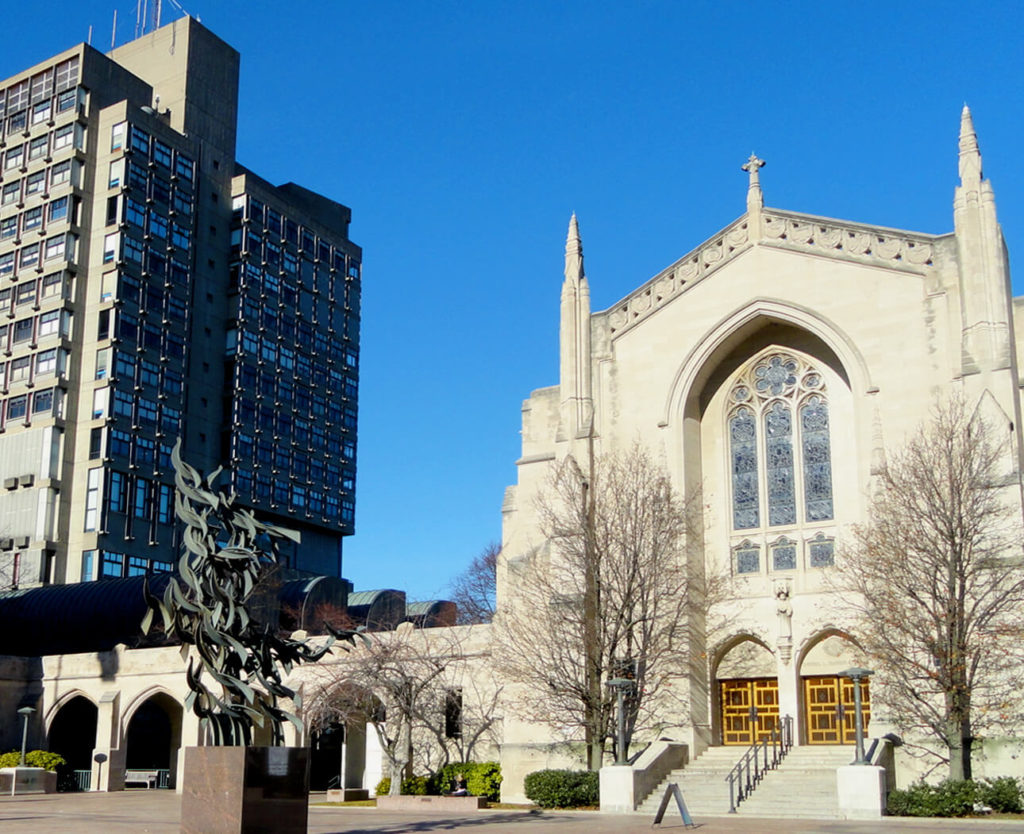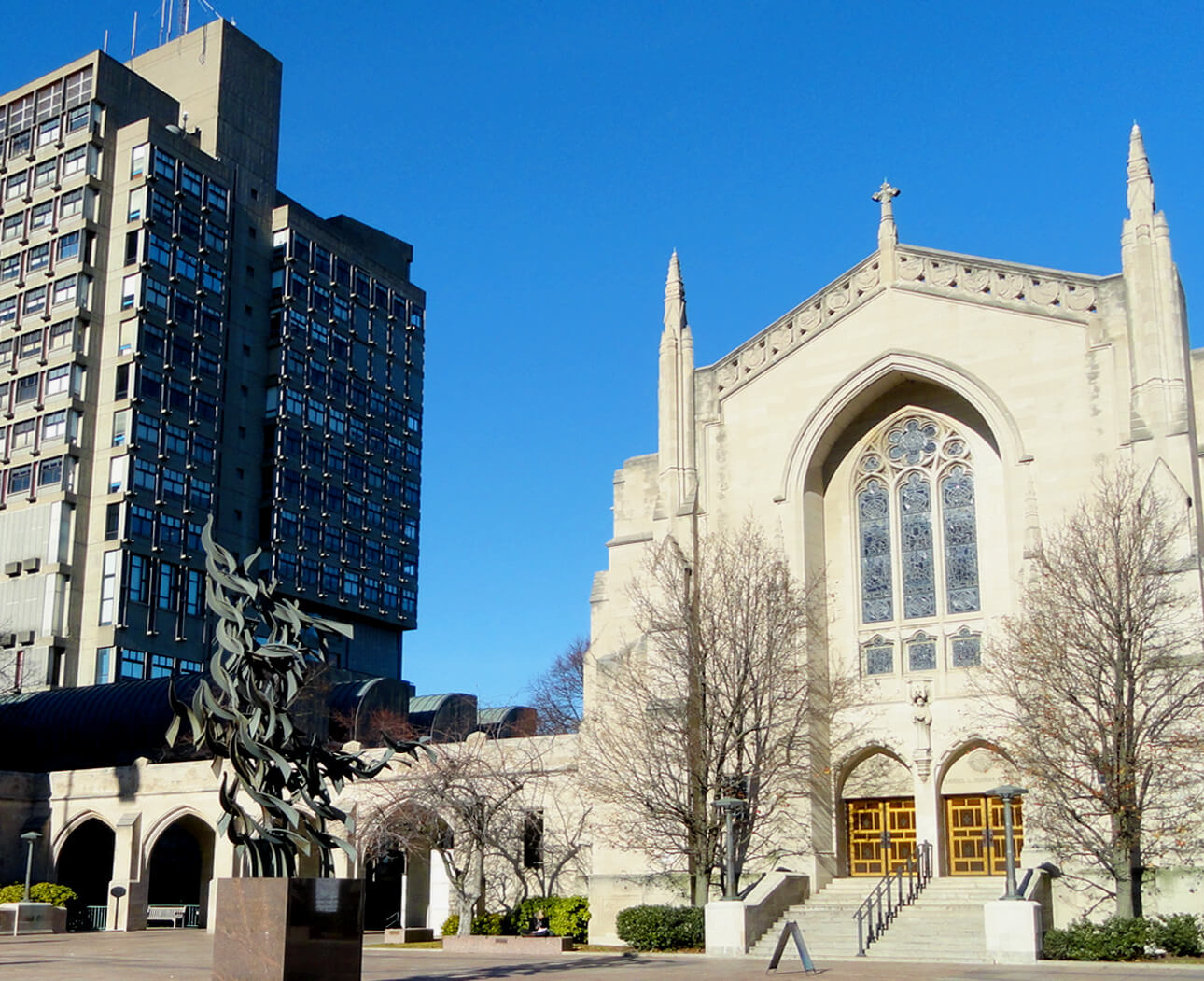 The Challenge
Finding the right teaching tools to boost student confidence in physics
The most effective educators give students the confidence to overcome their learning challenges. Andrew Duffy, Master Lecturer of Physics at Boston University, is no exception. Alongside four of his colleagues, Duffy teaches Physics I and Physics II to over 400 students each semester. In his role as course co-coordinator, he's prioritized making physics as engaging and inviting as possible. "Students come to class worried about physics because a lot of them didn't have a great experience in high school," he says. "They're not always super keen on being in the course."
Eight years ago, Duffy started using Turning Point's quizzes to help grasp what students did and didn't understand in his lectures. However, he soon realized that this classroom response system wouldn't keep students engaged before or after class. What's more, students weren't completing their textbook readings, adding to Duffy's challenge of tracking comprehension beyond labs and lectures.
The fact that his quizzes, textbook readings and assignments were scattered across three different platforms (Turning Point for quizzes, edX for textbook readings and WebAssign for assignments) didn't help either and further challenged him to track where students were at, academically. After a disjointed teaching experience for several years, Duffy adopted Top Hat five years ago. Once he started running interactive quizzes on the platform, he realized he had access to a suite of teaching tools that would make learning more active, engaging and motivating for every student—all from a single platform.
"We're trying to cut down on this one-way delivery of content from us to the students, and just get them involved. Top Hat's been an integral part of that."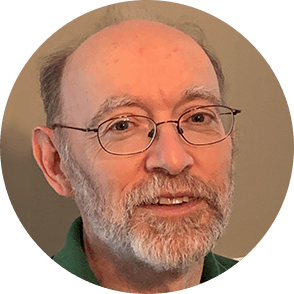 Andrew Duffy
Master Lecturer, Department of Physics, Boston University
The Solution
A single place to administer quizzes, textbook readings and homework—providing valuable feedback and insights
After making the transition to Top Hat, Duffy found he was better able to track student comprehension, anywhere. Pre- and in-class quizzes helped students prepare and reflect upon physics concepts. The switch to an active learning platform was also more conducive to his evolving course environment. "We moved away from lectures with separate labs and discussions to an interactive studio classroom. All of these features—labs, discussions and lectures—were melded together in one place," he shares. "Physics shouldn't be a spectator sport: I'm trying to make class time as interactive as possible."
Duffy also decided to move his interactive textbook onto Top Hat and made readings graded, accounting for five percent of students' final marks. Not only were learners incentivized to complete their homework, Duffy was able to get real-time signals and insights on where students were succeeding and struggling outside of class thanks to discussion and quiz questions spread throughout chapters.
Duffy has ultimately found ways to weave Top Hat into almost every aspect of his course. He administers an assignment in the platform due an hour before class, using student feedback and questions with a low correctness score to guide his in-class discussions. During class, poll questions interspersed throughout lectures allow students to apply their understanding in bite-sized chunks, offering Duffy another look at participation and comprehension levels. After class, Duffy counts on his interactive textbook to engage students on their own time. He also uses Top Hat as the online homework system for his course.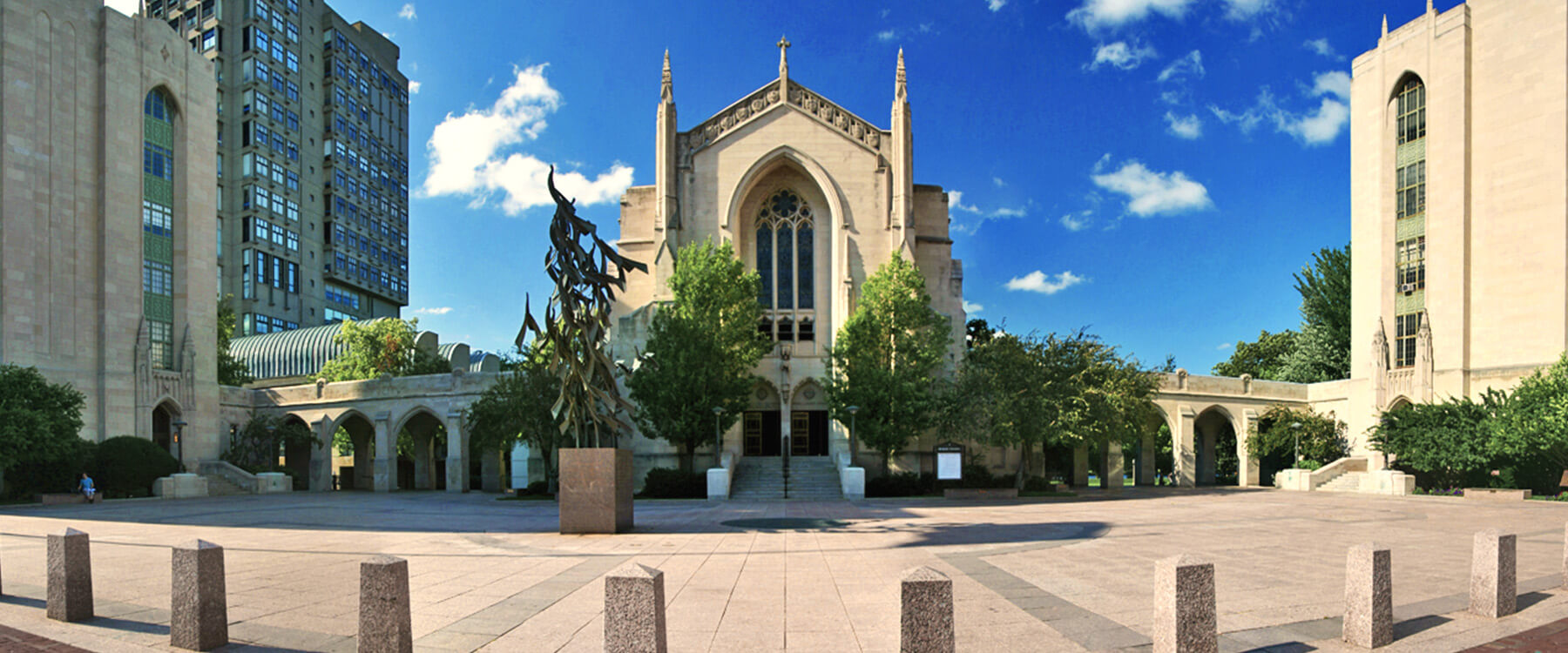 The Results
Creating a level playing field for every student with engaging and affordable teaching tools
In Duffy's course, Top Hat has helped level the playing field for students, no matter their comfort level with physics at the start of the semester. And this is no small feat in a class of over 400. "Between quizzes, textbook readings and homework, Top Hat has given students lots of different ways to assess their own learning," he says. "They walk out of our course feeling like they know this stuff, because they've had so much practice at it."
Duffy and each of his TAs have saved upwards of three hours per week on administrative tasks thanks to autograding capabilities offered through Top Hat. They've since been able to direct more of their attention to collaborating and connecting with students.
Eliminating barriers to entry is also a part of Duffy's teaching philosophy. "Reducing cost has been something I've been trying to do for a long time," he says. By using an interactive text on Top Hat, he saves students $45 per semester.
Finally, trading in three teaching apps for an all-in-one platform has done wonders for tracking comprehension and completion. By using Top Hat's quizzes, assignments and interactive textbook readings, Duffy's course has become more streamlined—and even more engaging and insight-rich. This fall, he'll administer all pre-lab and lab materials on Top Hat for the first time. "We're trying to cut down on this one-way delivery of content from us to the students, and just get them involved. Top Hat's been an integral part of that."