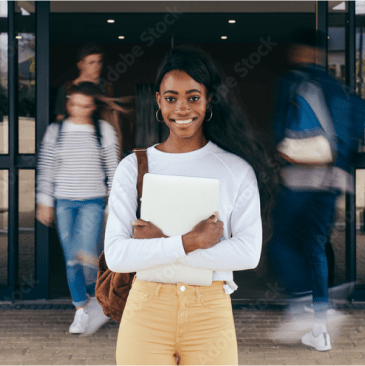 Discover how Top Hat can help you in the classroom and beyond.
Have your voice heard through in-class discussions that help you participate, even in the biggest lecture halls.
Connect directly with your professor, receiving real-time feedback on your learning through quizzes and assignments that match how you learn best.
Learn with current and relevant content with our media rich, Interactive textbooks
Our commitment to accessibility and affordability allows for an equitable learning experience for all students
See why students like learning with Top Hat.
more engaging than traditional textbooks
of students would recommend to instructors
more engaging than other educational products
Why educators and students love Top Hat.