Customer Story
Providing the
Technology and Data

to Drive Student Success
1
Site-wide agreement providing universal student access
95
Faculty trained on using Top Hat
12%
Increase in student attendance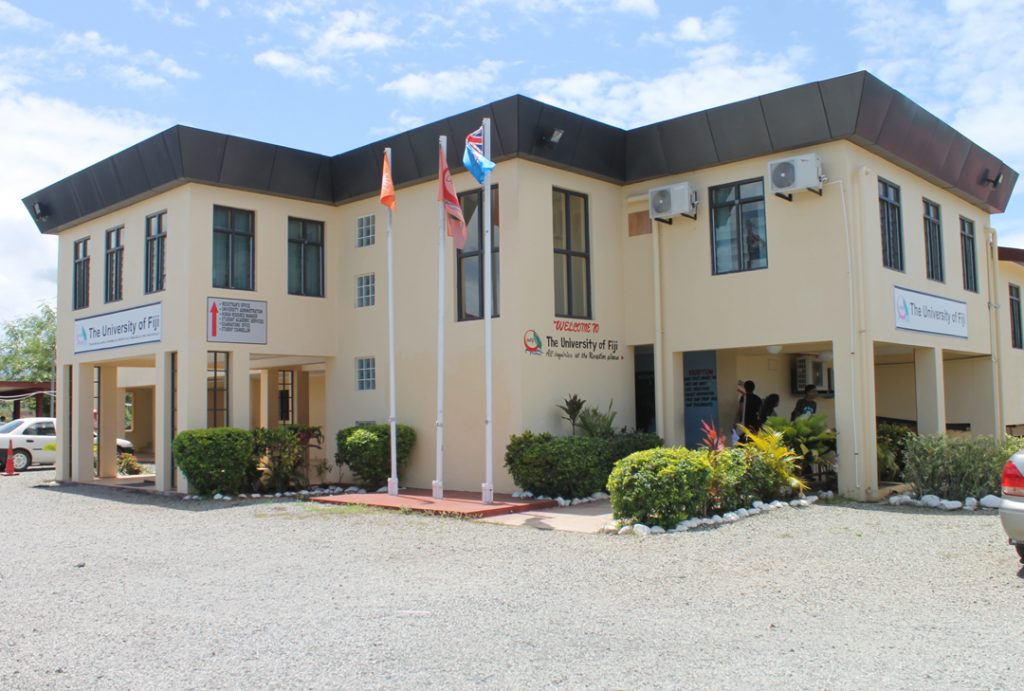 The Challenge
Pursuing big teaching and learning goals in the face of a pandemic
Providing quality education for all, as enshrined in Fiji's national development plan, faced a major setback when COVID forced schools across the island archipelago into lockdown. For Dr. Shaista Shameem, Vice Chancellor of the University of Fiji, the potential loss of student revenues was the biggest threat her school had faced in a generation. "We had very real concerns," she says. "If students drop out, we really have no other way to make up the revenue." The risk to international student enrollments only compounded the challenge. 
Like most universities, faculty at the University of Fiji had about a week to prepare for the switch to emergency remote teaching. Even so, recording and posting lectures for students to consume on their own time—a solution other local universities adopted without hesitation—left much to be desired. "That is not teaching to me," says Shameem. "There's no interaction and we want our students to have the benefit of interactive learning." 
Dr. Shameem was familiar with Top Hat, having used the platform as a lecturer at the university's school of law. She liked the ability to track attendance and participation, and make students active participants in the remote learning process. Given her experience, she felt Top Hat was the right choice—not just under the circumstances, but for her longer-term vision for the University of Fiji's future of teaching and learning.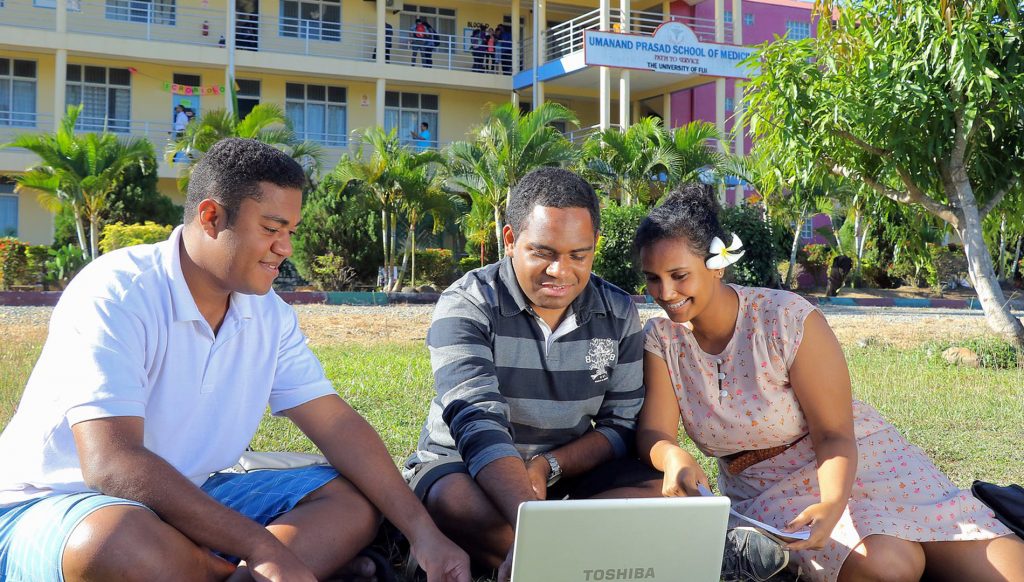 The Solution
Shoring up student access and measuring performance for continued success
To assuage concerns around student affordability, Dr. Shameem decided to invest in a site-wide licensing agreement, giving every faculty member and student free access to Top Hat. Removing the barriers of cost and access were important steps. But as a seasoned educator, Dr. Shameem knew that tracking attendance and participation would be essential to ensuring students persisted in their studies and to guide improvements to the learning experience over time. "Our government grants depend on our pass rates as an institution and, increasingly, our ability to demonstrate that we are measuring student success," she says. "Establishing baseline measures is absolutely vital to this process and to achieving our long-term vision."
Dr. Shameem convinced faculty to devote 15 percent of student grades to attendance and class participation, a change that would pay dividends in improving student performance. Perhaps the biggest challenge was getting upwards of 100 faculty members trained on using the platform. Top Hat's customer success team provided onboarding for all faculty members and hosted weekly office hours to ensure instructors had what they needed. "Top Hat delivered training—and a personal touch—at the drop of a hat," says Dr. Shameem.
Top Hat interactive content offerings also solved another challenge: How to deliver science labs to students learning remotely. Pre-lab assessments. Video demonstrations. The ability for students to practice lab work virtually and learn from mistakes. It all proved to be a game changer. "We were able to deliver an authentic lab experience virtually," she says. "Even though we're now out of lockdown, this is something we plan to continue with in the future."
The Results
Improving attendance and the ability to measure impact
The University of Fiji not only weathered the pandemic, they were able to retain many of the international students whose tuition dollars are so vital to the institution's operations. At the same time, compared to 2020, attendance across courses improved from 69.8 percent to 78.5 percent. 
While participation and attendance tracking were important contributors, Dr. Shameem also credits the ability to continue auditing classes taking place virtually and provide faculty with feedback to enhance the quality of instruction. Equally important, the school has used Top Hat to establish baseline measures that will allow administrators to gain better insights into the impact of course design and delivery on improving student outcomes. 
"The ability to capture a wide variety of statistics is incredibly valuable," says Dr. Shameem. "We now have the data to better understand how our approach to teaching affects not only student success, but the student experience as well." The Fiji Higher Education Commission has expressed keen interest in having the university demonstrate Top Hat as a 'best practice' learning and teaching platform at its higher education forum. 
The journey has also accelerated the university's goal of expanding access to quality education for students at home and internationally. To do this, Dr. Shameem has decided to make hyflex courses powered by Top Hat a mainstay in the school's curriculum. "In this day and age, choice has become really important," says Dr. Shameem. "Hyflex is the perfect way to teach everybody and I think we're demonstrating we can do this while delivering learning experiences that are every bit as good and perhaps even better than what we've done in the past."
"The ability to capture a wide variety of statistics is incredibly valuable. We now have the data to better understand how our approach to teaching affects not only student success, but the student experience as well."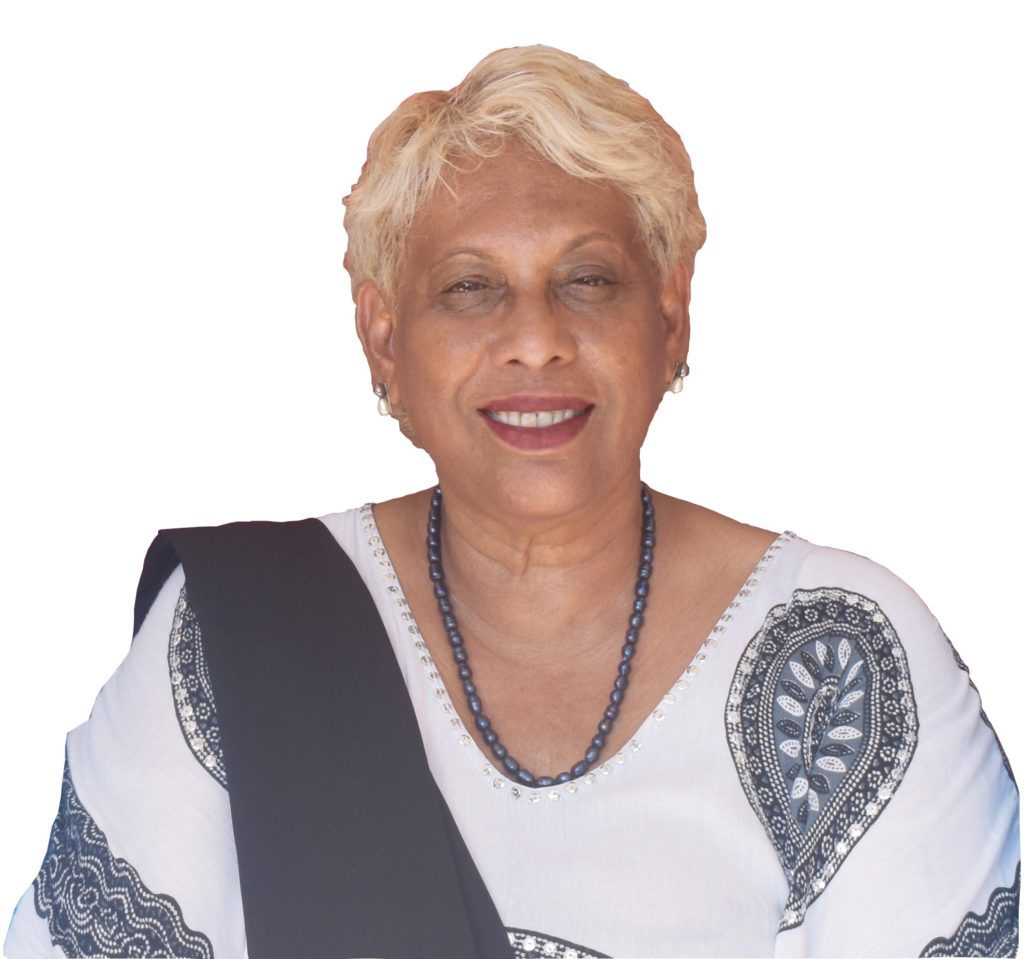 Shaista Shameem
Vice Chancellor of the University of Fiji