Customer Story
How Top Hat Helped
Boost Student Enrollment

During the Pandemic
3
nominations for a Distinguished Teaching Award
5/5
quality of education score from student evaluations
1,200
students every quarter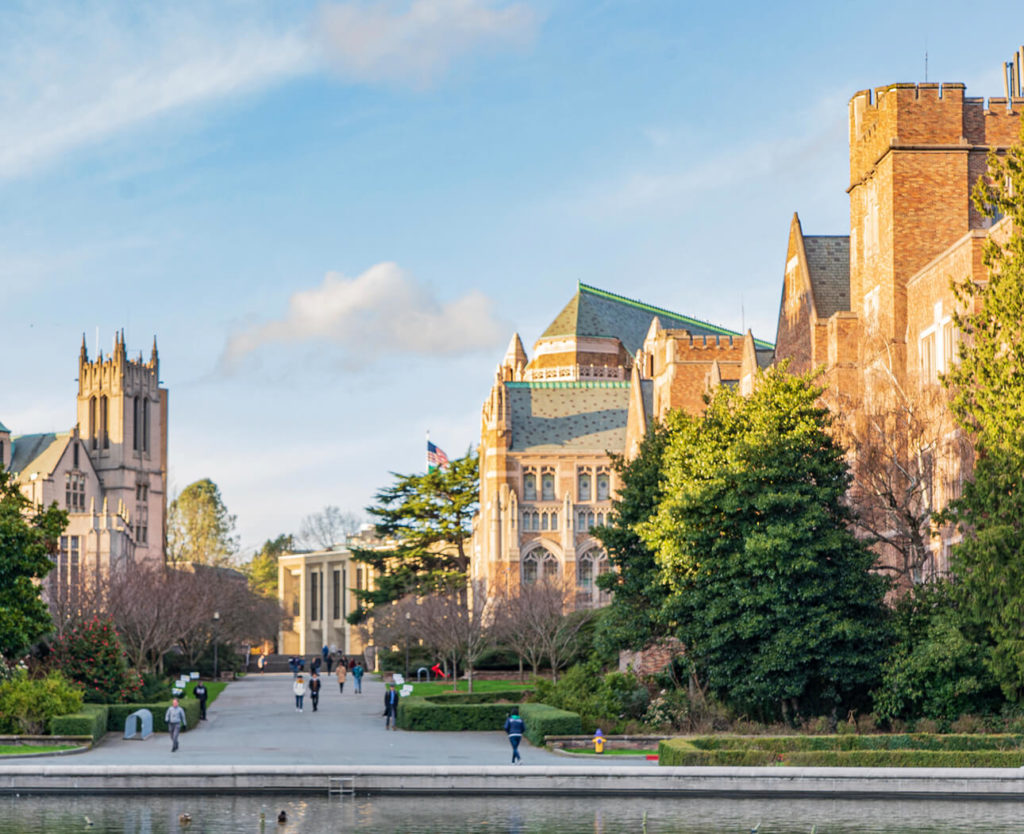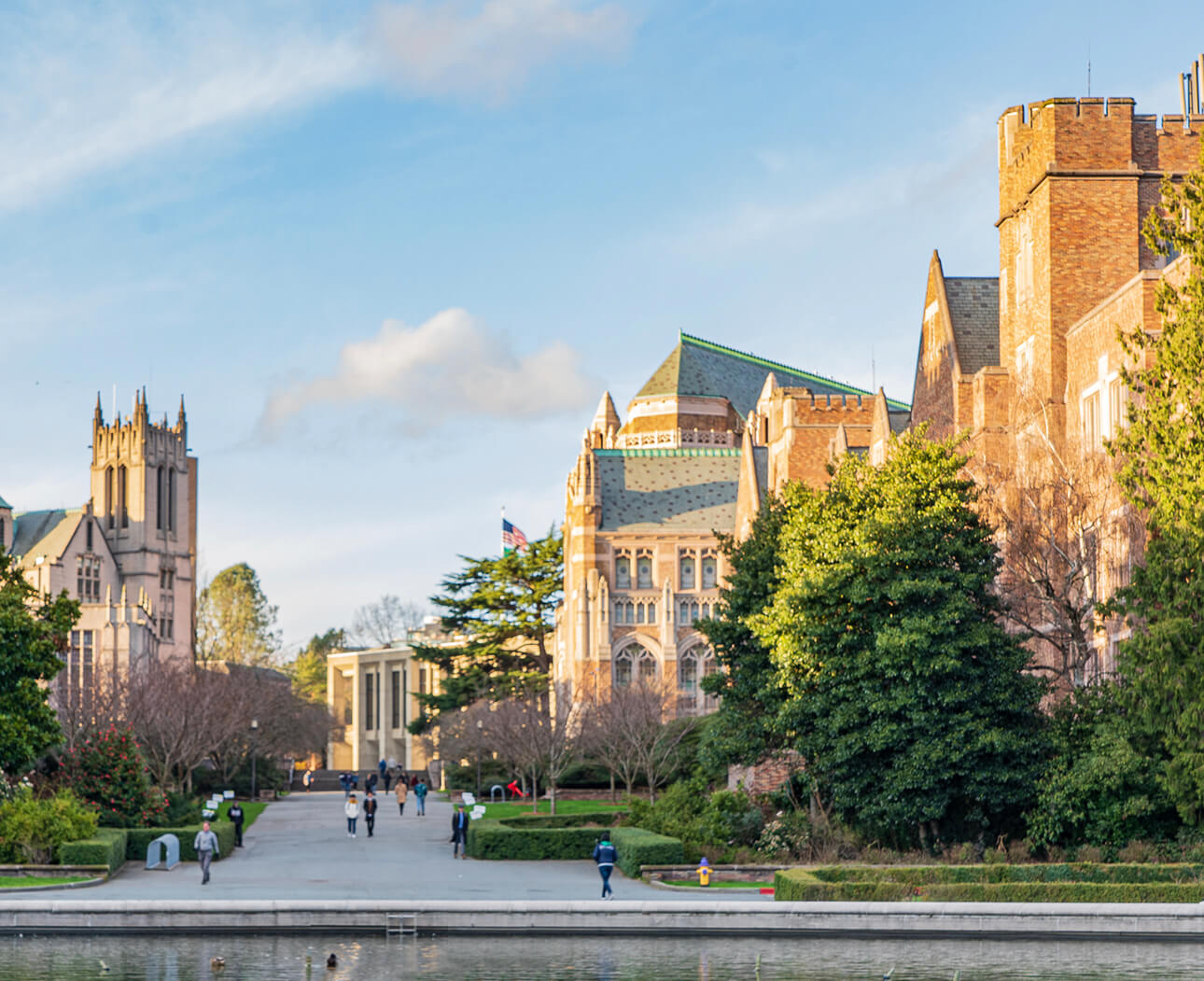 The Challenge
Maintaining connections and engagement in large online classes
Thanks to her embrace of technology and innovative teaching practices, Nicole McNichols' course on Human Sexuality has become the University of Washington's most popular, attracting 1,200 students every quarter. Whether through interactive reading assignments or lively classroom discussions, McNichols' success has everything to do with keeping students engaged. "It's clear that the world is going in the direction of more active teaching methods—where students take ownership for their own learning," McNichols says. 
A growing waitlist for her course. Rave reviews from students. McNichols was riding high. Then COVID-19 struck and the campus closed its doors in spring 2020, forcing McNichols into uncharted territory. Although she had previously adopted a blended learning model, she worried students would tune out and disengage from course material without the ability to interact with professors and peers.
The good news was, McNichols' familiarity with Top Hat made the transition far easier than expected. And for Christina Nguyen, one of McNichols' students, the experience was exceptionally smooth. "My GPA actually improved," Nguyen says.
The Solution
An interactive digital textbook is a foundation for engaging students, outside the classroom and in
One of the most important factors working in McNichols' favor was her use of an interactive digital textbook—Human Sexuality in a Diverse Society—which she co-authored with colleague Matt Numer. The content is served up in bite-sized chunks and includes videos, podcasts and links to articles, as well as comprehension-based questions sprinkled throughout each chapter. The guiding principle is to get students to read a little, then do a little. The use of video is especially powerful. "It makes the course concepts that much more real when you can hear from someone who has lived experience with what you're learning about," Nguyen says. 
Beyond engaging students asynchronously, the in-line questions from homework readings not only make for effective learning, but also give McNichols insights into how students are connecting with the material. This allows her to tailor class time by zeroing in on concepts requiring further clarification.
With the interactive textbook as a foundation, students take part in a flipped classroom model for synchronous learning. To foster community and connection, McNichols makes regular use of interactive polling, quizzes and discussions, the same way she does when teaching in person. Allowing students to share their perspectives anonymously using Top Hat's discussion feature has kept participation sky high. "With Professor McNichols, I felt I was never passively listening to a lecture," says Nguyen. "Instead, I was hearing something and engaging and really forming opinions through my own lens." Outside of class, students stay connected with each other and can seek help using Top Hat's interactive discussions tied directly to the course.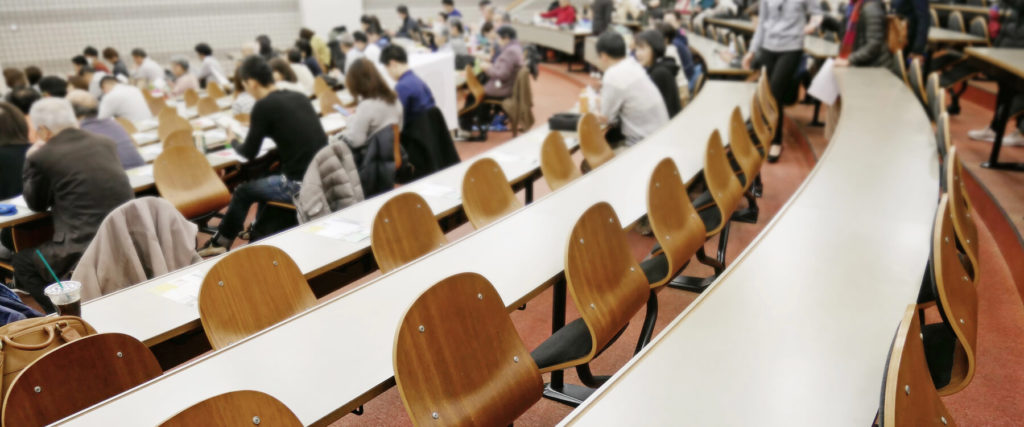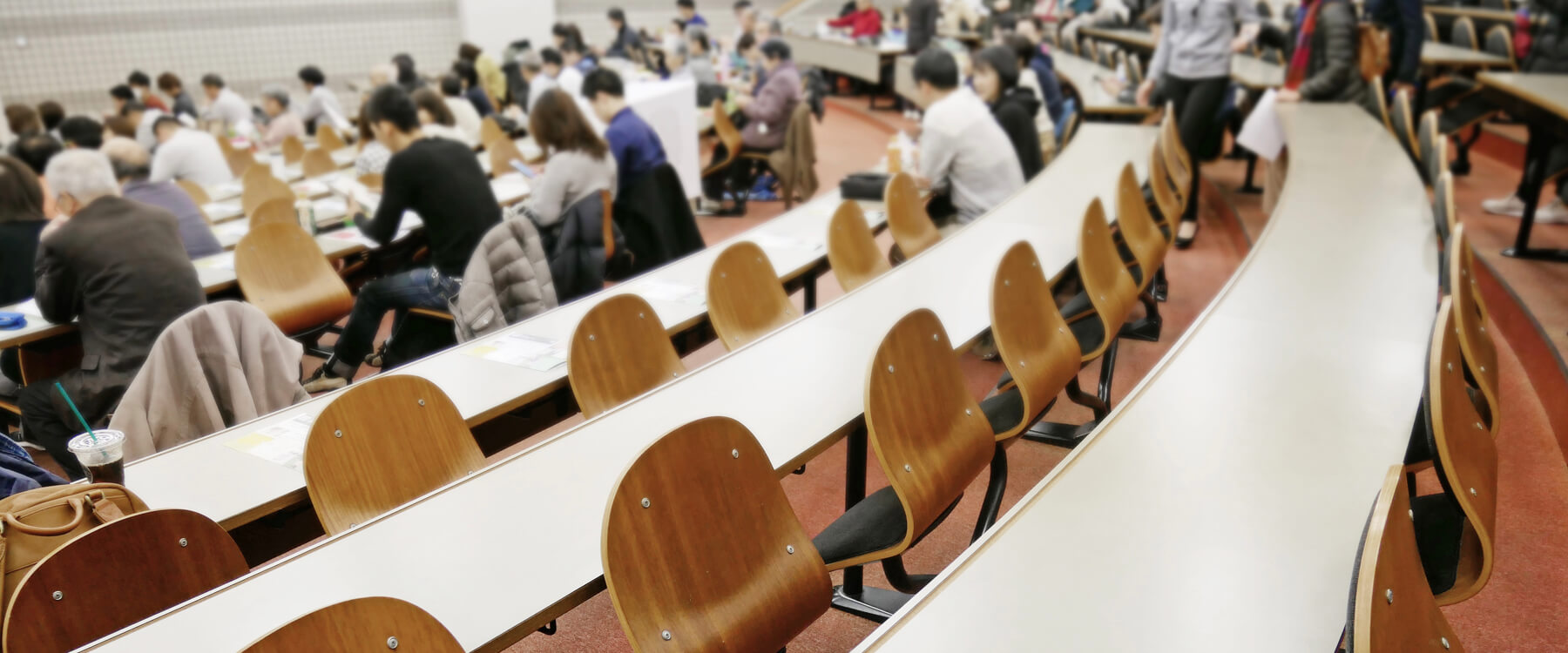 The Results
Improved student engagement, higher test scores and increased enrollment
For Nguyen, Top Hat changed how she thought about her courses. "It's just a totally different experience. In my other classes, I feel so isolated when I just watch my lecture videos, do my readings and occasionally write a discussion post," she says. "But with Top Hat, I actually look forward to my classes, I look forward to reading the textbook, I feel a real sense of purpose for what I'm learning."
Nguyen's positive assessment is emblematic of her peers. Even with the move to remote teaching, McNichols' class evaluations have maintained an astounding average of 5/5. McNichols has also received three nominations for a Distinguished Teaching Award. Students regularly highlight how much they value using the online textbook and the sense of connection they have been able to maintain through Top Hat's suite of tools purpose-built for student engagement. And the payoff has been significant: test scores and textbook usage this year are both higher. 
For McNichols, the results speak for themselves. "So many students write me emails after the course or tell me in office hours just what a difference the course has made for them, how much it's opened their eyes and changed how they connect with their peers as well as themselves," McNichols says. After a tumultuous year, that would be music to the ears of any professor.