Our Story
We believe a brighter future starts with
bright minds.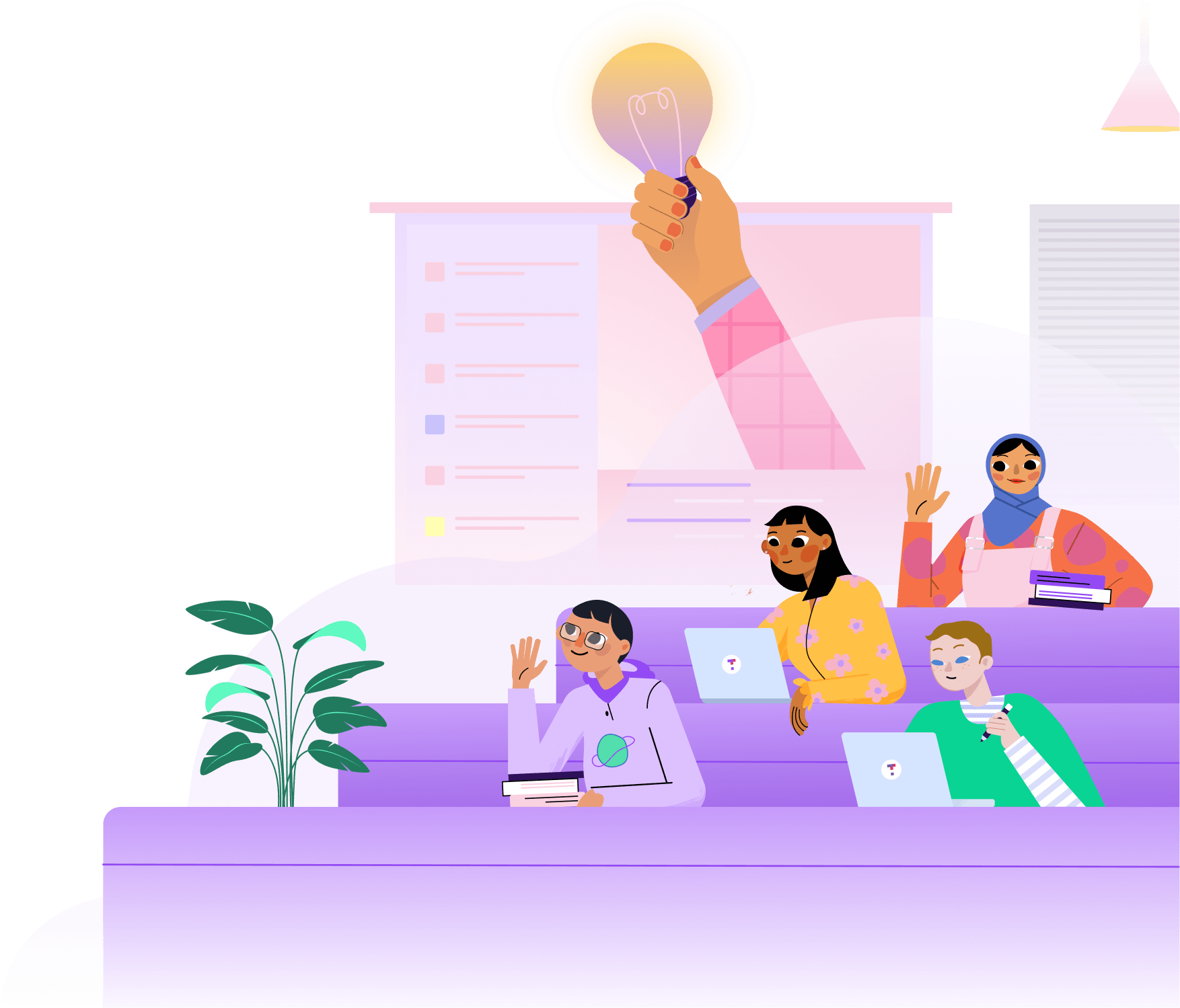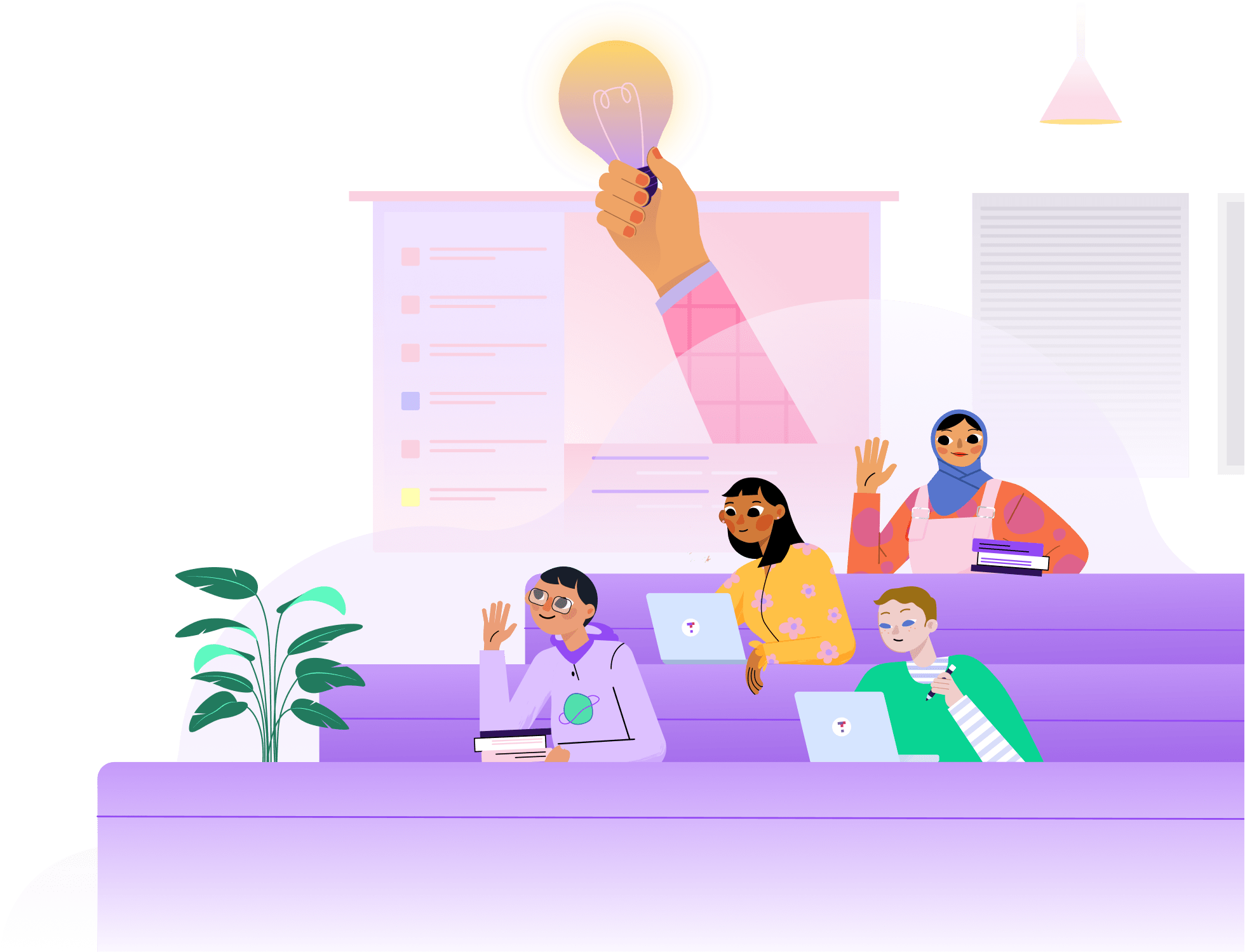 What does the future of higher education look like? More engaging. More affordable. More equitable.
This belief inspired the creation of Top Hat, and it's our mission to make this dream a reality at all institutions. With our dynamic courseware, educators are empowered to create a learning experience that resonates with every student.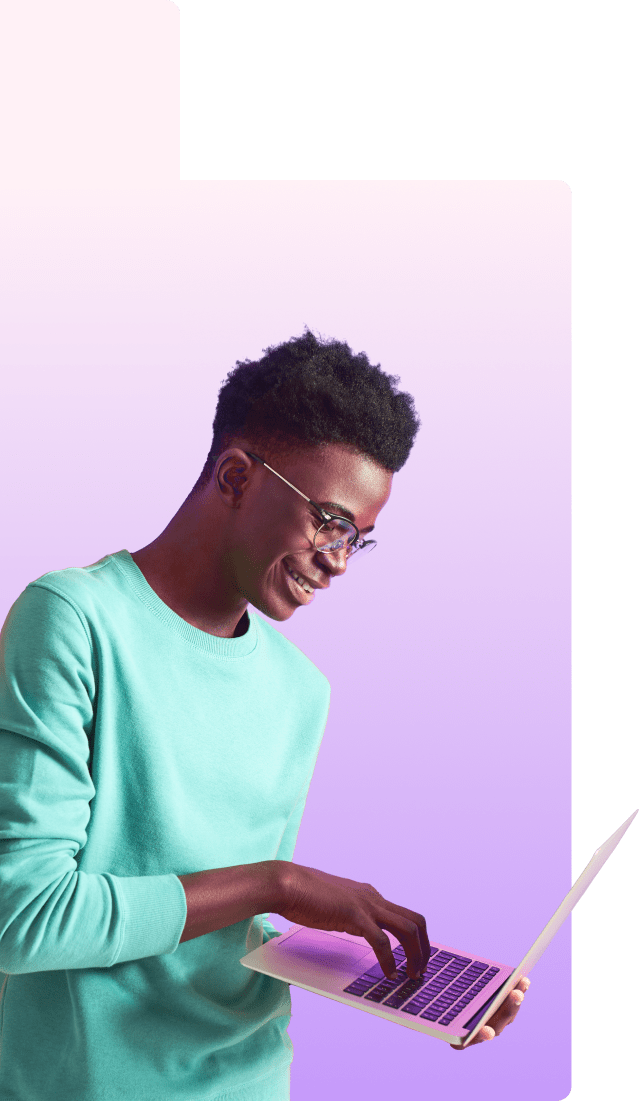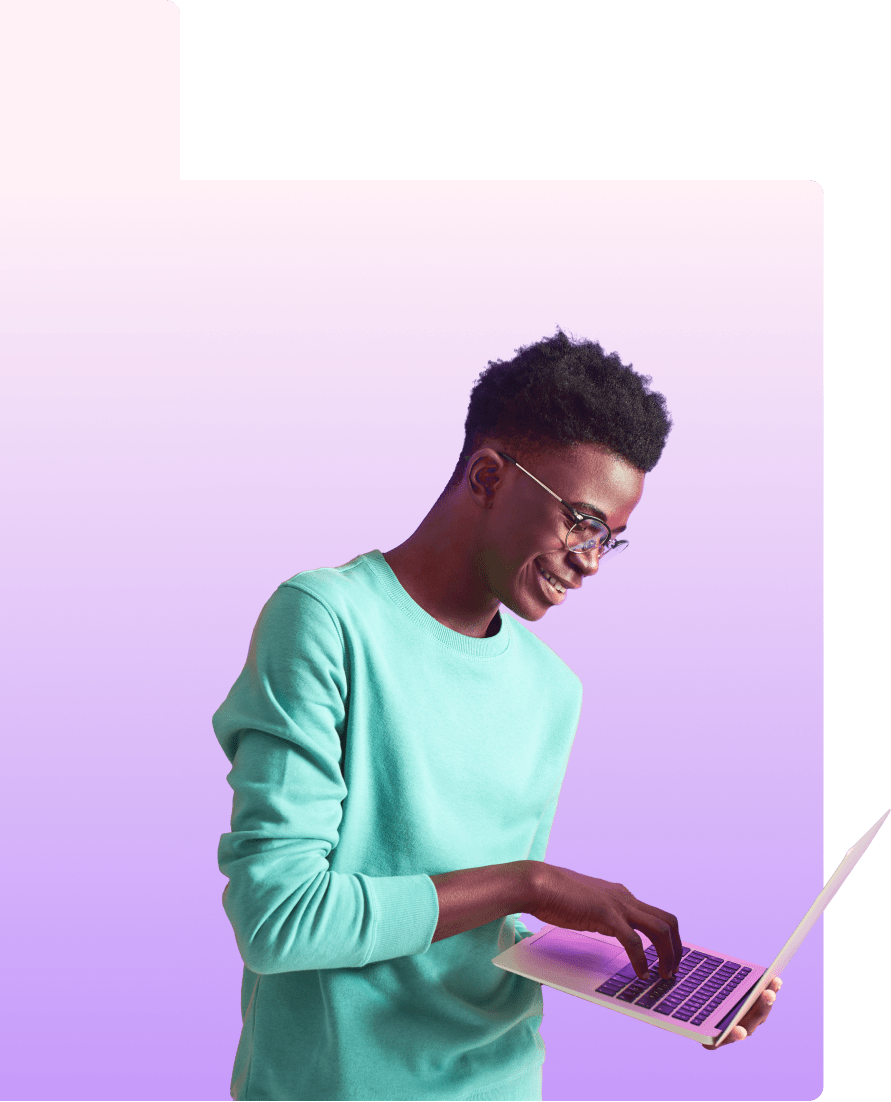 And who better to create a platform for engaging students than two students themselves? In 2009, Mike Silagadze and Mohsen Shahini started Top Hat in their small apartment just steps from the University of Waterloo.
Today, we are the leader in student engagement for higher education.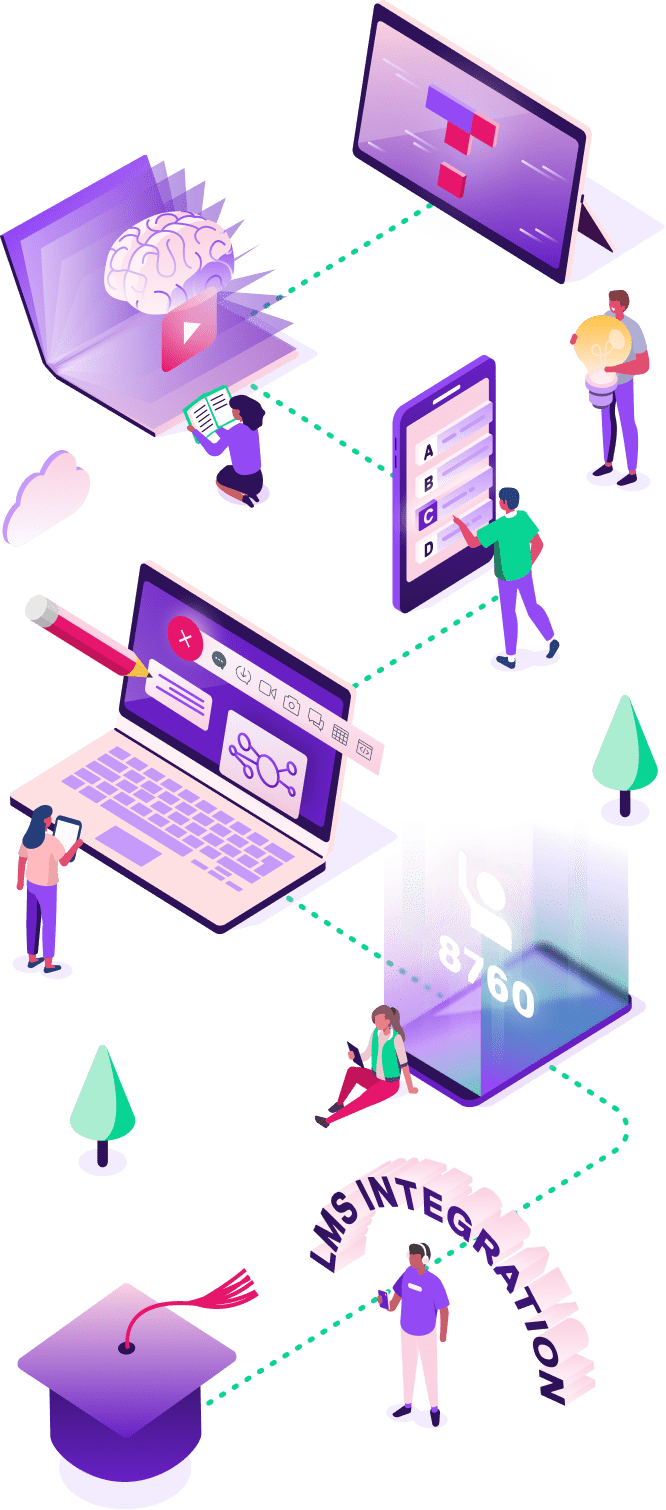 What started as a way to rethink the lecture experience has grown into a comprehensive education technology platform that connects instructors and students during class, and throughout the course.

As educators know, the best ways to keep students engaged are always changing. From integrating smartphones into the classroom to letting students take final exams from the comfort of home, higher education looks a lot different today than it did 30 years ago. And with costs soaring and graduation rates dropping, it needs to continue evolving to be widely embraced as relevant and accessible.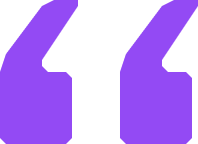 As educators know, the best ways to keep students engaged are always changing."
This is why Top Hat is committed to constantly making education better.
Our platform supports evidence-based teaching and learning, allowing us to collaborate with educators and students to get the feedback we need to evolve.

Together, we are constantly finding new ways to drive engagement for millions of students across an ever-expanding range of subjects at the leading colleges and universities in North America.

Higher education is getting better—as every educator discovers the tools they need to reach every student.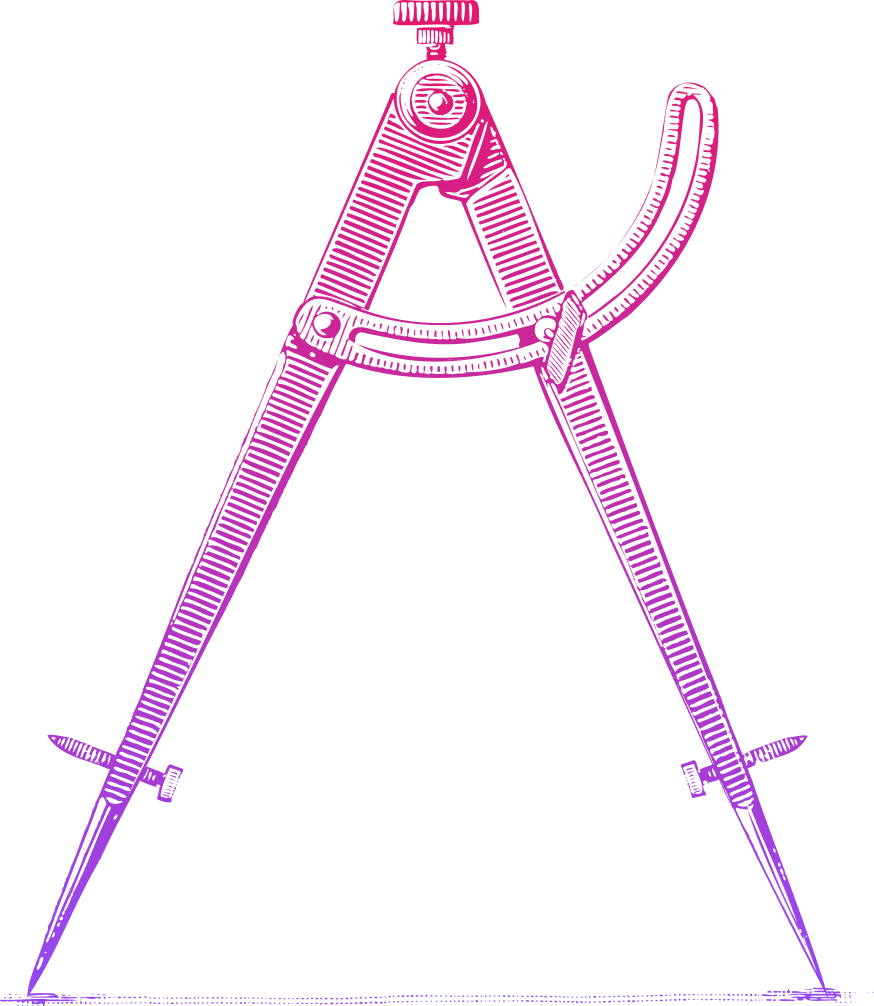 How we make
the grade:
750+

North American institutions use Top Hat

3 million+

students learn on our platform

24,000+

educators teach with Top Hat

400+

employees based in North America

$225 million

in funding to date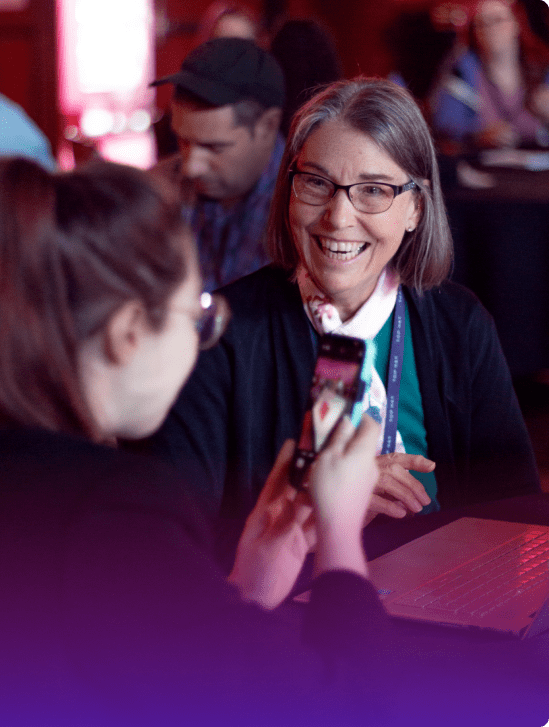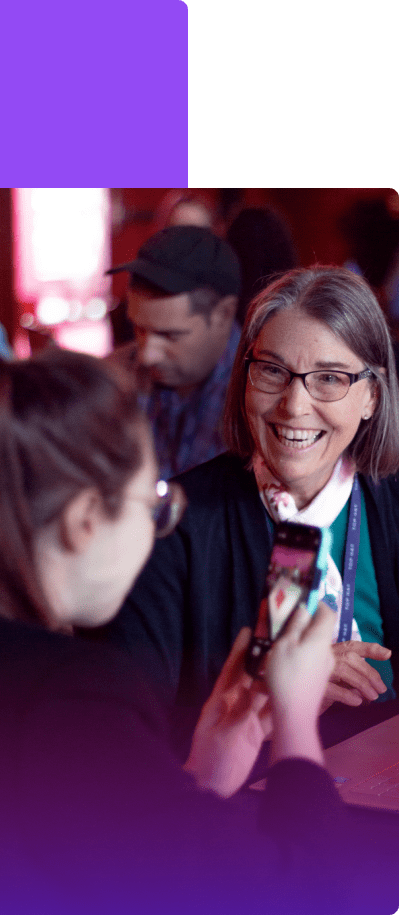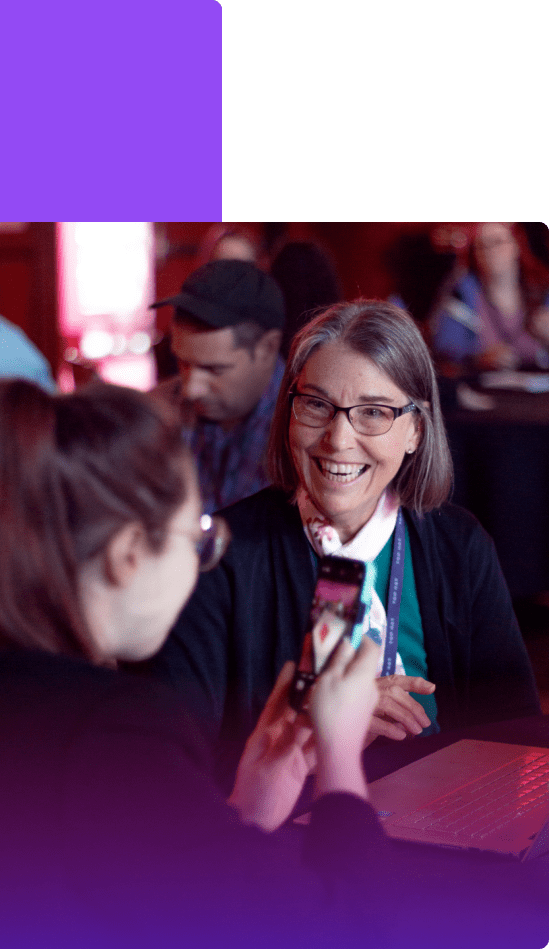 We are all
learners for life.
What started as two students wanting to fix higher education has grown into hundreds of employees partnering with thousands of educators to help millions of students.

Every Top Hatter is here because they want to make learning better, and each new employee helps us continue to grow and mature as a company by bringing their own unique talents and perspectives.
What we value:
Every step we take towards a brighter future for higher ed is in tune with our Five Cs. They are the heart of our culture, they bring our mission to life, and define how we show up for our customers—and each other.
Relentlessly Curious

Curiosity is our fuel for innovation, exploring different perspectives, developing empathy, and appreciating what we have yet to learn.

Community First

Our diverse backgrounds and life experiences enable us to do more good as a community than we're able to achieve individually.

Customer Obsessed

We're always looking for new ways to enrich and improve the customer experience. And we get personal satisfaction in improving the lives of educators and students.

Call Our Shots & Hit Them

From the small promises we make to the big audacious goals we set, we hold ourselves accountable and ensure we deliver - for our customers and each other.

Change Makers

Affordable and equitable higher education has the power to transform people's lives, and we're driven by the role it plays in creating a better society.