You're invested in your students' success. So are we.
We work with you to understand your institution's needs and offer dedicated resources to help you achieve your institutions' goals.
LMS Integration Services
Delivering a consistent, frictionless technology experience for faculty and students.
Data & Insights
Get usage data via administrator dashboards and customized data delivery.
Customized Content
Create dynamic content that's relevant, current, inclusive and designed to prepare students for their careers.
Our Catalog
Choose from a robust catalog of dynamic digital textbooks and labs, to empower your delivery of learning experiences that are personalized, inclusive and designed to prepare students for their careers.
See the Catalog
The best support in the industry
We help you achieve your goals with one-on-one onboarding, instructional design expertise and 24/7 technical assistance. We also offer project management in partnership with staff to ensure you're equipped to deliver transformative learning experiences.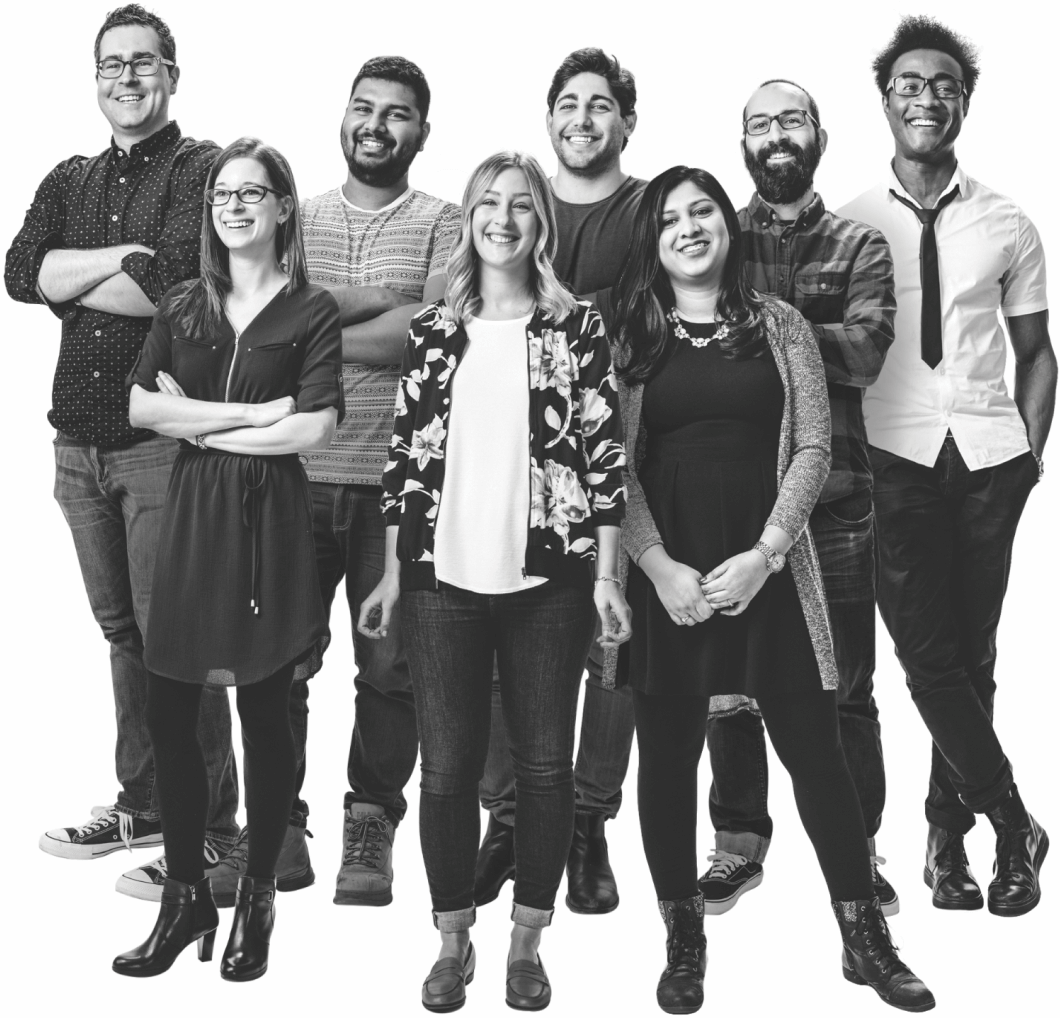 Find the plan that's right for you.
Top Hat has a range of plans to meet the needs of professors, students, and institutions.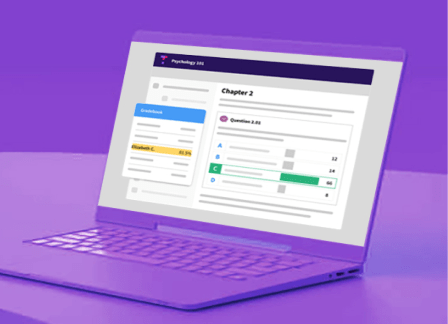 Get Started with Top Hat
Contact us to book a product tour. We can answer your questions and set up your course.

Why educators and students love
Top Hat: