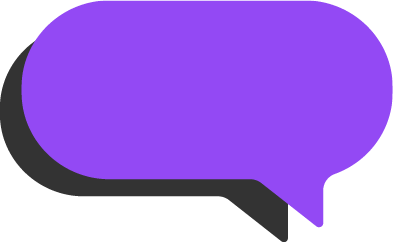 Webinar
Strategies for Succeeding as Adjunct Faculty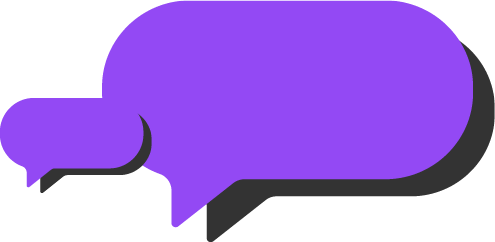 As the debate regarding the increasing use of adjunct faculty in higher education continues to swirl, the voices of adjunct faculty themselves are rarely heard. Stories abound regarding the poor working conditions in which most adjunct faculty labor, yet many of their employers are unaware of how those conditions impact an adjunct's ability to teach effectively.
The book Adjunct Faculty Voices, edited by Roy Fuller, Marie Kendall Brown and Kimberley Smith, shines a spotlight on this growing population, sharing the experiences and benefits adjuncts gain from having access to professional development opportunities.
Title: Strategies for Succeeding as Adjunct Faculty
Type: Live recording
Duration: 60 minutes
Fill out the form to watch the recording
This webinar discusses:
The challenges facing adjuncts today—and what can be done to help overcome them
The best professional development practices that support and benefit adjunct faculty
How to avoid social isolation by taking advantage of community-building opportunities
Strategies adjuncts can use for professional and personal success
Webinar guests
Roy Fuller has taught in adjunct capacities for over 20 years. He currently teaches in the Department of Comparative Humanities at the University of Louisville where he also works in faculty development, specializing in supporting adjunct faculty.
Marie Kendall Brown works in faculty professional development with a focus on teaching, learning and educational innovation. She received her PhD in Higher Education from the University of Michigan.
Kimberly Smith received her Master in Counseling and Personnel Services with a concentration in College Student Personnel from the University of Louisville.
Ready to get started?
Contact us to book an online walk-through of our platform. We can answer your questions and set up your course on Top Hat.
Book a demo
Have questions about pricing or want a custom demo? We'd love to help.