Welcome to the Top Hat Bookstore
We work with campus bookstores at over 750 colleges and universities across North America to help institute Top Hat products that make learning fun, effective and engaging.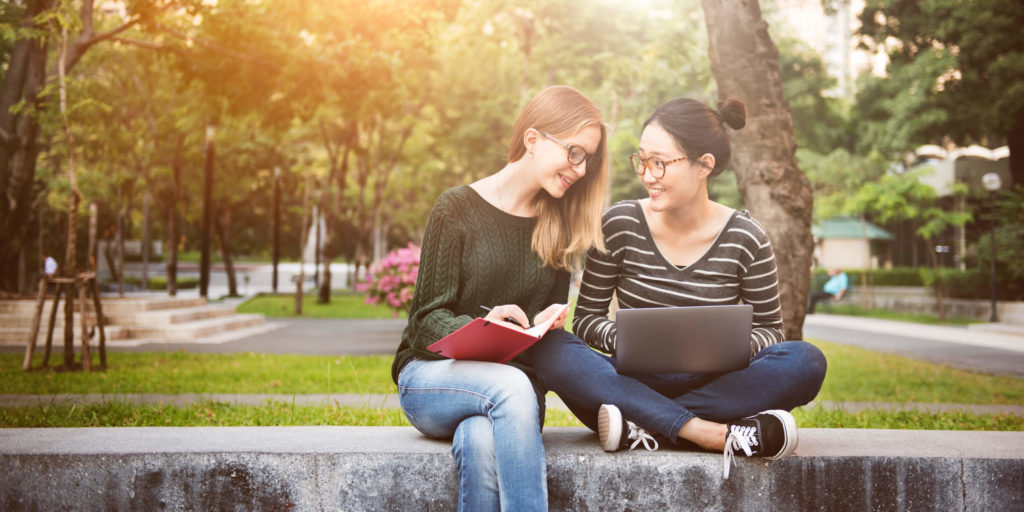 Do You Work at a Campus Bookstore?
Students using Top Hat at your college or university can purchase a subscription to a prepaid access key from the campus bookstore.
One or more of the following Top Hat products may be used in courses at your institution:
1. Top Hat Textbook
Modern textbooks that are affordable, interactive and always up-to-date
2. Top Hat Classroom
Top Hat's unified assessment platform allows professors to drive engagement and conduct assessments inside and outside of class.
Our unified assessment platform offering is available in the following subscription lengths:
How to Place an Order
If you would like to order access keys for your institution's students, please fill out the following order form. Here, you'll also find information regarding ISBN and pricing. Campus bookstores are advised to contact instructors at their institution to determine the Top Hat products required for each course and the recommended quantity that will be needed.
Shipping Information
All orders are subject to the following timelines and shipping and handling charges:
| Standard | Expedited |
| --- | --- |
| 7-10 Business Days | 3-5 Business Days |
| $11 | $72 |
Payment invoices are due within 30 days from the date of invoice. The invoice will be included with the shipment package and emailed to the contact indicated on the bookstore order form.
Top Hat may send access codes for different products separately. In this case, Top Hat may charge for duplicate shipping.
Contact Information
After submitting the order form, you will receive a confirmation email with a Bookstore Order (BO) number. If you have any questions relating to you order, please include the BO number associated with your submission. For any questions, please email bookstore@tophat.com.
Return Policy
Over stock Subscription Access Keys may be returned to Top Hat for a credit, provided permission is given before the bookstore returns the over stock cards.
General Information
Return Authorization Limits
Top Hat Classroom – credit may be requested for up to 20% of the invoice amount within one year from invoice date.
Top Hat Textbook – credit may be requested for up to 20% of the invoice amount within one year from invoice date.
Top Hat will not provide credit for any open, exposed, or redeemed Subscription Access Keys.
Written authorization is required for all credit returns. The bookseller must request return authorization from bookstore@tophat.com. Credit returns are not authorized by phone, or fax.
To receive a return authorization, please email a return request to bookstore@tophat.com for approval before sending any item back. The return request must contain:
Name of the bookseller
Invoice number of original purchase
Name and ISBN of the product requested to be returned
Quantity of the product requested to be returned
When a return request is authorized, you will receive a return authorization number, and return address. Please ensure that the return authorization number is clearly marked on the package and any supporting documents.
The bookseller is responsible for shipping associated with a return.
Returns made above the allowed amount or without proper authorization will not be credited and will be discarded.
All returned Subscription Access Keys must be unopened with Redemption Keys sealed. Credit will not be processed product that received that is damaged or otherwise ineligible for re-sale.
Any returns sent to the Top Hat corporate address will be returned at the sender's expense.
Credit Memos
Credit Memos expire one year after issue date. All credits and refunds must be applied before expiry. Unapplied Credit Memos will become void after one year.
In extenuating circumstances, requests for refunds may be approved. Written requests must be received via mail to Top Hat's corporate address Attn: Top Hat Finance.
All disputes made after 30 days from Credit Memo expiry will not be reviewed.