Live Webinar
Preparing for Multiple Teaching Scenarios with Top Hat Pro
Active Learning, Anywhere
Thursday, August 6, 2020
3:00 pm EST
In these unprecedented times, institutions and instructors need to prepare for a variety of teaching scenarios: in-person classes, strictly online, or a hybrid model that gives students the choice to attend classes face to face or engage in virtual learning.
Many professors are in the process of adapting their course design and the way they teach their classes. Yet, it's clear that these educators are committed to providing an effective and engaging learning experience for their students, regardless of the modality.
On Thursday, August 6, 2020, learn how three higher ed professors at different institutions have implemented active learning through distinct teaching modalities—and how they plan to use Top Hat Pro this fall to build on their successes. Taking a case study approach, this webinar will explore the various considerations for each teaching scenario, as well as strategies for flexible course design that are adaptable to a variety of delivery modes.
Agenda
Quick introduction
3:00 – 3:05 pm
Staying connected in online asynchronous courses
3:05 – 3:15 pm
Learn how one professor delivered their course asynchronously while staying connected with their class through online engagement tools
Teaching engaging online classes synchronously
3:15 – 3:25 pm
Hear one professor share their tips on providing a seamless synchronous online classroom experience
Providing flexibility through hybrid delivery
3:25 – 3:35 pm
Learn how one professor is creating flexible courses allowing for both face-to-face and online learning experiences simultaneously. Even if you're not teaching a hybrid course, this will help you manage an evolving situation on campus this fall
Our speakers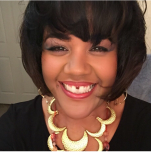 Donna Smith
Sierra College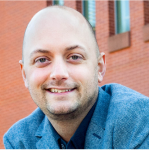 John Redden
University of Connecticut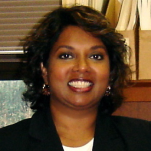 Irene R. Foster
George Washington University
Register Now for Free
We look forward to connecting with you virtually