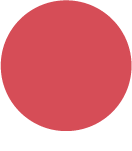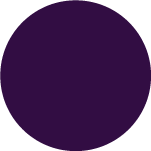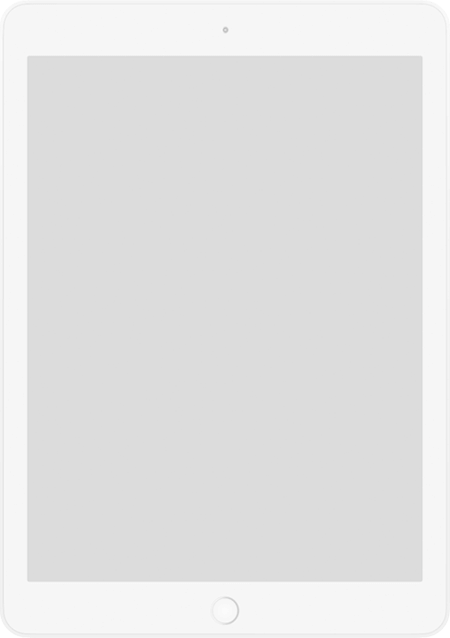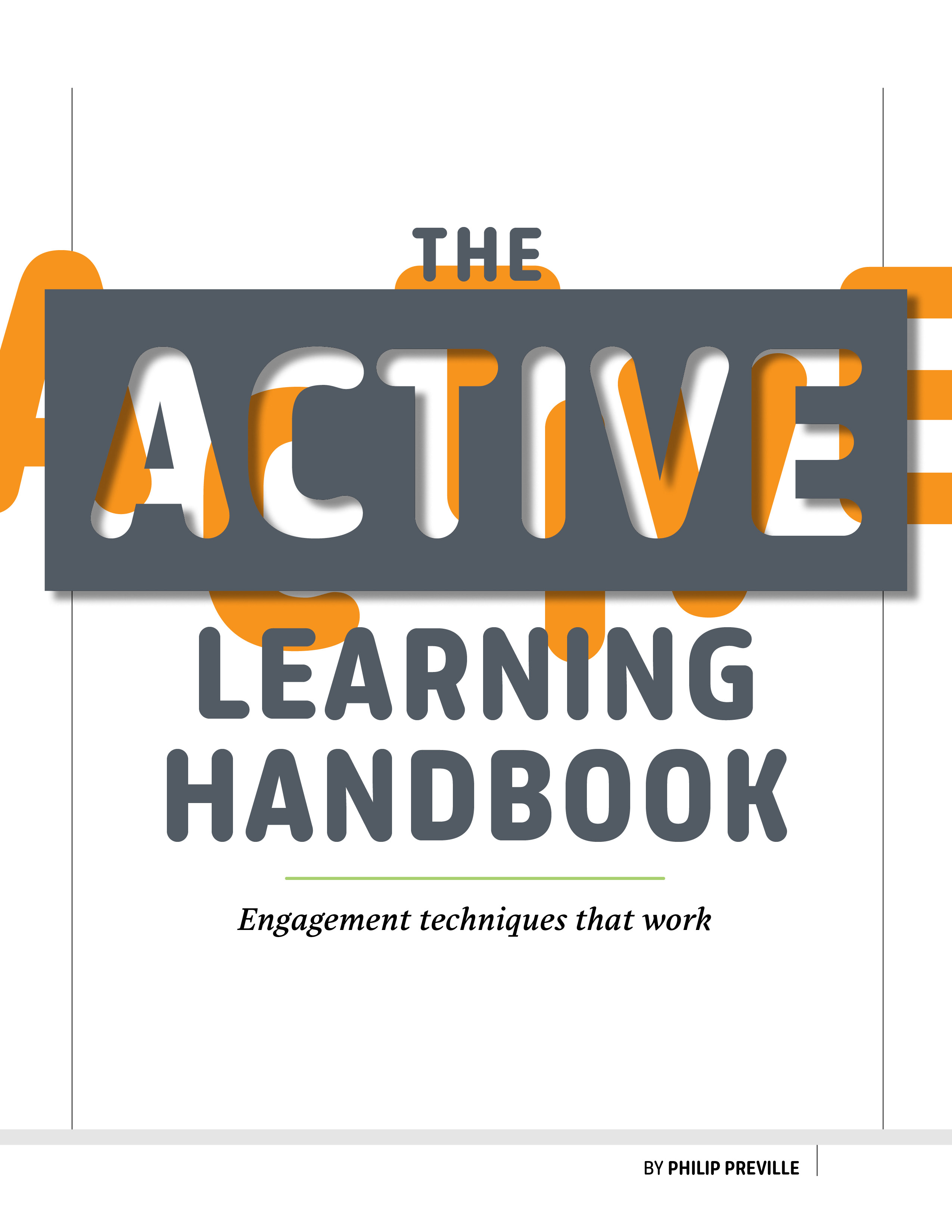 Free e-book
Active Learning: Classroom Engagement Techniques That Work
The traditional lecture model is no longer the most efficient way for teachers to impart knowledge to students.
This handbook highlights how using active learning techniques can result in higher student engagement, improved grades and a lower dropout rate.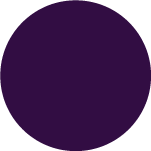 What's inside this e-book
Find out how the same technological tools normally associated with distraction can be used to benefit the classroom, and learn actionable tips that can be used in any class, regardless of the subject you teach.
What you will learn
Discuss what active learning is and why it is more effective than outdated teaching methods
Show examples of active learning in practice, complete with actionable tips for implementing it in your class
Highlight best practices for incorporating technology into a classroom to facilitate active learning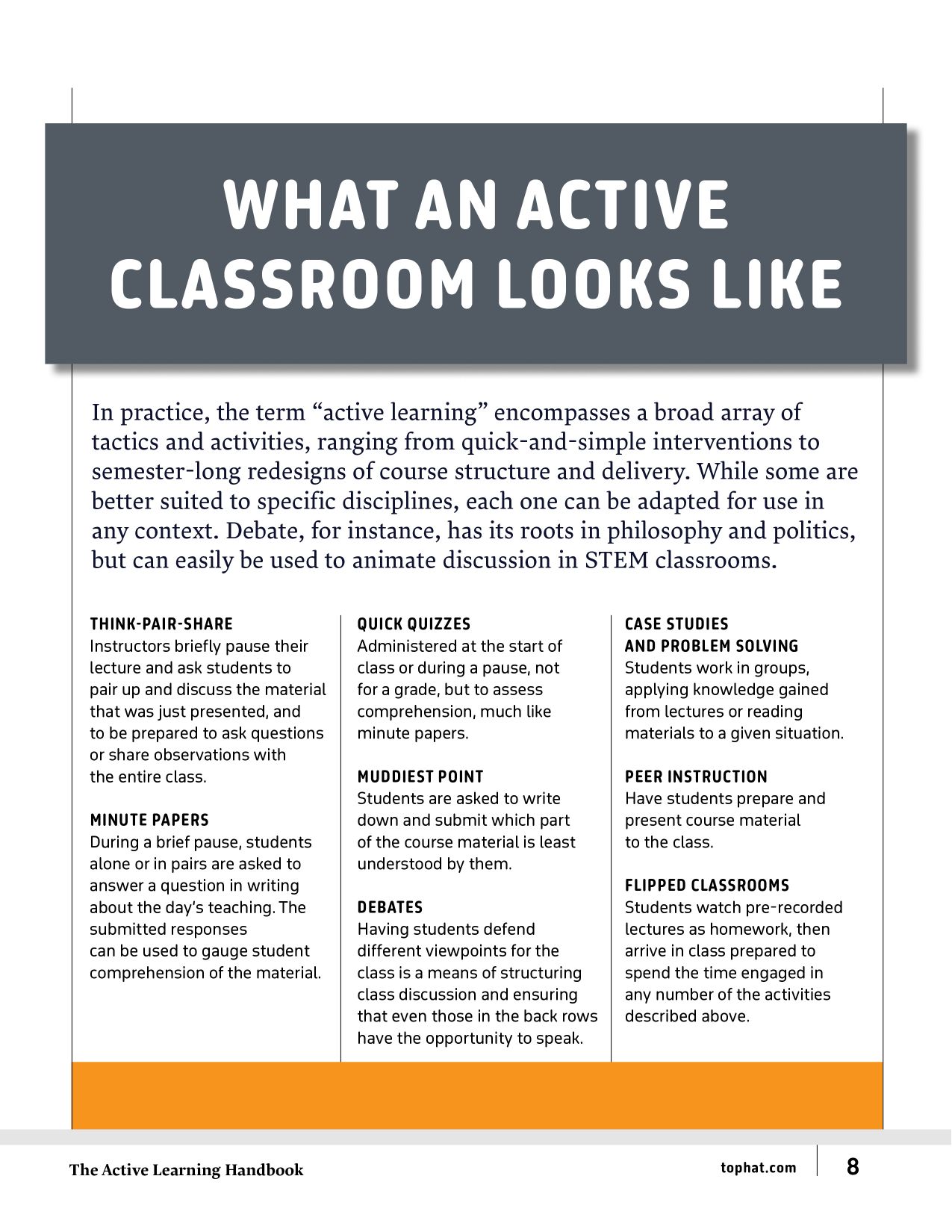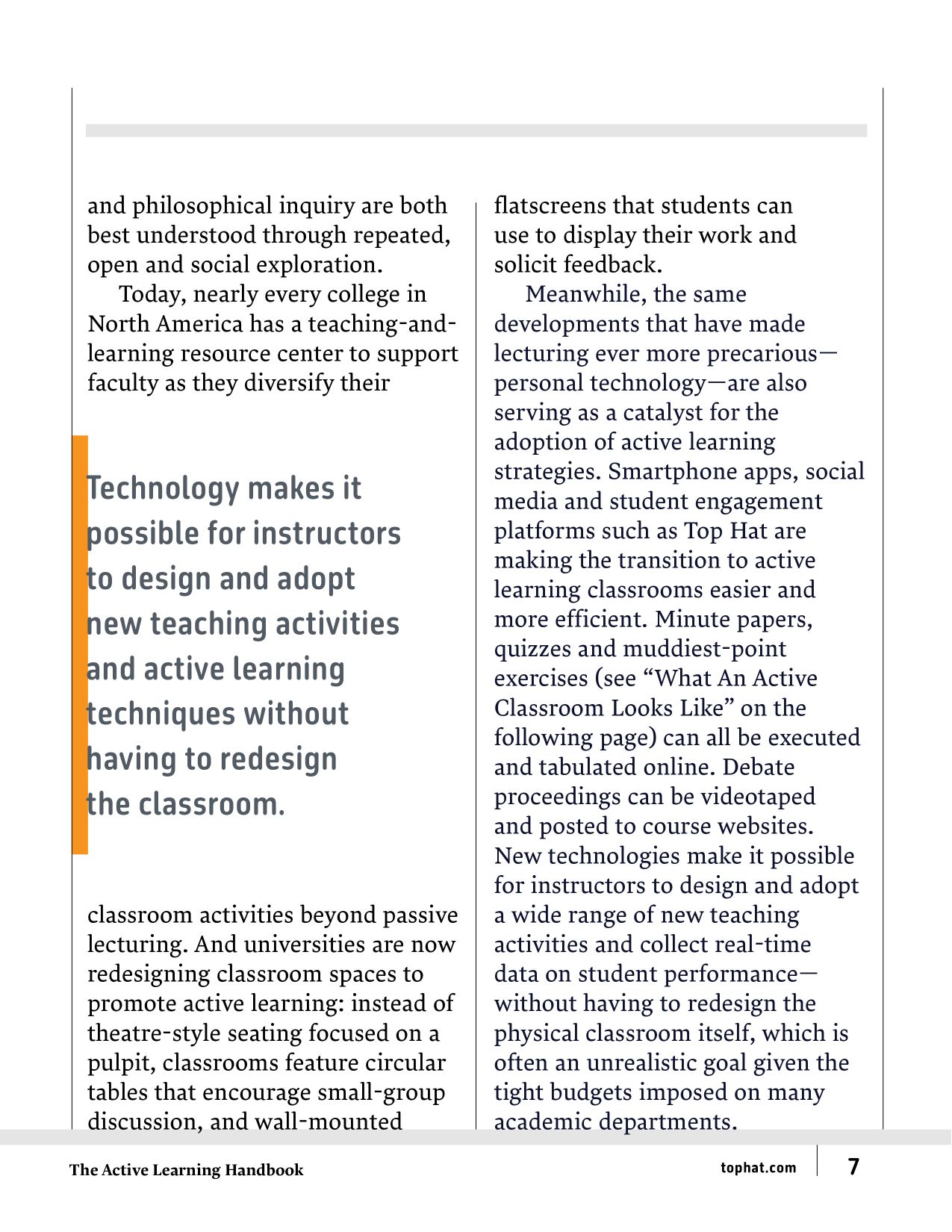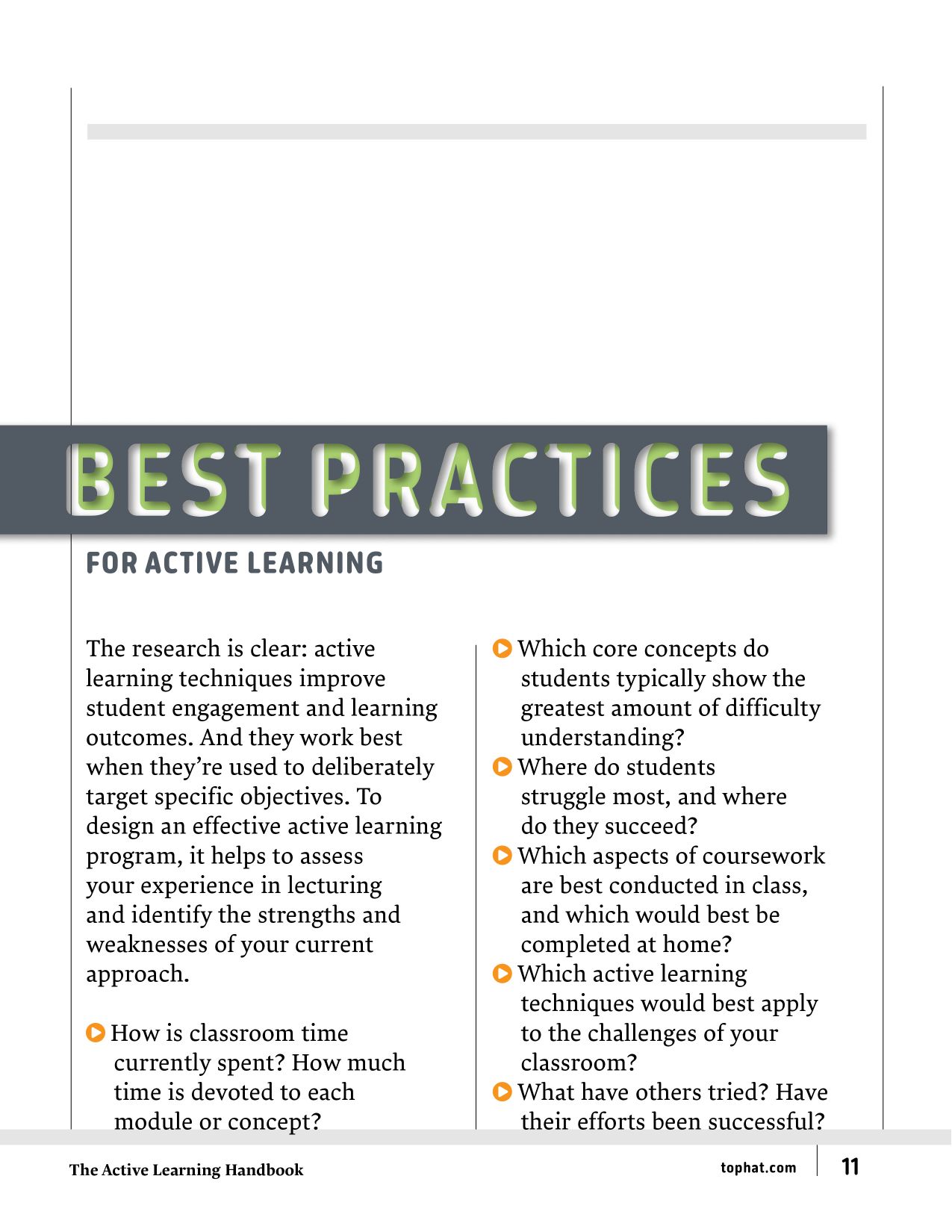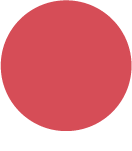 Download your active learning e-book now by filling out the form below
Thank you! The information has been submitted successfully.
Ready to get started?
Contact us to book an online walk-through of our platform. We can answer your questions and set up your course on Top Hat.
Book a demo
Have questions about pricing or want a custom demo? We'd love to help.