TOP HAT'S ULTIMATE
Student
Engagement
Toolkit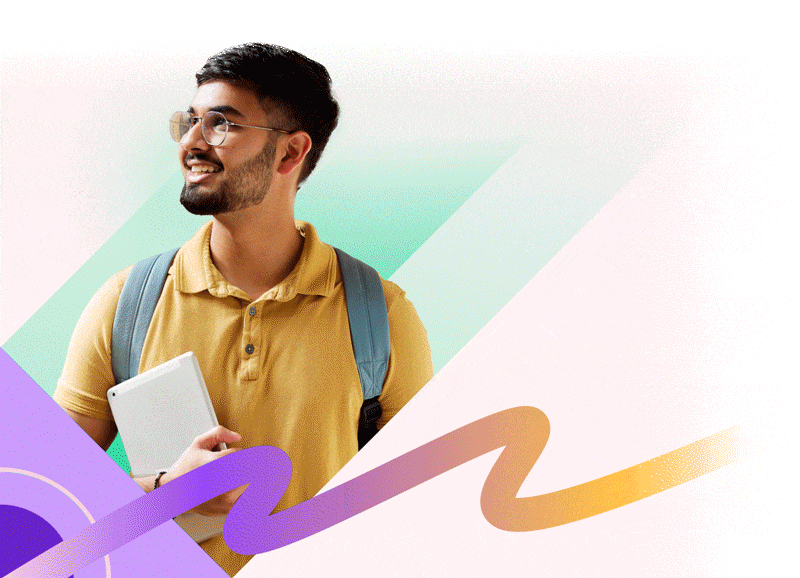 Discover practical techniques and tools to create a welcoming classroom environment that sparks students' curiosity and fosters active learning.
Effective Strategies for Planning Your Course
Build opportunities for engagement directly into your course from day one.
Make the Most of Class Time
Get engagement strategies and assessment examples that will give students their best course experience yet.
Forging Student Connections
Creating a community in your classroom will help all students succeed—these six profs explain why.
Build an Equitable Classroom Environment
Create a learning community that makes each student feel valued with resources to promote belonging in higher education.