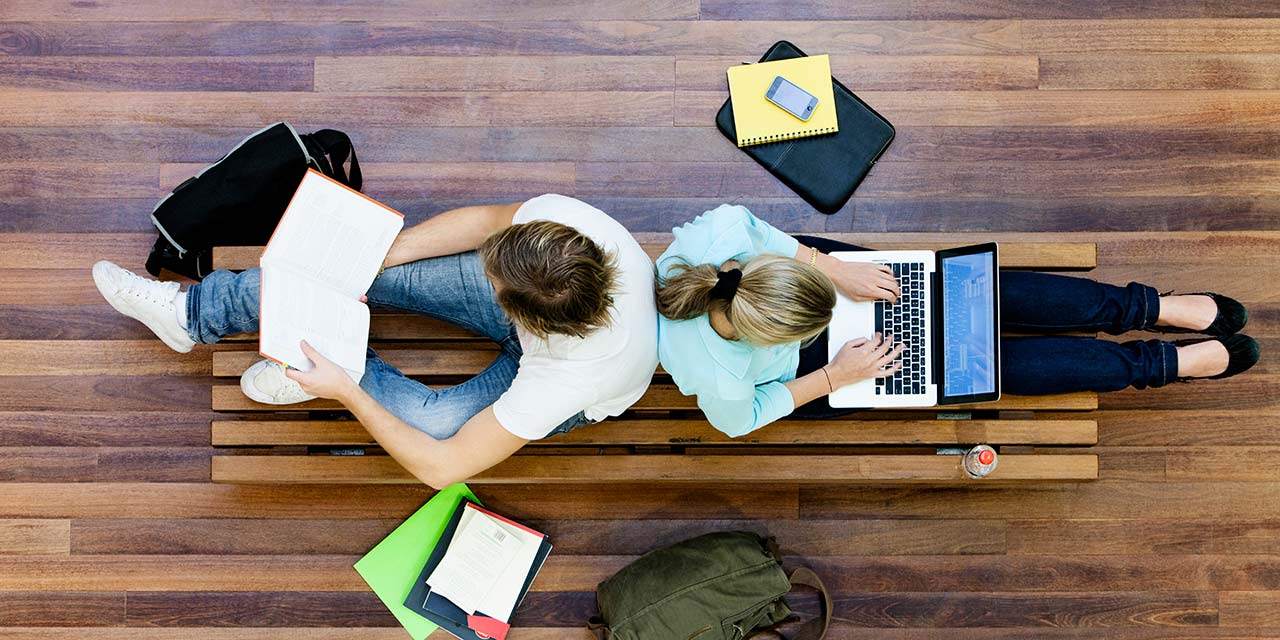 Three decades ago, Charles Bonwell and James Eison coined the term "active learning." It has a very simple premise—as they say, it "involves students in doing things and thinking about the things they are doing"—but there are still some difficulties in implementing it, some old, some recent.
It's true that in 2019, classroom teaching has shifted towards this paradigm—but not as much as the two authors might have hoped. The fact is, many instructors now do a little active learning, but very few do a lot.
Here are a four reasons why many instructors find active learning difficult to put into practice:
1. Large class sizes
As university has become something for the masses and class sizes grew. As a result, it's no longer possible—or economically feasible—to teach in a highly interactive, feedback-driven way. Faced with the task of imparting information to hundreds of students, many professors still resort to the traditional stand-and-deliver lecturing method.
This video, from Dr. Richard Felder, the Hoechst Celanese Professor Emeritus of Chemical Engineering at North Carolina State University and the co-author of Teaching and Learning STEM: A Practical Guide, covers some of the main points of active learning in a large class:
2. Space for learning
Another barrier to professors implementing active learning in their classrooms is space. At first glance, a large lecture hall seems like the last place one could put active learning into practice. But this isn't necessarily the case.
Universities are increasingly building classrooms that look like the space below. These modular, active, learning environments, are becoming very popular, and were first built by the University of Minnesota.
Spaces like these aren't crucial for professors looking to implement active learning in their class, but they do go a long way towards removing the awkward physical barriers that a traditional lecture space presents.
3. Course materials
It's not easy to move from static course materials such as print textbooks and PDFs to dynamic content, a key aspect of creating an effective active learning environment. Finding great interactive content can be challenging, leaving professors to search the web for resources or create their own, which is even more time- and energy-consuming. And many students opt out of purchasing pricey textbooks because they simply cannot afford them.
4. Time
A final impediment to instructors wanting to use active learning is that they have limited face time with their students and lots of subject matter to impart. For many, this results in them falling back on the tried and tested 'sage on a stage' lecture method. It may be passive, but at least it's familiar.
Learn more about the origins and the future of active learning, and some practical tips to overcome these issues, by signing up for our active learning course here: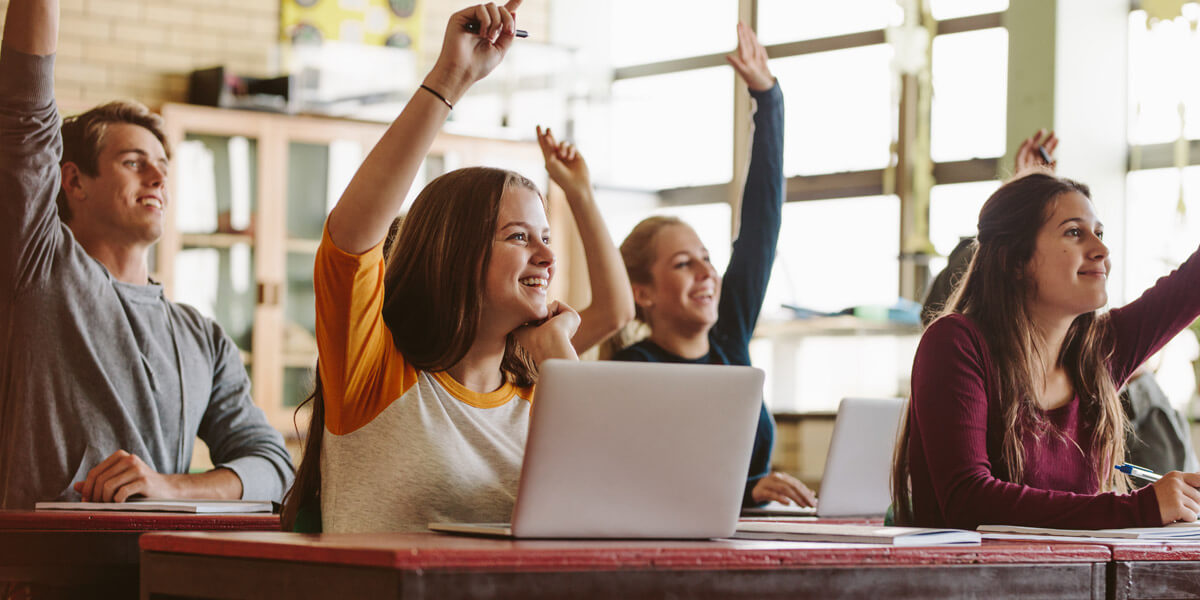 Sign up to our free active learning course
Our free online course, 'How to Implement Active Learning in Your Classroom,' will show you how to level up with new pedagogical techniques. Spots are filling up rapidly–enroll now to claim yours.
Fill in the form below or click here to find out more.
Related story
Challenges with online teaching and how to solve them