Top Hat Feature
In-Class Discussions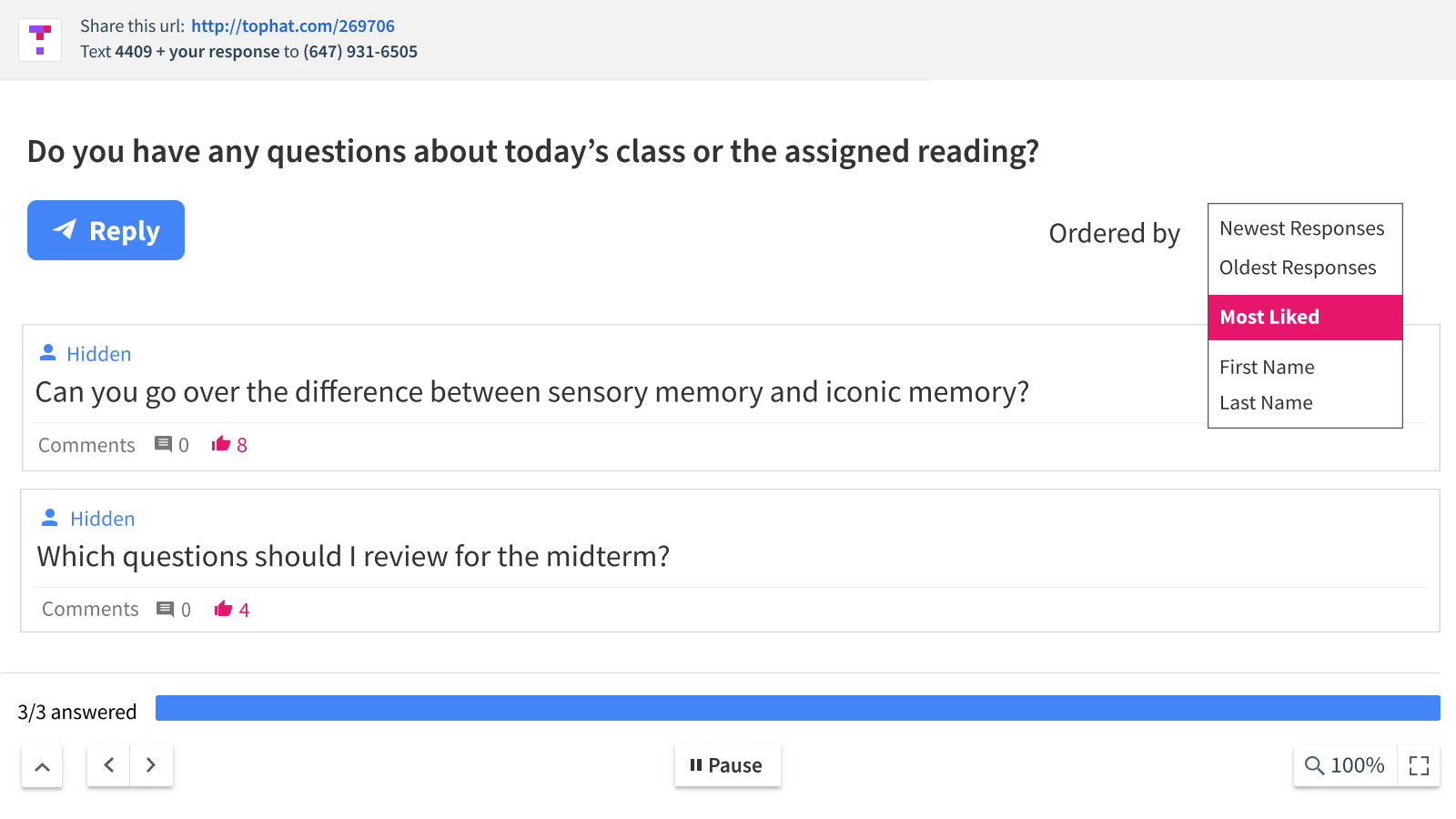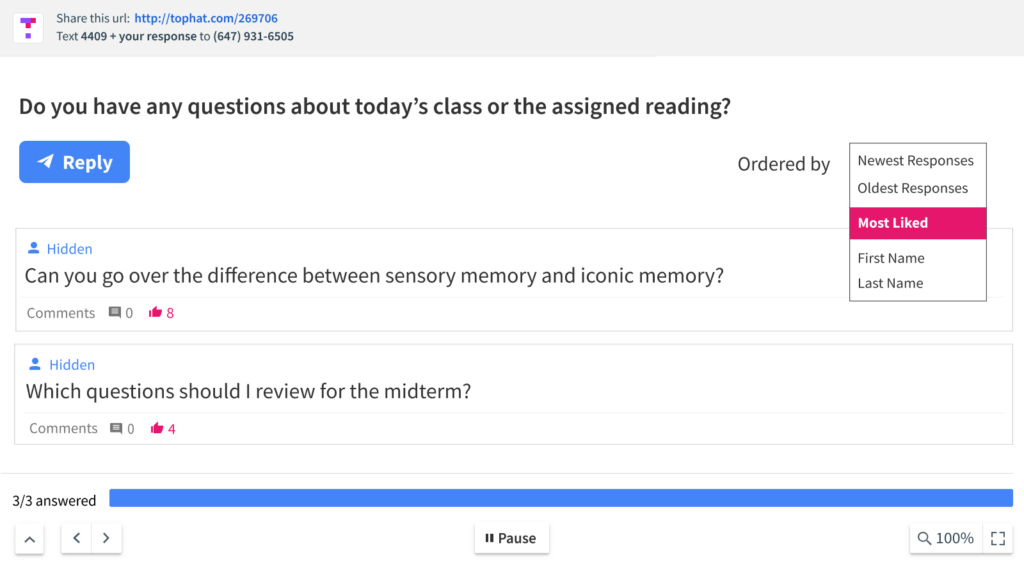 Keep students engaged in class meetings
Pose discussion questions to keep your students engaged. Promote in-class conversations and get real-time answers and feedback that will help inform your teaching.
Professors
Give students best-in-class participation tools
During your class meetings, ask students open-ended discussion questions about the material you're covering. Watch the answers roll in—and guide the in-class discussions that your questions spark. Students can post their answers anonymously, offering an important forum to talk through sensitive material in a safe way. Plus, you get real-time feedback on what topics and concepts require clarification. Graded discussion questions can also be assigned as homework, giving you insight into how students are learning outside of class.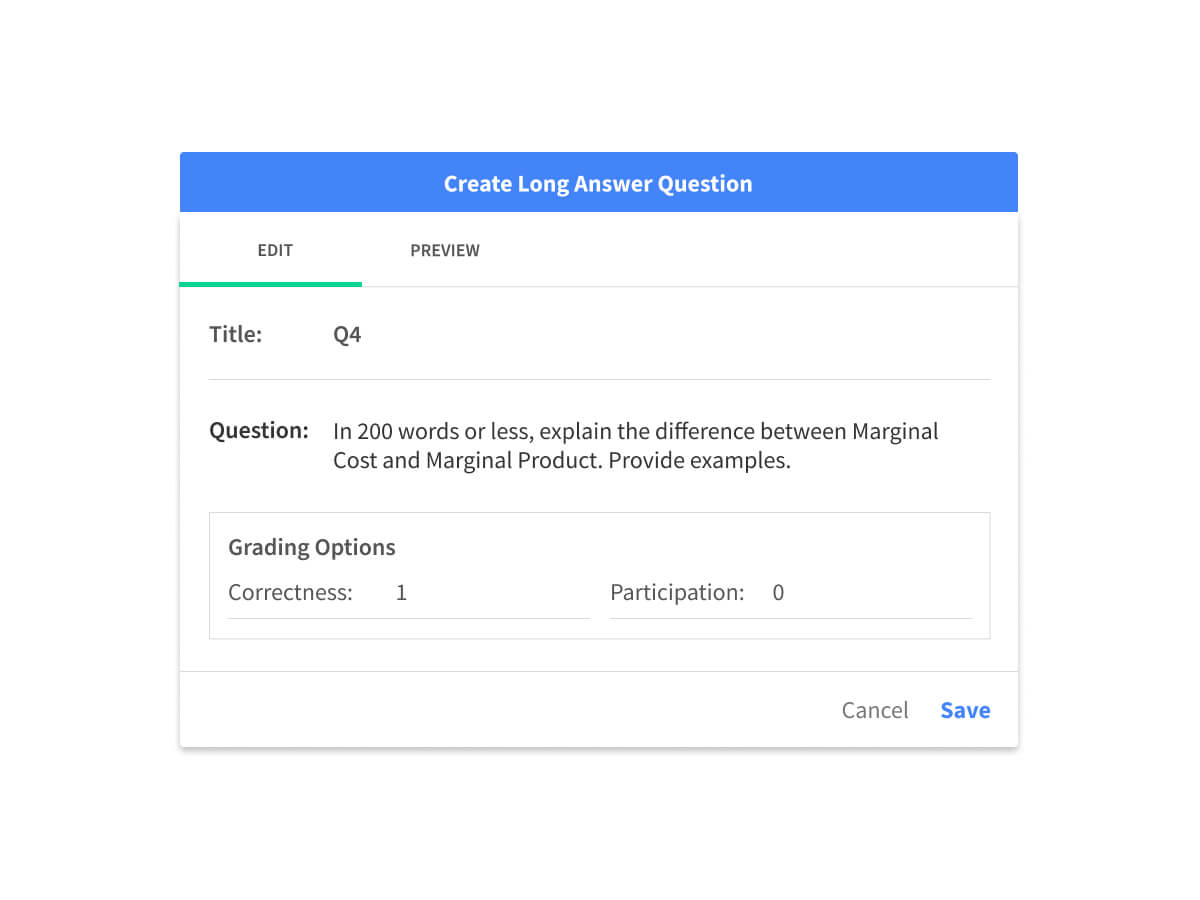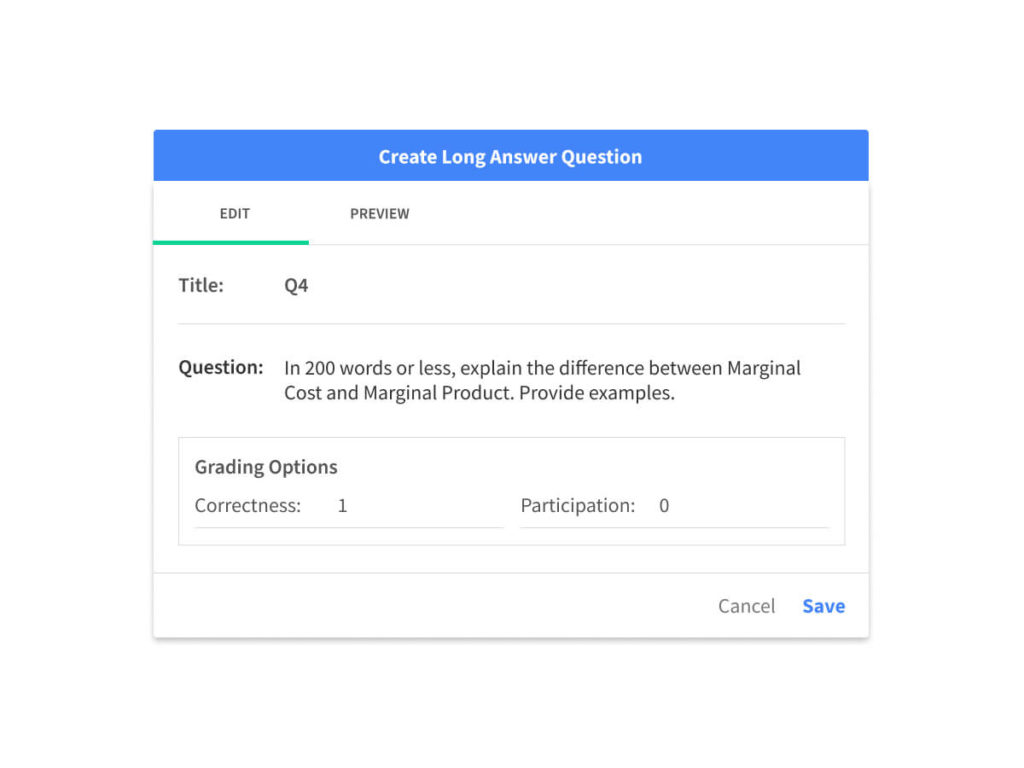 Students
Take control of your learning
Be empowered to ask and answer questions during class time—right from your own device. Access discussion questions in the same place you're viewing your lecture slides. Take control of your learning by getting clarification on topics that will impact your grades. Upvote questions and answers from your peers for greater visibility, comment on their posts to build dialogue in and out of class, and even respond with a drawing.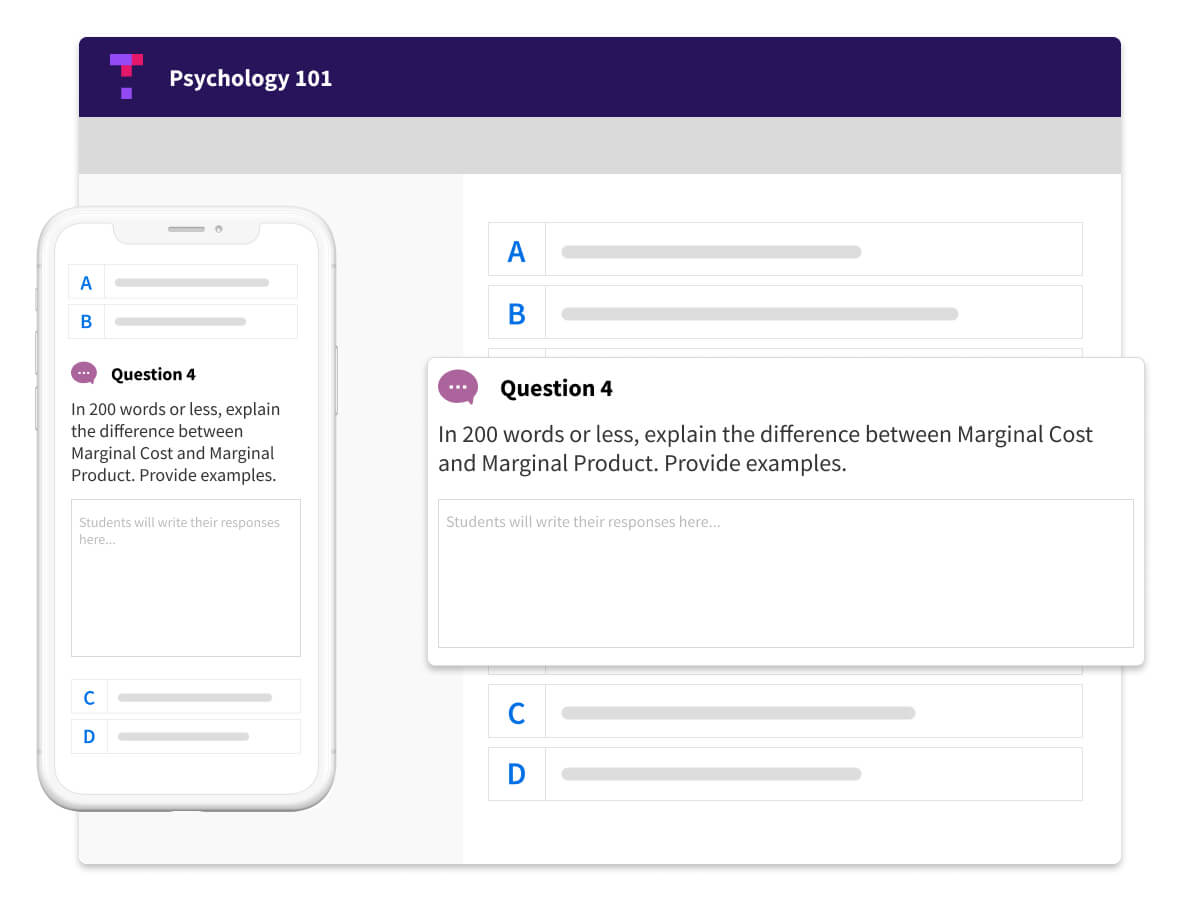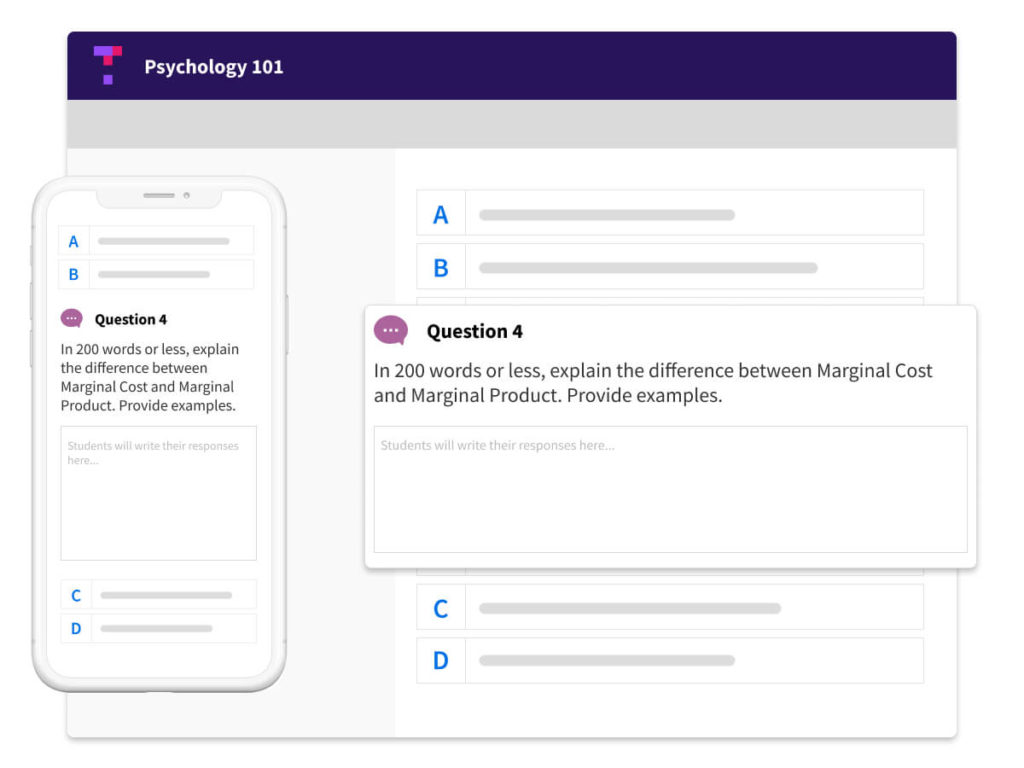 "I use Top Hat primarily for discussions and questions to review material that I had just covered. I have also noticed more participation in class; my students love being able to use their smartphones."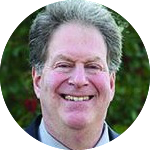 Rick Lindner
Associate Professor, Communications, Georgia State University
Your
all-in-one

teaching solution

Live chat and discussions are part of Top Hat's active learning platform, enabling professors to teach with engaging content, tools and activities in virtual, blended or face-to-face classrooms.