Teaching Toolkits
Engage Students in Any Hybrid or Online Course
In the face of another uncertain semester, continue to focus on flexibility, engagement and empathy.
We're here to help.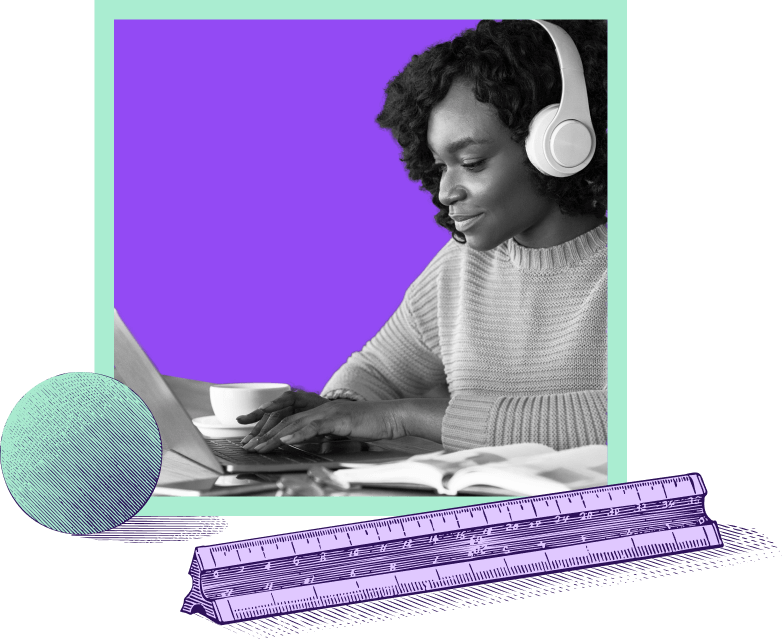 The following teaching toolkits offer countless resources to support you in delivering your next course—held online, in person or in both modalities.
The 2022 Online
Teaching Toolkit
We've combined three of our most popular online teaching resources into one handy kit. Whether you're looking to improve engagement in your virtual lessons or want to create more impactful assessments, this guide offers something for every educator.
In this toolkit, you'll get:
Templates to plan and deliver online lessons
Alternative ideas and innovative tactics for high- and low-stakes assessments that work in any course
Methods for prioritizing belonging, inclusivity, diversity and equity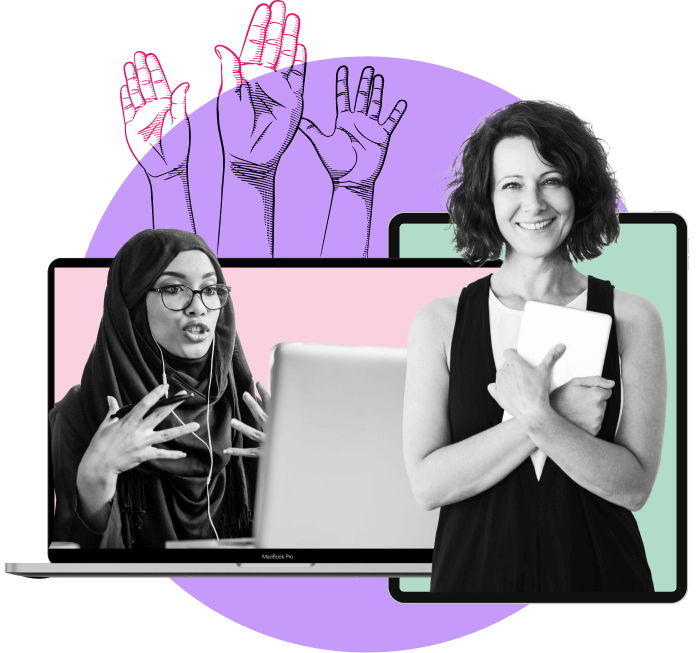 Get the Free Kit
The Hybrid Classroom: A Toolkit for Educators in a World in Flux
Higher ed continues to favor hybrid learning in an effort to address evolving health and safety concerns. Help your students thrive without sacrificing engagement and retention.
In this toolkit, you'll get:
Access to nine individual resources ranging from guides to webinar recordings—all boasting effective and flexible teaching tips
Instructional checklists and templates to organize any hybrid course
Inclusive diagnostic, formative and summative assessment ideas for any discipline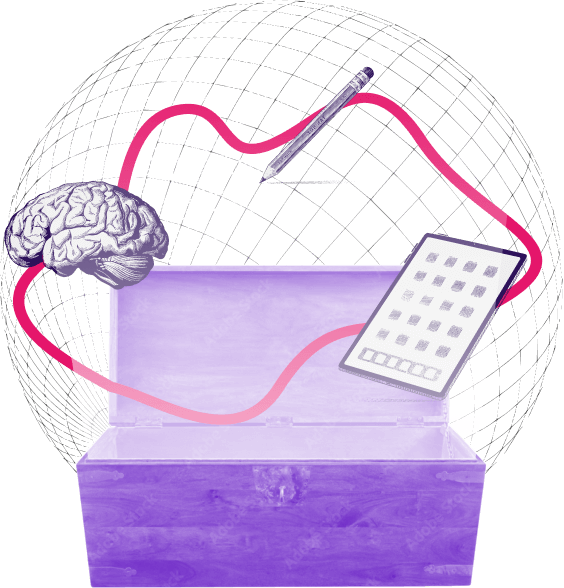 Get the Free Kit