The University of Oklahoma
Class of 2024
Alexis
Wiese
Seeking accessible learning has always been a lifelong mission for Alexis Wiese. As someone born with Albinism, she lacks pigment in her eyes, skin and hair. Like many with the condition, Wiese is also visually impaired. It's meant she's had to work twice as hard to find the personal and academic support needed to thrive in higher ed. It's also fueled her desire to give back to those in the health care system post-graduation. A junior at the University of Oklahoma, Wiese began her studies in Biology but quickly realized Psychology was her true passion. She loves exploring the brain's countless processes and how that influences behavioral changes. "My ultimate goal is to help people and work with people," she says.
"My ultimate goal is to help people and be the psychological reassurance that they need."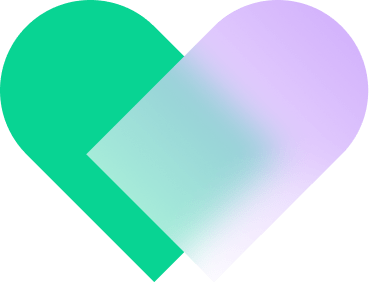 Accessibility hurdles were familiar to Wiese long before arriving at university. "In some of my high school Chemistry or Algebra classes, we'd have massive equations written on the board. It was next to impossible to follow along just with my hearing," says Wiese. When she transitioned to university, Wiese was expected to sit in large lecture halls packed with students, learning from a small board at the front and given little time to take notes in between slides. It's no wonder she describes her freshman year as a "hellacious" time of her life.
For as long as she can remember, Wiese wanted to be given the same opportunity as her peers. Unfortunately, she found herself working 10 times harder than her classmates, but getting less in return. "Having a disability pulls from a lot of other places in your life. My mental health and social life suffered tremendously," she says. It's even what caused her to drop out of a few classes during her first year. When she switched into the Psychology program in her sophomore year, she discovered that Top Hat was used across the department. And not only did that provide her with the adaptable learning experience she'd long hoped for, it helped her feel engaged, motivated, and most importantly, valued, after so many years.
"Top Hat allowed me to get the whole realm of all my senses. It allowed me to be at the same level as everybody else."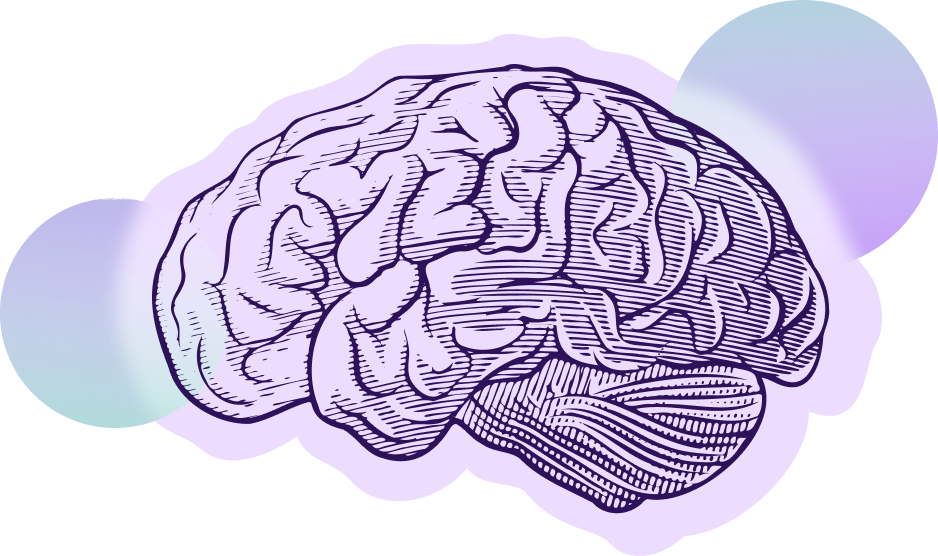 With Top Hat, accessibility became the norm—no longer an afterthought. "Having Top Hat mirror slides from the board onto my iPad, and allowing me to follow along seamlessly, has been the most helpful thing in my education," she says, reflecting on how she was able to direct her own learning in her Introduction to Psychology class. During her hour-long class, interactive polls gauged whether students were absorbing the material shared. After class, Wiese used a dynamic Top Hat textbook that reinforced concepts covered during lectures. But unlike other traditional texts in the market, the title was created with inclusivity at the core. "I could highlight chapters as I wished and the integrated questions were phenomenal in relaying information. Images that had captions and bolded text throughout were just great for the eyes," Wiese shares.
Accessible technology like Top Hat accounts for only a portion of Wiese's success navigating through her program. Professor Jenel Cavazos, Master Teacher and Curriculum Coordinator for Introductory Psychology at the University of Oklahoma, has been equally instrumental in making sure Wiese felt supported and heard, in and out of class. "Professor Cavazos is just a rare, accommodating and empathetic professor. She took time to make sure the lights were dim so I could see better in class, that my seating arrangements were ideal and that Top Hat was always visually accessible for me," Wiese says.
In the near future, Wiese hopes that educational technology continues to be incorporated into all higher ed curricula. Not just because it reflects how many Generation Z students prefer to learn, but because it gave Wiese a learning experience that was otherwise unimaginable. She explains, "Top Hat allowed me to get the whole realm of all my senses. It allowed me to be at the same level as everybody else. It really did give me my entire life back."