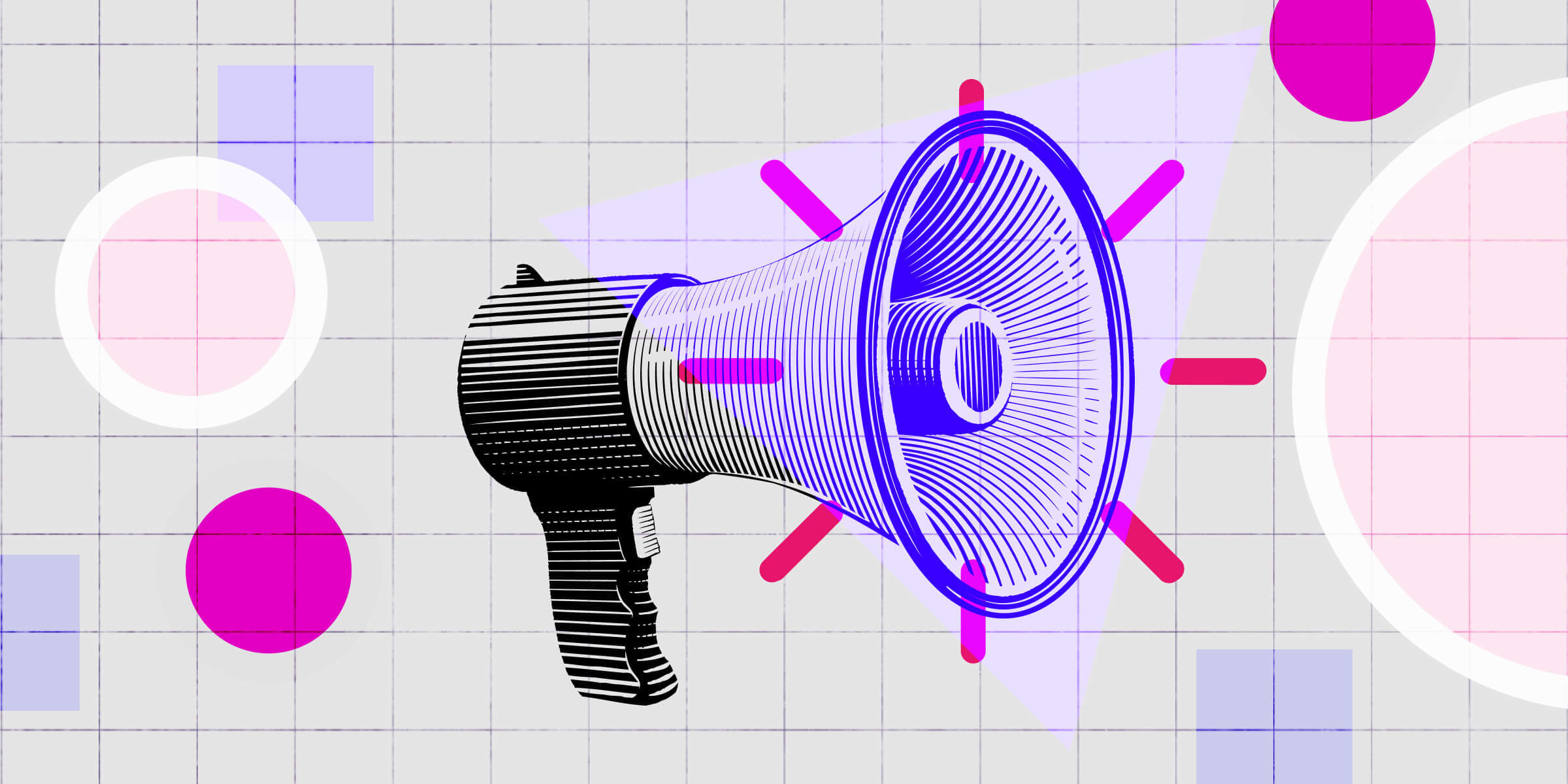 Building on Top Hat's recent $130M Series E fundraise and CEO leadership transition, the company's latest executive hires will accelerate its next phase of global growth and impact
Former sales leader at Bazaarvoice, Matt Schurk, brings proven track record for leading high-performing teams and delivering predictable revenue growth as Top Hat's new CRO
Top Hat's first CLO Jessica Hately joins from GoDaddy and brings extensive experience with corporate strategy and worldwide mergers and acquisitions
More than 3 million students are enrolled in courses using Top Hat at 750 of the top 1,000 higher ed institutions in North America
TORONTO — August 10, 2021 — Top Hat, the leading active learning courseware platform for higher education, today announced two new hires to strengthen the company's executive bench. Matt Schurk has joined Top Hat as Chief Revenue Officer and oversees all revenue and customer teams. Jessica Hately has joined as Chief Legal Officer and oversees all legal functions. Both Schurk and Hately will serve as members of Top Hat's executive team and report directly to CEO Joe Rohrlich.
"Our mission at Top Hat is to improve the higher ed learning experience by empowering educators with the tools and content they need to engage their students and unleash their potential," said Rohrlich. "We've enjoyed tremendous growth over the past few years and there is significant opportunity ahead of us. Matt and Jessica both have deep experience with building and scaling high-performing organizations, and their expertise will accelerate our ability to bring that mission to life."
Schurk joins Top Hat from Bazaarvoice where he led the company's 400 percent revenue growth as the Vice President of Sales and Client Success. He served at the company for more than eight years and oversaw a team of more than 120 sales professionals.
"As a first-generation college student who experienced firsthand the life-changing impact of higher education, I'm thrilled to join Top Hat and help make every classroom a place of connection, engagement, and success," said Schurk. "The company has already enjoyed impressive growth and has attracted a world-class leadership team. I'm excited to bring my experience building and scaling sales organizations in North America to help the company reach new heights."
Hately joins Top Hat from GoDaddy, where she served for more than six years, most recently as VP of Legal Affairs. She supported the company's growth strategy, led worldwide mergers and acquisitions, oversaw corporate compliance, and helped expand the legal team internationally and into new lines of business. Prior to that, she served as Senior Corporate Counsel at LifeLock, where she worked on corporate governance, securities, and mergers and acquisitions.
Setting the Stage to Accelerate Top Hat's Transformation of Traditional Higher Ed Publishing
In February, 2021, Top Hat announced the next phase of the company's growth, driven by new leadership and bolstered by a $130M USD Series E fundraise. Incoming CEO Joe Rohrlich was handpicked by Top Hat co-founder Mike Silagadze to guide the company through its next phase of aggressive global growth. Rohrlich's strong go-to-market background and track record scaling software companies made him the best fit to take Top Hat to new heights for both the company's customers and employees.
Rohrlich joined the company as it builds on a year of accelerated growth with a $130M Series E fundraise. The funding enables Top Hat to fast track partnership and acquisition activities with traditional publishers to create more engaging and effective course experiences. Top Hat will acquire more high-quality publisher content that will be delivered directly from Top Hat's easy-to-use active learning platform, empowering educators with great course materials and powerful tools to improve the teaching and learning experience. Top Hat proved the strength and viability of its publisher acquisition strategy during the pandemic in 2020, completing acquisitions of Nelson's Canadian higher ed business, bluedoor, and Fountainhead Press, successfully transitioning their content and customers to Top Hat's digital teaching platform after raising $55 million in Series D funding one year ago.
About Top Hat
Top Hat is the only all-in-one courseware platform that enables active learning — a proven student-centred teaching pedagogy that promotes deep understanding, critical thinking, and subject mastery — with interactive content, tools, and activities. Millions of students at 750 leading North American colleges and universities use Top Hat to teach and engage with students before, during, and after class, in both in-person and online education.
Contact
Top Hat
Dianna Lai Read
dianna.lairead@tophat.com