Top Hat is VCU's Preferred Student Engagement Tool
We are pleased to announce that Top Hat has been selected as the preferred classroom response system at VCU and will be replacing Turning Technologies.
Top Hat is an interactive, cloud-based teaching platform that enables professors to engage students inside and outside the classroom using devices they already own.
With Top Hat, instructors can:
Turn students' internet-connected devices into teaching tools—with Top Hat, there's no need for additional hardware
Take attendance effortlessly and accurately—our location-based attendance technology means only students who are actually in class get counted
Engage your class in a more meaningful way—create polls, questions and discussions that encourage participation and conversation, and give you real-time feedback
Create interactive homework that provides hints and feedback to help students master their course material.
Track student performance with the Top Hat Gradebook
Integrate with VCU eLearning (Blackboard)
Your key contact at Top Hat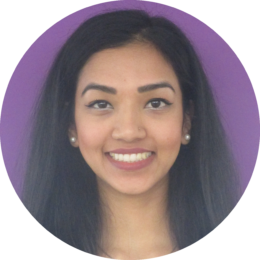 Amanda Laila
Key Account Executive
647-523-6781
amanda.laila@tophatmonocle.com
---
Additional information about VCU Student Response Systems can be found in the VCU Technology Services askIT knowledge base.
---
Special Top Hat pricing for VCU Students
---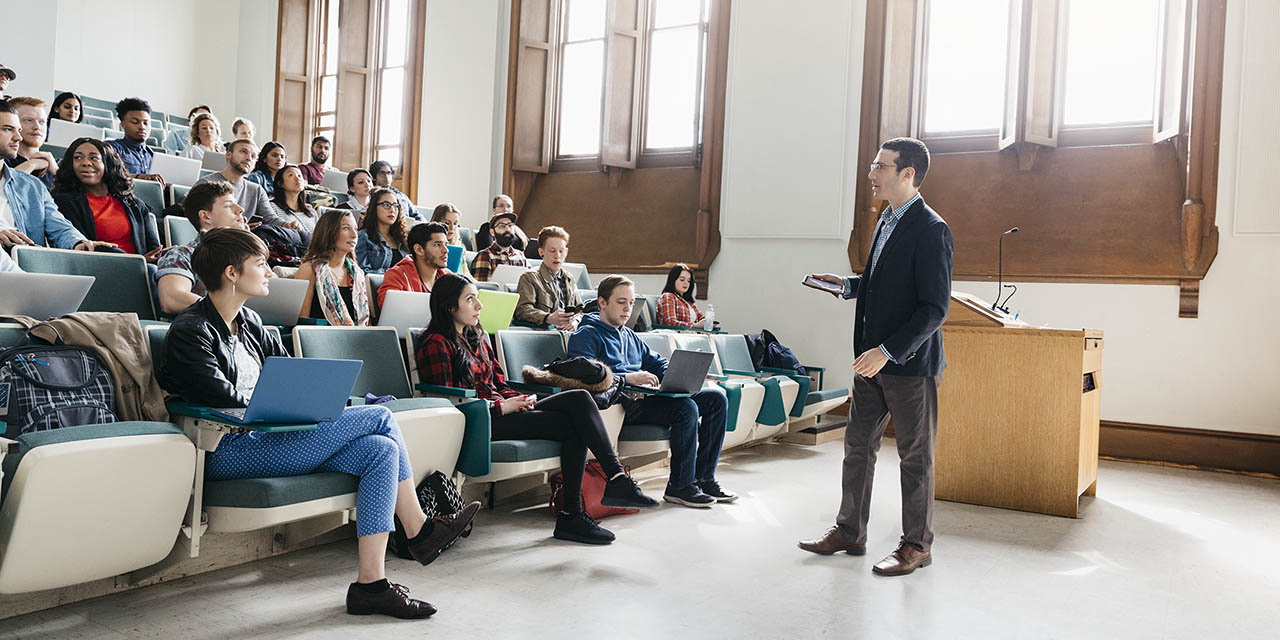 See how Top Hat users at VCU and other top institutions leverage the power of Top Hat

Kathleen Marrs, Associate Professor, Indiana University
"Top Hat is easy to use, very intuitive and it's quick to set up because there's virtually no tutorial support needed. And it really does engage students. It gets them talking to each other, participating and thinking critically about the material in class."

Greg Domski, Assistant Professor, Augustana College
"The Top Hat platform allowed us to motivate students to read prior to coming to class in a way that is not possible with traditional, non-interactive textbooks. Most impressively, the average score on final exams increased from the 49th percentile to the 64th percentile; this was the highest score I've seen in my time teaching organic chemistry."
---
Top Hat has been proven to increase engagement in lectures and improve learning outcomes
95%
of professors found Top Hat easy to use
(Results of the 2016 University Information Technology Services report on Top Hat usage at Indiana University)
84%
of students strongly prefer Top Hat to other engagement tools
(Christopher Kondo, Department of Marketing, California State University Fullerton)
82%
of professors believe Top Hat increased their effectiveness as instructors
(Results of the 2016 University Information Technology Services report on Top Hat usage at Indiana University)
81%
of students said Top Hat helped to increase understanding of course material
(Krystal Drysdale and Dr. Orlen Grunewald, Department of Agricultural Economics, Kansas State University)
Get started at VCU
Thank you! The information has been submitted successfully.