Top Hat is VCU's Preferred Student Engagement Tool
We are pleased to announce that Top Hat has been selected as the preferred classroom response system at VCU and will be replacing Turning Technologies.
Top Hat's active learning platform helps professors engage and motivate students in online, blended and face-to-face classes. Top Hat helps you engage students in and out of the classroom through cutting-edge polling software, low-cost interactive content, flexible homework systems, and secure test-taking solutions. 
With Top Hat, instructors can:

 
Engage your class in a more meaningful way—create polls, questions and discussions that encourage participation and conversation, and give you real-time feedback

Automatically take attendance (in-person or remotely) using Top Hat's market-leading attendance technology

Create interactive homework that provides hints and feedback to help students master their course material

Securely administer quizzes, tests and exams on students' devices.

Choose from fourteen different interactive question types such as multiple choice, matching, sorting, short-answer, numeric answer, click-on-target, fill in the blank and more

All responses and participation grades are captured in the Top Hat gradebook for students to access any time. Professors receive regular data-driven insights to help identify at-risk students

Integrate with VCU eLearning (Blackboard)

Virtual classroom streaming and lecture recordings enable you to run your class synchronously or asynchronously

Accessibility features to make your course flexible and accessible including video replays and transcripts of lectures
    Your key contact at Top Hat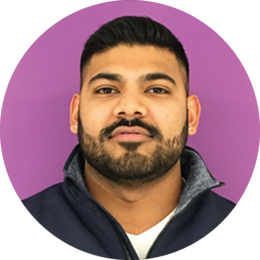 Justin Barreto
Key Account Executive
+1(647)-697-4142
justin.barreto@tophat.com
---
Additional information about VCU Student Response Systems can be found in the VCU Technology Services askIT knowledge base.

 
---
Special Top Hat pricing for VCU Students
---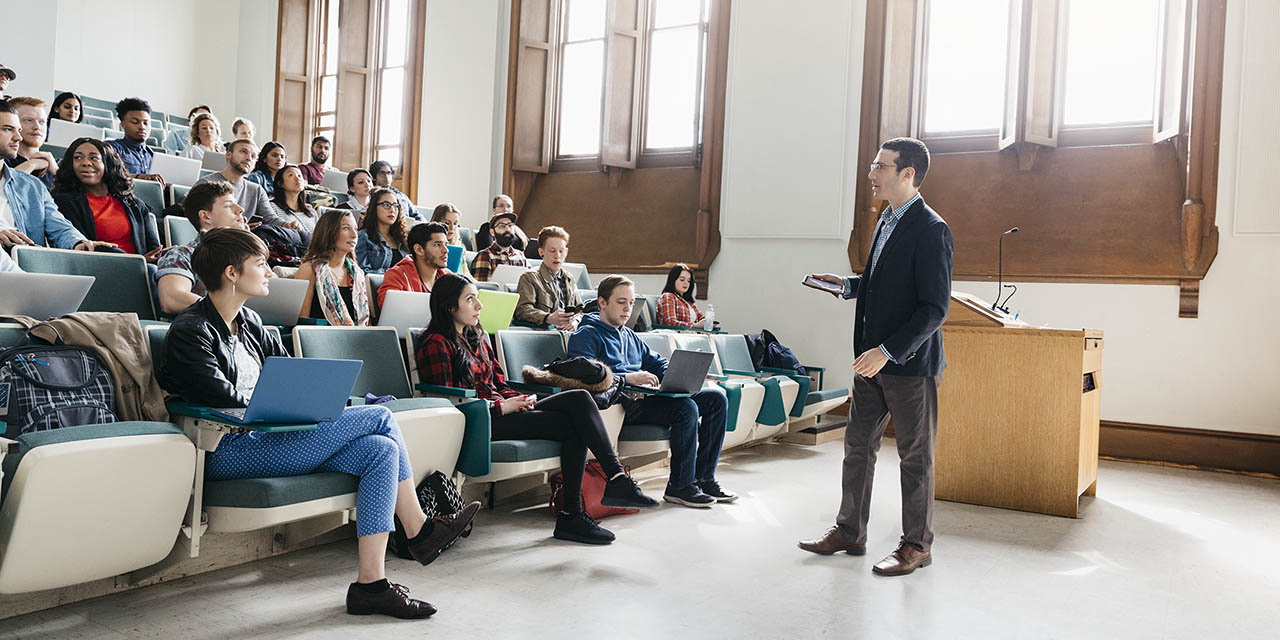 See how faculty at VCU is leveraging the power of Top Hat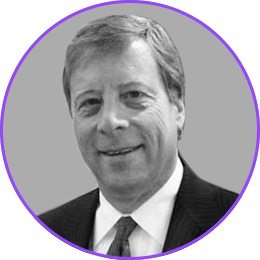 William G. Oglesby, Associate Professor, Journalism and Undergraduate Journalism
"I use Top Hat with a large class of 120-150 students. Using this platform for frequent in-class questions, one of which I generally use to open the class, provides an incentive for students to be on time (as well as a reward for those who actually are). It also gives me an early warning if students have not picked up on a concept in my most recent lecture."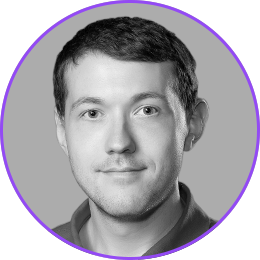 Mason Hester, Instructor, Mathematics and Applied Mathematics
"Top Hat is intuitive to use for both teachers and students, and offers excellent support. It encourages students to talk to each other and gives me feedback that I can use immediately. It is great for classes of any size, but it is particularly helpful for large lectures."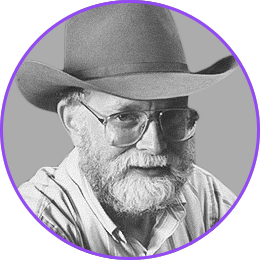 Robert H. Gowdy, Associate Professor and Associate Chair, General Relativity and Cosmology
"As a classroom response system, Top Hat helps me to engage students in a large class. It has also made it possible for me to create homework assignments that motivate students to read ahead before coming to class. For exams and quizzes, the Top Hat Test system has been an amazing time-saver for me and provides immediate feedback to my students."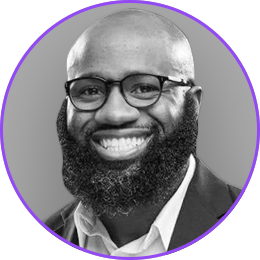 Shawn C.T. Jones, Assistant Professor, Counseling Psychology
"As a faculty member who is new to teaching large classrooms, I cannot understate the role that Top Hat has played in helping me keeping students engaged and giving me real time feedback on which concepts are connecting and which ones are not. It allows me to "see" a classroom of more than 200 learners and to adjust my teaching accordingly."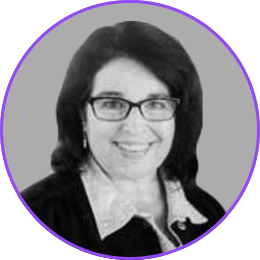 Margaret Sequeira, Adjunct Professor, Philosophy
"Top Hat allows more introverted students to participate in my class without having to raise their hand and speak to the whole class. It increases the number of ways students can be engaged with the class and the material. In addition, I have found that attendance is an indicator of success in the class. Students who attend class and participate, consistently perform higher in the class than those that don't. With Top Hat, I have the data to back that up. It is easy to use and their help desk is amazing!"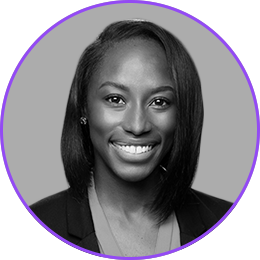 Ashlee Barnes, Assistant Professor, Government & Public Affairs Criminal Justice
"I absolutely love Top Hat! Not only can I prepare questions or topics for discussion in advance, I can also create impromptu questions to gauge whether students are understanding a new concept, or to just keep them engaged. This software definitely facilitates my goal to create an active learning environment."
---
Top Hat has been proven to increase engagement in lectures and improve learning outcomes
95%
of professors found Top Hat easy to use
(Results of the 2016 University Information Technology Services report on Top Hat usage at Indiana University)
84%
of students strongly prefer Top Hat to other engagement tools
(Christopher Kondo, Department of Marketing, California State University Fullerton)
82%
of professors believe Top Hat increased their effectiveness as instructors
(Results of the 2016 University Information Technology Services report on Top Hat usage at Indiana University)
81%
of students said Top Hat helped to increase understanding of course material
(Krystal Drysdale and Dr. Orlen Grunewald, Department of Agricultural Economics, Kansas State University)