Scaling OER
Top Hat's unique content model allows institutions to scale open educational resources and achieve affordability goals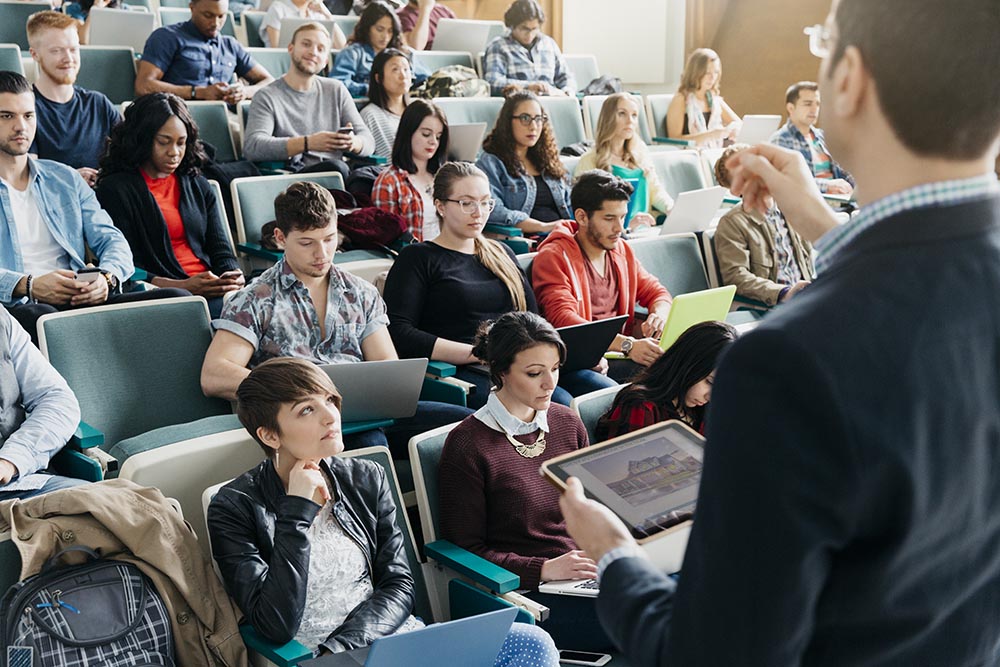 One destination for the best of OER
The Top Hat Marketplace is a centralized digital hub of interactive textbooks and other course content created by educators for educators
Interactive, digital textbooks available for nearly all large intro courses

Access to OER content from popular sources like OpenStax and Saylor

Makes it easy for faculty and library services to find quality OER materials
See the Marketplace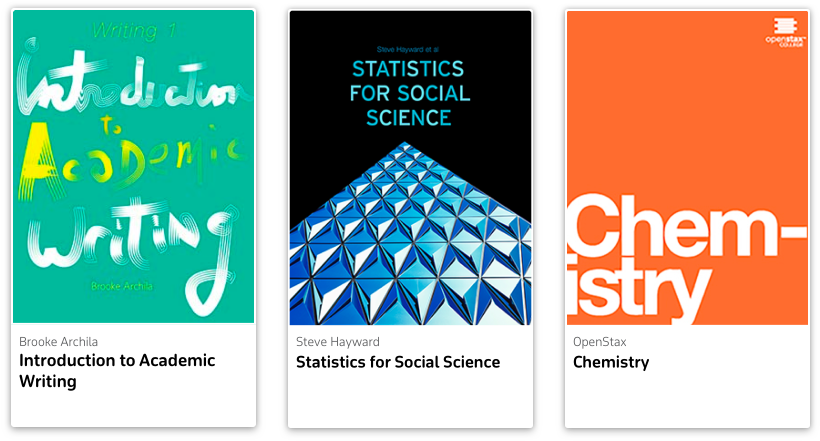 Superior OER quality—powered by technology
Top Hat OER textbooks are interactive and fully customizable. Your faculty also have the option to participate in the Top Hat Marketplace's unique cross-institutional community of educators who share feedback and collaborate real-time to keep content current, at a pace unmatched by traditional publishers.
No more flat PDFs that aren't conducive to active learning. Content is highly interactive, with embedded questions, videos, interactive graphs and more

Faculty can customize Top Hat textbooks and easily add, delete and enhance with additional interactive elements or text

Content is always up-to-date—through Top Hat's collaboration tools, adopters can provide feedback, and authors can choose to make revisions in real-time
See Top Hat Textbook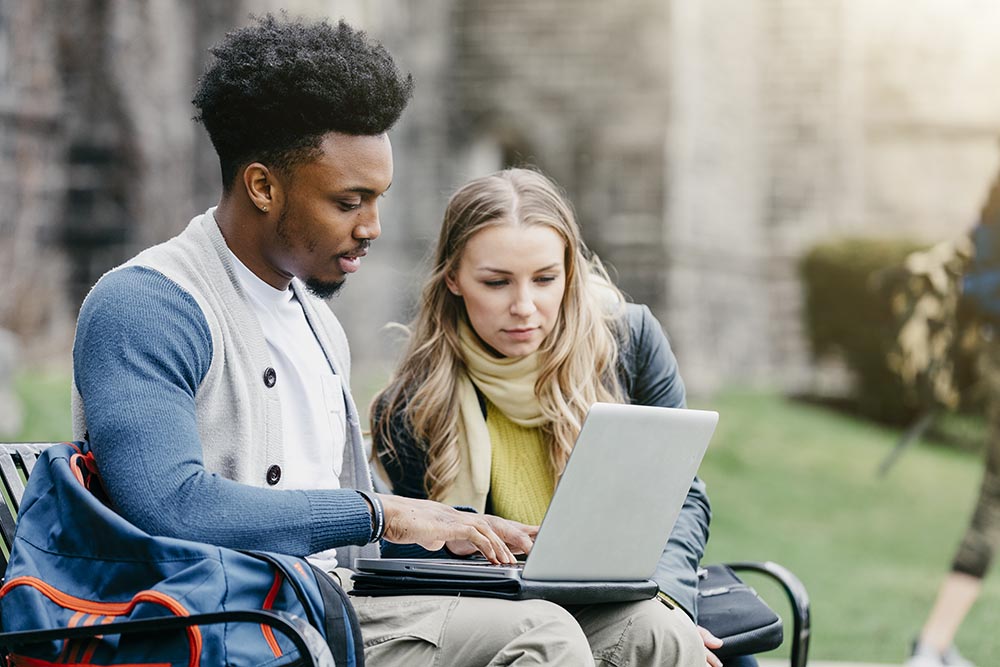 If instructors don't find what they're looking for in the Top Hat Marketplace, they can easily create course content using Top Hat's authoring tool
Your faculty can choose to create anything in Top Hat's integrated platform, from a question pack to a full interactive textbook, and share it with their students

Instructors who choose to publish their work in the Top Hat Marketplace retain copyright

Faculty receive dedicated, hands-on instructional design and project management support from Top Hat for their textbook authoring projects
Top Hat makes OER implementation easy
We help you implement, scale and support faculty in switching to OER.
We help bring together your institutional stakeholders and align on a plan that matches your affordability goals

We can run sessions to help inform faculty about OER and how to get started

Our instructional design team provides dedicated support to each faculty member to ensure success

We collaborate with you to regularly review progress against your campus goals and ensure your stakeholders are delighted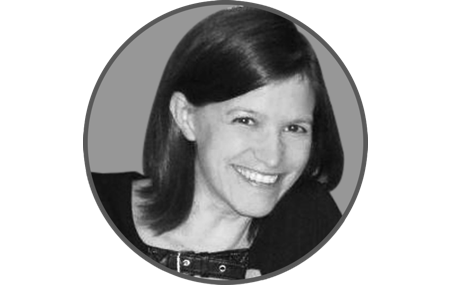 The interactive textbook is great for getting students to participate in class. They ask more questions, and they're intrigued and delighted by interactive features.
Sara Eskridge
Randolph-Macon College