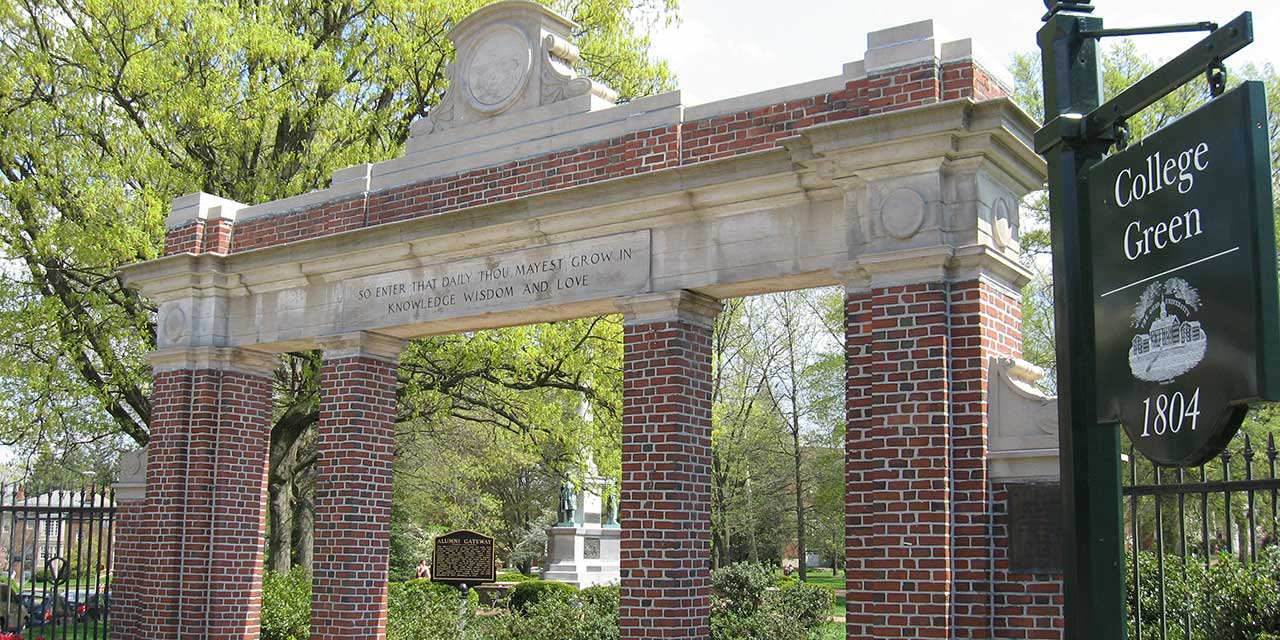 Blake Regan, engineering lecturer at Ohio University and new adopter of Top Hat, knows his class is financially stretched, particularly with regards to the expensive textbooks he once used for his math and statistics classes. "Students will do anything in their power not to pay the full price of a textbook," he says.
That's one major reason why, when Ohio University and Top Hat set out together to save students $500,000 by the fall of 2018, we blew through the target four months early. More than 7,500 students (and counting) have saved money on textbooks by adopting high-quality open educational resources on the Top Hat platform.
"Student access and affordability to quality content are integral to Ohio University's mission of educational excellence and success," said Ohio University President M. Duane Nellis. "The university's partnership with Top Hat provides faculty with a unique, affordable opportunity to create engaging and interactive course content that enhances the classroom experience."
Oriana Carter, associate professor of biological sciences, said that the students in her forensic biology course have reacted very positively to the interactive portions of the textbook. "I've gotten some of the highest student evaluations in the forensic biology course because the students appreciated the format of the material," she said, adding that if you write your own textbook you're probably going to be more comfortable teaching it.
Ohio University provided faculty with help making the transition, says Carter—as well as "tremendous tech support" from Top Hat, solving dilemmas such as rights usage and availability of content.
Dr. William Condee, professor of theater at the School of Interdisciplinary Arts, single-handedly saved his students $70,000. He is currently using OER delivered via Top Hat for his Introduction to the Arts course. "I applaud the University's initiative to provide low- and no-cost text to students. Keeping higher education affordable to students and their families is vital to our democracy."
Now it's your turn. Want to find out how much you can save in your subject? Try our textbook affordability calculator and get customized results for your classroom size and discipline.