Kahoot vs. Top Hat
Kahoot!
Kahoot! is a game-based learning platform for creating, sharing, and playing learning games or trivia quizzes. Used in higher learning institutions, Kahoot! allows instructors to create multiple-choice games.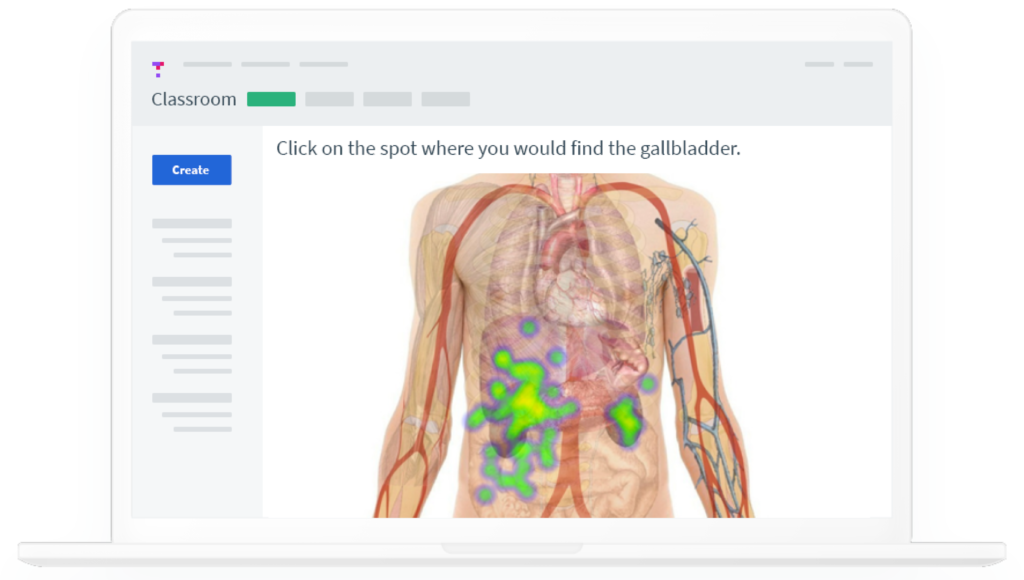 Top Hat
Top Hat is the only all-in-one teaching app that enables professors to facilitate active learning and get feedback on student progress before, during, and after class. With Top Hat you can:
Make your presentations interactive with polls and assessments
Get feedback on student progress
Save time with automatic grading
Adopt and customize pre-made course content
Kahoot! alternative? Here's how we compare:

More question types
More question types
Engage students with ten different question types—including multiple choice, click on target, and long answer questions

Secure attendance
Secure attendance
Top Hat's proximity-based solution tracks attendance in class

Active learning
Active learning
Embed interactive questions between your slides to seamlessly align student comprehension with your lecture plan

Universal accessibility
Universal accessibility
Top Hat is SMS compatible for students with no smart phone or areas with low wifi capability

Dedicated support
Dedicated support
Top Hat offers industry-leading instructional design and technical support for educators and students

Trackable engagement
Trackable engagement
View your students' progress, identify struggling students, and offer extra support with Top Hat's Gradebook

LMS integration
LMS integration
It's easy to measure student participation when integrating Top Hat with your LMS

Customizable content
Customizable content
Top Hat allows you to tailor content to suit the needs of your class
Create your perfect course with Top Hat's all-in-one teaching platform
Before class
During class
After class
Create deep engagement and encourage active learning with Top Hat
Top Hat's enhanced functionality encourages students to focus on comprehension and understanding of concepts, not just on winning games.
Top Hat allows professors to confidently measure understanding before class, and activate student engagement in class with interactive and engaging activities. Professors can then provide immediate real-time feedback which means students have faster, more effective personalized assistance.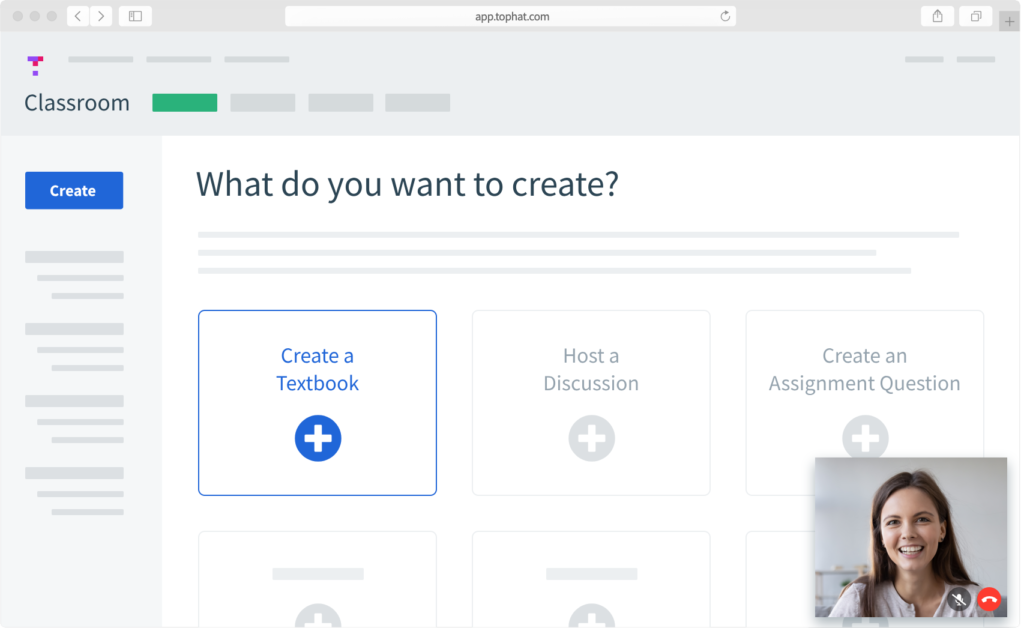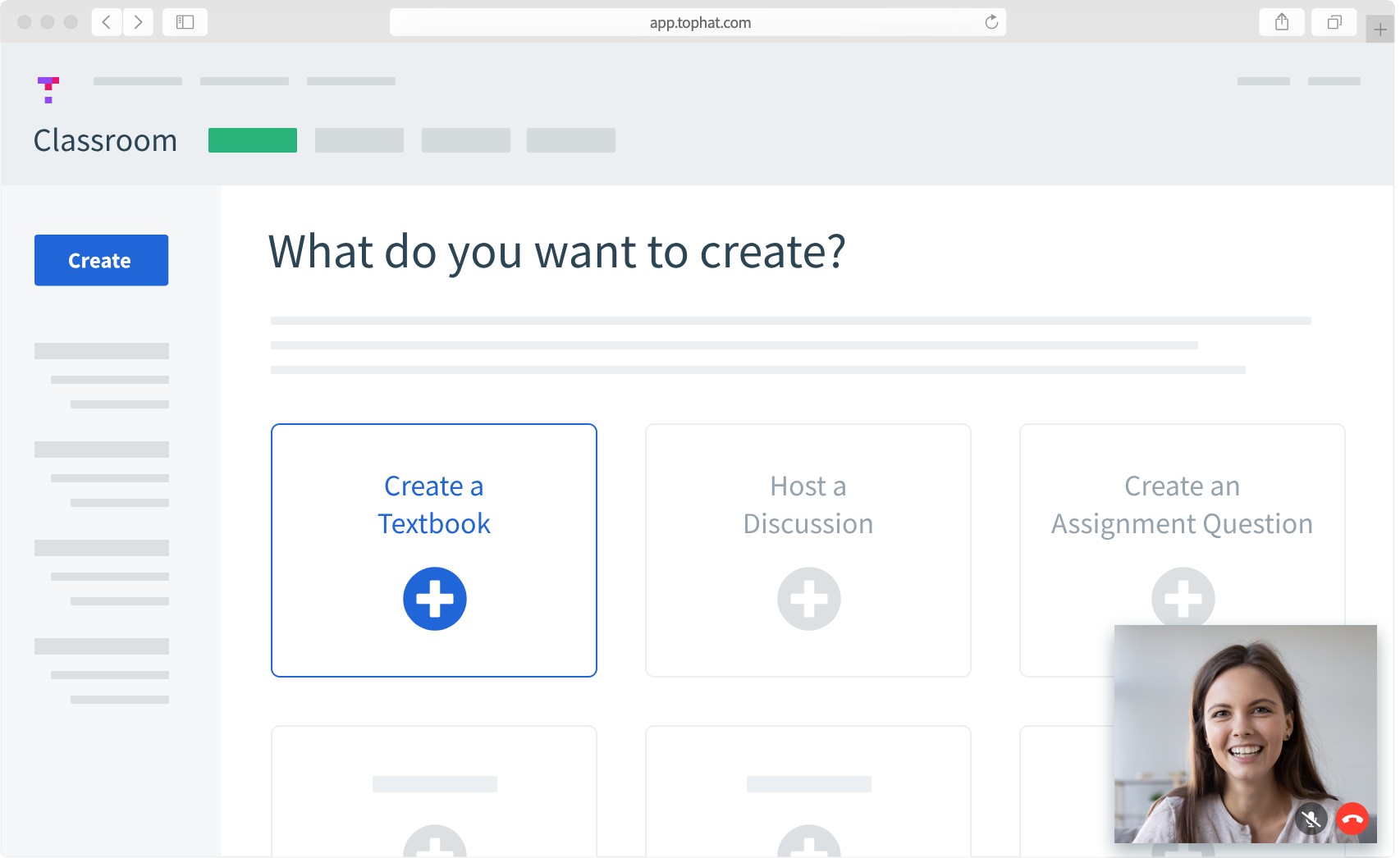 Frequently asked questions
Can you help me switch my course from Kahoot?
Of course. Not only is Top Hat known for being easy-to-use, but we also offer 1:1 support with instructional designers for all of our users.
How popular is Top Hat?
Two million students and thousands of professors across 750 campuses use Top Hat every semester.
What kind of support does Top Hat offer?
Round the clock support, for students and professors with dedicated on-boarders and training personnel assigned to every professor.
Is Top Hat free?
One term costs students $30; for professors it's free.
Sign up for a free demo below!