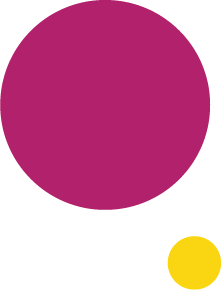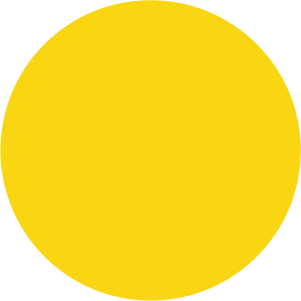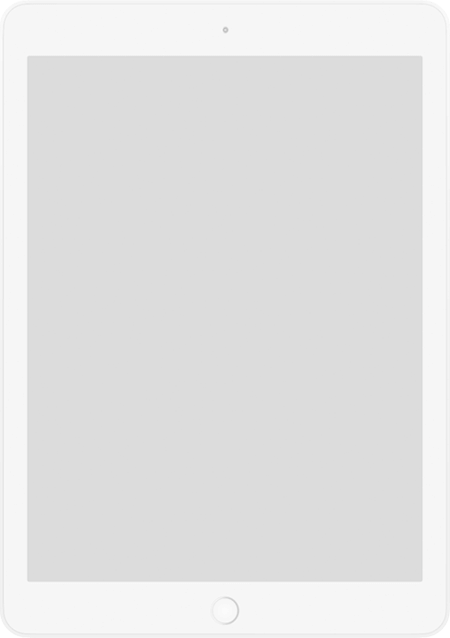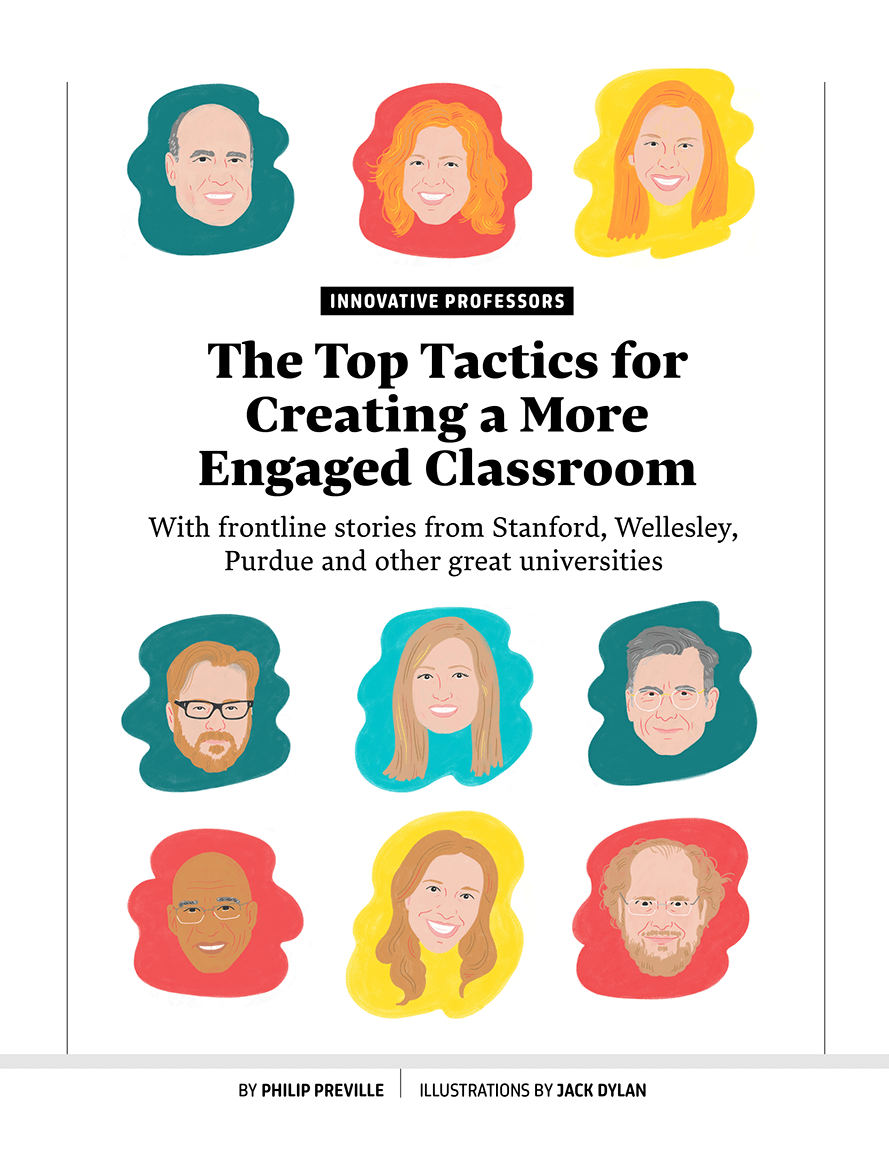 Free Guide
Top Tactics for Creating a More Engaged Classroom
Successful educators must not only deliver relevant and engaging course material to their students, but also boost class attendance, increase student participation in class, integrate technology and improve grades and graduation rates.
It's no easy task, which is why we've created this free guide that shares the best advice from leading professors.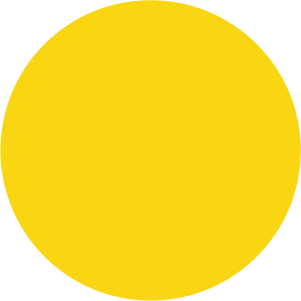 What's inside this guide
This guide assembles stories from 13 instructors from across North America explaining, in their own words, the challenges they faced, the solutions they devised and the lasting impact their changes have had on their classrooms.
What you will learn
Institute surprisingly simple tactics, easily adapted for any course, to engage students
Make simple changes to the beginning of a class that can have lasting—and rewarding—impact
Adopt a variety of strategies to keep students focused throughout the semester and to make the most of class time
Assess whether students have come to comprehend and master a course's subject matter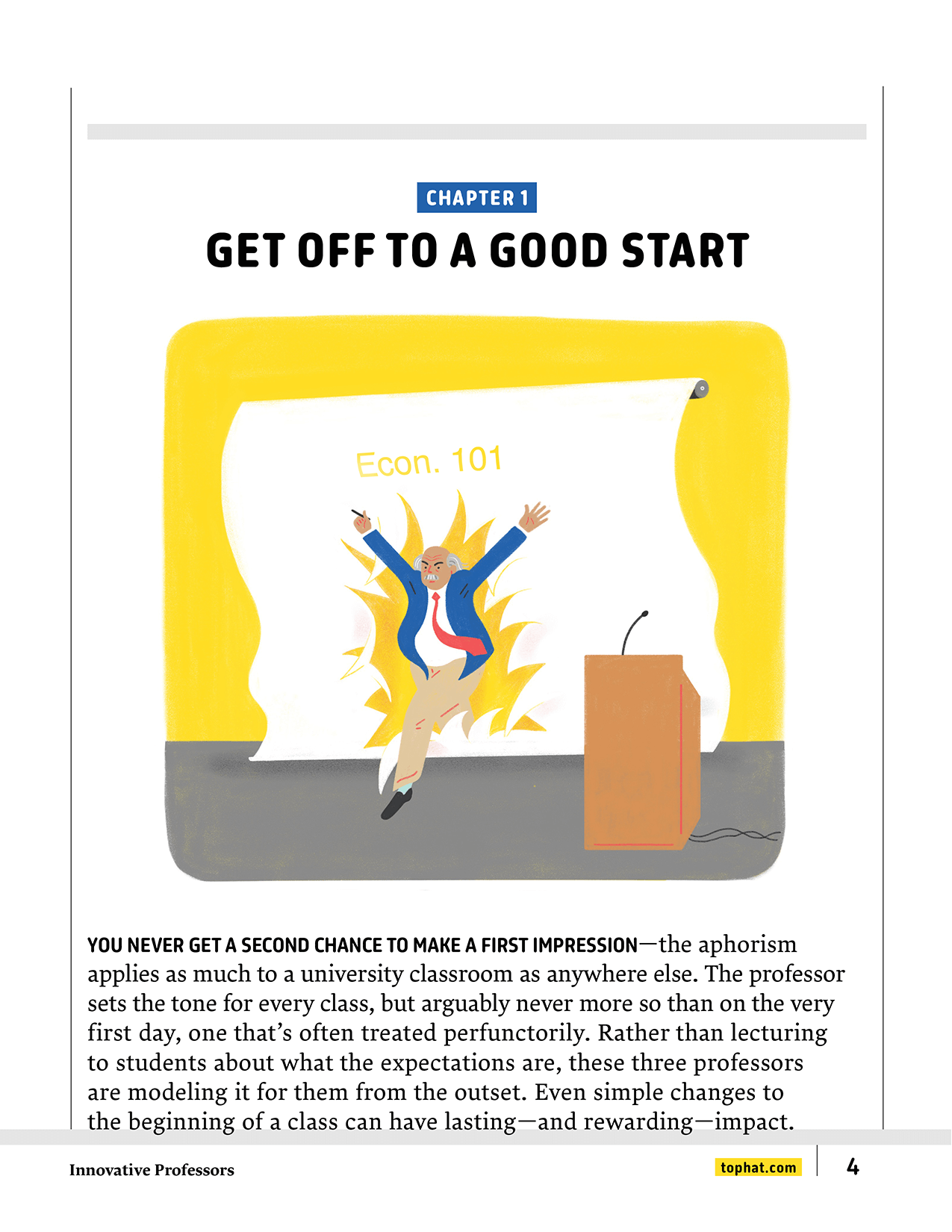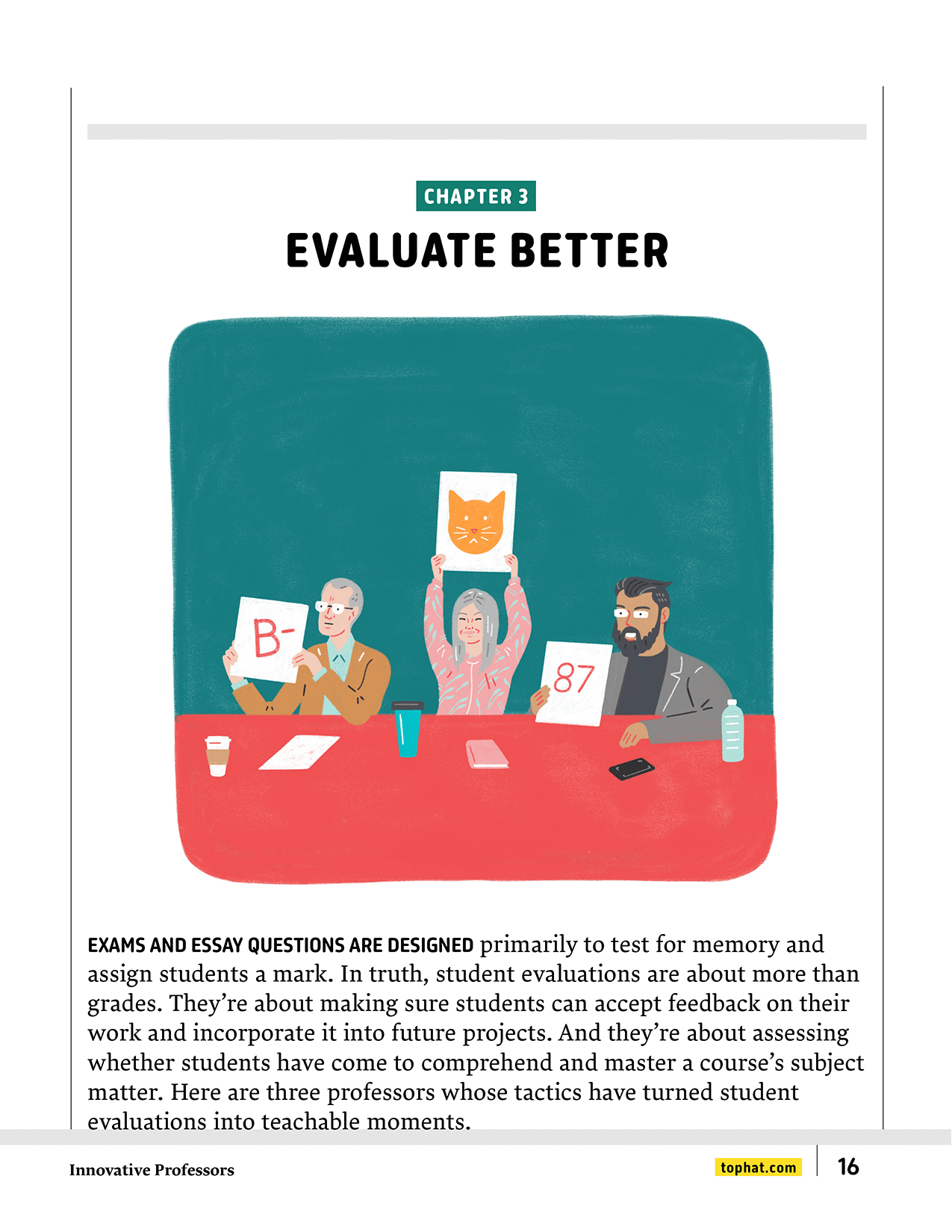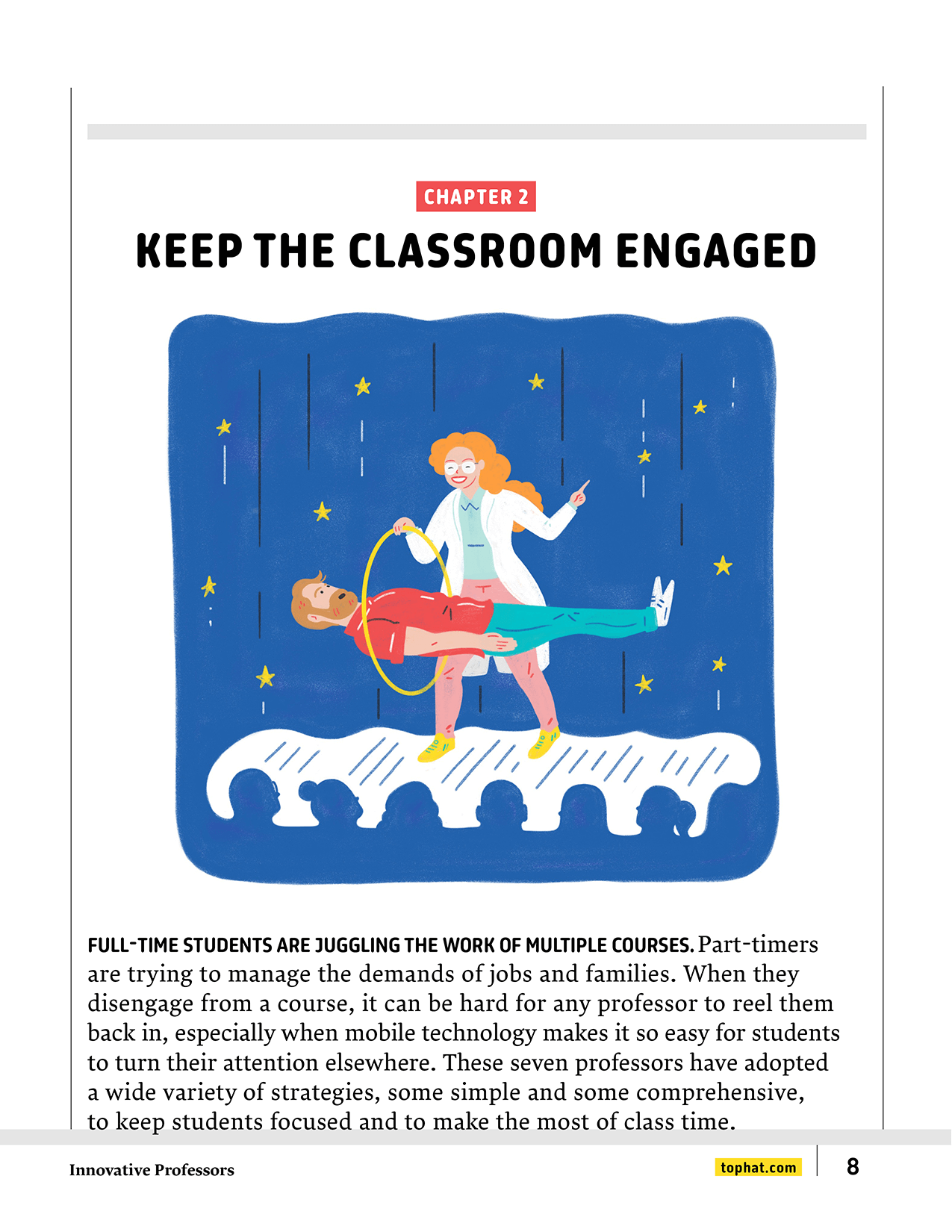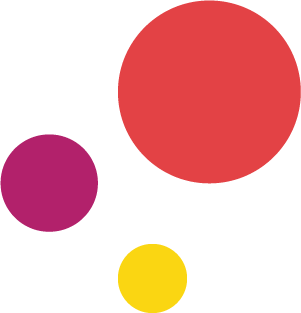 Get free advice from top profs
Download the guide now
Thank you! The information has been submitted successfully.
Ready to get started?
Contact us to book an online walk-through of our platform. We can answer your questions and set up your course on Top Hat.
Book a demo
Have questions about pricing or want a custom demo? We'd love to help.