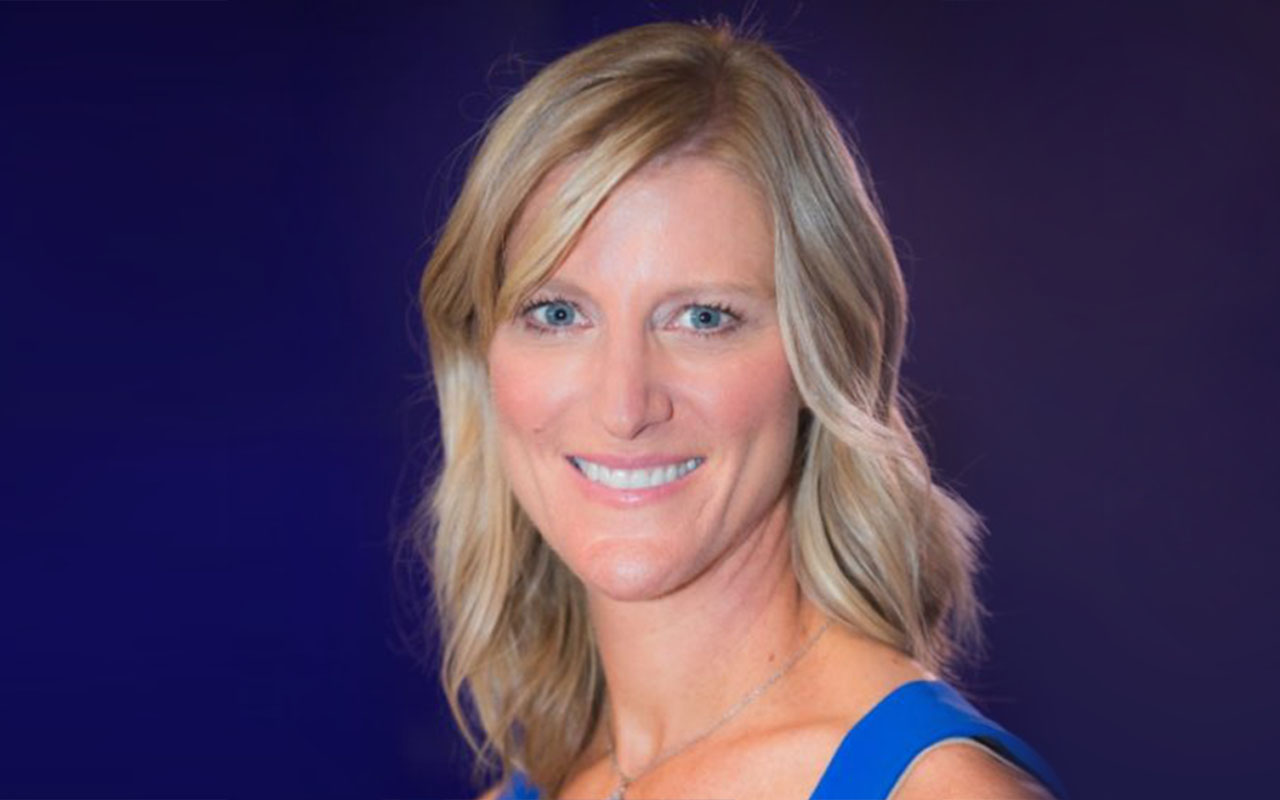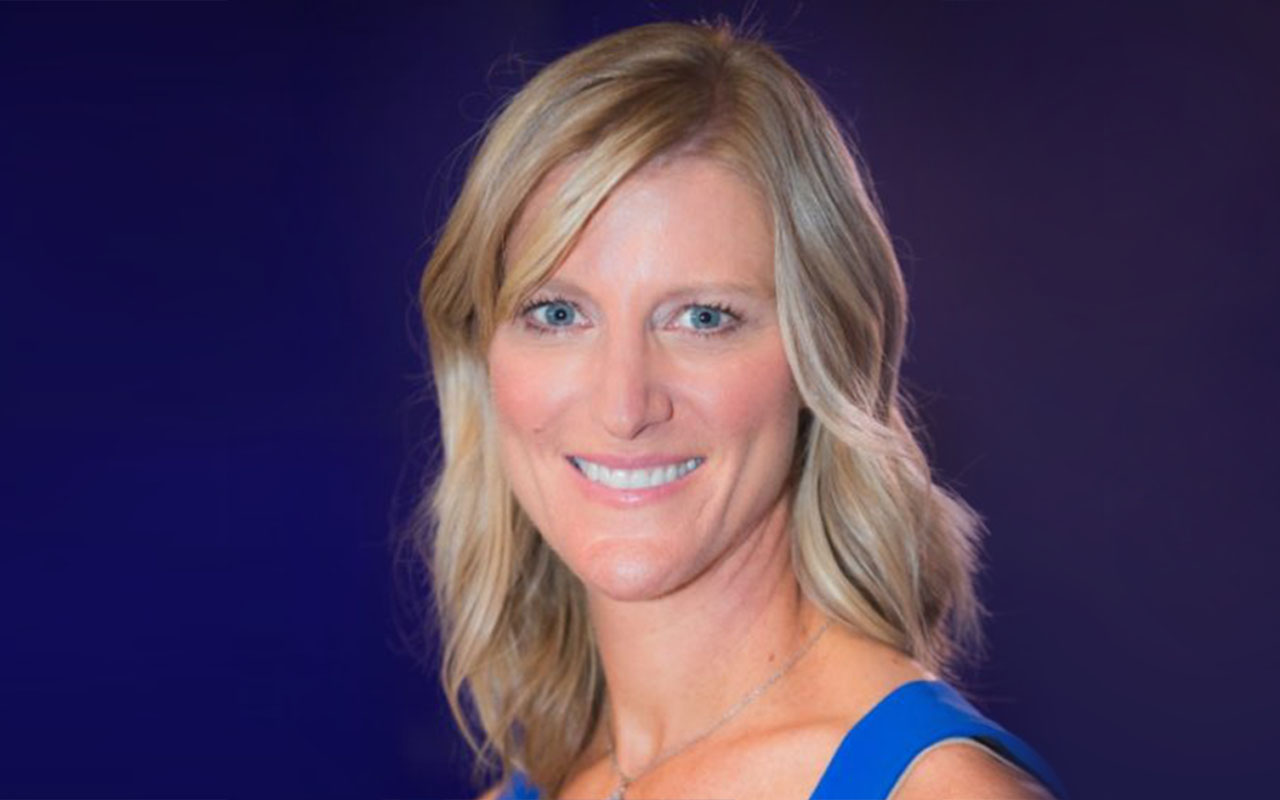 Serial innovator has a track record of success in scaling start-ups
TORONTO – December 12, 2019 – Top Hat, the leading active learning platform for higher education, today welcomes Kristen Hamilton to its Board of Directors. Hamilton brings a unique combination of passion for helping students succeed and experience with growing two start-ups through successful exits, one all the way through the IPO process, to strengthen Top Hat's impact in the space.
Hamilton recently sold her latest venture, predictive hiring software company, Koru. She co-founded Koru in 2013 as a program for college students to develop workplace skills, receive coaching, build a network, and land their first job. Koru evolved into predictive hiring software for enterprise, and the company was purchased by UK-based Cappfinity. Hamilton currently advises CEOs and is a Senior Strategist for Entangled Group, a venture firm specializing in providing services to the education ecosystem. Entangled Group draws on the capabilities of universities, entrepreneurs, companies, and the government to harvest insights and rapidly launch businesses.
"Kristen is deeply familiar with the changing and dynamic nature of the higher education landscape, and knows how technology supports the success of students, professors, and institutions," said Mike Silagadze, founder and CEO, Top Hat. "She also has a strong track record of bringing great ideas to market and helping companies grow to support long-term success. With her expertise and counsel, I'm confident we'll build on the exponential growth we've experienced as we continue to look for new ways to better serve our customers."
Hamilton is a board member of ADURO, Inc., which provides human-centric performance management services for companies looking to elevate their corporate cultures. She also is a charter member of The C100, a non-profit organization comprising high-profile Canadian technology entrepreneurs, executives, and investors living or working in Silicon Valley. The mission of the organization is to accelerate promising Canadian technology entrepreneurs and to help them build the next billion-dollar Canadian tech company. Hamilton is also an active advisor to Madrona Venture Labs, Seattle's largest and most respected venture fund's company-creation arm.
"This is an exciting time for Top Hat to leverage brand strength and momentum for future growth," said Hamilton. "I'm looking forward to helping Top Hat advance its mission of improving the return students get on their educational investment by making education more fun, effective, and engaging. Students who enjoy their classes do better, learn more, and are better prepared when it's time to enter the workforce."
Hamilton graduated from Ivey Business School at Western University, earning a B.A. with Honors.