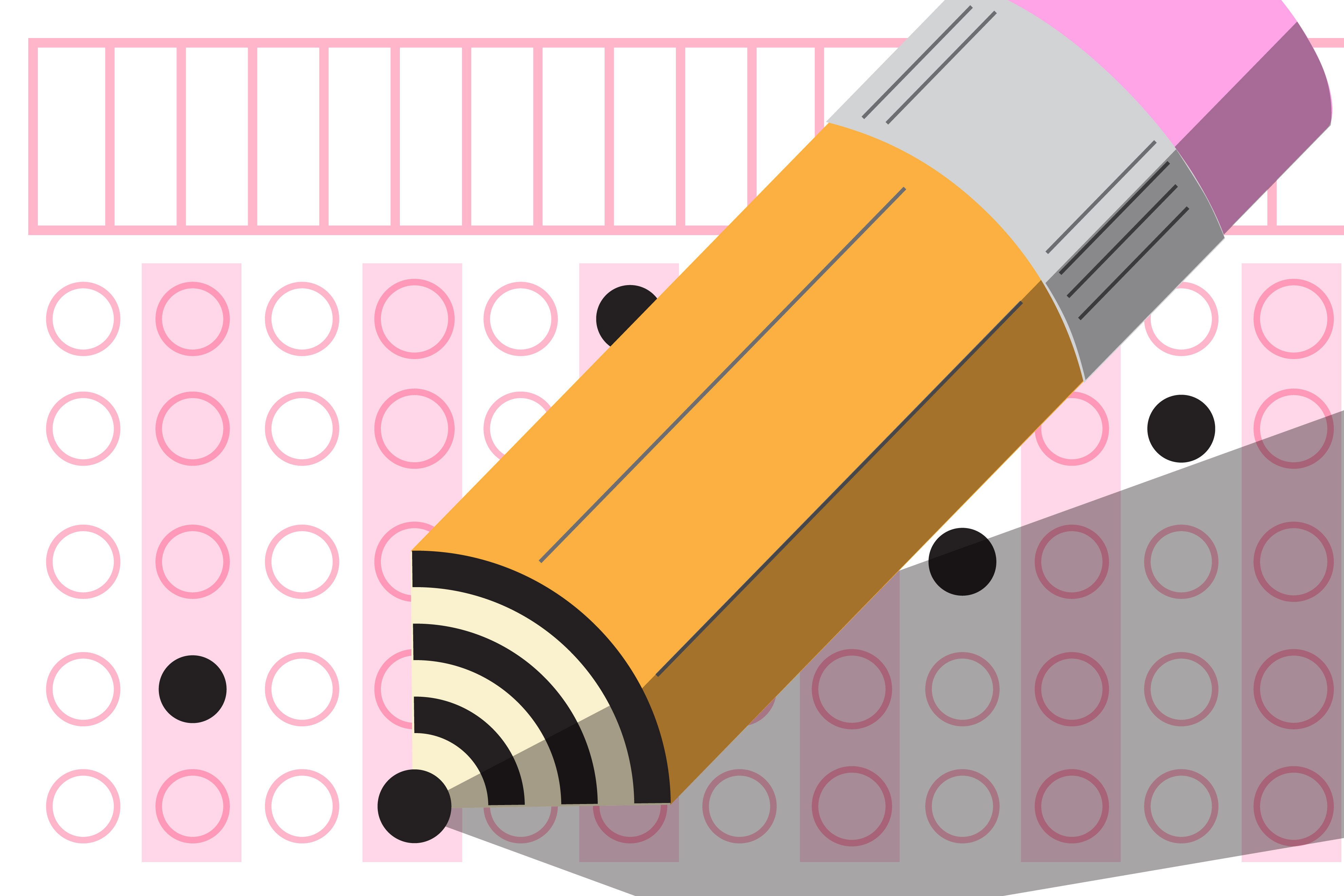 Partnership ensures higher education institutions transitioning to remote teaching can preserve the integrity of their tests and exams
New offering seamlessly integrates Proctorio's remote proctoring functionality within Top Hat's robust, customizable testing platform
Top Hat's instructional design and support teams are providing dedicated assistance to ensure a smooth transition to remote teaching and testing
More than 3 million students are enrolled in courses using Top Hat at 750 of the top 1,000 higher ed institutions in North America 
Proctorio is used in more than 400 institutions serving more than 500,000 test-takers
TORONTO — April 2, 2020 — Top Hat, the leading active learning platform for higher education, today announced it has partnered with Proctorio, a fully automated, remote proctoring service, to deliver secure tests and exams that students can take remotely from any location. This new feature has been integrated into the full Top Hat platform, which is currently available for free for the rest of the semester to all active classes transitioning to Top Hat. Educators using Top Hat's all-in-one teaching platform are equipped to ensure full course continuity and deliver a seamless, engaging, and effective remote teaching and learning experience. 
"The COVID-19 pandemic has made it very challenging for colleges and universities to ensure that students finish the winter semester," said Nick Stein, Chief Marketing Officer, Top Hat. "One of the most pressing and immediate concerns is how higher ed institutions will administer final exams—and how to do it at scale. By partnering with Proctorio, we are helping institutions ensure the integrity and rigor of tests and exams, so courses relying on high-stakes assessments can be completed successfully. Top Hat now provides instructors the opportunity to conduct summative assessments in whichever way is most aligned with their pedagogical approach, so every student has the best chance of finishing their semester." 
A powerful remote proctoring solution educators can adopt quickly and easily
The Top Hat platform enables educators to design, customize, and administer proctored tests and exams in class and asynchronous open-book tests online, while leveraging useful features such as auto-grading capabilities and a variety of question types, such as multiple-choice, word answer, fill in the blank, and matching and long answer. This partnership with Proctorio enables educators to deliver tests and exams students can take remotely through the Top Hat online protoring software platform. Professors are able to maintain the same level of academic integrity, increasing accountability, securing exam content and deterring cheating. Students can take these tests on their computers with pre-set start and end times, in a secure test environment without leaving Top Hat's learning platform. Proctorio's technology enables a number of secure features, including the ability to verify students' identity, monitor student activity and generate an easy-to-understand proctor report that flags irregular behavior. 
"Top Hat and Proctorio share a commitment to supporting students and educators during one the most disruptive events in our lifetimes," said Mike Olsen, CEO, Proctorio. "Making Proctorio available through Top Hat ensures educators can help students successfully complete their semester. We're proud to be a part of a solution that provides educators with the control and flexibility to respond quickly to minimize the disturbance to their students' education."
Top Hat's support team is providing dedicated assistance to educators transitioning to remote teaching and testing
Top Hat's free, secure, proctored test and exam functionality will be made widely available beginning the week of April 6, 2020. In advance, educators already using the Top Hat platform are encouraged to reach out to their Top Hat Account Managers with any questions about converting their exams to the Top Hat platform. Educators who are new to Top Hat may easily sign up to access the proctored testing tool here. For access to the full Top Hat platform, new users can sign up here. Top Hat's support team will walk them through the platform and help them get set up.
In less than two weeks since announcing the free availability of the Top Hat platform for the rest of the semester, Top Hat has received a surge of inquiries and is working with educators at 250 institutions to support the transition to remote teaching. And since announcing the availability of the remote proctoring functionality in the past week, Top Hat is actively supporting educators at more than 175 institutions to set up and administer their final exams.
Resources for alternative assessment options
20 Formative Assessment Examples to Use in Your College Classroom
4 Options for Creating Empathetic Online Midterms and Assessments
Diagnostic Assessment Design to Boost Student Learning in Any Online Course
No Grades, No Problem: Is Ungrading the Future of Higher Education
5 Options for Flexible and Empathetic Summative Assessments
About Top Hat
Top Hat's all-in-one teaching platform enables professors to connect with students inside and outside the classroom with engaging content, tools, and activities. Millions of students at 750 leading North American colleges and universities use the Top Hat teaching platform for in-class, remote, and blended learning. To learn more, visit tophat.com.  
Contact
Top Hat
Dianna Lai Read
dianna.lairead@tophat.com 
About Proctorio
Proctorio's Learning Integrity Platform is a live & fully automated, remote proctoring service that provides a scalable, cost-effective solution to validating test-taker identities, activity, and originality during online exams. Proctorio ensures the integrity of distance learning and online certifications while protecting institutional accreditation, increasing the value of online degrees & credentials, and helping institutions grow their programs. 
Proctorio's customizable, secure exam settings, recording options and live identity verification allow institutions to set-up unscheduled, on-demand proctoring specific to their assessment needs. Proctorio ensures fairness for test-takers by increasing accountability, securing exam content, deterring cheating, and promoting a culture of integrity while improving learning outcomes. 
Learn more about Proctorio's learning integrity platform by visiting us at proctorio.com or find us on Twitter, LinkedIn or Facebook.
Contact
Proctorio
John Devoy
press@proctorio.com