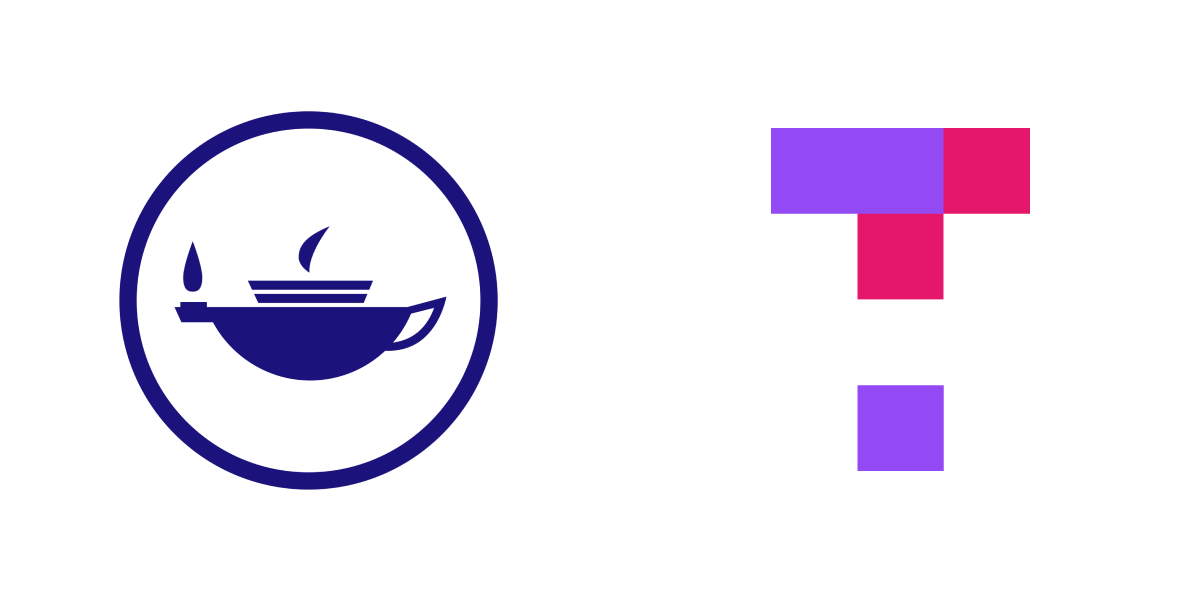 Four of Taylor & Francis' most popular textbooks will be converted into digital interactive courseware on Top Hat's proven active learning courseware platform
Educators who adopt these textbooks will have the flexibility to bring active learning to life for students in both in-person and online classrooms, with tools to take attendance, present slides, host discussions, assign homework and interactive readings, and deliver assessments — all in one place
In an uncertain academic environment brought on by COVID-19, the need has never been greater to provide educators with engaging, accessible digital course materials that help motivate students to learn
More than three million students are enrolled in courses using Top Hat at 750 of the top 1,000 higher ed institutions in North America
OXFORDSHIRE, UK and TORONTO, ON — April 7, 2021 — Top Hat, the leading active learning courseware platform for higher education, and Taylor & Francis, a leading publisher of scholarly journals, books, eBooks, textbooks and reference works, today announced a strategic partnership to support higher ed instructors and students with digital interactive course content. Four of the publisher's most popular titles will be converted into digital courseware on Top Hat's easy-to-use active learning platform and infused with interactive elements, empowering educators to engage their students with high-quality course materials and powerful tools. In an uncertain academic environment brought on by the COVID-19 pandemic, the need for educators to provide students with engaging, accessible digital course materials has never been greater.
Taylor & Francis partners with world-class authors — leading scientists and researchers, scholars and professionals operating at the top of their fields — to publish in all areas of the Humanities, Social Sciences, Behavioral Sciences, Science, Technology, and Medicine sectors. The partnership will enable four of the publisher's most important titles to be delivered through Top Hat's proven digital courseware platform: Cognitive Psychology; The Economics of Sports; Behavior Analysis and Learning; and Human Behavior in the Social Environment.
Taylor & Francis is partnering with Top Hat to support instructors and students with advanced and specialist higher education course content. As blended and remote learning are more critical than ever in delivering advanced knowledge to learners, this partnership will enable active, enhanced, and engaging content to be delivered through a teaching and learning platform that improves outcomes while giving students everything they need to be successful on day one of their courses. Together with Top Hat, Taylor & Francis aims to make higher education more engaging, accessible, interactive, and effective for students and instructors.
As the only tech-first teaching platform focused on improving student outcomes, Top Hat seamlessly combines interactive textbooks, lecture slides, quizzes and assignments, supporting student learning before, during, and after class. Top Hat's partnership with Taylor & Francis is built on the shared value of creating a more engaging and effective course experience and aims to improve outcomes while giving students everything they need to be successful from day one of their classes. Through the partnership, students will be able to assess their understanding of course content as they read, interact with the content through video, dynamic timelines, iframes and more, and be prepared for class having completed the readings.
"Finding ways to engage students in the learning process has never been more critical than it is today, with so much uncertainty surrounding where, when and how students learn," said Nick Stein, Chief Marketing Officer, Top Hat. "Bringing Taylor & Francis' high quality course materials onto Top Hat's interactive digital courseware platform will help bridge the gap between theory and practice, motivating students to learn through practical, hands-on experiences."
About Taylor & Francis
Taylor & Francis Group partners with researchers, scholarly societies, universities and libraries worldwide to bring knowledge to life. We are one of the world's leading publishers of scholarly content spanning all areas of Humanities, Social Sciences, Behavioral Sciences, Science, Technology and Medicine. From our network of offices around the world, Taylor & Francis Group professionals provide expertise and support for Taylor & Francis, Routledge, Dovepress and F1000Research products and services.
About Top Hat
Top Hat is the only all-in-one courseware platform that enables active learning — a proven student-centred teaching pedagogy that promotes deep understanding, critical thinking, and subject mastery — with interactive content, tools, and activities. Millions of students at 750 leading North American colleges and universities use Top Hat to teach and engage with students before, during, and after class, in both in-person and online education.
Contact
Top Hat
Dianna Lai Read
dianna.lairead@tophat.com