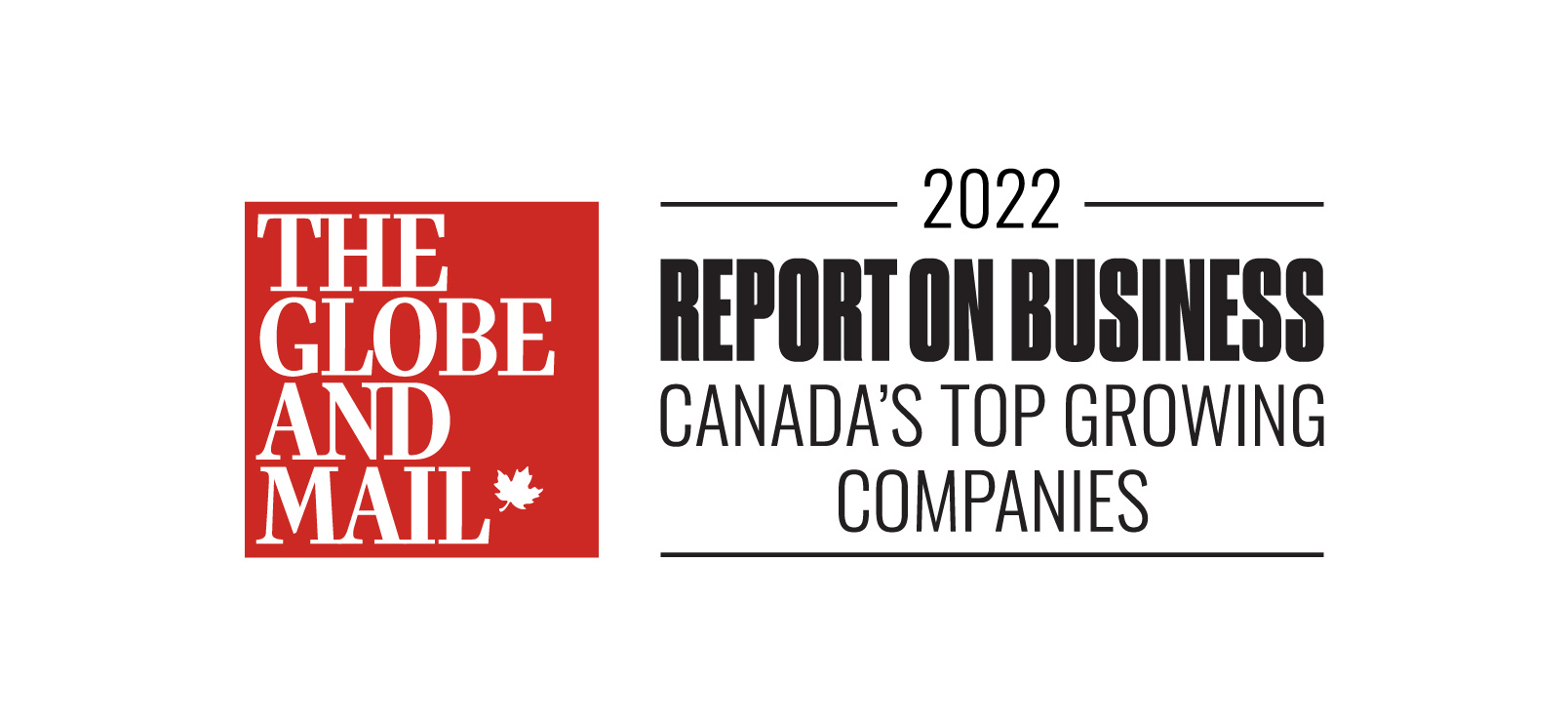 TORONTO — September 26, 2022 — Top Hat, the leading dynamic courseware platform for higher education, is delighted to announce it has been named to the Globe and Mail's Top Growing Companies listing for the second year in a row. Launched in 2019, Canada's Top Growing Companies program celebrates entrepreneurial achievement and the success of high growth organizations shaping the future of Canadian business.
"Our growth is a direct reflection of Top Hatters' commitment to transforming the learning experience for millions of college and university students across North America," said Joe Rohrlich, CEO of Top Hat. "We believe in the power of higher education to change lives and I want to thank our incredible team for continuing to empower educators to do just this by delivering personalized, meaningful and equitable learning in every course."
Over the past year Top Hat has made significant strides to help higher education institutions scale efforts to improve student outcomes through more engaging, accessible, equitable and affordable learning. This includes investing in platform innovation, digital publishing and professional services to help colleges and universities achieve faster time to value and measure the impact of Top Hat on the student experience. In February of 2021, Top Hat successfully completed its Series E fundraise in the amount of $130 million USD, demonstrating investor confidence in the company's long–term growth potential.
"In an uncertain world, the success stories of the companies marked in this year's Report on Business magazine's list of Top Growing Companies are a beacon of optimism," says Phillip Crawley, Publisher and CEO of The Globe and Mail. "The Globe and Mail congratulates them on their achievements."
About Top Hat
Top Hat is North America's leading dynamic courseware platform, enabling educators to employ proven student-centered teaching practices through interactive content, tools, and activities in in-person, online and hybrid classroom environments. To accelerate student impact and return on investment, the company provides a range of change management services, including faculty training and instructional design support, integration and data management services, and digital content customization. Thousands of faculty at 750 leading North American colleges and universities use Top Hat to create meaningful, engaging and accessible learning experiences for students before, during, and after class.
Contact
Top Hat
Eric Gardiner
eric.gardiner@tophat.com