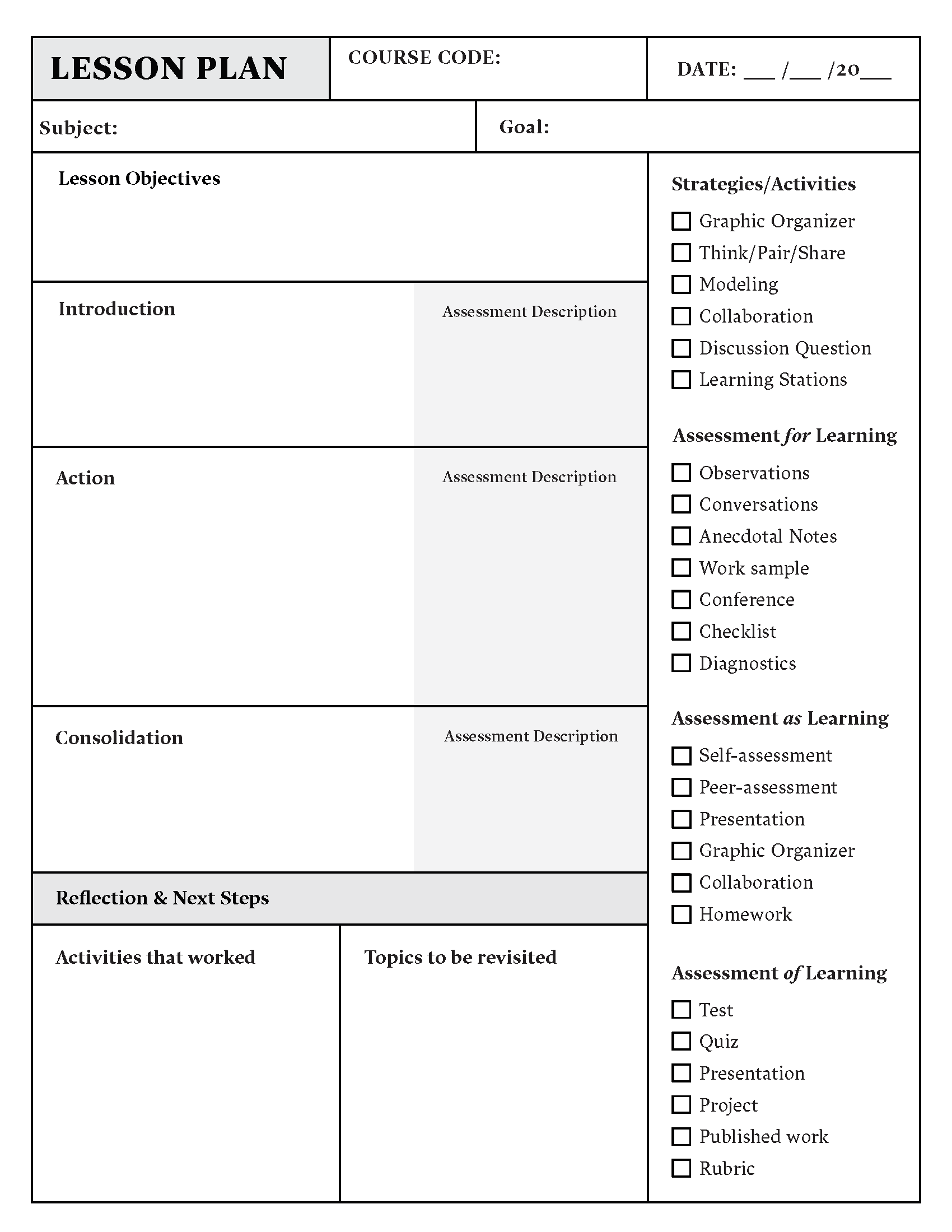 Free Lesson Plan Template
Innovative Teaching Tool to Organize Course Material Effectively
Planning for your lessons is fundamental to being a successful educator. Top Hat's team of instructional designers have created an easy-to-use and comprehensive lesson plan that will make planning for your course stress free, enjoyable but most importantly effective.
About this lesson plan
This lesson plan template is a simple, one-page document that puts your students front and center, and helps you make intentional choices about the content you present in class. Use this free lecture plan template for all of your courses, or try it for one lecture.
This lesson plan template will
Assist you with building various types of assessment into every stage of a lecture as an ongoing model
Help you to organize each lecture from the beginning of lecture to the end
Allow you to reflect on what material students have taken away and what needs to be revised or revisited
Encourage you to develop a solid understanding of Bloom's taxonomy to help define your learning outcomes and assessment methods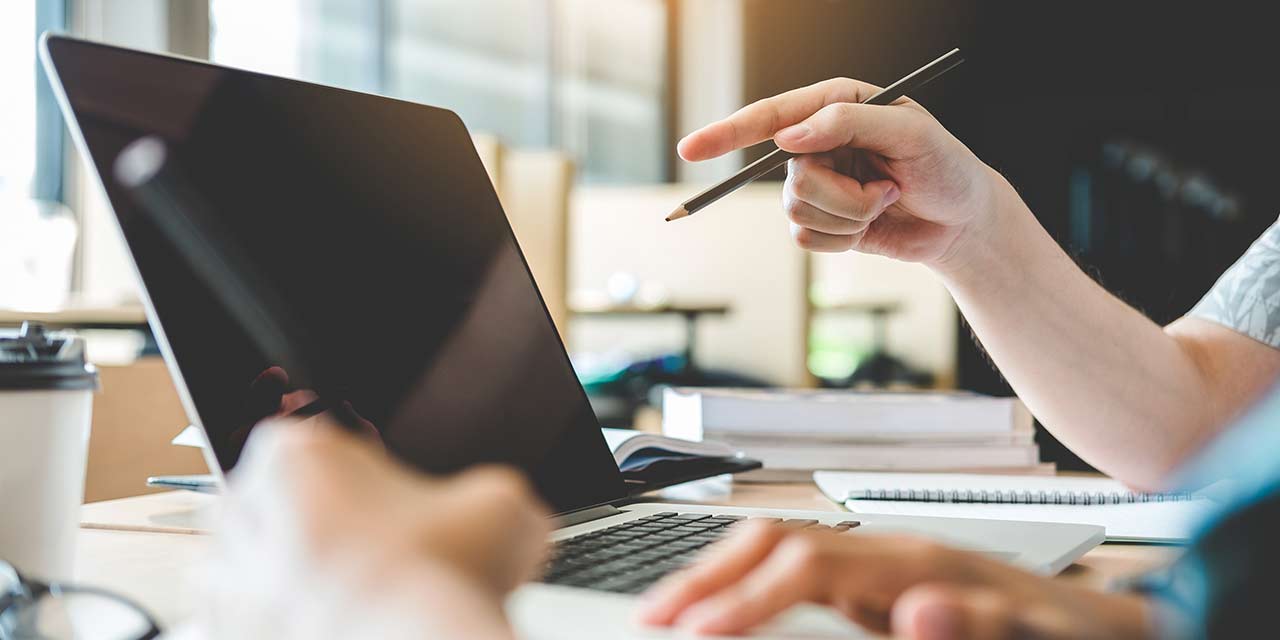 "Top Hat's lesson planning template is an instructional roadmap; it is the Waze app for teaching." Tony Erben
University of Tampa