Top Hat Feature
Virtual Classroom Streaming
Host class meetings and engage your students with an all-in-one virtual classroom solution
Avoid a makeshift approach to remote teaching. Present slides, ask interactive questions and let your students see you—all from a single browser window. With Top Hat, your video stream is embedded in the same platform you use to deliver your content and engage students, so you don't have to worry about switching between applications during class.
Professors
Bring active learning to life in virtual classes
Livestream your lectures to stay connected with students when you're teaching online. Flexible streaming options give you the ability to present slides or share your screen. Plus, with Top Hat, you can easily accommodate a co-instructor or guest lecturer, or give students the ability to present to the entire class.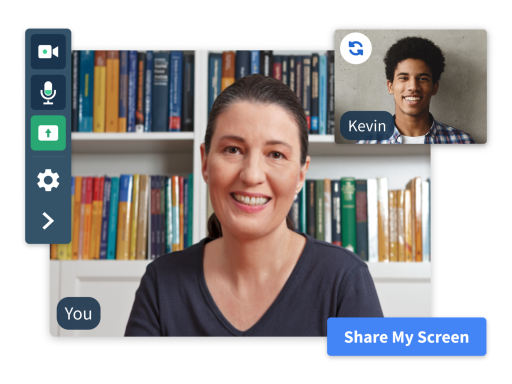 Students
Enjoy a rewarding virtual classroom experience
Connect with your professor and peers live—and get rewarded for your engagement with participation points. You won't be shown on screen unless your professor invites you to talk, but you can react to what's happening, pose questions or ask for help via the built-in live chat feature.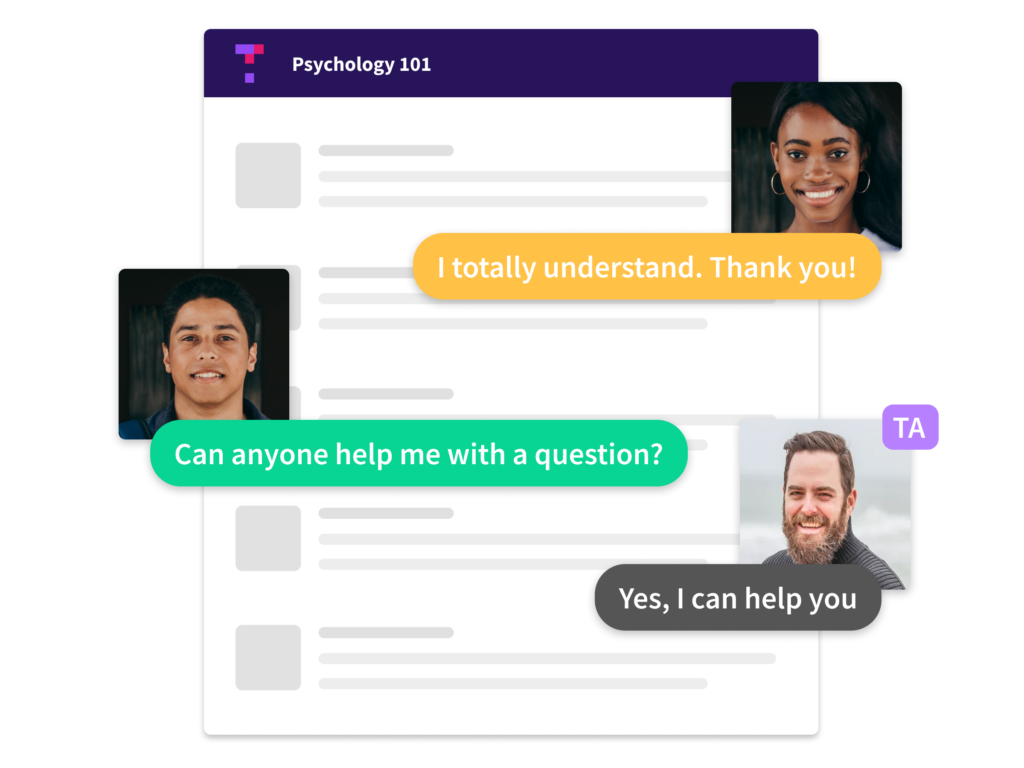 Get organized ahead of your presentation
Check that your audio and video are working before launching your class meeting—and get a preview of your background, lighting and how you're appearing on screen. Use this time to decide on settings for your virtual classroom session, check that your students are present, and ensure your TAs are signed in and set up as moderators.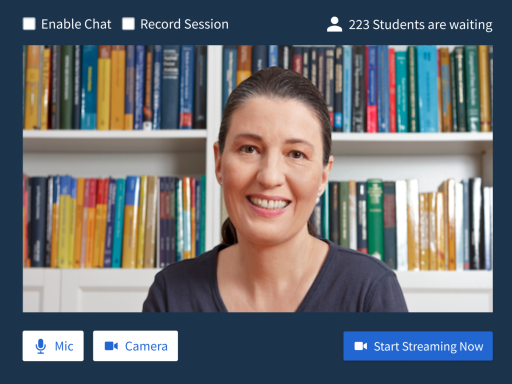 "I am so excited about Top Hat's new virtual classroom features. I have been using a Frankenstein approach to teaching—using a combination of different technologies to teach online—which can be confusing and requires a lot of coordination. These new capabilities will streamline the student experience and will make teaching effectively much easier."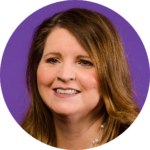 Andrea Hendricks
Associate Professor, Mathematics, Georgia State University Perimeter College
Your
all-in-one

teaching solution

Virtual classroom streaming is part of Top Hat's active learning platform, enabling professors to teach with engaging content, tools and activities in virtual, blended or face-to-face classrooms.