Top Hat Feature
Lecture Recordings
Capture and share your live lectures
Record class meetings complete with student participation so learners don't miss out on the 'in-class' experience. Create original video lectures for asynchronous student learning.
Professors
Improve the self-paced learning experience
Capture presentations and class participation with the click of a button. Lectures can also be recorded without students present, so they can view replays on their own time. All lecture recordings are made instantly available in your Top Hat course.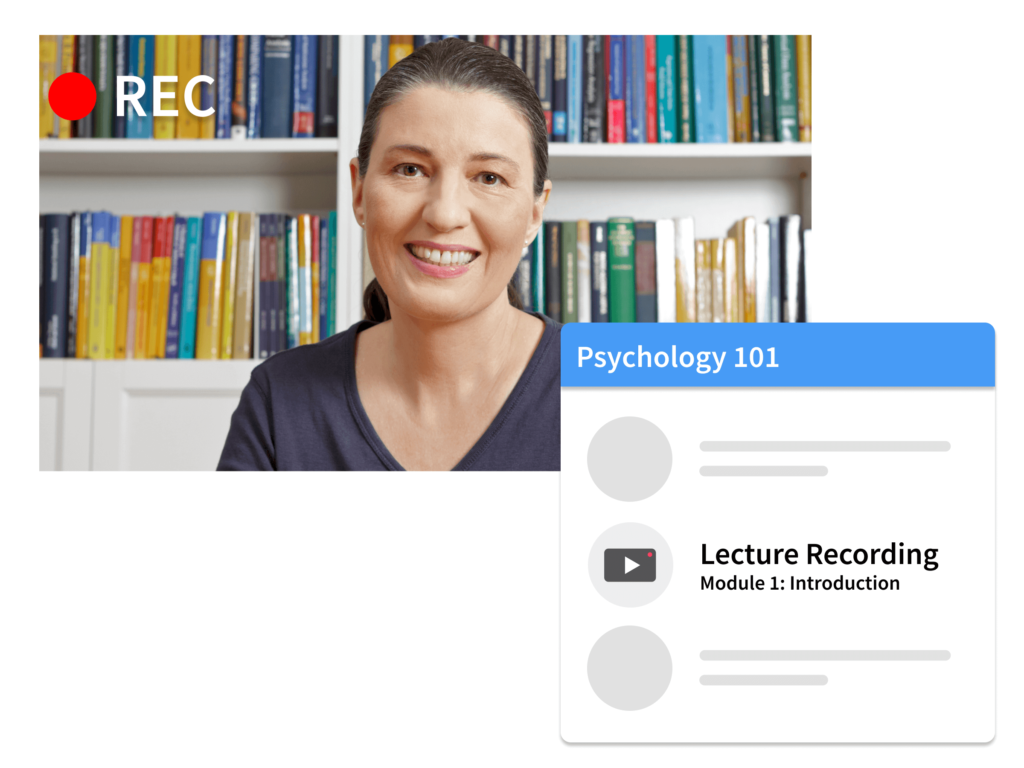 Students
Learn from immersive class recordings
Couldn't make it to class? Want the chance to review course material? Lecture replays, complete with transcripts, make it easy to study at your own pace—and also focus on tricky concepts at your leisure.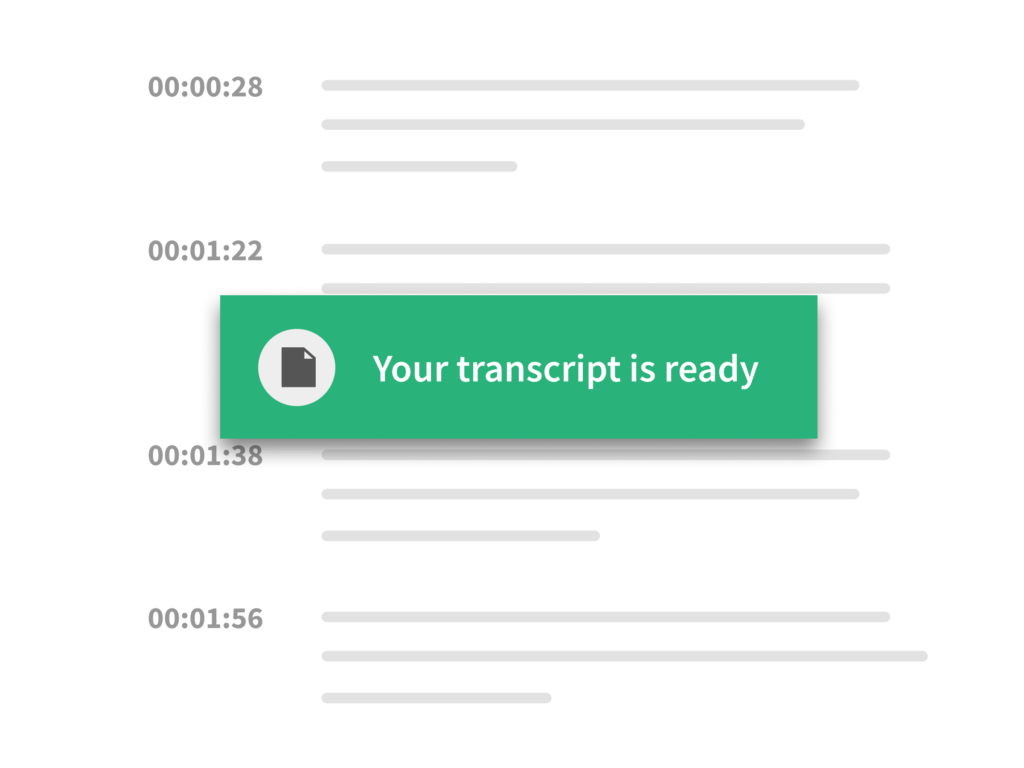 "During the COVID-19 pandemic and the switch to remote teaching, I began teaching 100% asynchronously. Using Top Hat, I assign homework for my students and provide the lecture material as review. I recommend Top Hat for faculty who are looking for technology that has a low threshold for adoption, is easy to build on over time, and integrates into existing learning management systems, such as Canvas."

Lindsay Tan
Associate Professor, Consumer and Design Services, Auburn University
Your
all-in-one

teaching solution

Lecture recording is part of Top Hat's active learning platform, enabling professors to teach with engaging content, tools and activities in virtual, blended or face-to-face classrooms.