Company
Board of Directors
We're revolutionizing higher education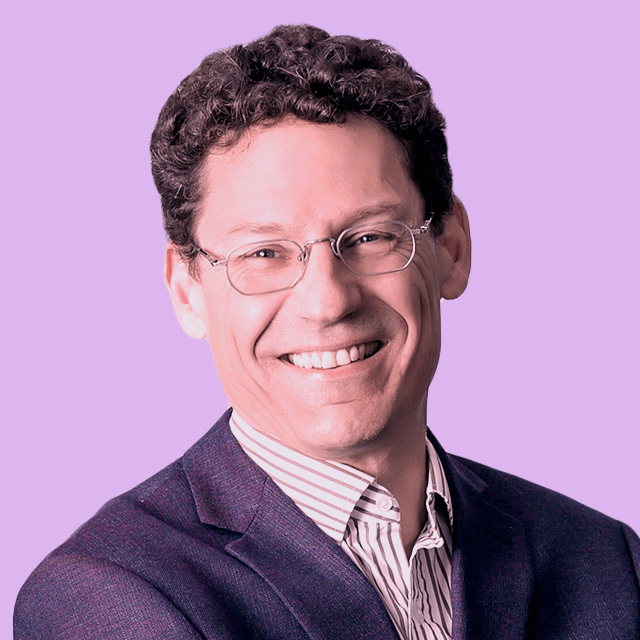 Shawn Abbott
Shawn co-founded Inovia Capital in 2007 alongside Chris Arsenault, after spending more than 25 years as a successful founder and executive. He serves as a director on the boards of several Inovia portfolio companies (Top Hat, Certn, WorkFusion, Bench, and Olameter), and is an active coach and mentor to several entrepreneurs in the tech ecosystem. Shawn has also founded Chair of the Alberta 100 Tech Entrepreneurs and played an important role in re-launching the VCAA.
Prior to Inovia, Shawn was the President of publicly-traded security powerhouse Rainbow Technologies. He holds the first patent as an inventor of the USB key, and multiple other patents in online banking and security.
Shawn has a Physics degree from the University of Alberta, and performed post-graduate studies at the University of Calgary and Stanford. He is an outdoor enthusiast, and an active airplane and helicopter pilot.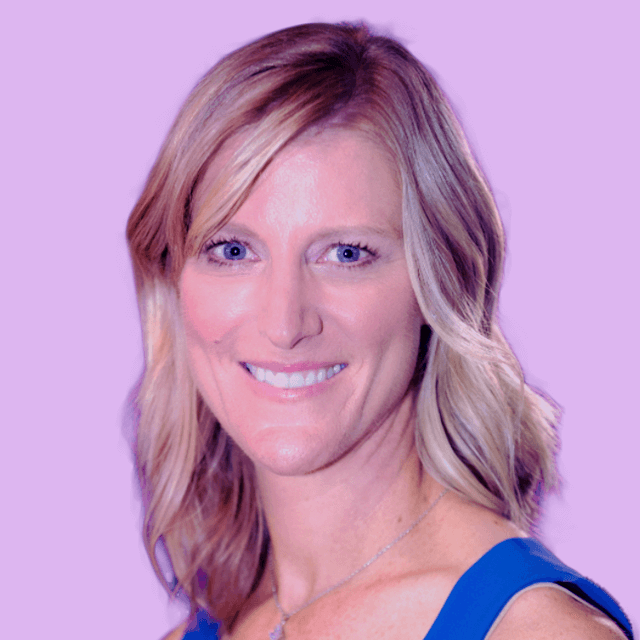 Kristen Hamilton
Kristen Hamilton is a technology entrepreneur and CEO with multiple exits and is currently SVP Strategic Partnerships at Guild Education, a unicorn in the education to employment space. The primary focus of her career has been driving impact in the technology, talent and education industries. Kristen is a recognized expert in education and HR technology spaces, with a deep focus on the intersection of education and employment. She is currently a board director of growth stage companies Top Hat, Aduro, and Strivr, and is chair of the board of Directors' Cup Invitational Ski Classic.
She co-founded predictive hiring software leader Koru, and was it's CEO until it was acquired by UK based Capfinity. She previously co-founded e-commerce pioneer Onvia and took it public on NASDAQ. She has served as an executive for large enterprises including Microsoft, where she was head of educator strategy, and World Learning, where she was COO. She grew up near Montreal, and currently lives in Seattle. She has a passion for skiing, biking, rowing, and spending time outdoors with her two daughters and her golden retriever.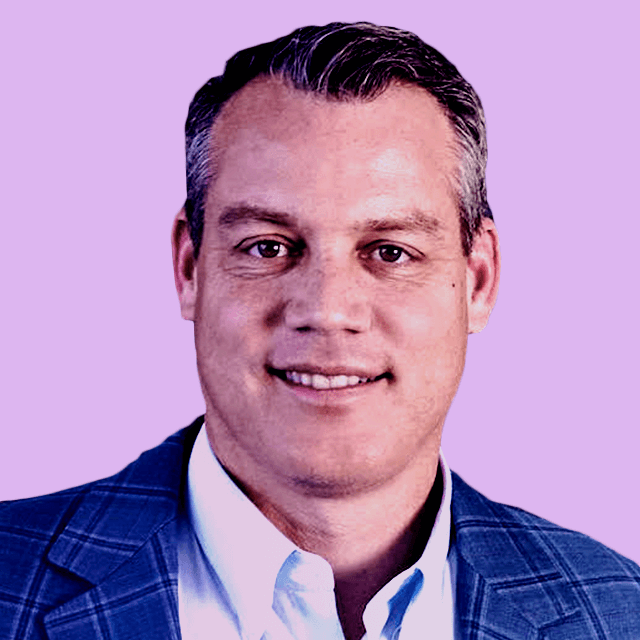 Justin LaFayette
Justin LaFayette is a Lead Investor at Georgian, a fintech company that he co-founded in 2008. At Georgian, Justin oversees the firm's investments in leading technology companies in the U.S. and Canada. Investments led by Justin have included 41st Parameter, Bluecore, IEX, Kinnser, PrecisionLender, Shopify, Tealium and Top Hat. Prior to founding Georgian, Justin led IBM's analytics acquisition strategy, having joined IBM through the acquisition of DWL, a big data analytics firm he co-founded in 2005.
Justin is also an active board member of Canada Learning Code, a non-profit organization with the mission to provide 10 million Canadians access to meaningful technology education experiences by 2027.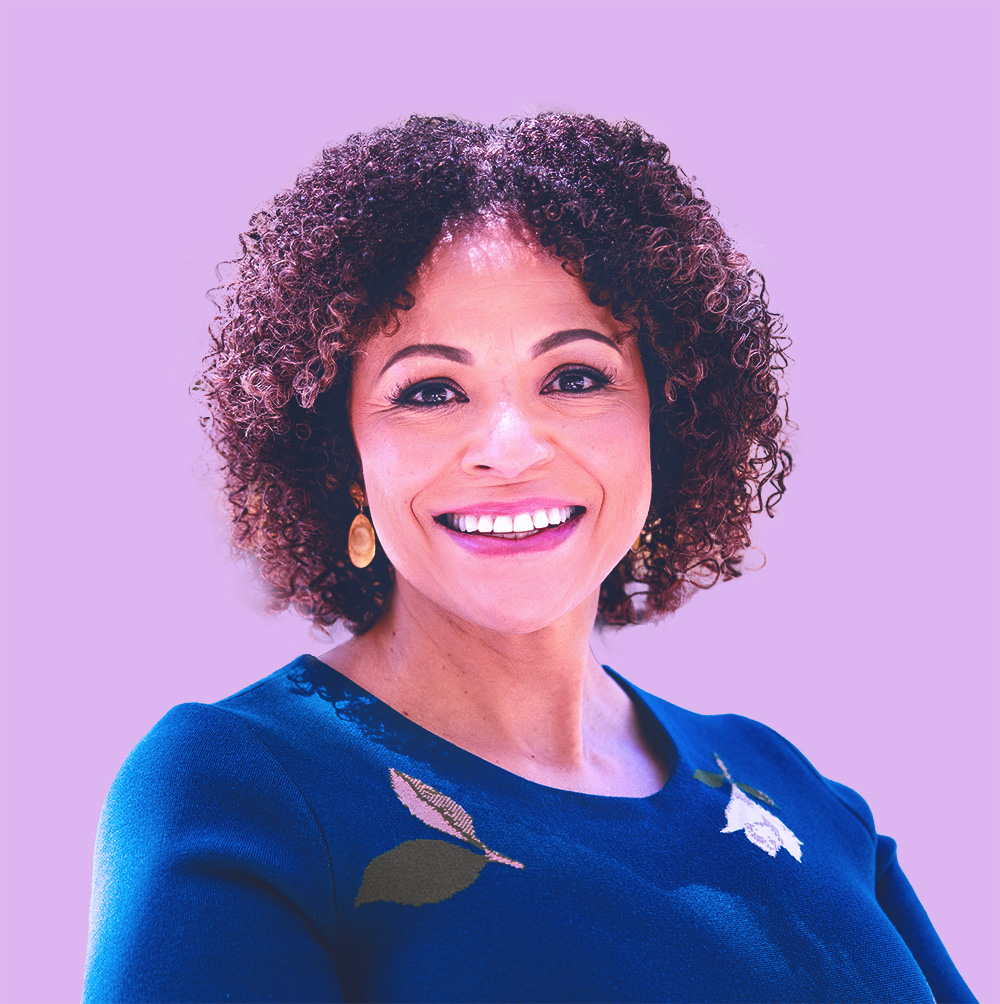 Nicole Taylor
Nicole Taylor brings together a rich background in philanthropy, nonprofit and higher education administration experience. Prior to her current role as the President and CEO of Silicon Valley Community Foundation – the world's largest community foundation – she served as Vice President of the ASU Foundation and Deputy Vice President and Dean of Students at Arizona State University, and Associate Vice Provost of Student Affairs and Dean of Community Engagement and Diversity at Stanford University.
Nicole's early experience as an educator in the Oakland public school system shaped her life-long commitment to education and improving the lives of young people. This includes executive leadership roles at Thrive Foundation for Youth, College Track and the East Bay Community Foundation where she raised millions for the African American Male Achievement Initiative, a program credited with significantly increasing graduation rates among black male students. For her many contributions to addressing social inequality, she was named to Forbes Magazine's 2022 '50 Over 50' listing. Nicole received both her M.A. in Education and A.B. in Human Biology from Stanford University.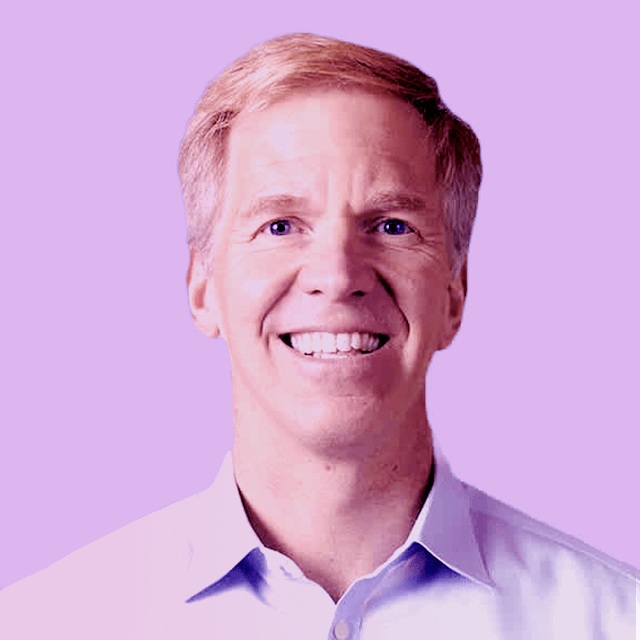 Gordon Ritter
Gordon Ritter is Founder and General Partner at Emergence Capital, bringing over three decades of experience building businesses and investing in category-defining technology companies. In 2002, he led Emergence in its first investment: a still nascent cloud computing company with a vision to revolutionize customer relationship management: Salesforce. Gordon is currently the chairman of Industry Cloud pioneer Veeva Systems (NYSE:VEEV).
Gordon has also been on the other side of the table, with 15 years of experience founding transformational companies. Among them is Software As Service, the world's first development platform for creating cloud applications—which would soon become the origin of Salesforce.com's Salesforce Platform. Gordon has been named four times to the Forbes' Midas List of the top venture capital investors.
Gordon received his B.A. in Economics from Princeton University, where he rowed heavyweight crew. He currently resides in San Francisco with his wife Amy and their four children.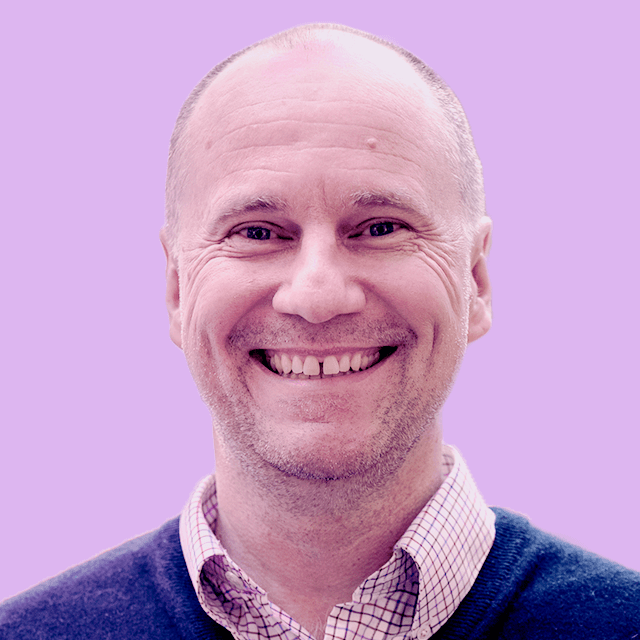 Albert Wenger
Albert Wenger is a managing partner at Union Square Ventures. Before joining USV, Albert was the president of del.icio.us through the company's sale to Yahoo and an angel investor (Etsy, Tumblr). He previously founded or co-founded several companies, including a management consulting firm and an early hosted data analytics company. Albert graduated from Harvard College in Economics and Computer Science and holds a Ph.D. in Information Technology from MIT.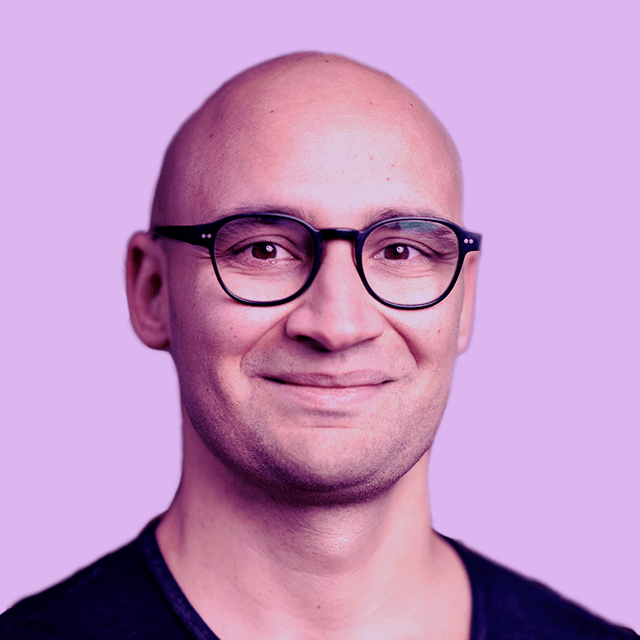 Mike Silagadze
Mike Silagadze is the founder and CEO of Gadze Finance, a leading crypto quant fund focused on DeFi. Mike is the co-founder of Top Hat. Under Mike's leadership and vision, Top Hat has become the market leader in student engagement software, and is used by millions of students at three-quarters of the top 1,000 colleges and universities in North America.
Mike is an active speaker in the higher education, technology and startup communities, having lectured at the Rotman Commerce Entrepreneurship Organization, the ASU GSV Summit, MaRS, Tech Fest Toronto, SAAS North and T­E­Dx­Laurier­University, among many others.
Mike holds a BSc in Electrical Engineering from the University of Waterloo.
Top Hat Brand Resources
Explore this quick guide to see how to use our brand and basic design elements.
The Top Hat Newsroom
Stay up to date with all the latest Top Hat news and press releases.