An Online Test Maker: Build Tests, Grade Understanding
Easily create asynchronous online tests, monitored and unmonitored tests for students and online quizzes for higher education using Top Hat's test maker software. Use your own questions, or pre-made questions in a variety of formats tailored to your class material and structure.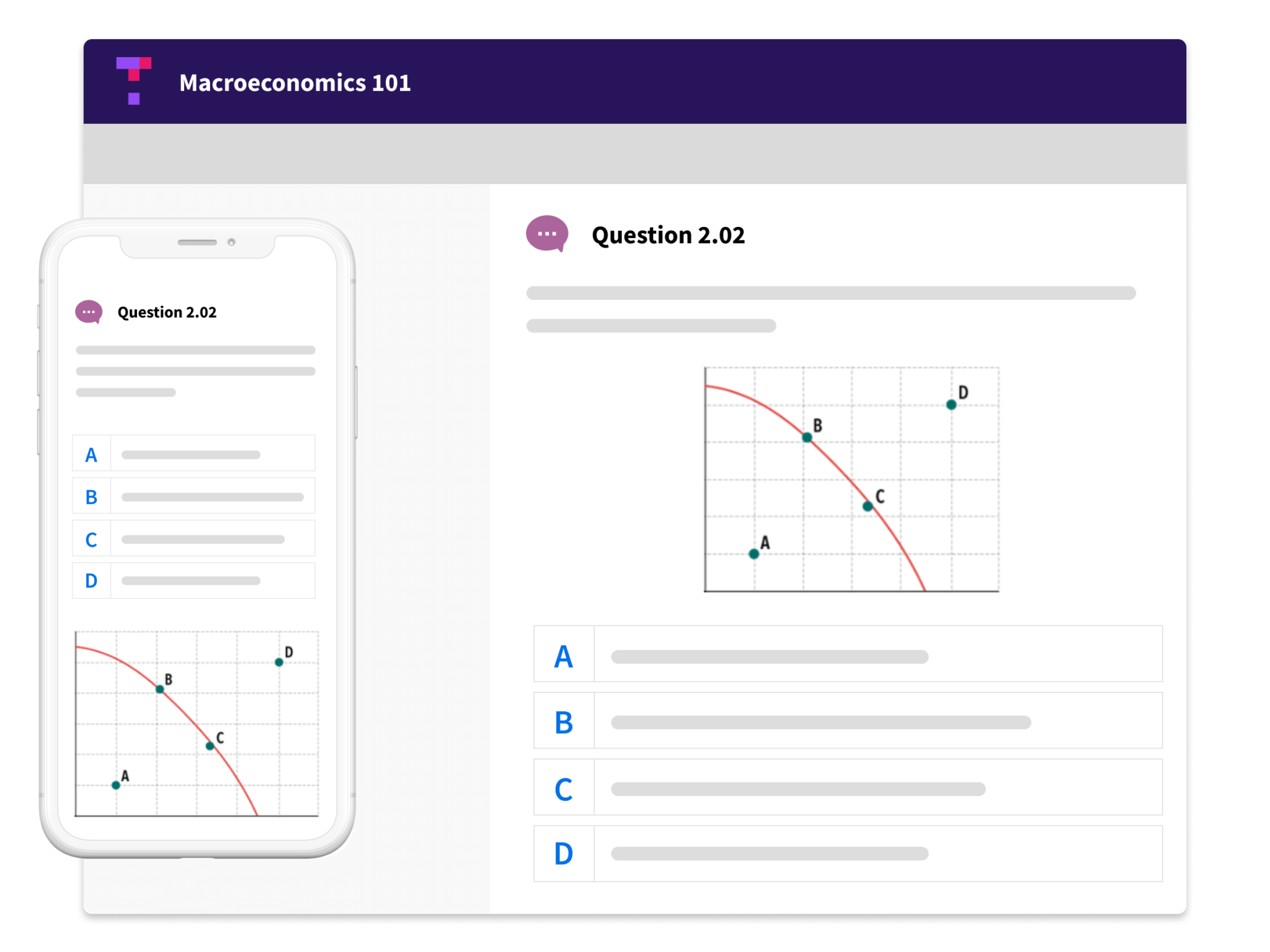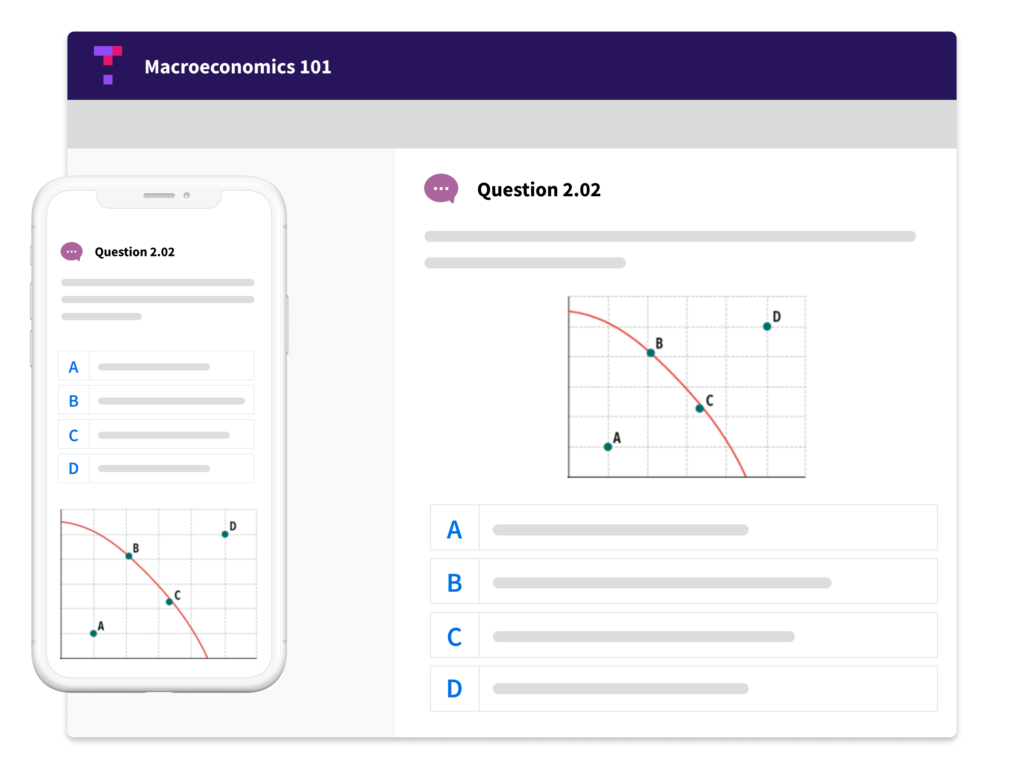 The #1 online test maker for classrooms and teachers
Secure online test maker for creating all types of tests
Create tests with a variety of question types
Tests include your own or pre-made questions
Unique codes ensure students are present
Safeguards against cheating
Auto-grade in seconds, present the results in class
Get a snapshot of student learning
Export results and grades from your test maker to your LMS
Say goodbye to papers, pens, and Scantrons
No additional hardware is needed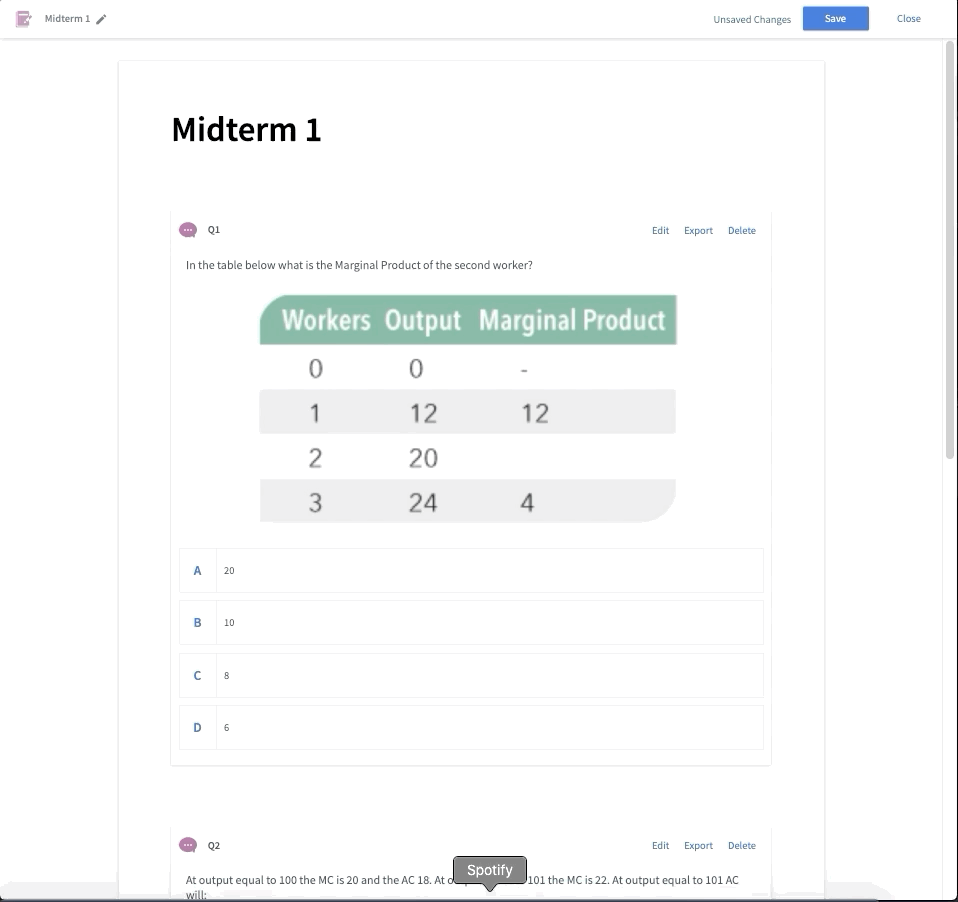 Secure online test maker for creating tests for students
Use Top Hat's test generator for teachers to securely administer customizable online tests to your students, who can use their own mobile devices for a convenient BYOD (Bring Your Own Device) set-up. Students are engaged in a secure and reliable platform and get to use devices with which they are already comfortable, including smartphones, tablets, laptops and Chromebooks. This encourages student participation and engagement.
Create tests using a variety of question types
Simplify exam creation by importing free interactive tests from the easy to use Top Hat Marketplace virtual toolkit and library, which has tons of educational content from which to choose to make a quiz or test. Questions in the test maker are available in a multitude of formats, like multiple choice questions, word answer, numerical answer, true/false questions and fill-in-the-blank. There are more advanced questions, too, like graphing tools for math and molecule builders for chemistry. This can help significantly reduce lecture prep time, since you can create online tests and make online quizzes in minutes.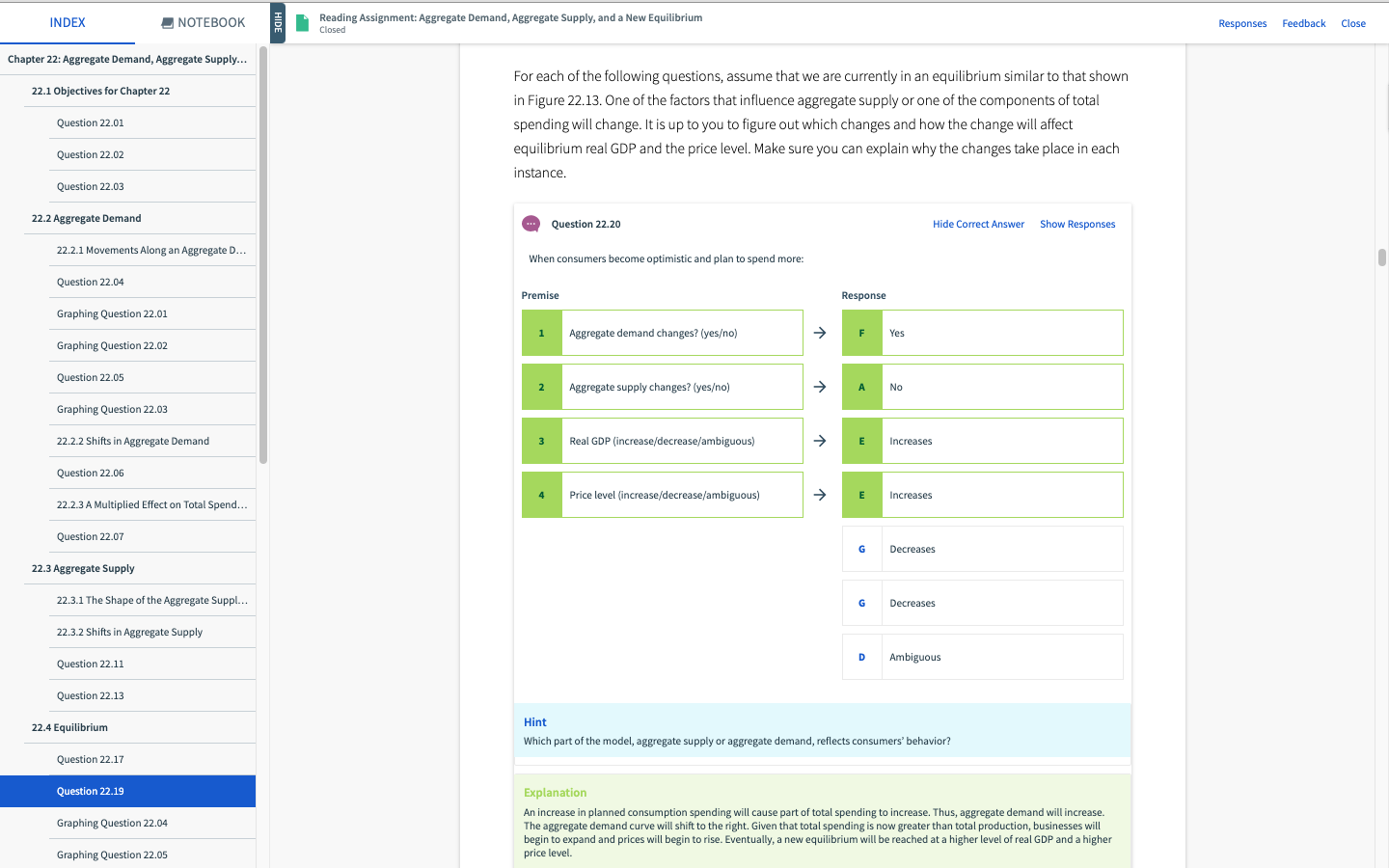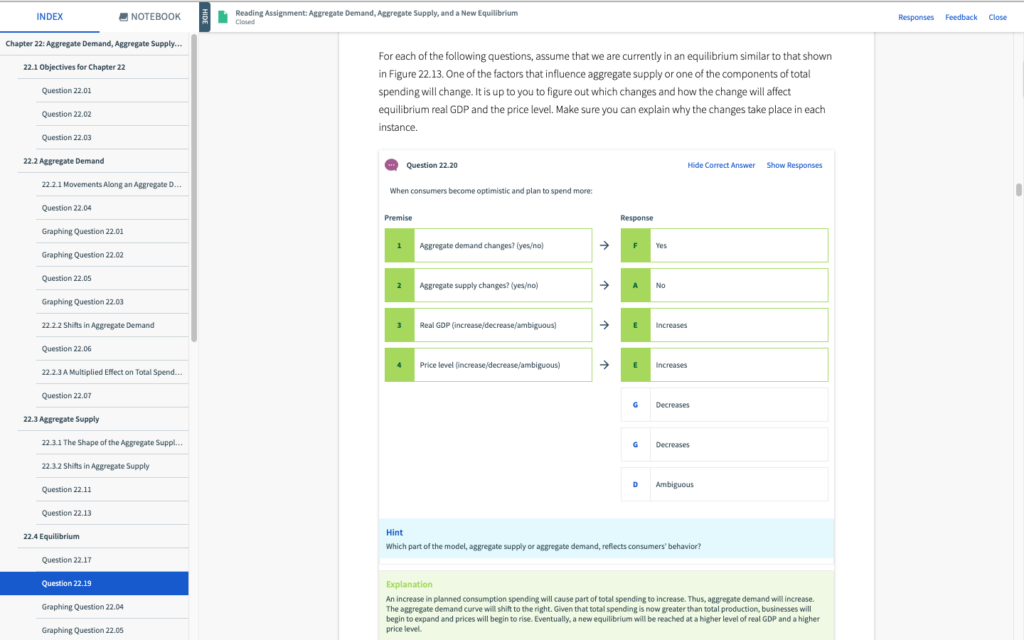 Tests in minutes that include your own or pre-made questions
Import your own questions using the online test maker, select questions from the Top Hat Marketplace, or include a combination of both to generate a complete quiz with the look and feel you desire. You only need to use one single platform for everything from quizzes to activities, tests, and online exams. And you can build and fully customize a test in minutes. This shortens the time it takes not only to create tests, but also the turnaround time for presenting results and grades to students. If you need assistance, the Top Hat team is available for instructional design and curriculum design support.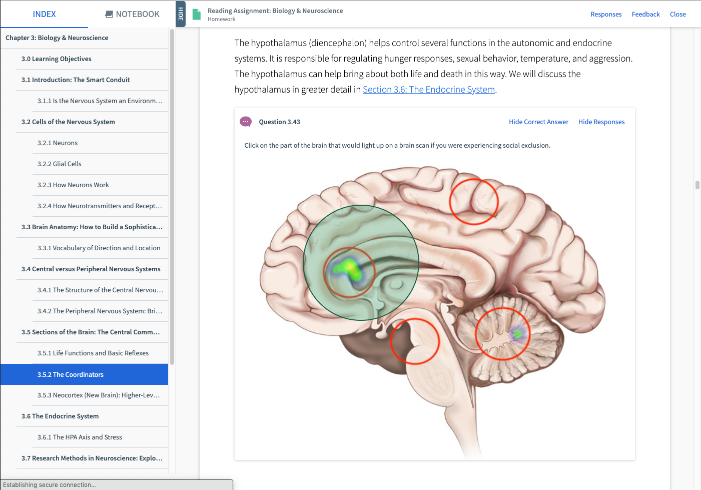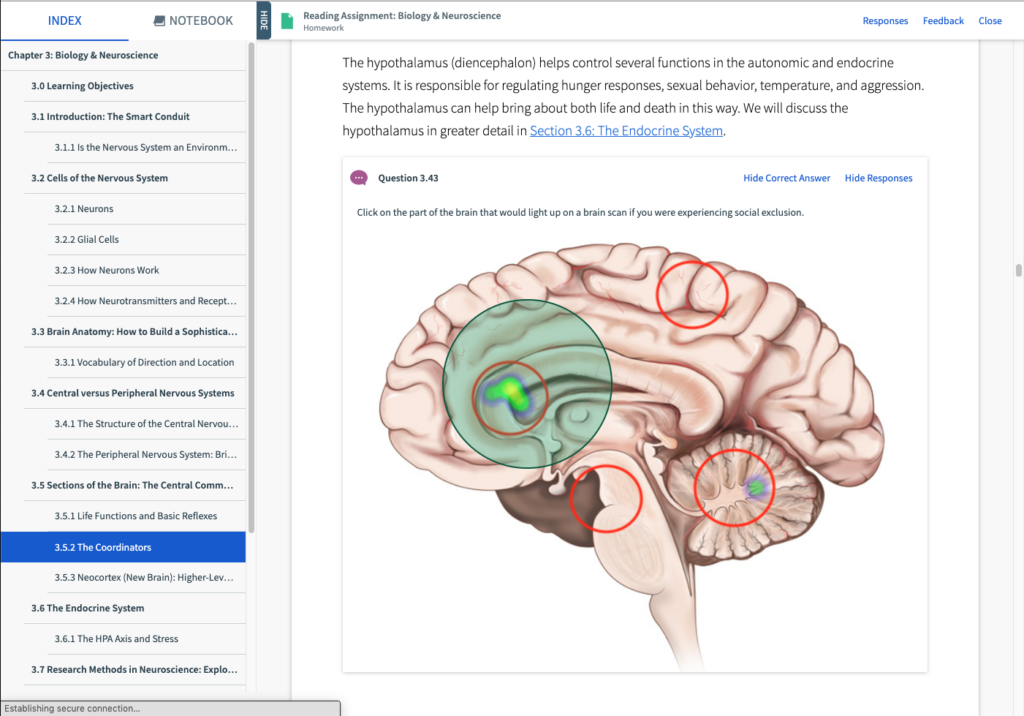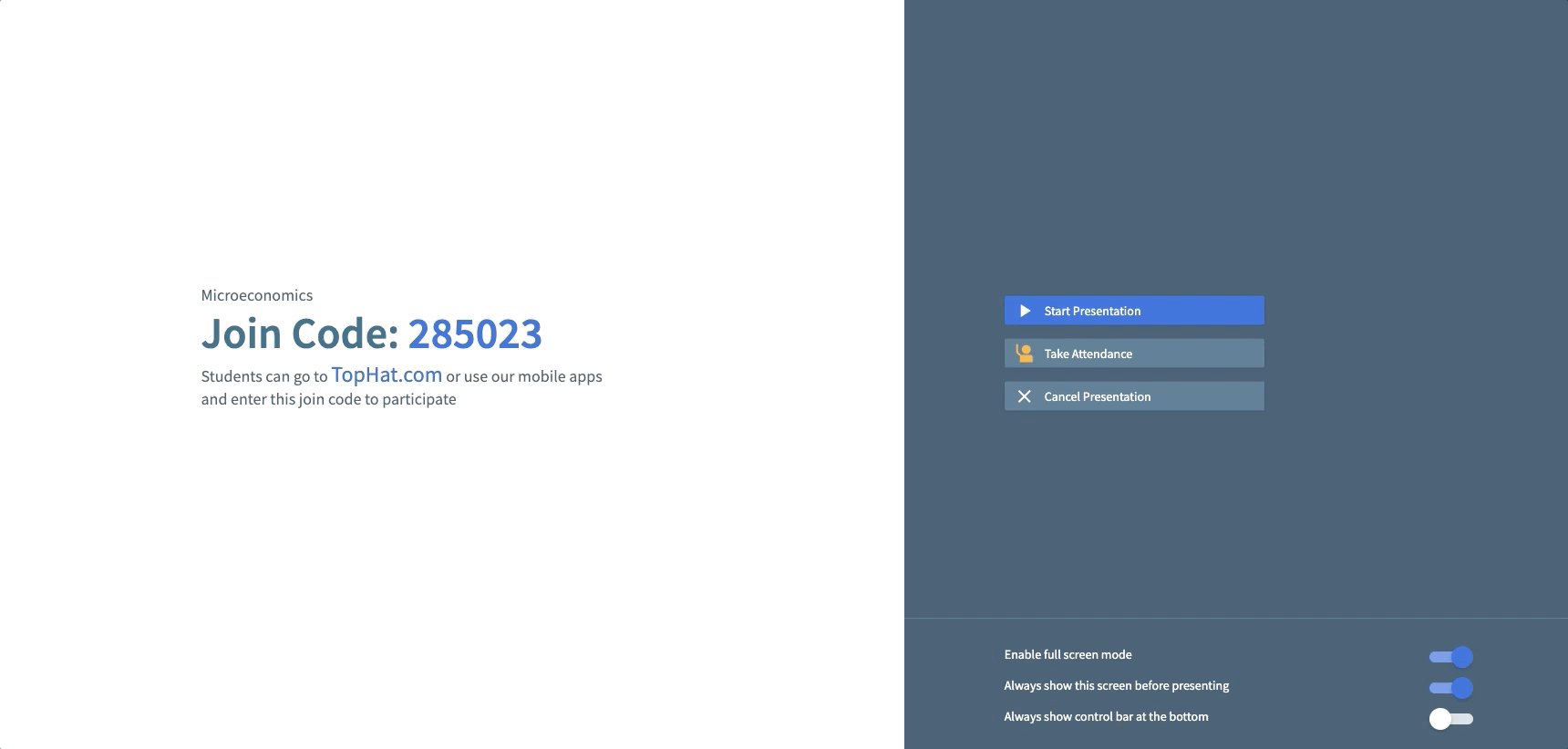 Unique codes to ensure students are present
In order to access a test, the students must enter a unique and auto-generated code presented in the lecture, which helps eliminate the risk of students trying to take the tests while not in attendance. The test maker technology can pinpoint the student's physical location as well, to further and accurately verify their attendance. If an approved absence is necessary, there is an option for the educator in the test maker to allow flexibility here.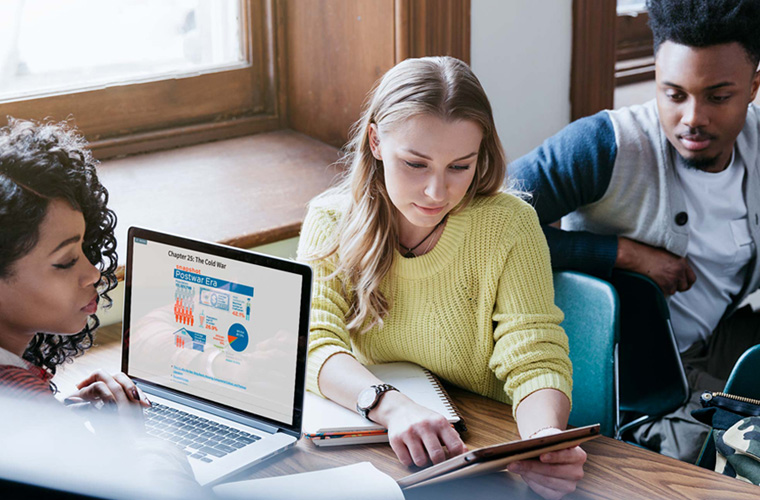 A test maker that safeguards against cheating
The secure Top Hat test maker software and browser can automatically detect cheating and lock an offending student out of the test until further review to address any issues about student integrity when using their own mobile devices. Proprietary algorithms monitor students and their activity patterns as they are taking a test, and will lock them out if it's suspected that they might be cheating. Once the educator satisfactorily reviews the situation, you have the ability to let them back in if desired. You determine the bar for acceptable browser behavior.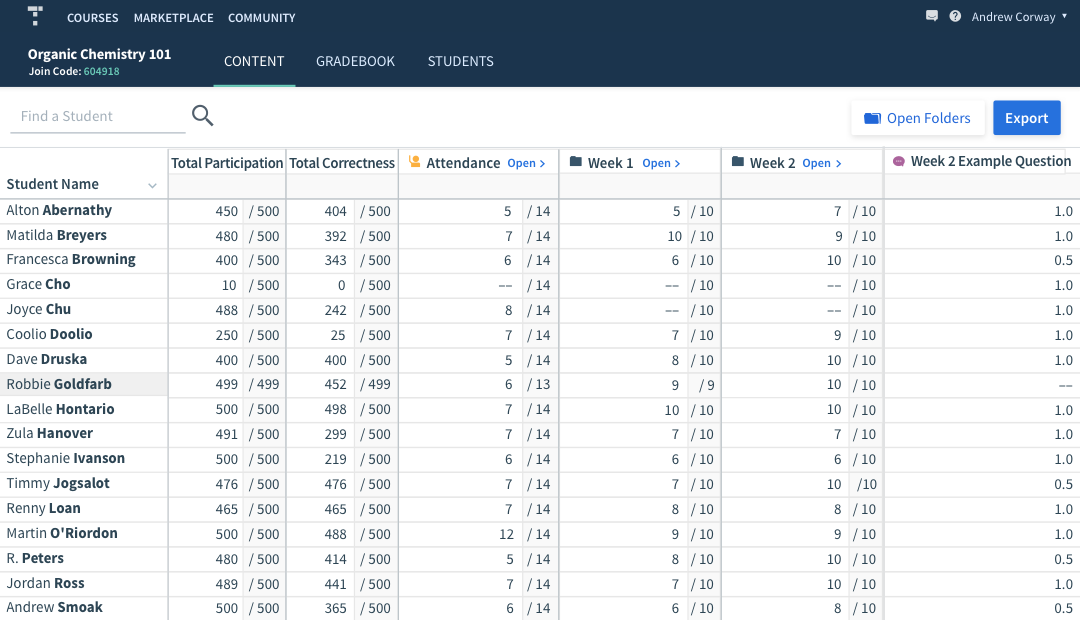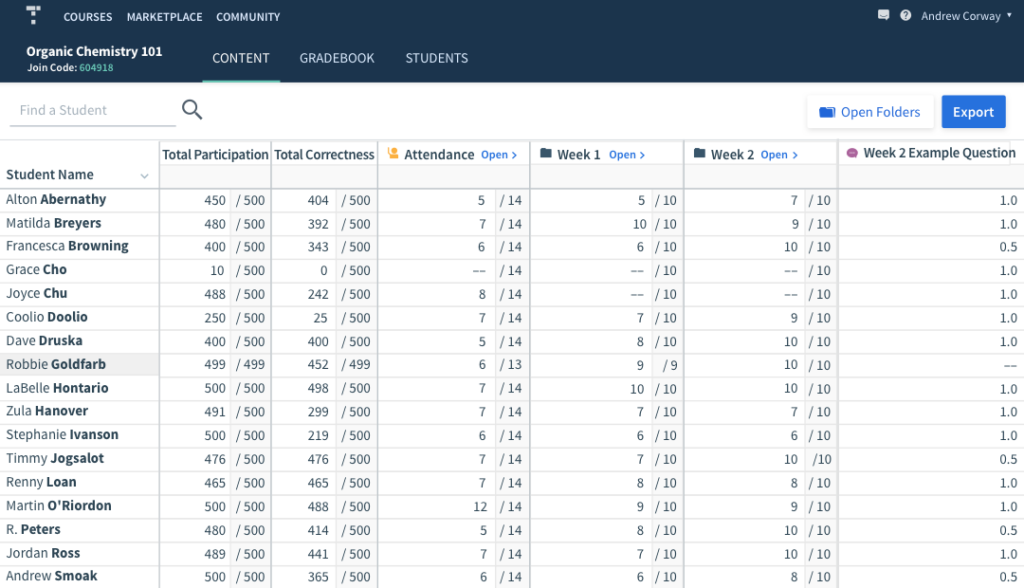 Auto-grade in seconds and present the results in class
Results of everything from polls to surveys, quizzes, and exams, can be automatically graded immediately so you, and your students, can analyze the results to find strengths and weaknesses in learning. You can use the test maker software also identify students who might be at risk of failing, or who have gotten a lot of answers incorrect, and provide extra help as needed to ensure their future success. Use the results to determine if you need to review concepts, modify lessons, or might be able to skip forward to new topics once students have demonstrated concrete understanding of a concept. You can also assign grading weight to things like attendance and participation, and have that factored into overall grades. All responses are captured in the Top Hat gradebook.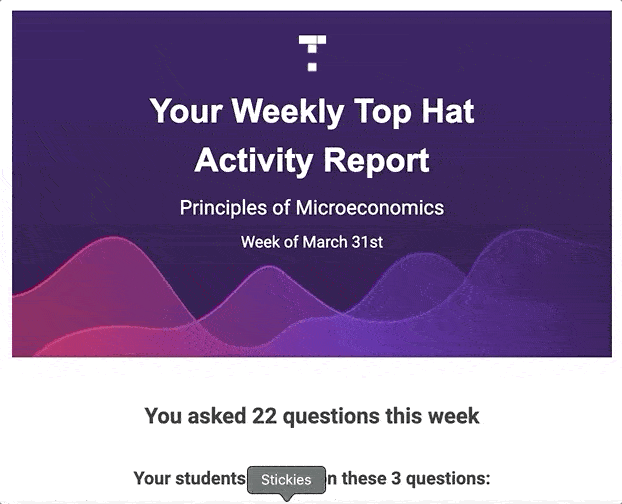 Use the results to get a snapshot of student learning
The instantaneous (and anonymous) results from our test maker software can be tabulated then presented in class to allow student to self-assess their progress and understanding of the material, and allows educators to assess performance in real-time, and adjust lesson plans accordingly. Present them between PowerPoint presentation slides using things like visual graphs, word clouds, or heat maps. The important thing to note is that you don't have to do any of the calculations yourself. Track student achievement quickly, using both formative and summative assessment via everything from quick and informal polls in between slides, to final exams. This also encourages engagement and collaboration, and provides an opportunity to immediately correct mistakes or address areas where further study is required.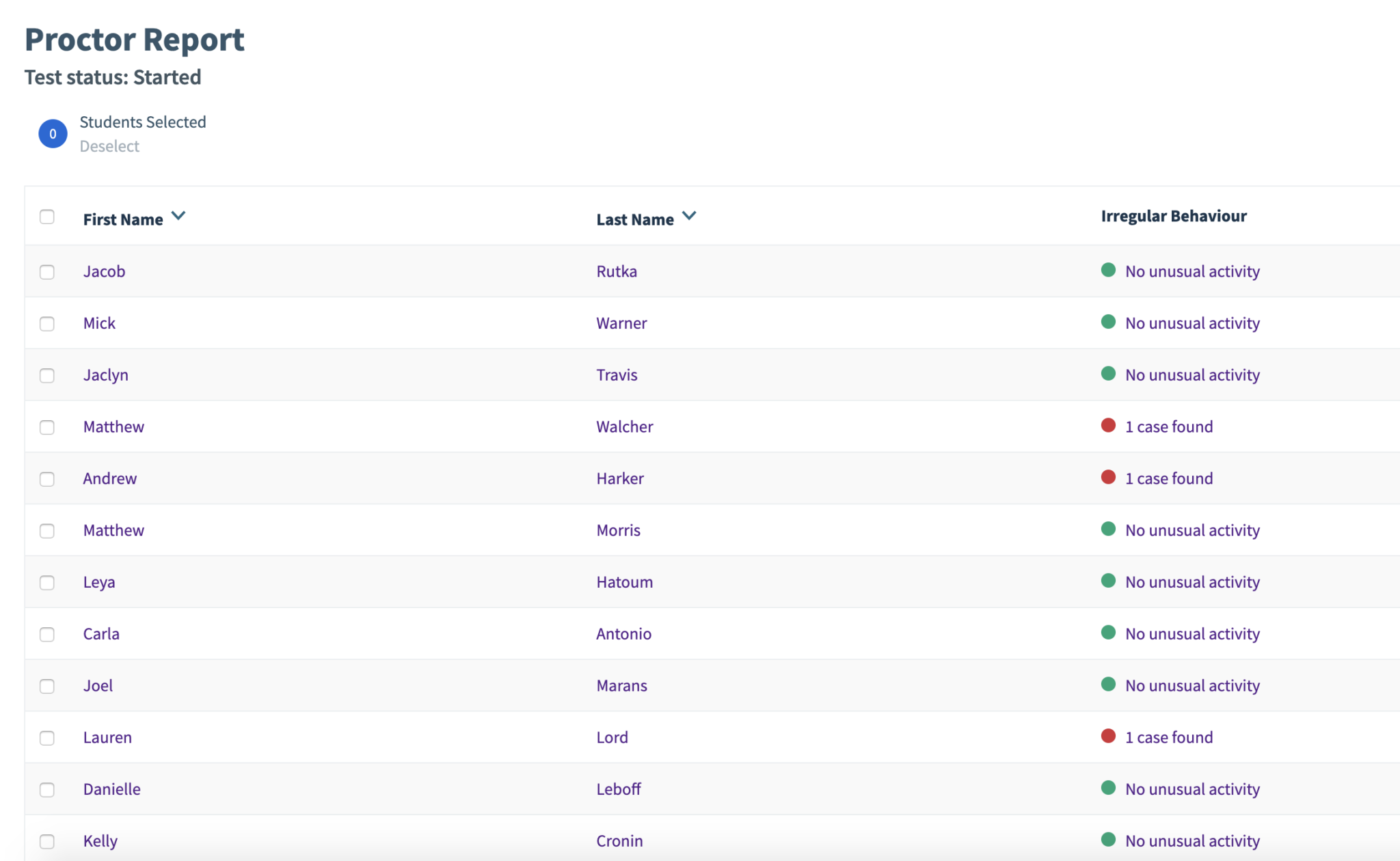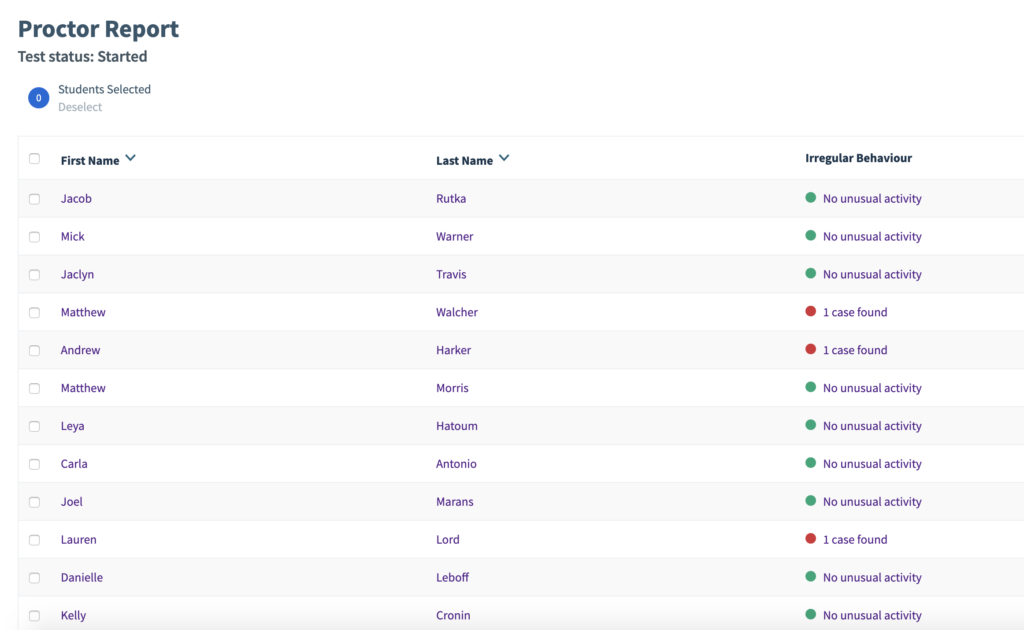 Capture results, export to LMS
Our web-based learning platform is proven to increase engagement and improve the learning experience for higher education students. With industry-leading customer support and instructional design teams, Top Hat is used by over 750 of the top 1000 colleges and universities across North America. See why so many educators and administrators trust Top Hat—sign up for a personalized walk-through today.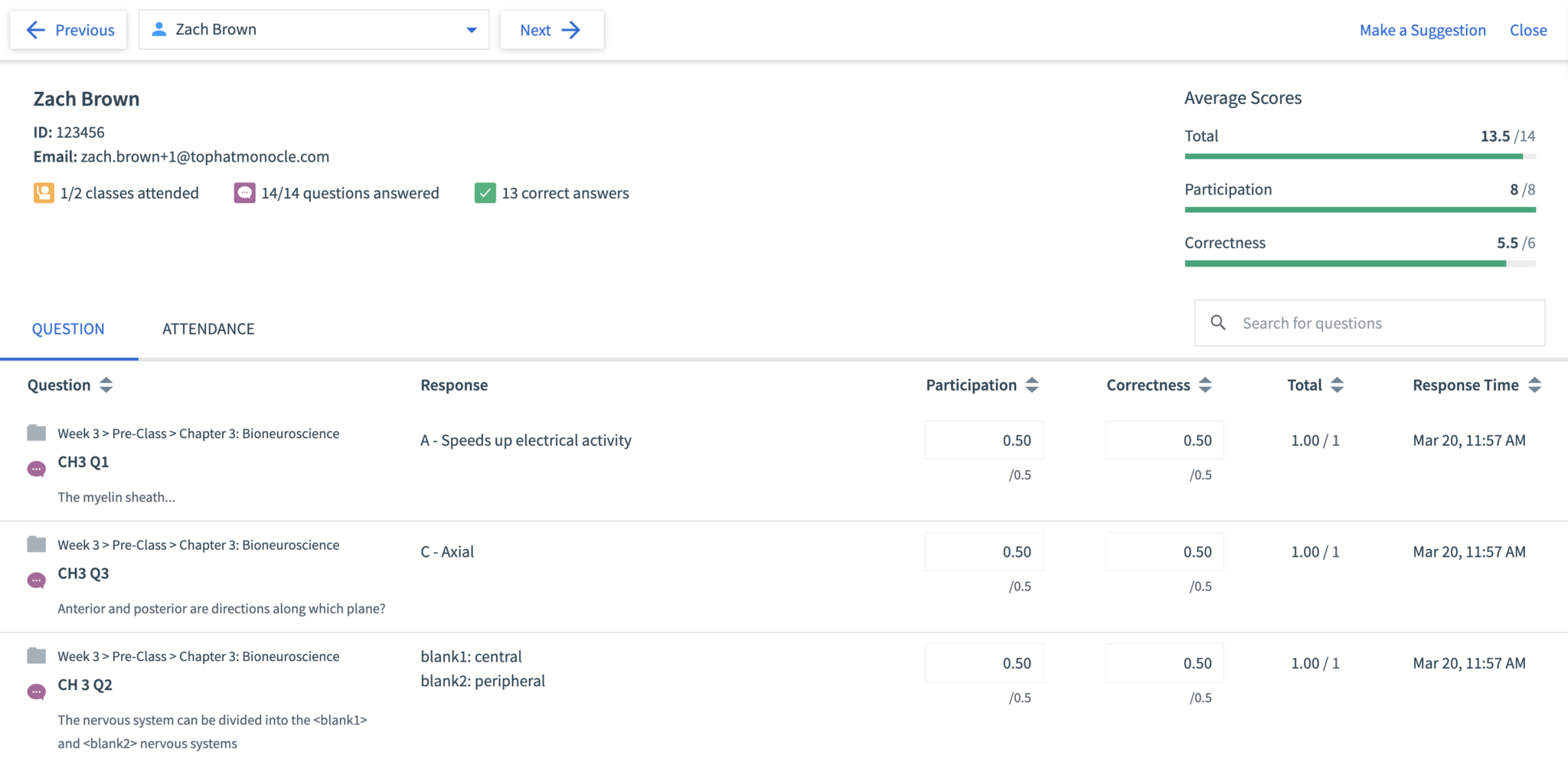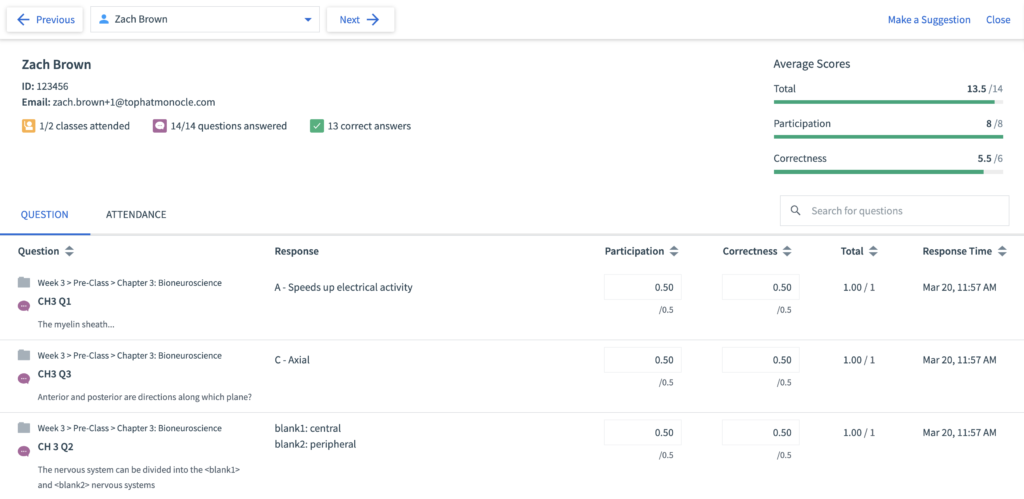 Say goodbye to papers, pens and Scantrons
Antiquated methods like paper, pen and Scantron tests can be a thing of the past using Top Hat's online quiz creator. Manual grading is also eliminated, since the Top Hat online test maker makes the process simple and efficient, leaving you more time to focus on lecture prep, working with students, and updating course materials. You can make better use of your time, and students can self-address areas that need work immediately, giving them a better chance to succeed.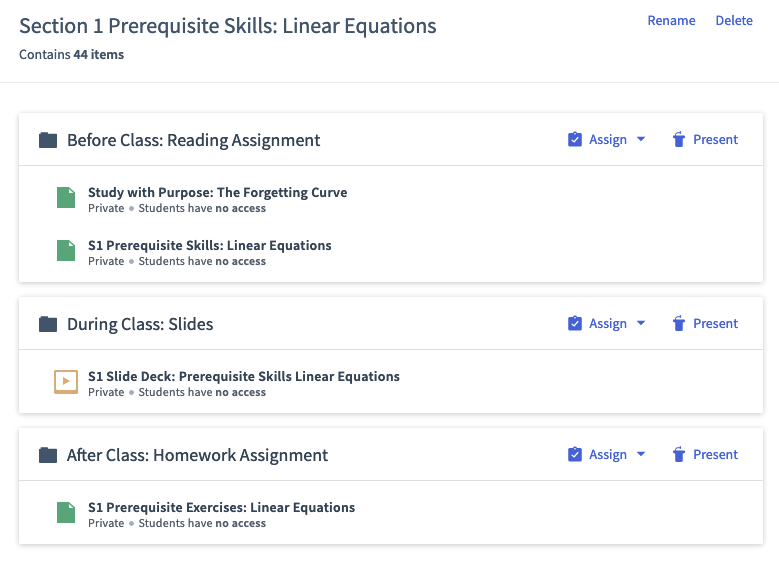 No additional hardware is needed
No special hardware is needed with this test maker—students take the tests using their own mobile devices. Students just need to get the Top Hat Test app, log in, and they're off to the races. It works with both the Android and iOS platforms, and on desktop browsers and laptops.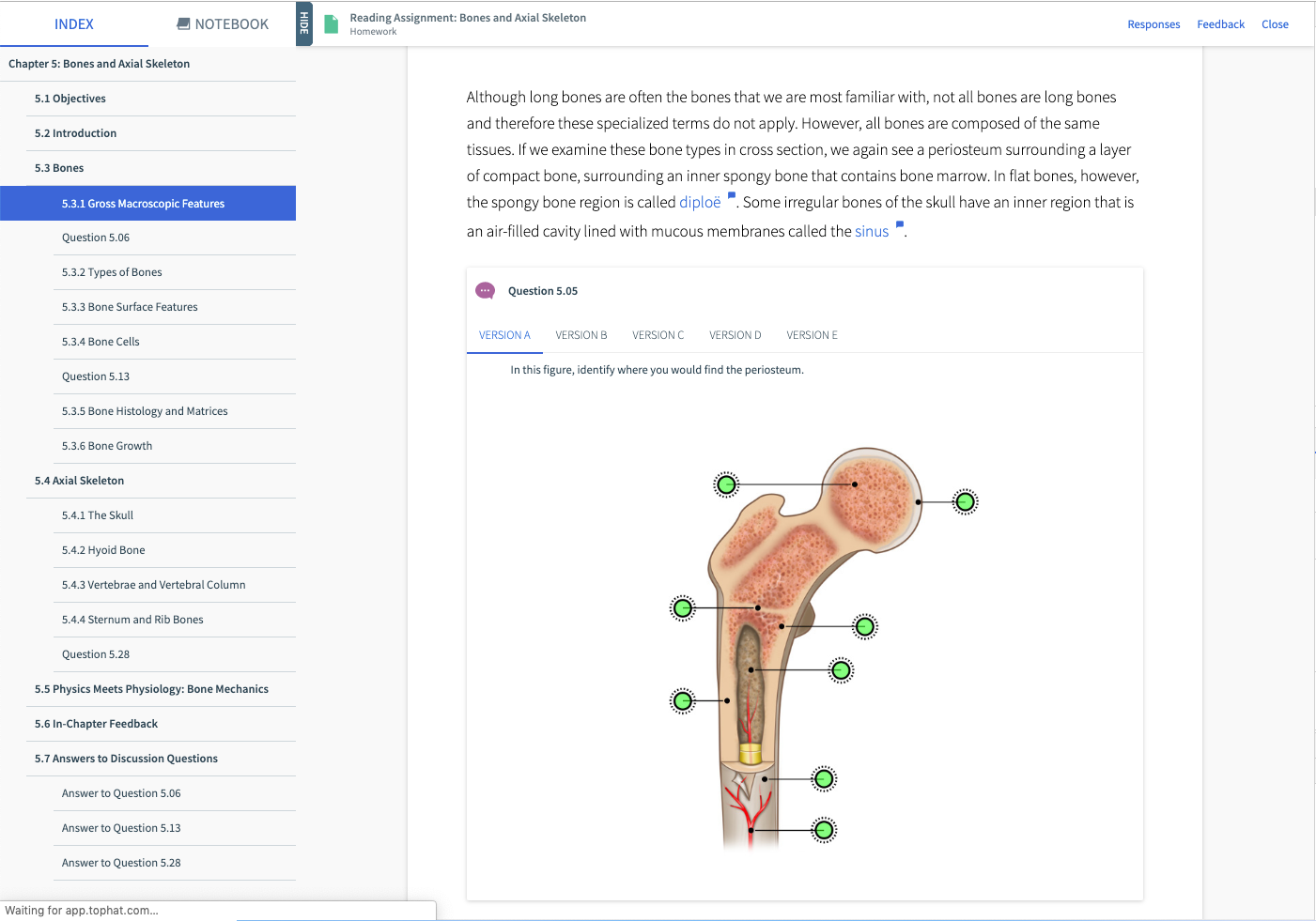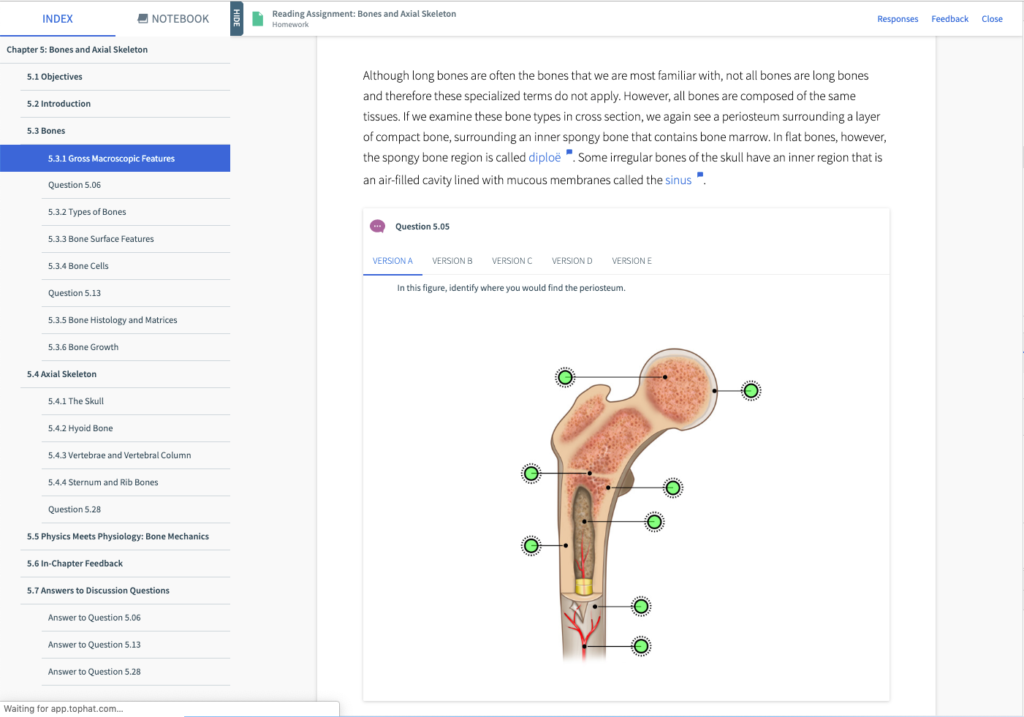 A simpler test maker
Top Hat's web-based online test maker simplifies the test creation process, helping you make formative assessment quizzes and polls quickly and easily using your own questions, or ones from the Top Hat Marketplace. And you can use it to administer all types of tests, from short mid-term quizzes to final exams for summative assessment. Students and teachers get real-time insight into progress and student learning, and can adjust on the fly, focusing on topics that require deeper learning. We're used by 750 of the top 1,000 colleges and universities across North America. Sign up to see how it works, and how Top Hat's online test maker can help you and your students.
Join a community of 750+ campuses that use Top Hat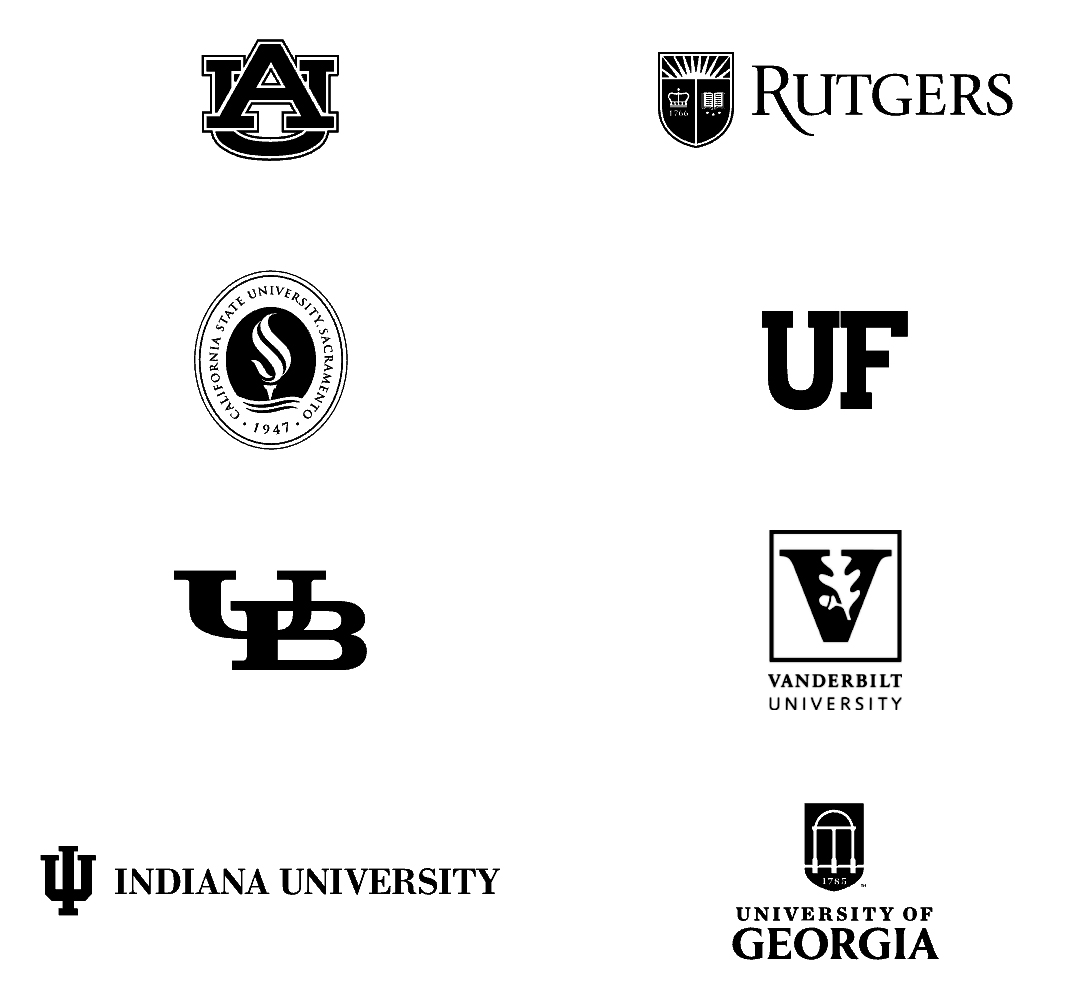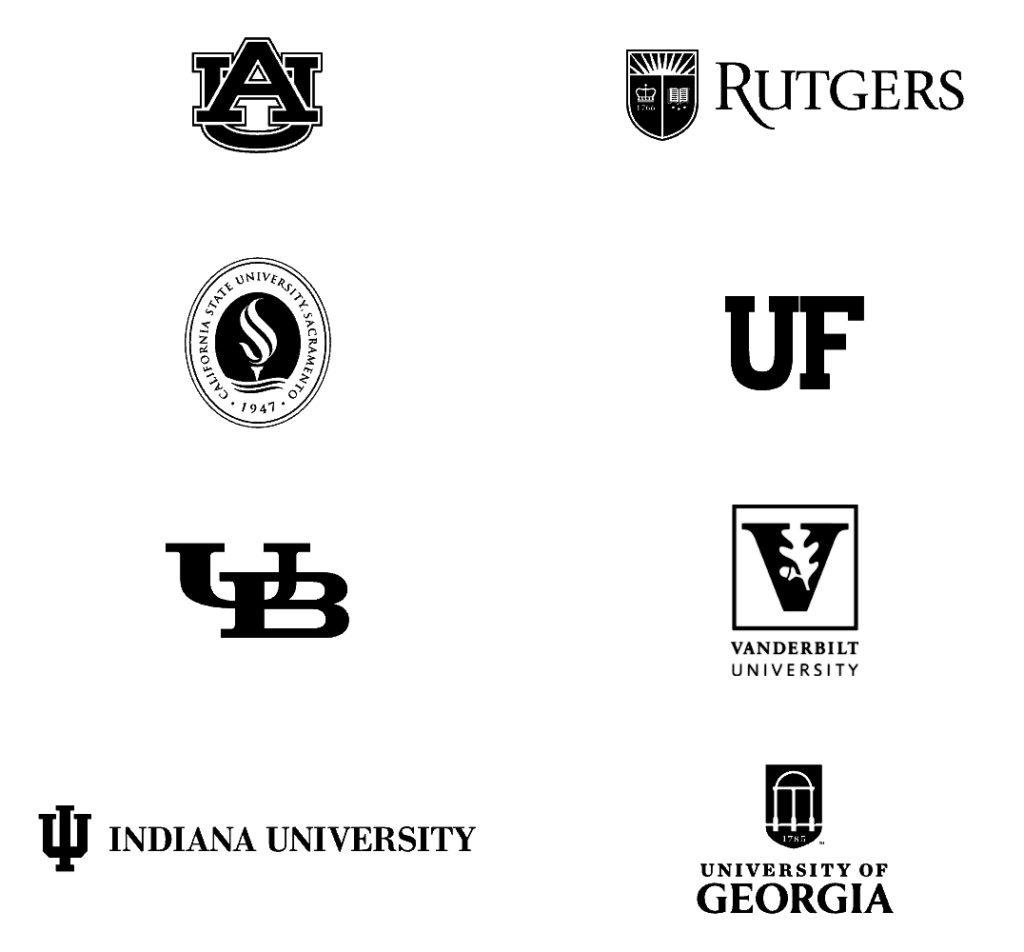 Elevate your blended or fully online course
Get started by scheduling a personalized demo
FAQ
Can I create tests with my own test banks?
Yes, you can use Top Hat test to create exam questions or import existing ones from the Top Hat Marketplace. 
Is Top Hat free to use?
Top Hat is always free for educators. Post-secondary students can create a free account with Top Hat Basic, minimizing educational barriers. Top Hat Pro is available for $30 per student, per semester. Comparatively, each student pays $48 for Top Hat Pro for a one-year subscription. Students only pay once per semester, no matter how many Top Hat courses they are enrolled in. Add-on interactive textbooks are available for an average of $35 per book. Unlimited remote proctored exams are available for $10 per course.
Popular Tags