Indiana University (IU) has selected Top Hat as its preferred student engagement tool for more than 114,000 students on seven of its campuses. Top Hat was selected after a university-wide pilot.
"At Top Hat, we look to partner with universities and colleges to provide students with the most engaging and interactive learning experiences," said Mike Silagadze, CEO and co-founder, Top Hat. "With Top Hat, students will now have access to a user friendly, all-in-one teaching platform for classroom engagement, homework, and content directly from their own device."
"Top Hat is an easy-to-use student response system that allows students and faculty to leverage the proliferation of devices found in the classroom today," said Matthew Gunkel, director, IU Teaching and Learning Technologies. "By offering real-time interactive experiences to our students, it's a powerful tool to enhance classroom learning, at a reduced cost."
"Top Hat is easy to use, very intuitive and it's quick to set up because there's virtually no tutorial support needed," said Kathleen Marrs, Associate Professor, Biology at Indiana University. "And it really does engage students. It gets them talking to each other, participating and thinking critically about the material in class."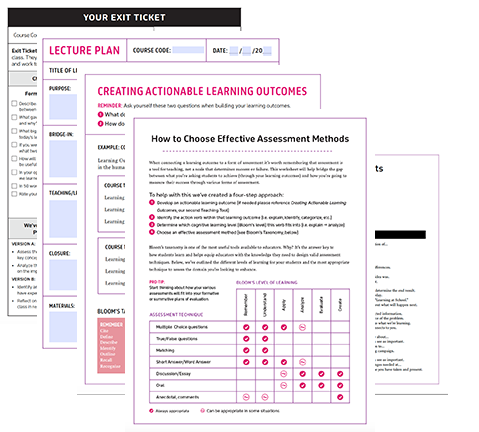 Try our free teaching resources kit, built by Top Hat's instructional designers, to help plan activities, lectures, assessments and more.
Photograph: MARELBU, CC BY 3.0, Link