Here at Top Hat, the principles of equitable and accessible education are rooted in our founding mission and come to life in the way we empower educators and institutions to support student success. Every day we work with educators who are deeply concerned about the challenges of systemic barriers in higher education, which have more recently been compounded by the impact of Covid-19 on mental health and academic preparedness. It has never been more important to focus on leveling the playing field and closing the achievement gaps in higher ed.
Last year, we challenged ourselves to take our commitment outside of institutions and into communities where students may face structural and financial barriers to pursuing — and persisting in — their higher education. In Canada, we know that only 13 percent of Indigenous people aged 25-64 have a post-secondary certificate, diploma, or degree1, compared to 64 percent of non-Indigenous people in the same age range.2 This needs to change.
We reached out to the First Nations Child & Family Caring Society, an organization doing incredible work to support First Nations children, young people, and families by delivering reconciliation-based public education initiatives, policy campaigns, and quality resources to support communities. Our partnership enabled us to support the Shannen's Dream Scholarship, an annual award founded by the Collure family in memory of Shannen Koostachin to help a First Nations student with the costs of higher education, by extending its impact to a total of four $10,000 scholarships. What makes these scholarships particularly special is a pay-it-forward component that requires recipients to make a measurable contribution to their community.
This year, we're excited to share that we have extended our partnership to once again recognize four outstanding students who have demonstrated impressive academic achievements and dedication to giving back.
Read on to meet this year's recipients and get an update on last year's awardees and their pay-it-forward campaigns.
Introducing the 2023 Shannen's Dream Scholarship recipients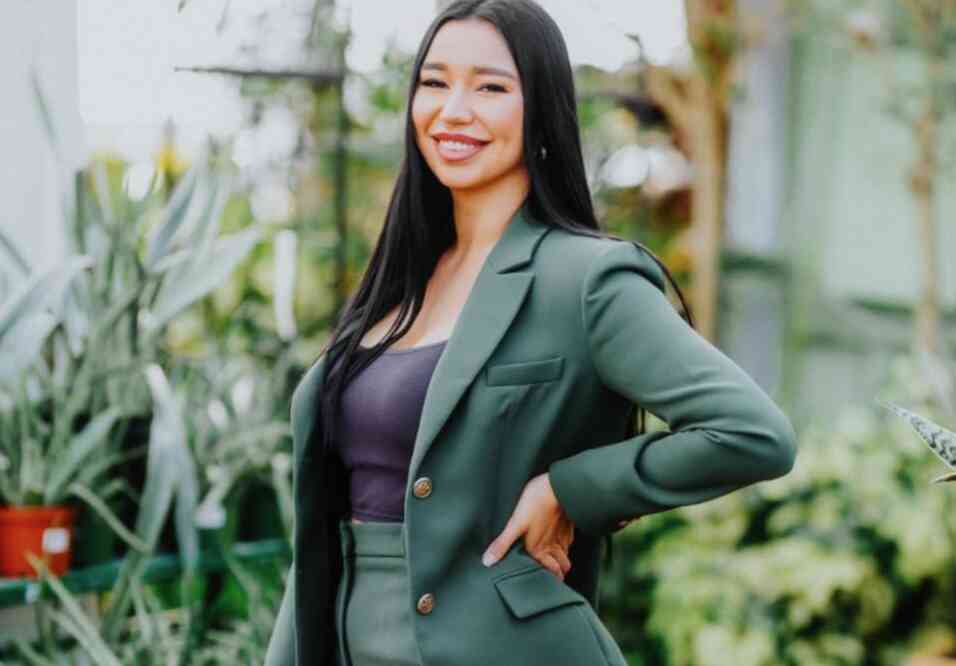 Darian Lonechild, White Bear First Nation
Darian is pursuing her JD at the University of Saskatchewan and is driven by a desire to advocate for First Nations and contribute to bettering her community. She has held multiple leadership positions in various First Nations organizations to help represent the voices and interests of First Nations youth, including by being elected as a youth representative of the Federation of Sovereign Indigenous Nations, and co-chair of the Assembly of First Nations National Youth Council from 2018-2019. Her dedication extends to her work on the Indigenous Women's Advisory Circle, where she provides policy-level advice to the Chief of Police in Saskatoon. Her plan to pay it forward as a scholarship recipient include collaborating with her First Nation to write a letter to the Government of Canada calling on it to honour Treaty Agreements and improve funding for on-reserve education to First Nations youth; submitting a column to a First Nations newspaper regarding Shannen's Dream and the underfunding of education on reserve; and volunteering at the Friendship Centre in Calgary, Alberta throughout the year.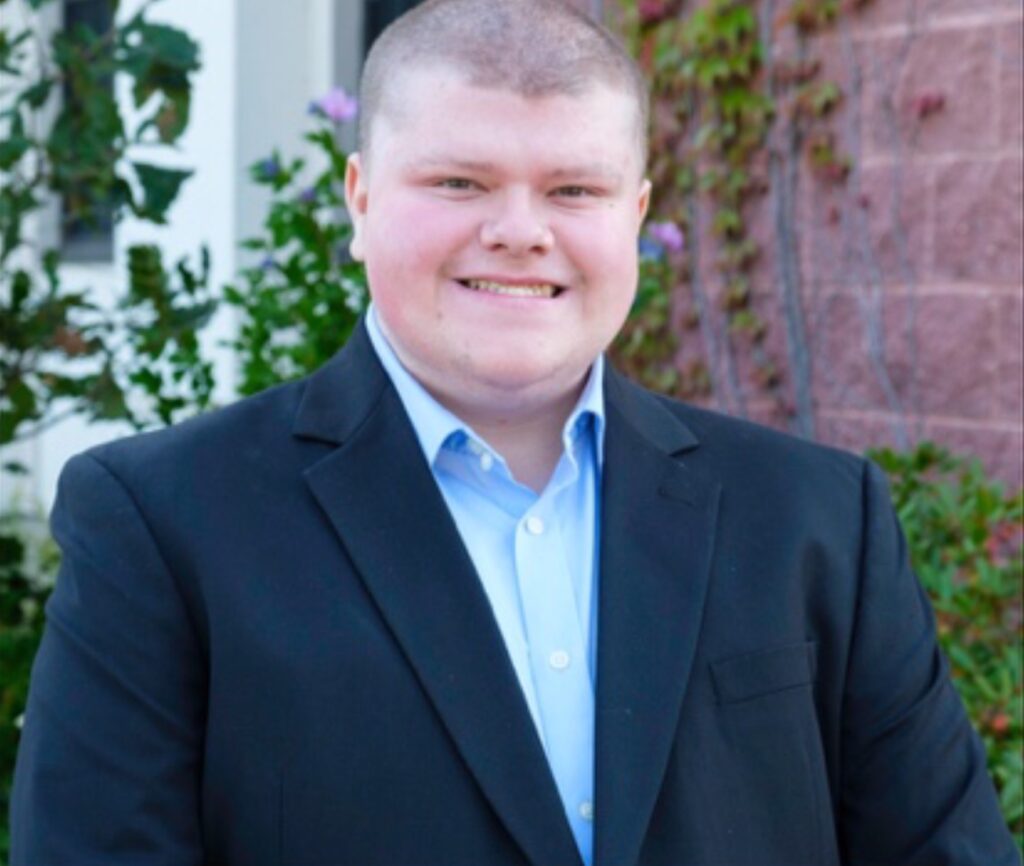 Dawson Trimper, Bear River First Nation
With the support of his community, Dawson has become the first person in his family to pursue post-secondary education. Recognizing the importance of giving back, he actively volunteers with the Christmas Crew, a local charity that supports families with groceries and toys during the holiday season. Dawson also established the Future Ready Youth Group, which supports and empowers youth to get involved in their communities through fundraising, outreach, and mentorship. His pay-it-forward campaign aims to break down financial barriers that many Indigenous youth face when pursuing higher education. He plans to create an online scholarship database for Indigenous students to learn about higher ed scholarship and bursary opportunities available to them. He will also work with the Nova Scotia Mi'kmaq Economic Benefits Office to host in-person and online seminars where he can share his knowledge of scholarships and bursaries with other students.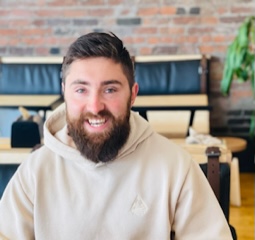 Jordan Bryant, Algonquins of Pikwakanagan First Nation
Jordan is currently pursuing a Bachelor of Social Work (BSW) degree at Algoma University to support his dream of working with First Nations, Metis, and Inuit communities to improve reconciliation and heal intergenerational trauma. Having served as a medical technician in the Canadian Armed Forces, his goal is to return to the Forces as a Social Work Officer to support men who are experiencing mental, physical, emotional, and spiritual struggles. Jordan's commitment to community service is evident through various projects, including the establishment of two medicine gardens at the university and the construction of a sweat lodge and a teaching lodge. For his pay-it-forward campaign, Jordan aims to provide one $2,000 bursary for a post-secondary student from his band pursuing a degree in the field of health services.
Amber Nakogee, Fort Albany First Nation
Amber is pursuing a BA in Psychology from Laurentian University, and is passionate about creating opportunities for First Nations youth to get involved in organized sports. In February, 2023, Amber founded a hockey team for children aged 4-7 who belong to her home community of Fort Albany First Nation, to enable them to attend an Indigenous hockey tournament called Mushkegowuk Cup. She then secured nearly $20,000 through fundraising and sponsorships to cover travel expenses and accommodation for players and their families. As an advocate for children's extracurricular activities, she will focus her thesis for her last year of studies on demonstrating that youth involvement in sports contributes to overall success in other areas of their lives, with the hope that her research will spur opportunities for funding on-reserve sports activities. She is currently finalising details for her pay-it-forward campaign.
An update from the 2022 Shannen's Dream Scholarship recipients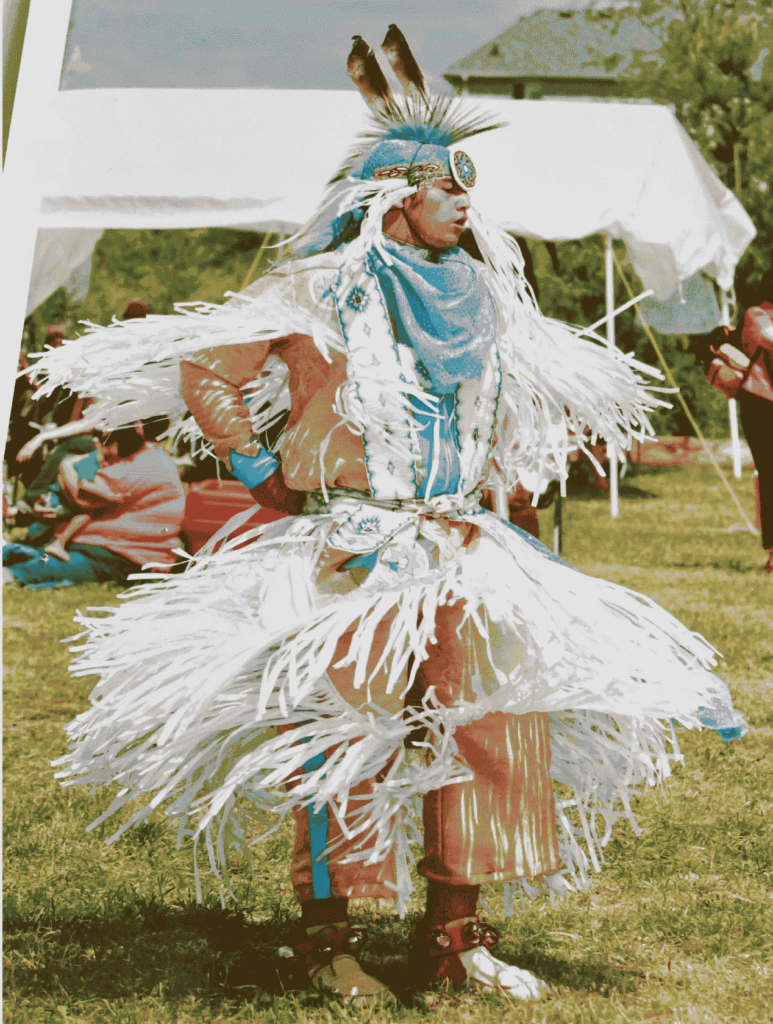 Chett Monague, Beausoleil First Nation
As an active contributor to his community, Chett is involved in a number of initiatives designed to improve the lives of First Nations, Inuit, and Metis peoples through accessible healthcare and equitable education. He volunteers with the Beausoleil Education Advisory Volunteer Committee, which advises on all education policies for Beausoleil First Nation, and he provides support for the Truth and Reconciliation initiatives at his school, the Canadian Memorial Chiropractic College. As an Additional Qualifications instructor with Queens University, he teaches the course First Nation, Métis and Inuit (FNMI) Histories and Cultures to educators for the purpose of integration into Canadian curricula. With a specific interest in empowering youth, Chett is also producing Mno-Bimaadziwin (living the good life) Activities for the Right-to-Play youth group of Beausoleil First Nation.
Greg Meconse, Pinaymootang First Nation
Since being recognized as a Shannen's Dream Scholarship recipient, Greg has focused on being a role model for First Nations, Metis, and Inuit youth, especially those whose mental and physical health has been impacted by Covid-19. He has worked with the Wiichii Wakanak Learning Center at the University of Winnipeg to provide STEAM summer programming for First Nations, Inuit, and Metis youth aged 6-12. The program focused on helping youth to be active and stay healthy through traditional games, teachings, foods, smudging, and physical activities.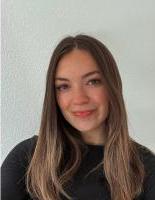 Jorden Hendry, Lax Kw'alaams Band
As a Ph.D. student at the School of Population and Public Health (SPPH) within the University of British Columbia (UBC), Jorden is dedicated to fostering conversations around health and inclusion. She founded a club called the "Unlearning Club," which meets monthly to discuss health equity and anti-racism pedagogy. The goal of the club is to create a safe space and build a network around dialogue and self-directed unlearning related to Indigenous rights, anti-racism, anti-white supremacy, and cultural safety.

Janine Rattlesnake, Ermineskin Cree Nation
Since receiving the scholarship, Janine has done one presentation about the story of Shannen's activism for other students to encourage them to apply for the scholarship.
References
Statistics Canada. (2022). Highest level of education by Indigenous identity, Indigenous geography and labour force status: Canada, provinces and territories. Table 98-10-0423-01. Retrieved June 14, 2023, from https://www150.statcan.gc.ca/t1/tbl1/en/tv.action?pid=9810042301.
Ibid.