Make teaching
fun and effective
Top Hat's active learning technology helps professors easily engage students and build comprehension
Request a demo
Join a community of
16,000 professors

already using Top Hat
Vanderbilt
University
"Top Hat helps me run a better class. I love how simple it is to take attendance and extract that data later."
David G. Schlundt
Associate Professor
California State
University
"My students already have their phones in their hands, so why not turn that into something useful?"
Lorna Profant
Lecturer, Biology
Ohio
University
"Top Hat provides faculty with a unique and affordable opportunity to enhance the classroom experience."
M. Duane Nellis
President
Indiana
University
"Top Hat is easy to use, very intuitive and it's quick to set up. It really does engage students."
Kathy Marrs
Associate Professor, Biology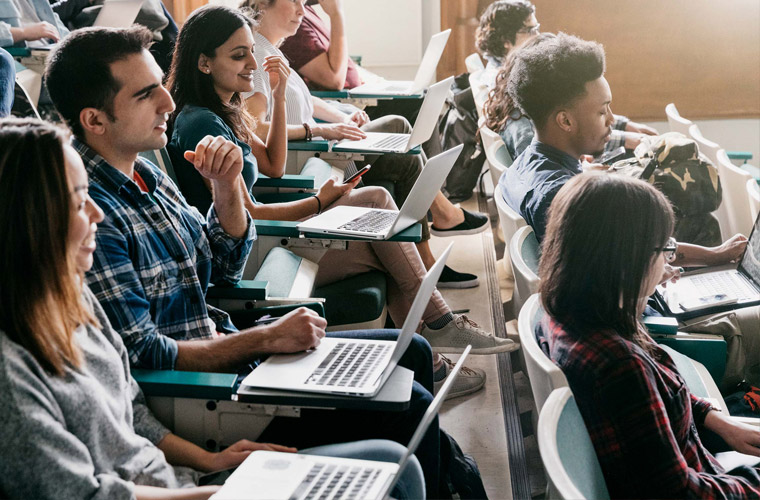 Inspire and motivate your students
Transform passive lectures and course materials with active learning
---
Top Hat's student engagement software enhances the course experience by motivating students to learn, participate and ultimately master the content you teach.
Spark discussions, integrate videos and graphics, even customize full interactive textbooks to suit the needs of your course, all within an easy-to-use interface.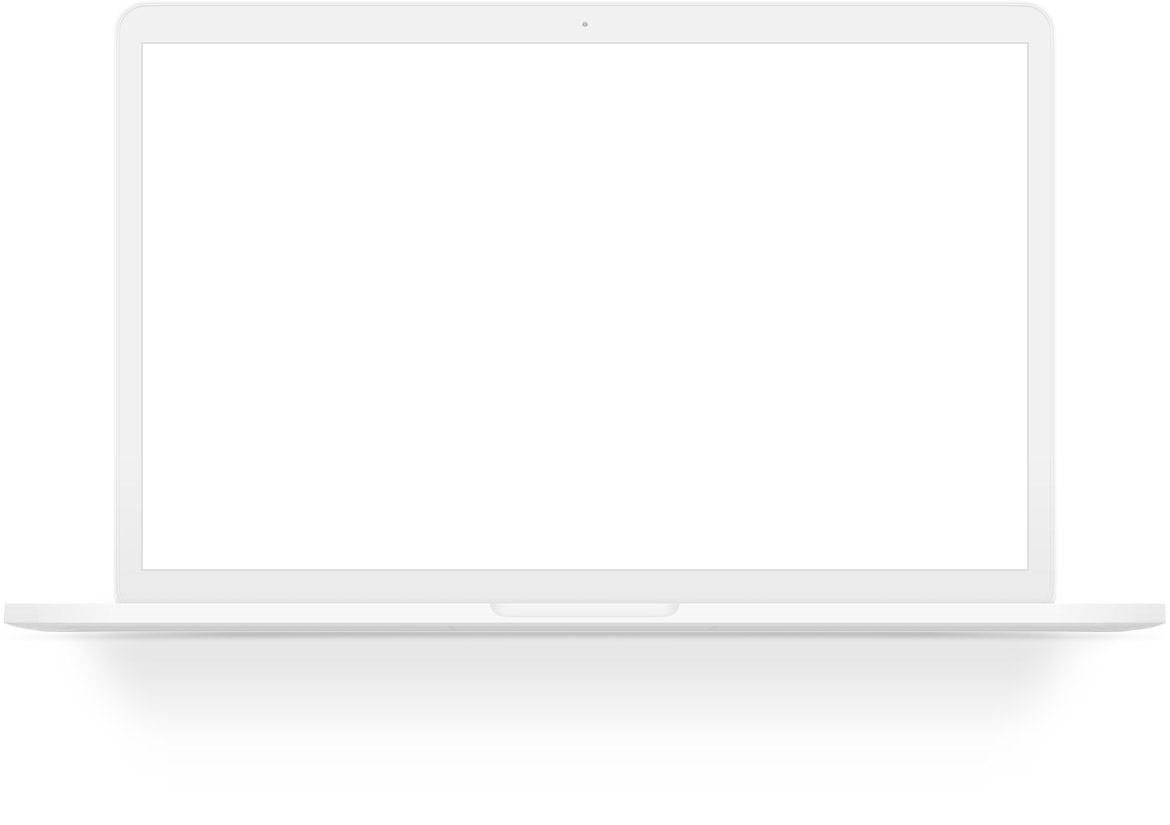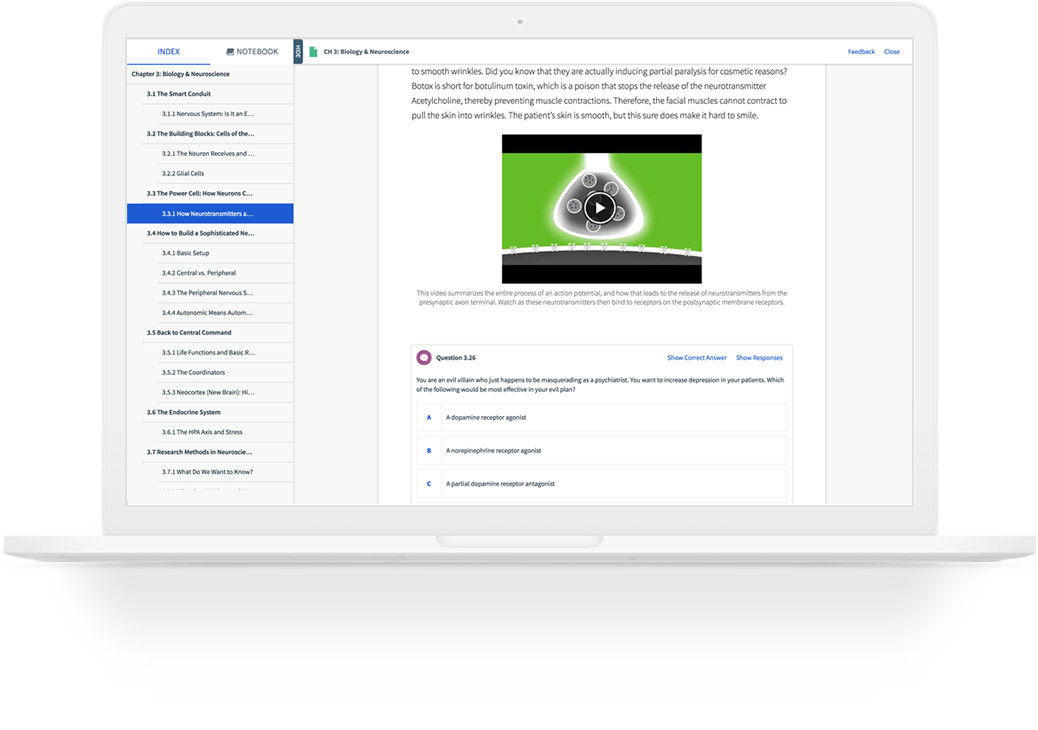 Assess comprehension as you go
No need to wait until the end of term to evaluate student understanding
---
Top Hat's built-in assessment activities enable professors to effectively gauge understanding or misconceptions, even before class starts. Get real-time feedback on student progress—so you can course-correct on the fly.
Watch a free product walkthrough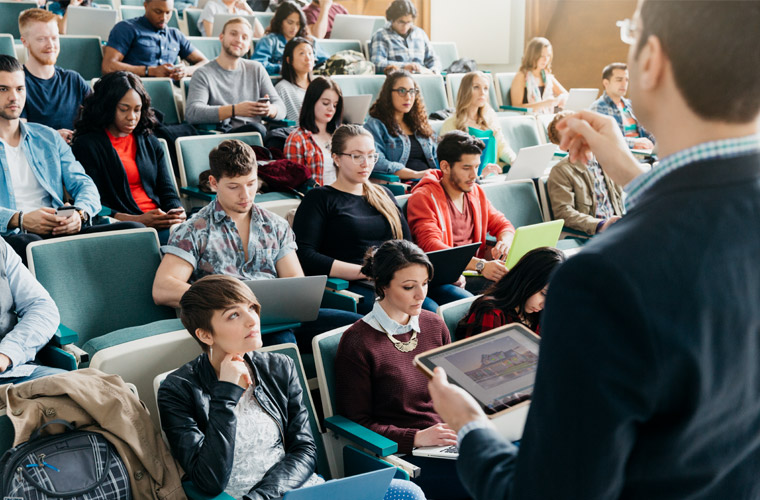 Lift student success rates
Active learning helps students thrive, regardless of discipline
---
Whether you're a professor, department head, or institutional leader, Top Hat can help you achieve your goals. Get industry-leading instructional design services and technical support from Top Hat along the way, and help increase students' return on their educational investment.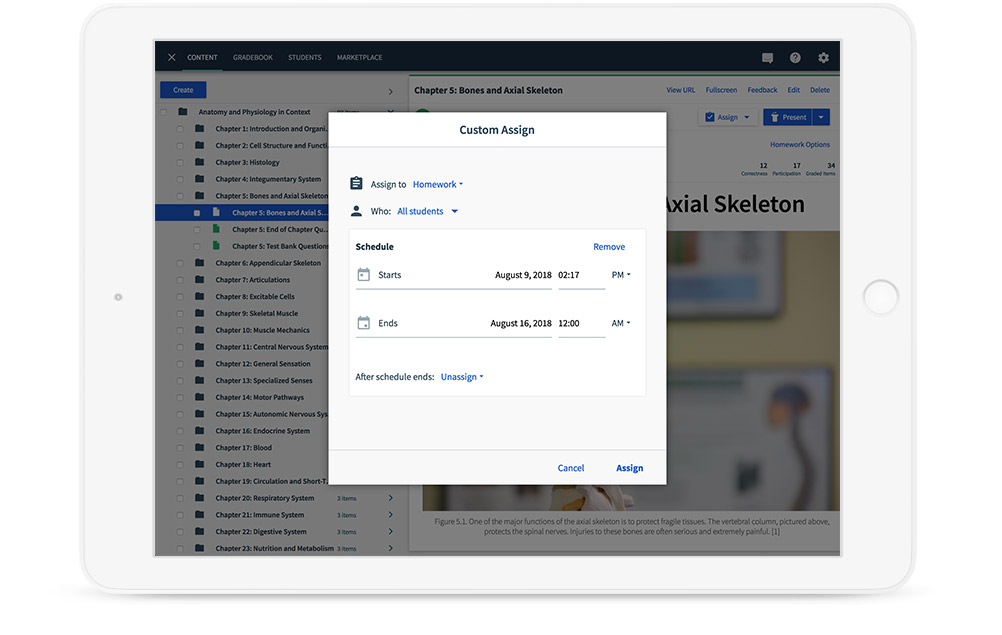 Save time on course prep
Course delivery tools that are simple to use and powerful in practice
---
From automating attendance to auto-grading tests and assignments, Top Hat holds your students accountable and helps them master course content. Let Top Hat handle the busywork so you can focus on the activities that deserve your time and attention.
See Top Hat Classroom in action
Ready to get started?
Contact us to book an online walk-through of our platform. We can answer your questions and set up your course on Top Hat.
Book a demo
Have questions about pricing or want a custom demo? We'd love to help.
Subscribe to upates
Get new posts on the future of active learning delivered to your inbox.