Make Teaching
Fun and Effective
Create your perfect course with Top Hat's all‑in‑one teaching platform
Request a demo
The world of higher education is changing around us
The cost of a college education has skyrocketed
Learning experiences have become less engaging and effective
Professors are juggling many competing priorities
Students are digital natives–and that's an opportunity
By embracing technology as a tool for engagement, professors are able to create a richer learning experience for students
Bring life to your course
---
The Top Hat app motivates students to engage with course content, participate in class and ultimately master your material.
Run discussions in your classroom, assign interactive readings and quiz for understanding, all with one easy-to-use interface.
See how it works
Get real-time feedback on student progress
---
Use built-in assessment activities to get immediate insight into students' understanding, identify students that are struggling and see which topics need more reinforcement.
Watch a free product walkthrough
Automate attendance and grading
---
Top Hat offers course delivery tools that are simple to use and powerful in practice, freeing up more time for research or office hours.
See Top Hat Classroom in action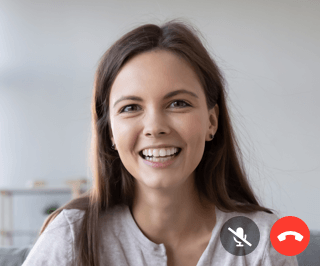 We're your partner from day one
---
Our team of instructional designers will help you get started right away, and ensure you're set up for success from the first day of class to the end of the semester.