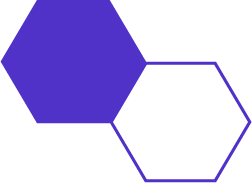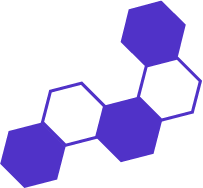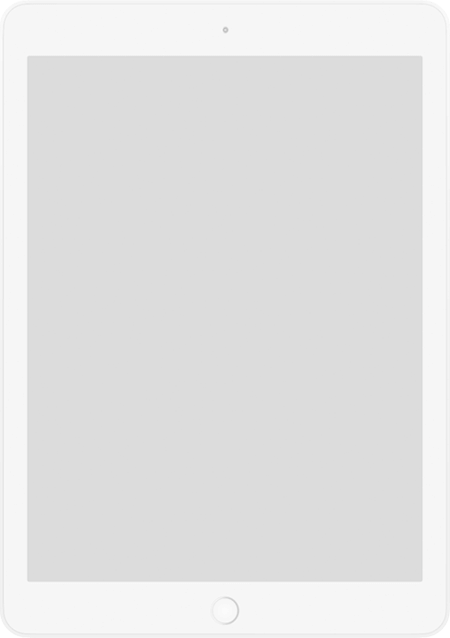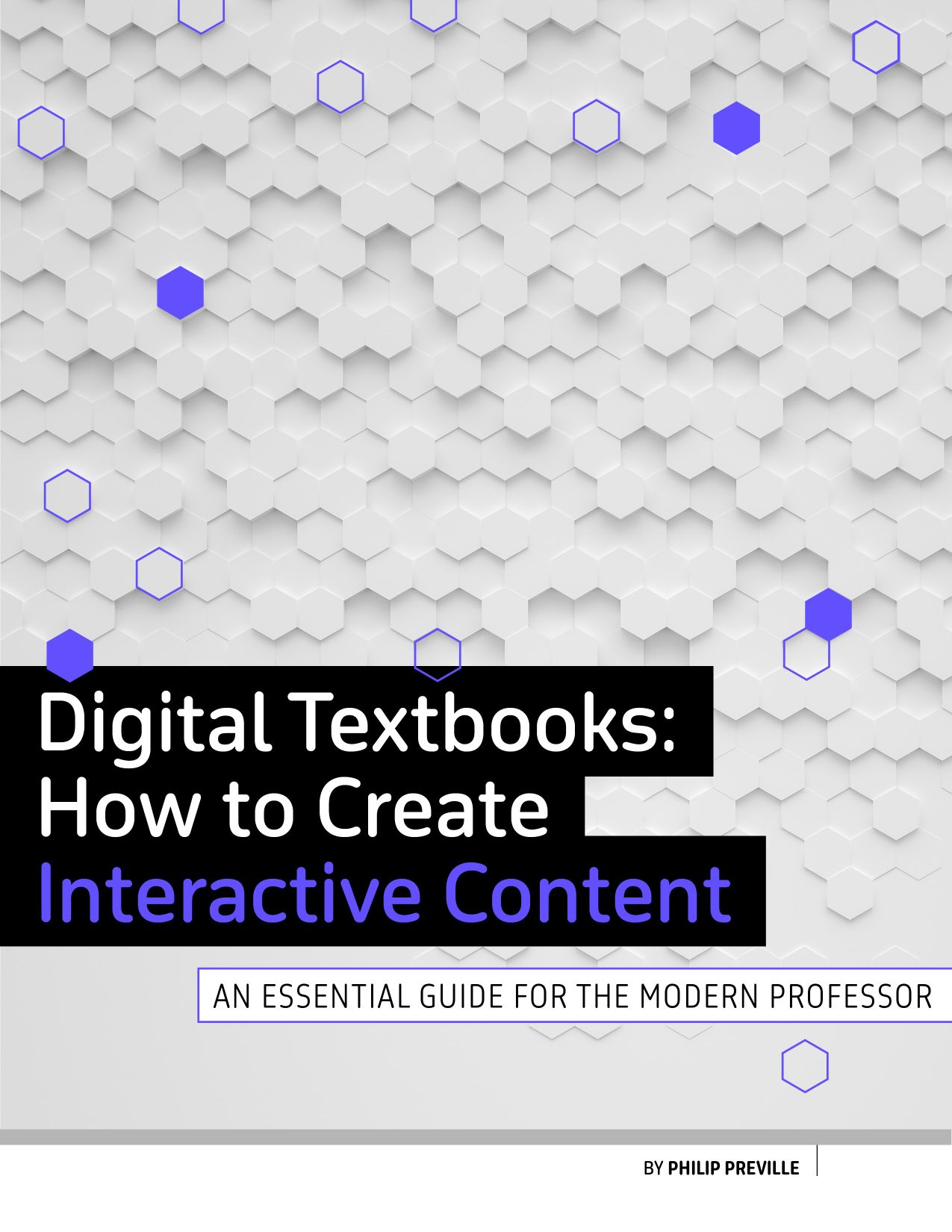 Free Guide
Digital Textbooks: How to Create Interactive Content
For a growing number of academic disciplines, printed textbooks are becoming redundant.
Educators who rely solely on print materials are finding they have to supplement them with additional content suited to an increasingly digital-native student population. For students, the rising cost of textbooks presents a problem: they want to learn, but often forgo purchasing books in a bid to save money. The solution: author your own content.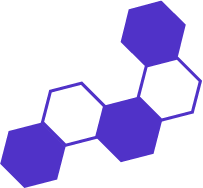 What's inside this guide
This guide highlights the benefits of creating interactive course content and textbooks both from a pedagogical and financial point of view. It also lays out the steps to take to begin authoring and highlights stories from two professors who successfully made the switch from paper to digital.
What you will learn
Why the traditional academic publishing model is broken
Why educators should produce their own learning materials—and why doing so is more accessible than some may think
The five-step process for getting your interactive textbook completed
How educators like yourself have had success in digital publishing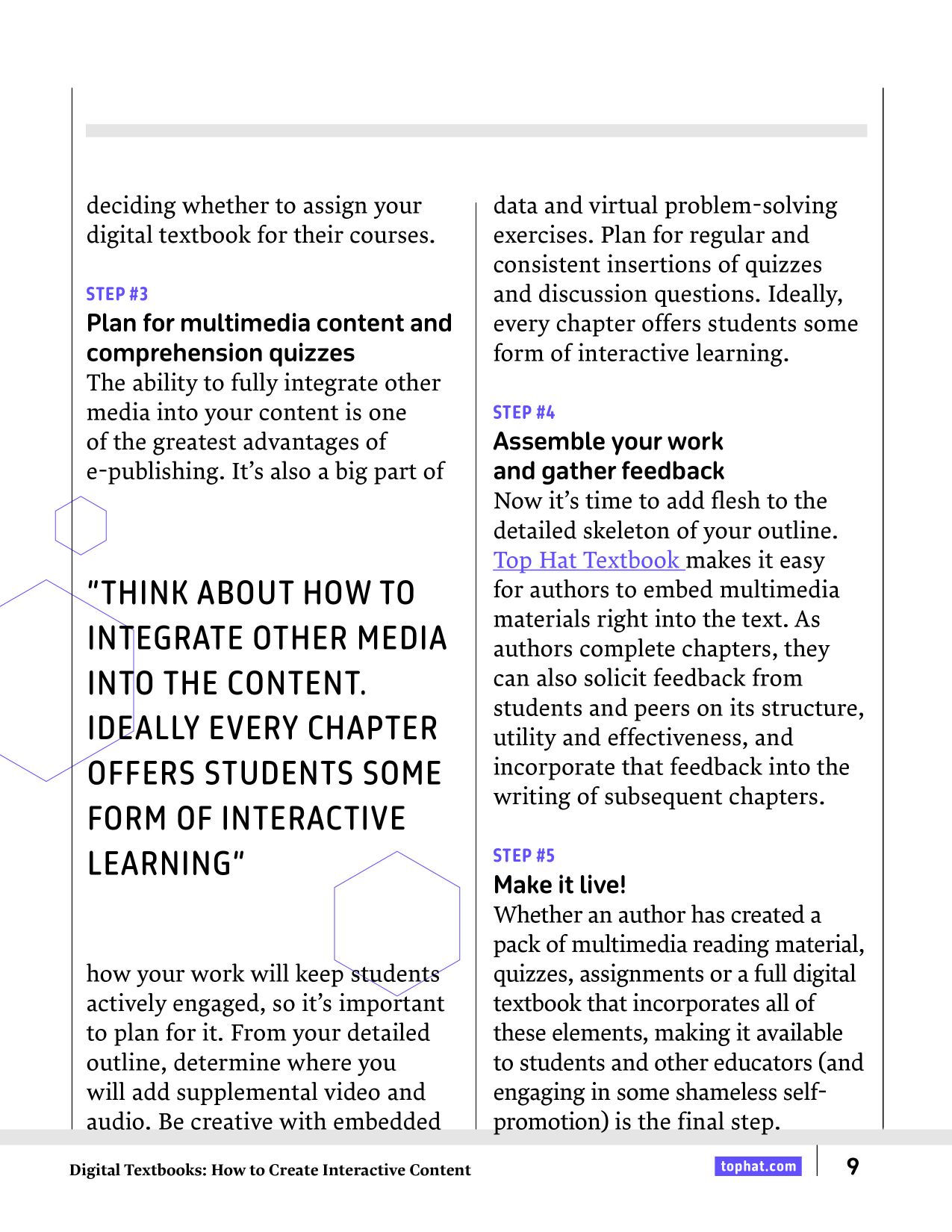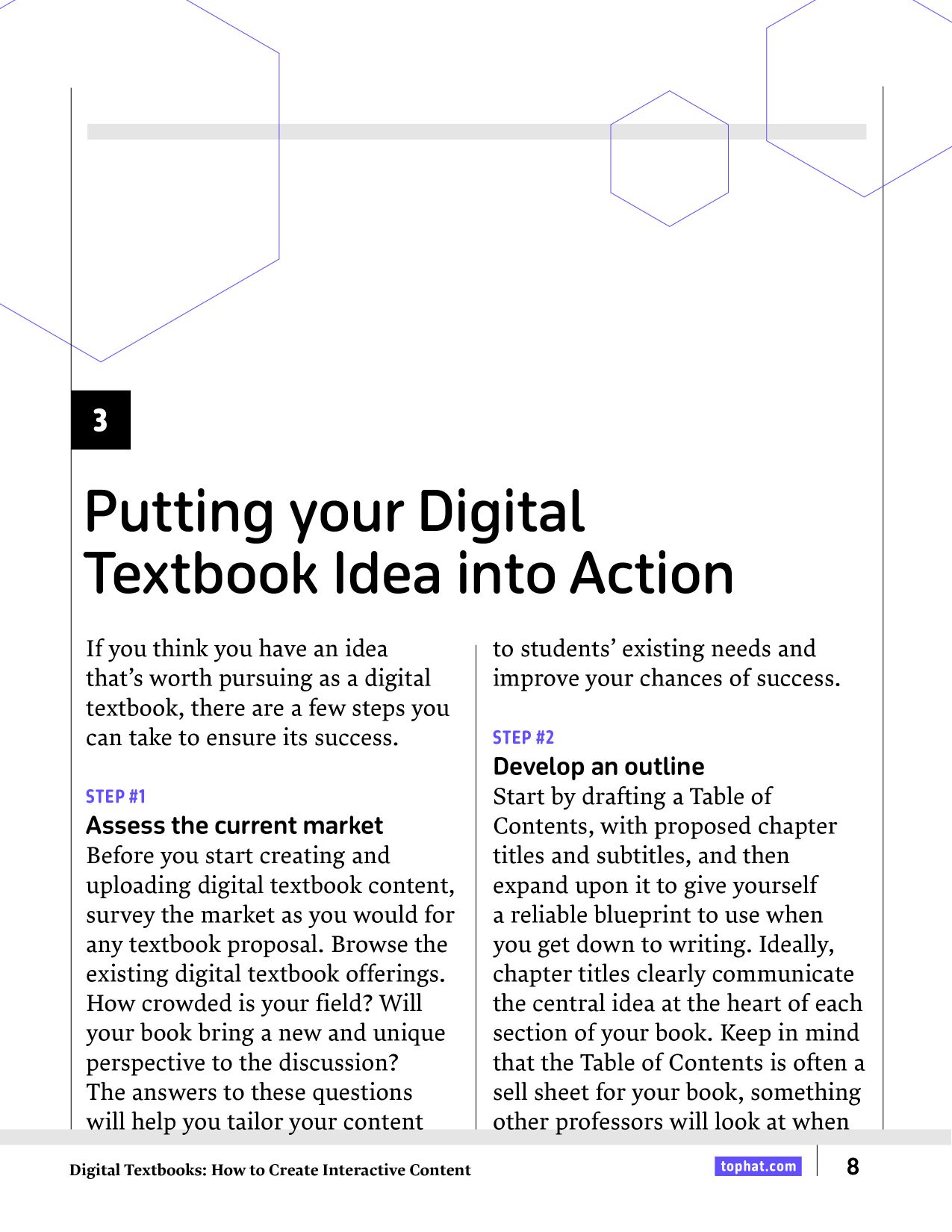 Download your free guide by filling in the form below
Ready to get started?
Contact us to book an online walk-through of our platform. We can answer your questions and set up your course on Top Hat.
Book a demo
Have questions about pricing or want a custom demo? We'd love to help.
Subscribe to upates
Get new posts on the future of active learning delivered to your inbox.