#ProfChats
#ProfChats: Pandemic-Driven Teaching Strategies for Fall 2021
Join our panel of educators live on Zoom on August 26 at 1 PM ET for pandemic-driven teaching practices to carry with you into the fall.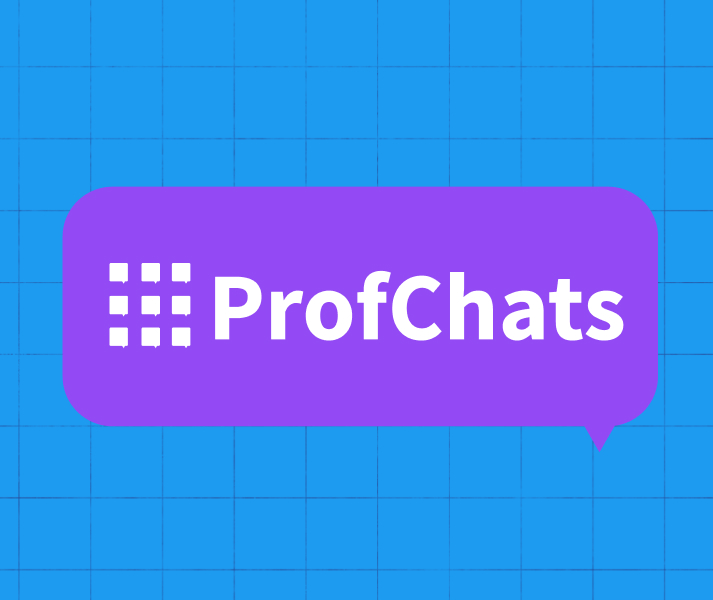 LIVE on Zoom. Register to join the conversation!
With incredible passion and determination, educators around the world rose to the challenges of pandemic teaching and redesigned their courses to effectively engage and support their students. And many of them plan to continue using these techniques in the fall.
Join us live on August 26 for a conversation with three innovative educators who will share the pandemic-driven teaching practices they're carrying forward. What worked? What didn't? And most importantly, how are they applying the hard-won lessons from three terms of remote teaching to enhance learning and improve student outcomes? Attend and find out!
August 26, 2021
1–2 PM ET
Meet Your #ProfChats Host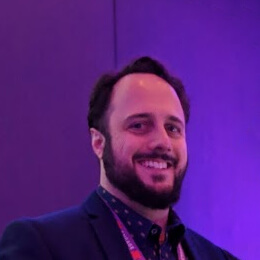 Michael Di Gregorio
Senior Manager, Customer Onboarding
Pronouns: He/Him
@mike_digs
Meet Your #ProfChats Panelists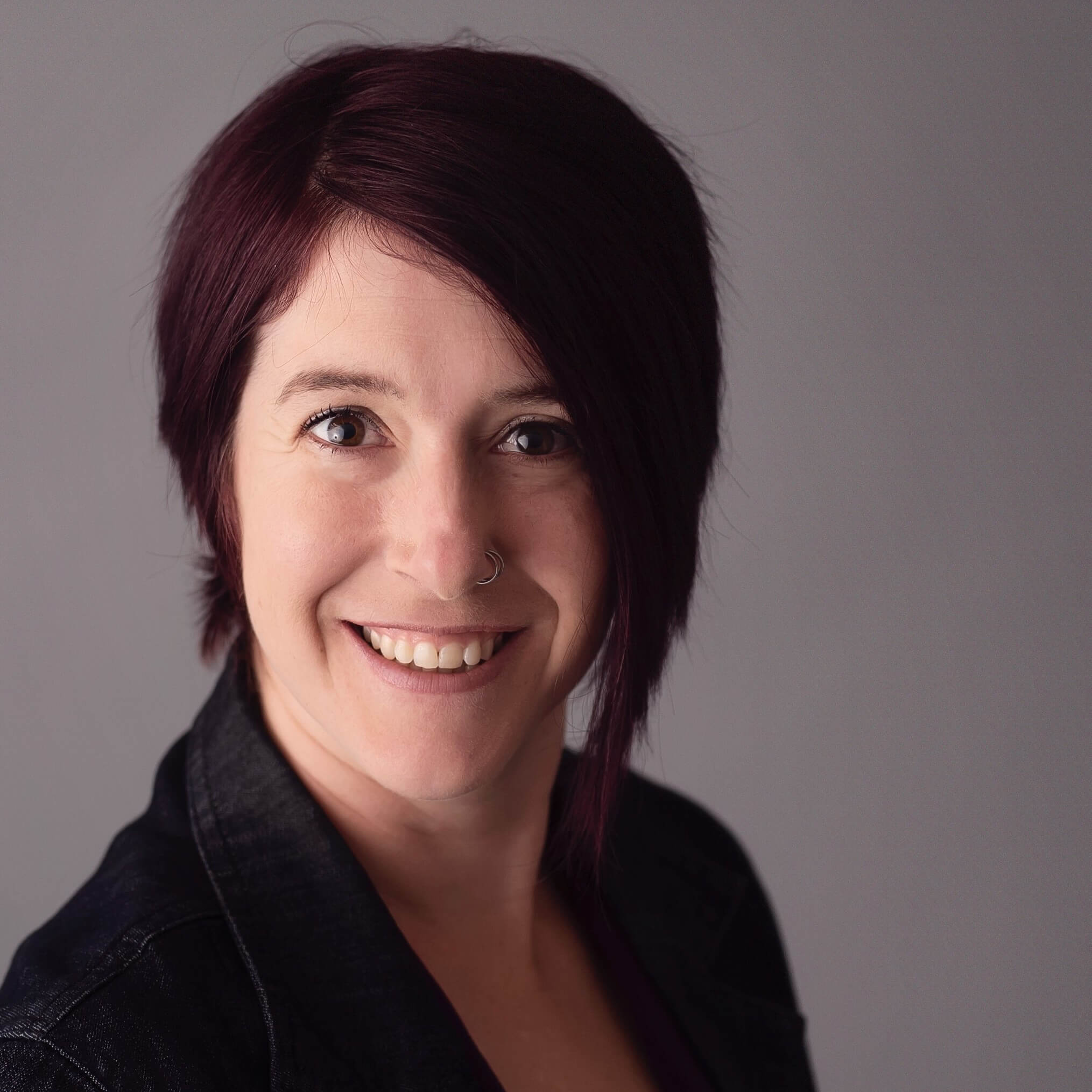 Shoshanah Jacobs
Associate Professor in the Department of Integrative Biology and Department of Management, University of Guelph
Pronouns: They/Them
@shoshanahjacobs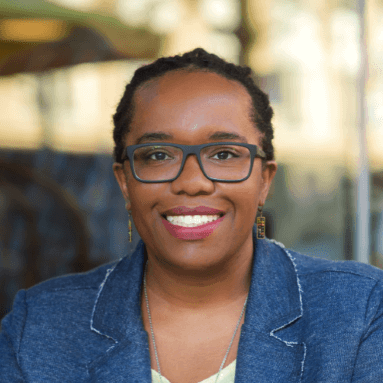 Cheryl Thompson
Assistant Professor in the School of Creative Industries, Ryerson University
Pronouns: She/Her
@DrCherylT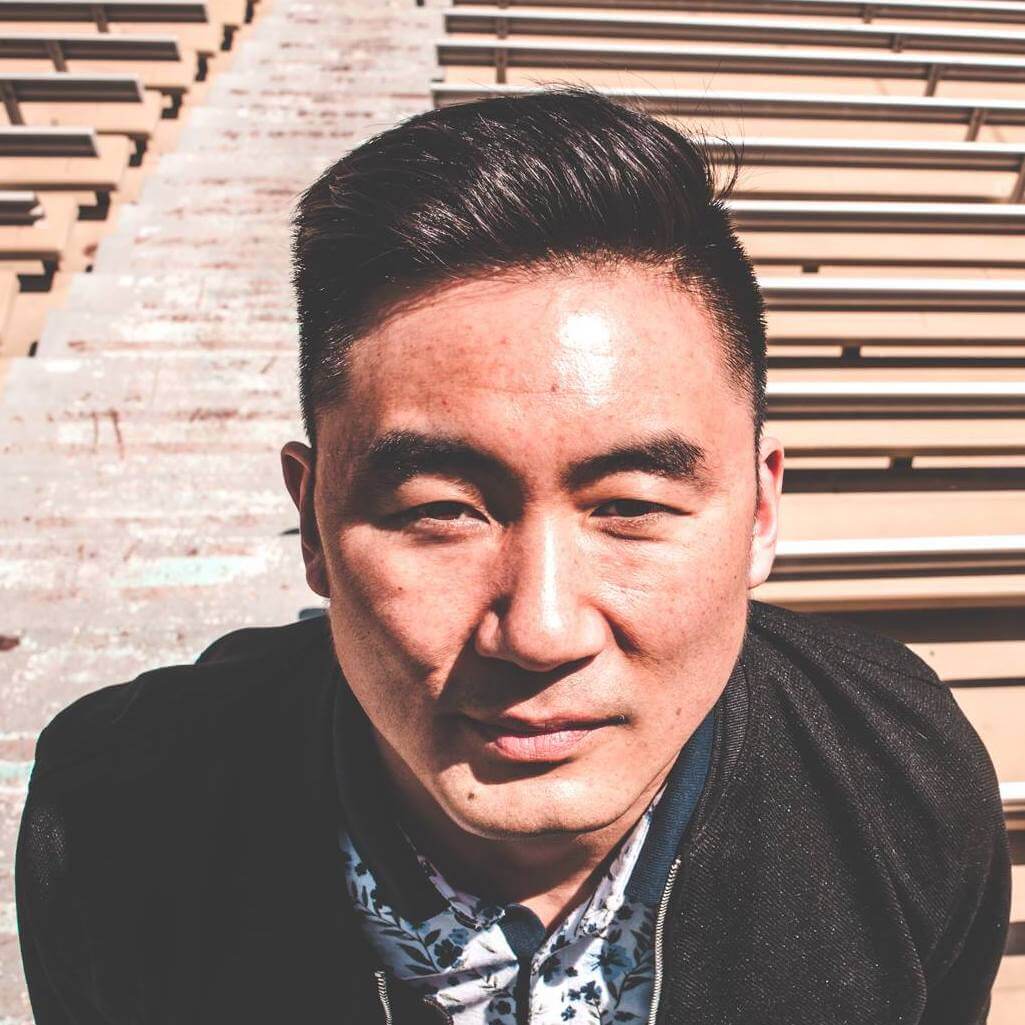 Jooyoung Lee
Associate Professor in the Department of Sociology, University of Toronto
Pronouns: He/Him
@theyoungjoo
Check Out Our Roundups of Our Previous #ProfChats
9 Instructors on the Importance of Teaching With Empathy
A panel of distinguished educators discuss teacher presence, basic needs, self-care and more
5 Expert Tips for Creating Community in Online Classes
A roundup of the best insights from educators on inclusive tech use, driving student connections and community-based assessment approaches