#ProfChats
Essential teaching tips for 2021
Join our panel of educators live on Twitter on January 21 from 12-1 PM ET for solutions to common online teaching challenges.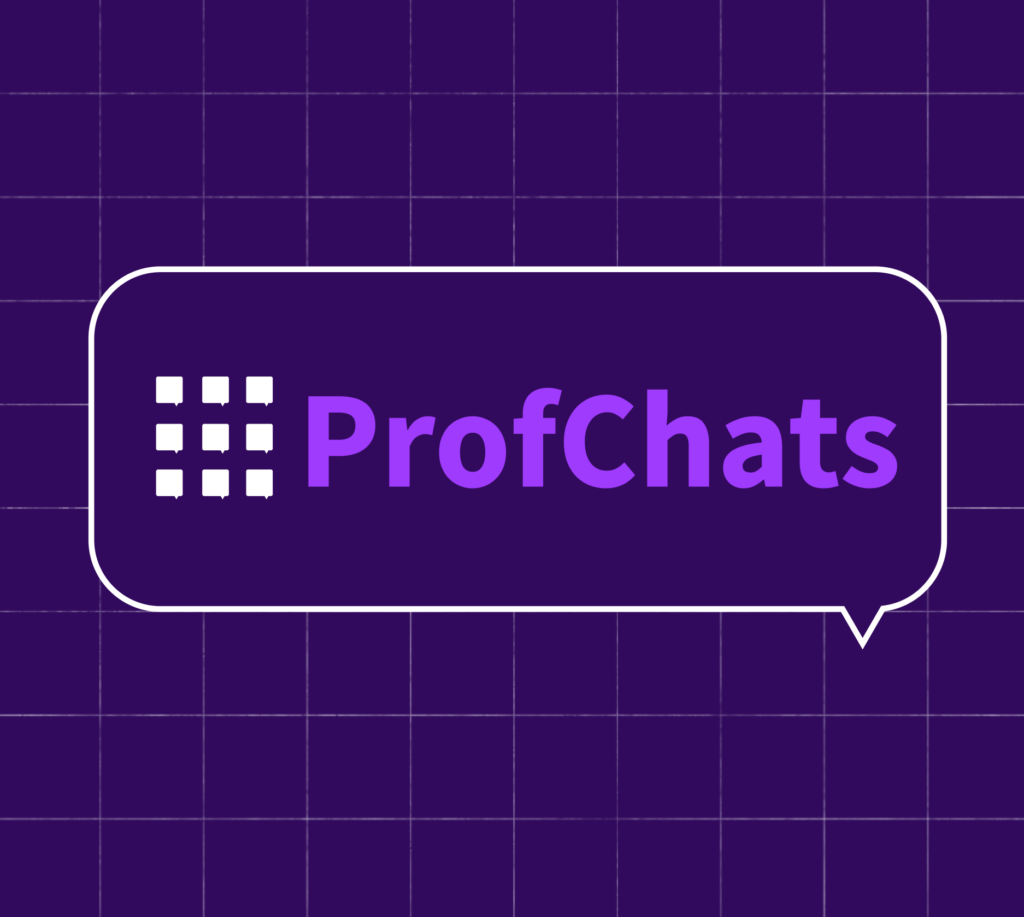 LIVE on Twitter. Simply follow us @TopHat and search the hashtag #ProfChats!
2020 was unpredictable. Whatever comes next, there's some certainty with course delivery: online learning isn't going anywhere. Join us on January 21 as we ask educators to share insights on the problems that loomed largest for instructors in 2020—and critical strategies to address them in 2021.
How to participate
Think of the chat as an open conversation or Q&A session that you can attend virtually. You'll gain practical advice from experts and share your teaching stories with like-minded people.

We'll start by posting questions from the @tophat Twitter account at 12 PM ET the day of the chat. New questions will come every six minutes throughout the hour.

Our panelists will answer questions using the #ProfChats hashtag but anyone can participate and respond using the hashtag.
Meet Your #ProfChats Panelists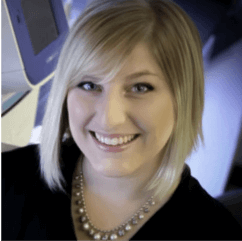 Jennifer Honeycutt
Assistant Professor of Psychology and Neuroscience at Bowdoin College
@ohambiguity
Check Out Our Roundups of Our Previous #ProfChats
9 Instructors on the Importance of Teaching With Empathy
A panel of distinguished educators discuss teacher presence, basic needs, self-care and more in part two of our #ProfChats roundup
5 Expert Tips for Creating Community in Online Classes
A roundup of the best insights from educators on inclusive tech use, driving student connections and community-based assessment approaches