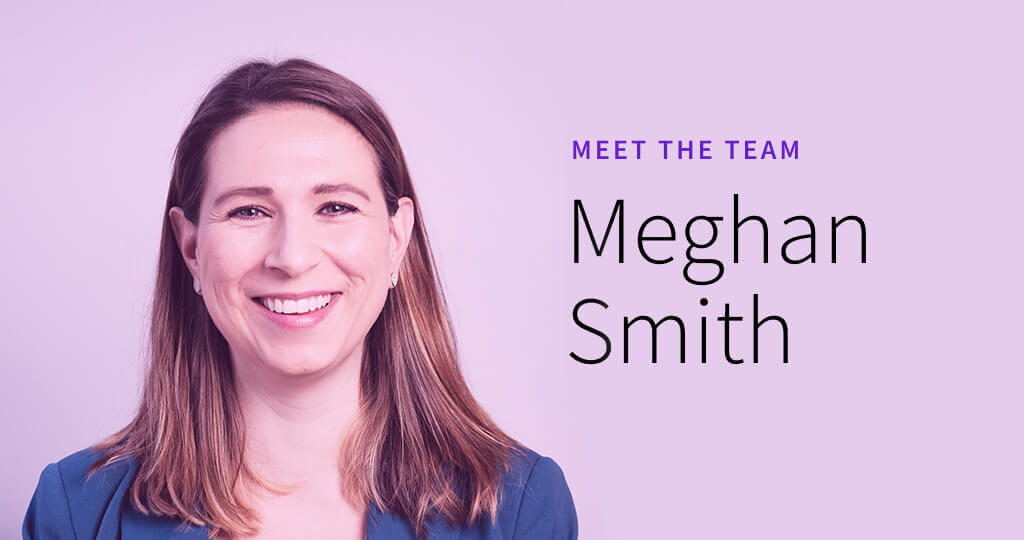 Seasoned HR leader brings global and diverse background in human capital management and strategic leadership
TORONTO – November 12, 2019 – Top Hat, the leading active learning platform for higher education, today announced that Meghan Smith has joined the company as Vice President of People & Culture. As a member of Top Hat's executive team, Smith will oversee human resources and culture, with a focus on implementing people-centric strategies to drive business growth.
"As we build on the exponential growth we've experienced, our ability to attract and retain the best possible talent to serve our customers is more critical than ever," said Mike Silagadze, founder and CEO, Top Hat. "We know that highly engaged employees drive great business results. Meghan has a rare background of solution-oriented leadership that spans many industries. She brings a wide breadth and depth of experience that will be instrumental in helping us maintain Top Hat's world-class culture as we grow. With her guiding our human capital investments, I'm confident Top Hat will achieve our business goals while putting our employees first".
Smith joins Top Hat from Altum Health, where she was Head of People, and oversaw human capital initiatives, processes, and practices. Prior to that, she was Director of Talent and Culture at Centric Health, where she was responsible for enterprise-wide talent acquisition, as well as culture and wellness initiatives.
"I'm thrilled to join Top Hat and help lead it through our next growth phase," said Smith. "I'm particularly looking forward to working with the leadership team to strengthen our high-impact culture powered by brilliant Top Hatters who are excited about their role in transforming higher education."
About Top Hat
Top Hat's interactive, cloud-based teaching platform enables professors to engage students inside and outside the classroom with compelling content, tools and activities. Millions of students at 750 leading North American colleges and universities use the Top Hat teaching platform. To learn more, visit https://tophat.com.