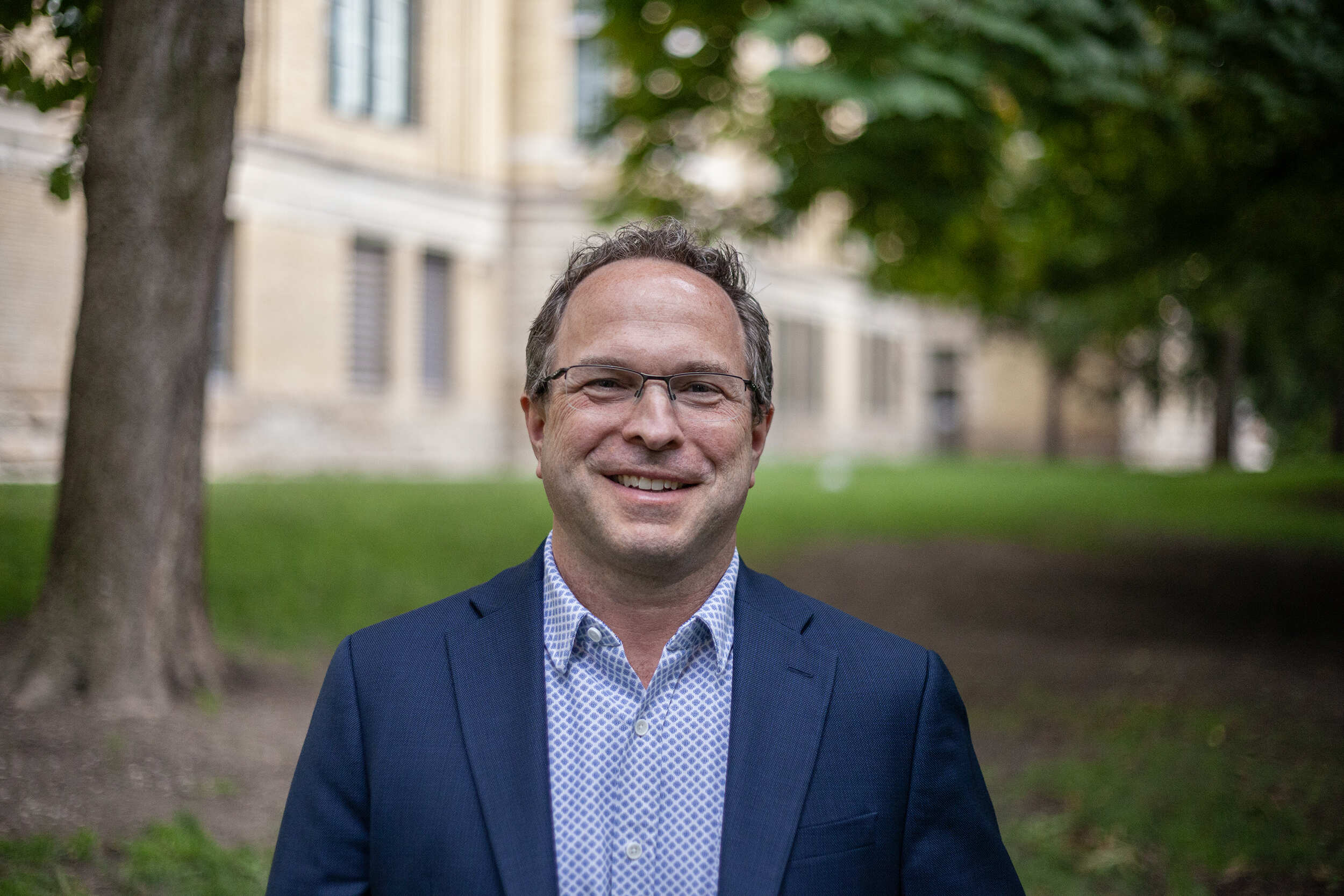 TORONTO – August 22, 2023 – Top Hat, the market leader in student engagement solutions for higher education, is delighted to announce the appointment of Curtis Tripoli to its executive leadership team. As Chief Financial Officer, Curtis brings extensive experience in strategy, M&A, process improvement and operations that will be indispensable in advancing Top Hat's mission to enable institutions to deliver personalized, engaging, and equitable student learning at scale.
"Curtis has an exceptional track record, having led the finance and operational functions to support the growth strategies for some of North America's largest and most successful B2C and B2B technology organizations," said Joe Rohrlich, CEO of Top Hat. "We are excited to welcome a leader who not only brings proven domain expertise, but the collaboration and broad company leadership we need to make Top Hat the partner of record for colleges and universities across North America."
An accomplished finance executive, Curtis spent more than a decade at Ancestry.com where he served as the VP and Global Head of Financial Planning and Analysis. Under his leadership, he led the billion-dollar company from being public to three private equity recaps, supported M&A activities from opportunity evaluation to integration, and enhanced and maintained IPO readiness. Prior to Ancestry.com, Curtis led Financial Planning and Analysis at Omniture where he oversaw several strategic acquisitions, improved the accuracy of forecasting and profitability models, and guided the company through its successful acquisition by Adobe.
"Top Hat has established itself as a true force for change and innovation in higher education," said Tripoli. "I am thrilled to work with an organization with such growth potential and with a team that is so dedicated to helping instructors and institutions transform the learning experience for their students."
About Top Hat
As the leader in student engagement solutions for higher education, Top Hat enables educators to employ proven student-centered teaching practices through interactive content, tools, and activities in in-person, online and hybrid classroom environments. To accelerate student impact and return on investment, the company provides a range of change management services, including faculty training and instructional design support, integration and data management services, and digital content customization. Thousands of faculty at 750 leading North American colleges and universities use Top Hat to create meaningful, engaging and accessible learning experiences for students before, during, and after class.
Contact
Top Hat
Eric Gardiner
eric.gardiner@tophat.com