Course Authoring Software
As instructors move towards making their learning environments more digital and collaborative, the need for reliable learning technologies with robust functionality becomes increasingly important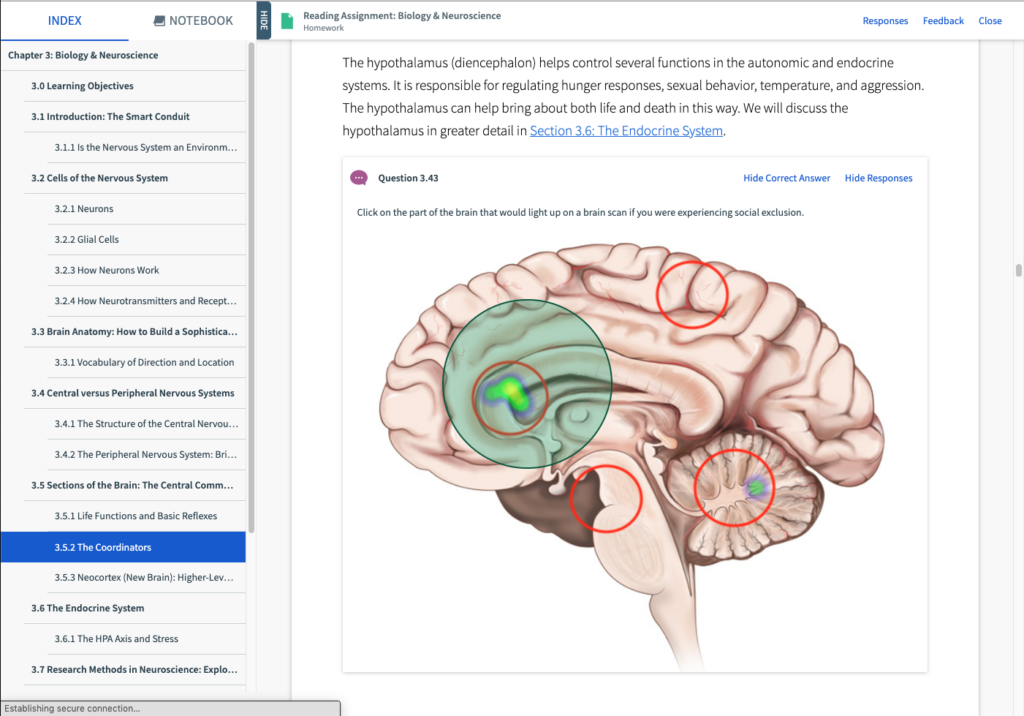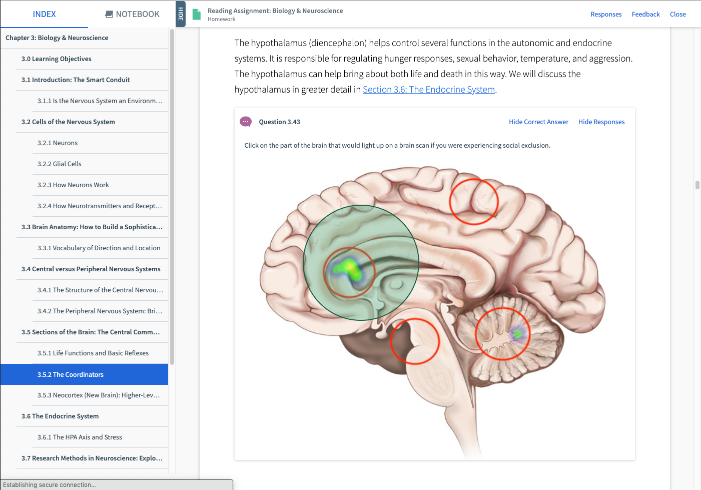 The best course authoring software solution for professors
Every student, from the front to the back row, can participate and have a voice
Poll students and ask questions
Elevate your classroom's thinking skills
Reporting and assessing is easy with automatic grading
Track attendance easily with our software
Make teaching and learning more collaborative
Capture student responses in real-time
Improve student interaction and participation
Hold discussions (anonymous or not)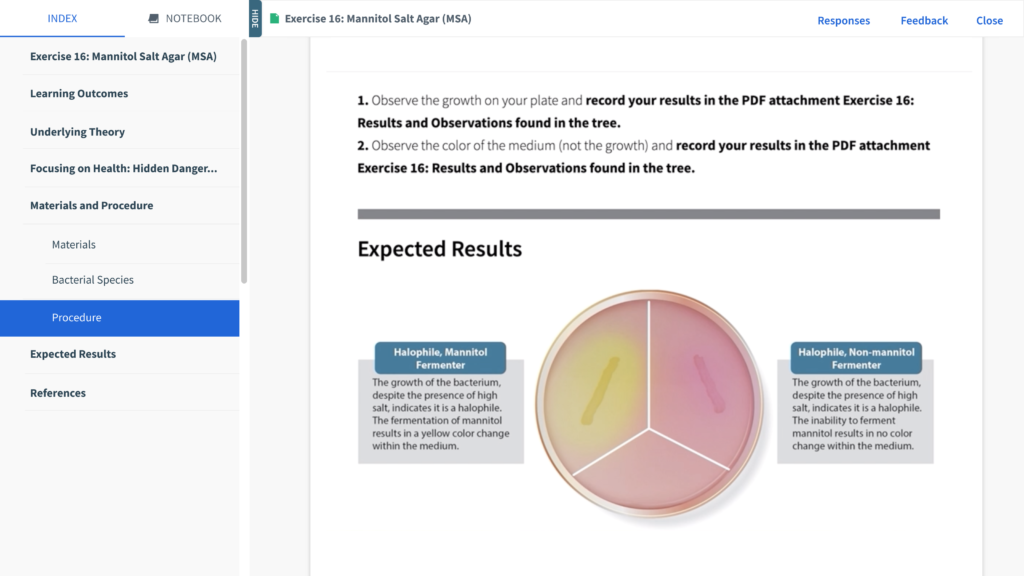 Simplify lecture prep with Top Hat's course authoring software
What if there were a way to write and publish lecture slides, assign homework, auto-grade quizzes, ask questions, spark discussions, find and use free interactive content and take attendance reliably—all with one app? Well, now you can. With Top Hat's course authoring software, any educator can leverage smartphones, laptops and tablets into learning tools. As a result, higher education instructors can now feel empowered to create an engaged and focused learning environment.
Top Hat's course authoring software eliminates the need for extra hardware
Have existing PowerPoint presentations? Import them with ease—and then supercharge them with rich media. Populate your lecture slides with a range of flexible interactive question types. Choose from basic (including multiple choice, word answer, numeric answer, fill-in-the-blank and more) or select from our advanced multimedia offerings (including video assignments, chemistry drawings, and more). You can also import free interactive questions from the Top Hat Marketplace, a digital resource that houses thousands of pieces of customizable content. Along with our easy-to-use integrated WYSIWYG editor, we offer industry-leading instructional design and curriculum design support, so educators are set up for success as soon as they begin onboarding.
Our cloud based software syncs directly to each student's laptop or mobile device, so there's no need for them to purchase additional hardware. We also offer integrations with popular learning management systems, including Moodle, Blackboard and Desire2Learn.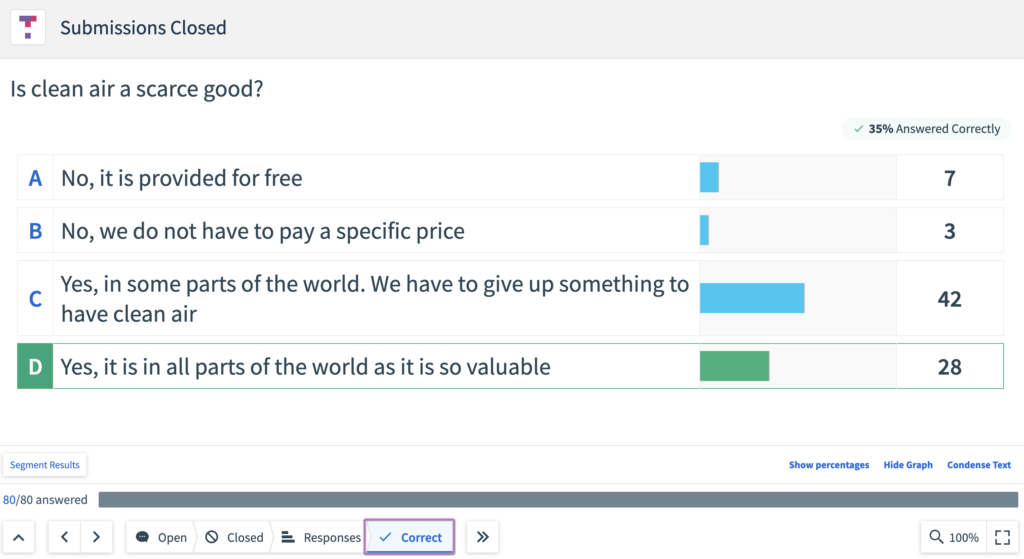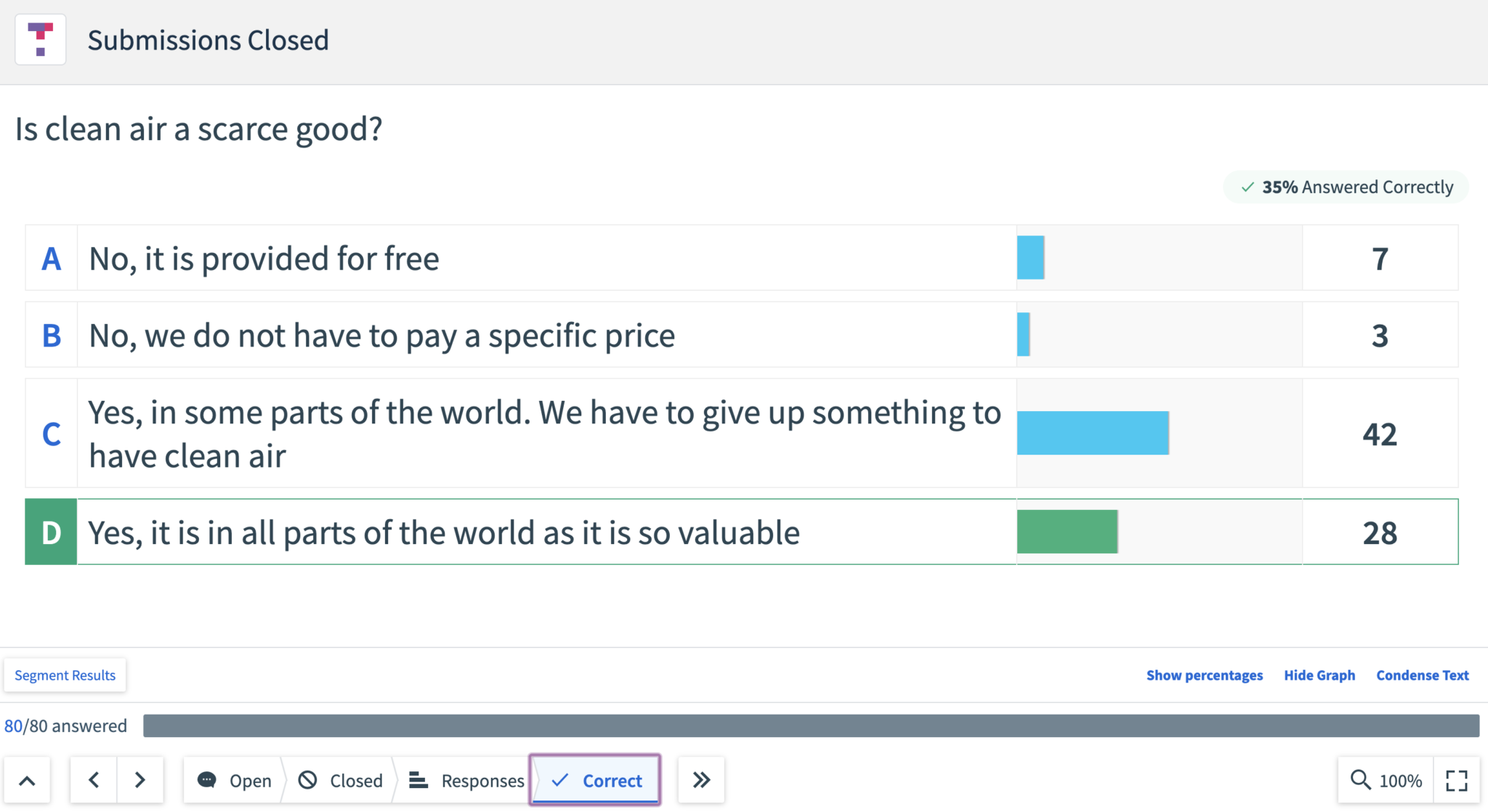 Seamless lecturing
Instructors can sync their course lecture slides with students' devices so they can follow along in real-time. Students are unable to move ahead of the instructor, so their attention remains focused on what's being presented. You can share student responses and correct answers to questions posed in class using visual graphs, word clouds and heat maps.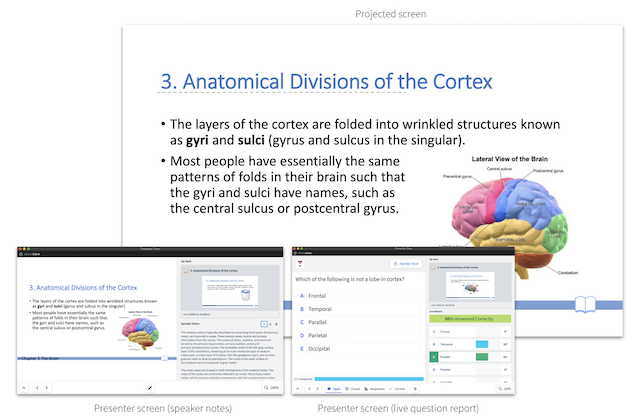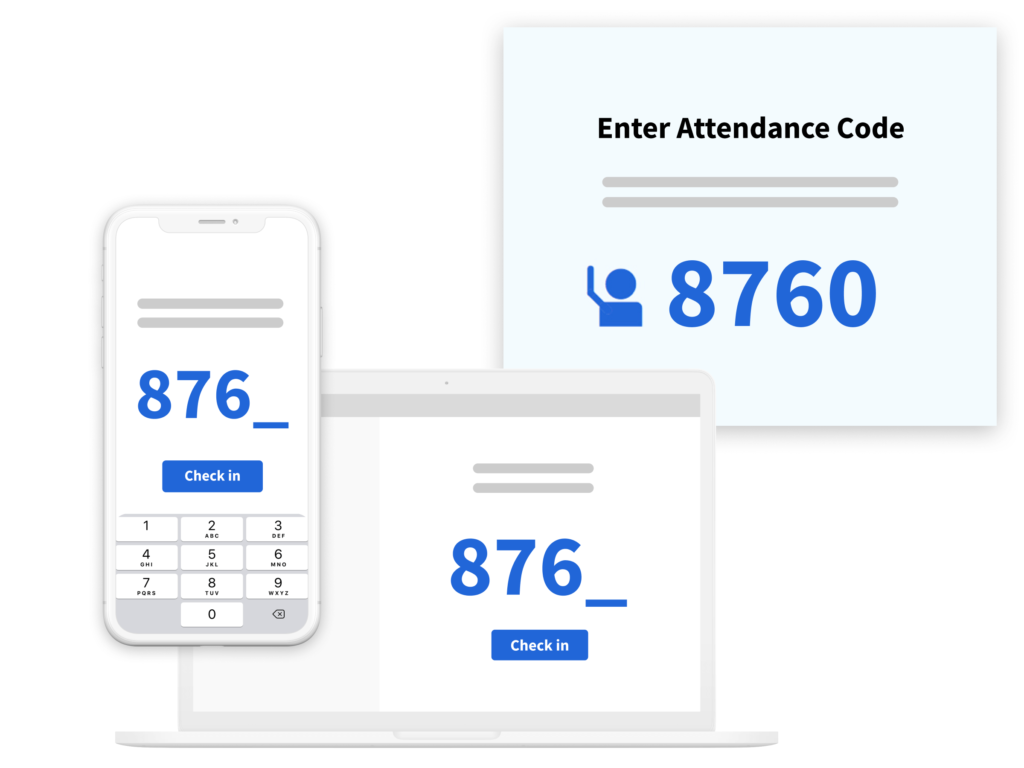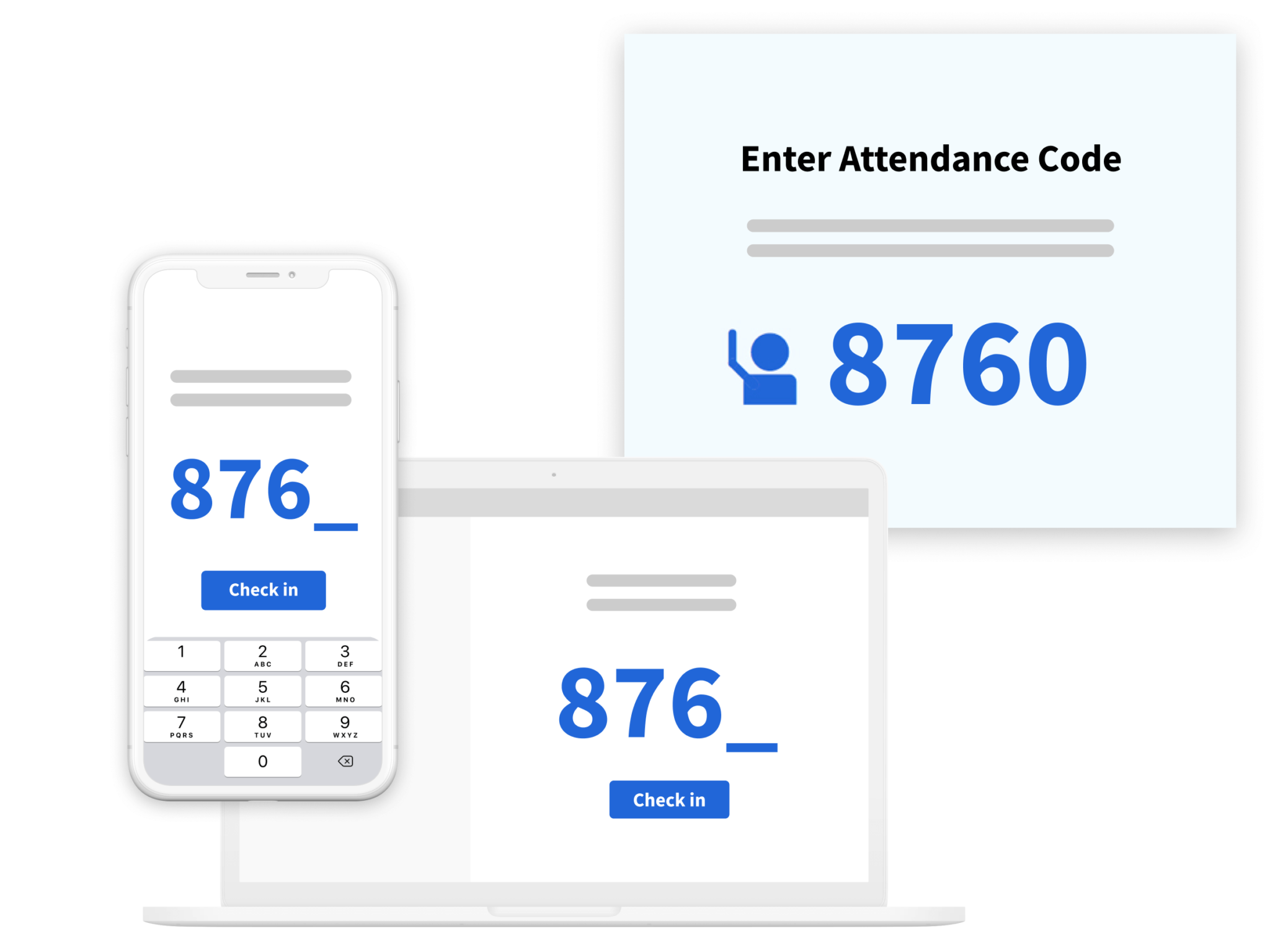 Take attendance automatically
With Top Hat's course authoring software, instructors can automatically verify whether a student is physically present in class. They can easily take attendance by prompting students to sign in on their devices using a unique code. Instructors can also auto-assign grades for attendance, rewarding students for showing up and remaining present. Higher education instructors can get a real-time grasp on how students are understanding their course material. Top Hat's course authoring software utilizes proprietary market-leading technology to verify the physical location of students, ensuring that only those students actually in class get counted. And, we also built in excused absence options for flexibility.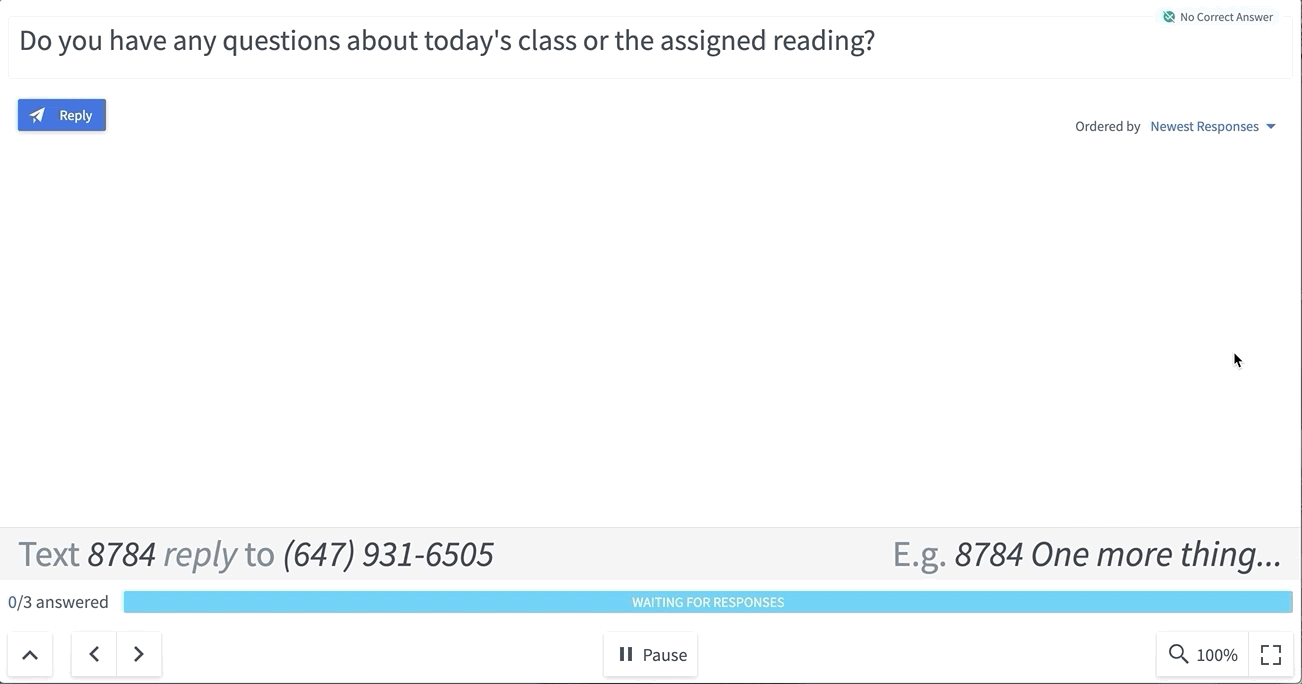 Encourage every student to participate
Top Hat's course authoring software lets instructors run real-time discussions, embedded within the flow of a course lecture. Students can choose to participate anonymously, ensuring that everyone feels comfortable sharing their thoughts, even when the subject matter is sensitive. Instructors can also use Top Hat to encourage and facilitate group work and peer-to-peer collaboration and interaction.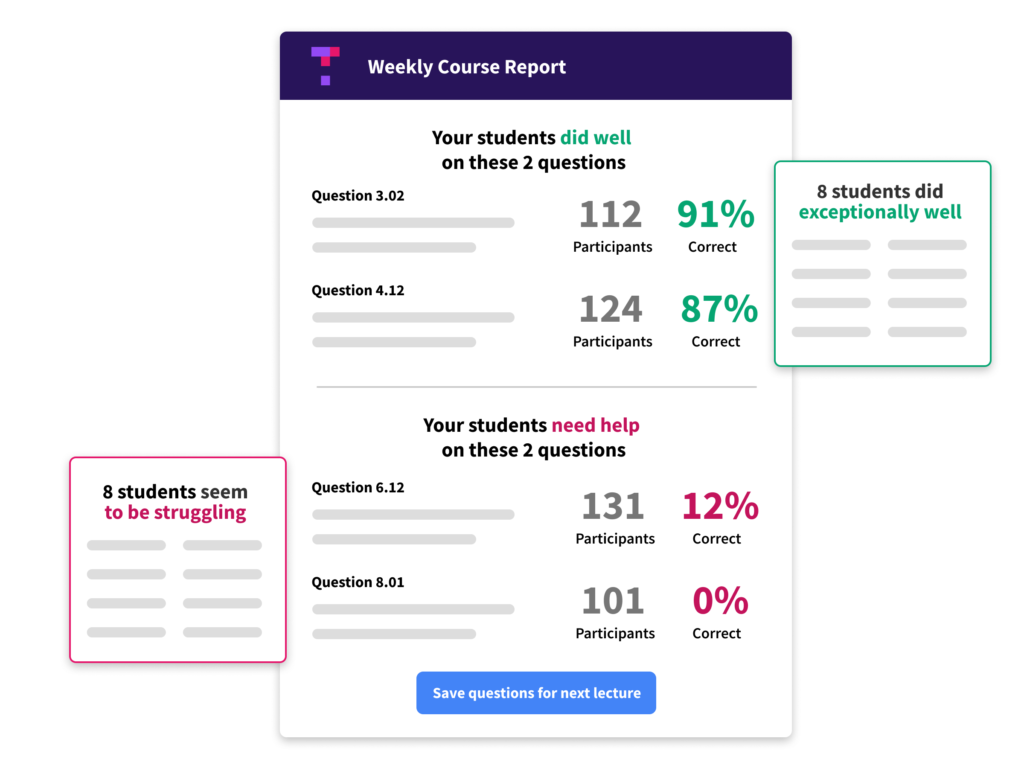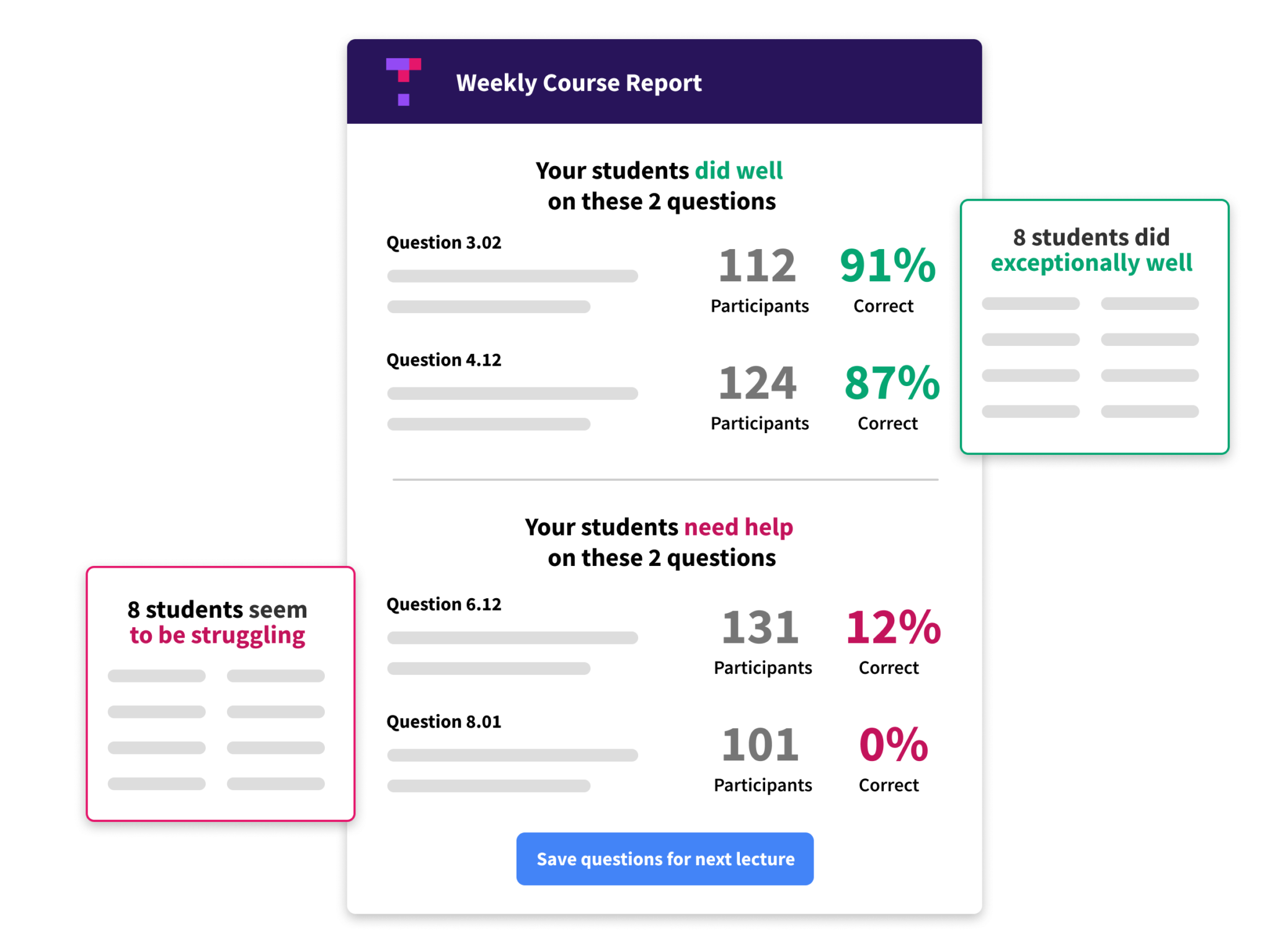 Tracking student performance just became easier
Our course authoring software doesn't just offer learning solutions, it makes reporting easy. It allows instructors to track learner performance and automatically assign grading weight to interactive questions, attendance and participation—all of which can be uploaded directly into the Top Hat gradebook for students to access any time. You can export grades easily to your learning management system. Top Hat's course authoring software helps you with course development both before and after each lecture—you can analyze auto-graded results to identify concepts to review or reinforce in your next lecture.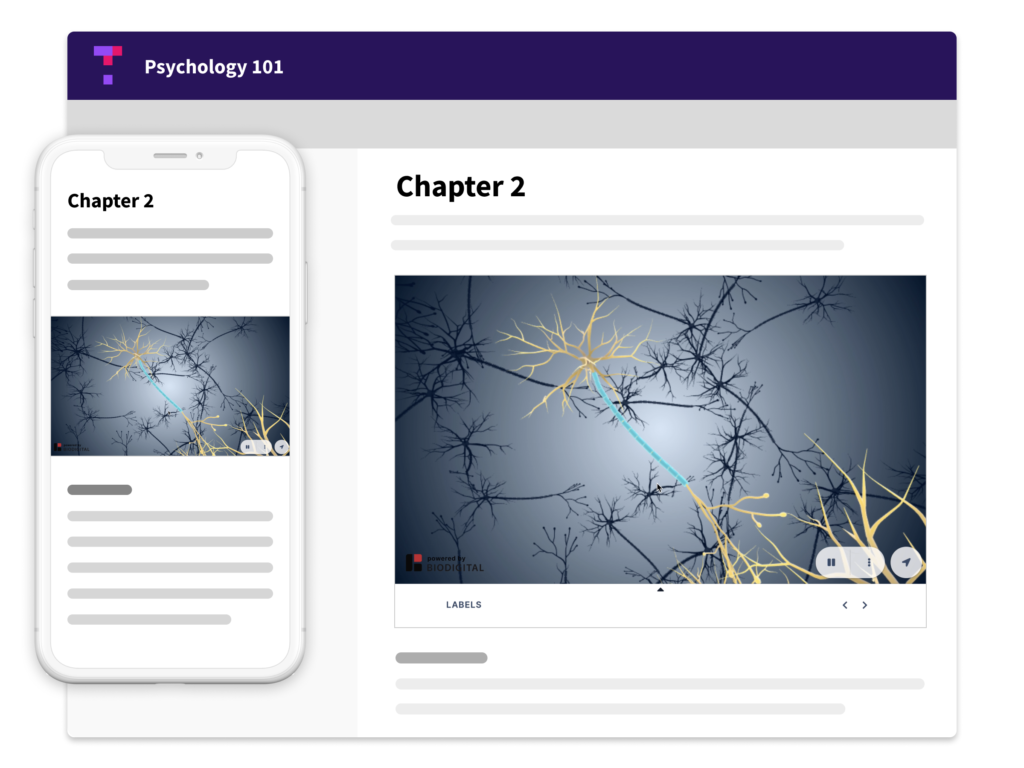 Students keep learning after class
The learning experience doesn't just start and end in the classroom. Once your lecture is complete, you can assign slides in review mode, allowing students to download and study at any time. Plus, you can add digital learning activities like quizzes to offline assignments and coursework to keep the learning experience alive.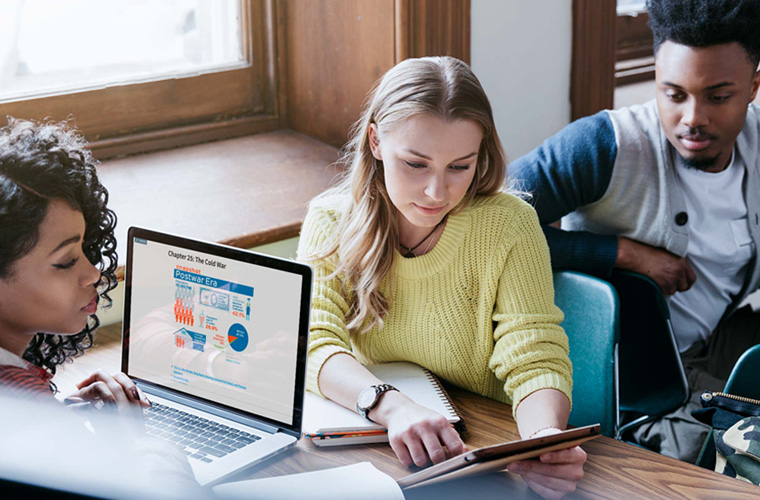 Top Hat's course authoring software improves engagement
The rise of active learning, blended learning, online learning, e-learning and flipped classrooms means higher education instructors are searching for engaging learning technologies with powerful functionality and capabilities.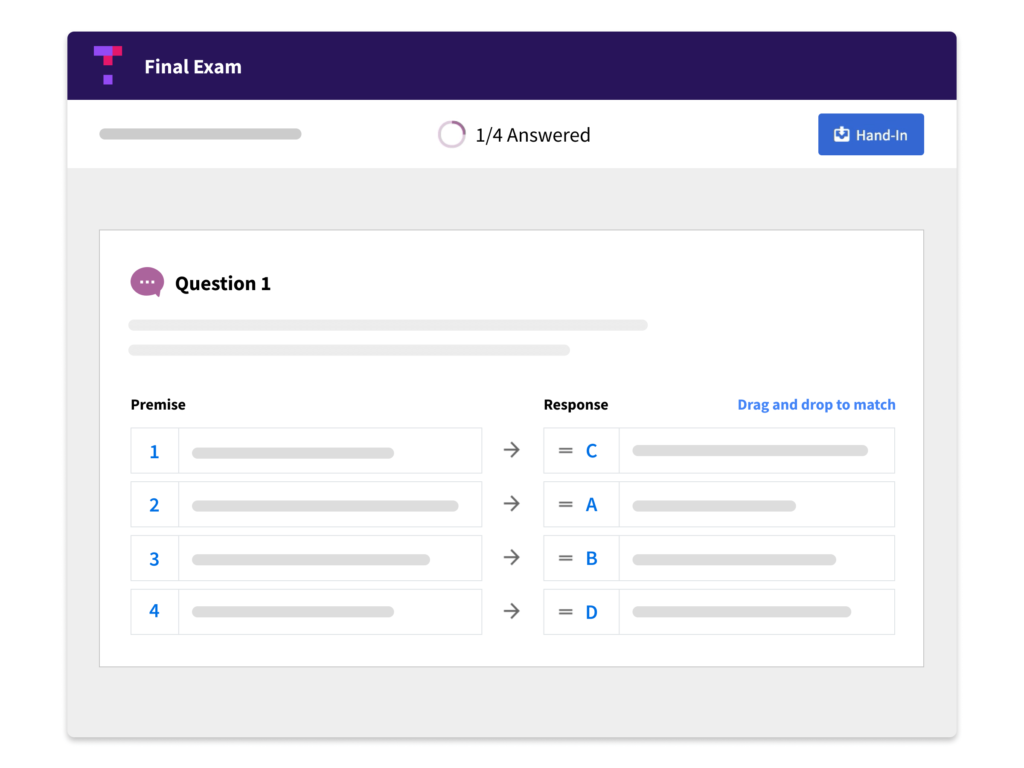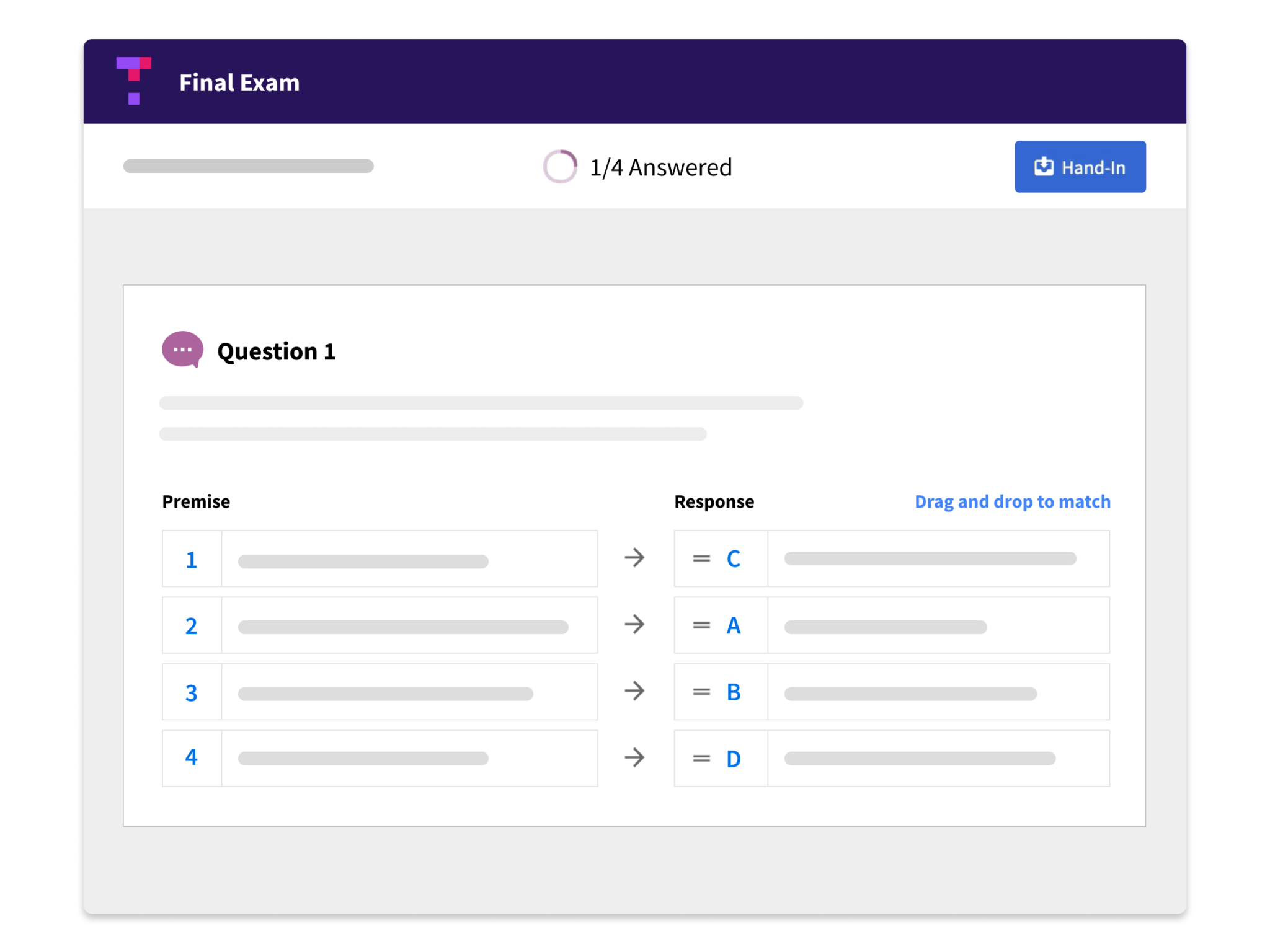 A fully synchronous lecture experience
Our e-learning software is proven to increase engagement in classrooms. We're used by over 750 of the top 1000 colleges and universities across North America. See why institutions trust us—sign up for a customized demo of our learning platform today.
Designing a more engaged and innovative classroom is easy with Top Hat
Pedagogical strategies like blended learning, online learning, flipped classrooms and the use of educational technology are on the rise. Our classroom software is proven to increase learner engagement in classrooms. We're used by over 750 of the top 1000 colleges and universities across North America. See why they trust us—sign up for a personalized walk-through today.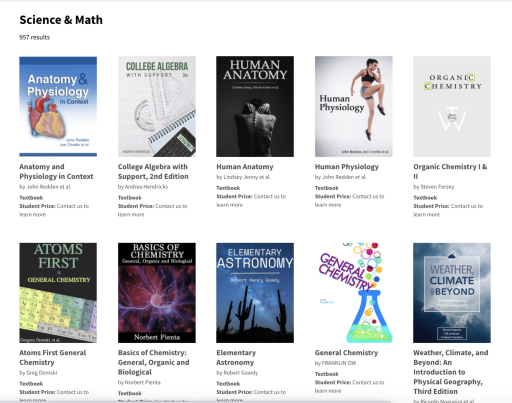 The #1 course authoring software for higher ed
Our web-based course authoring platform is proven to increase student engagement and improve the learning experience in classrooms. We're used by over 750 of the top 1000 colleges and universities across North America. See why everyone, from the educator to the administrator, trusts us—sign up for a personalized walk-through today.
Join a community of 750+ campuses that use Top Hat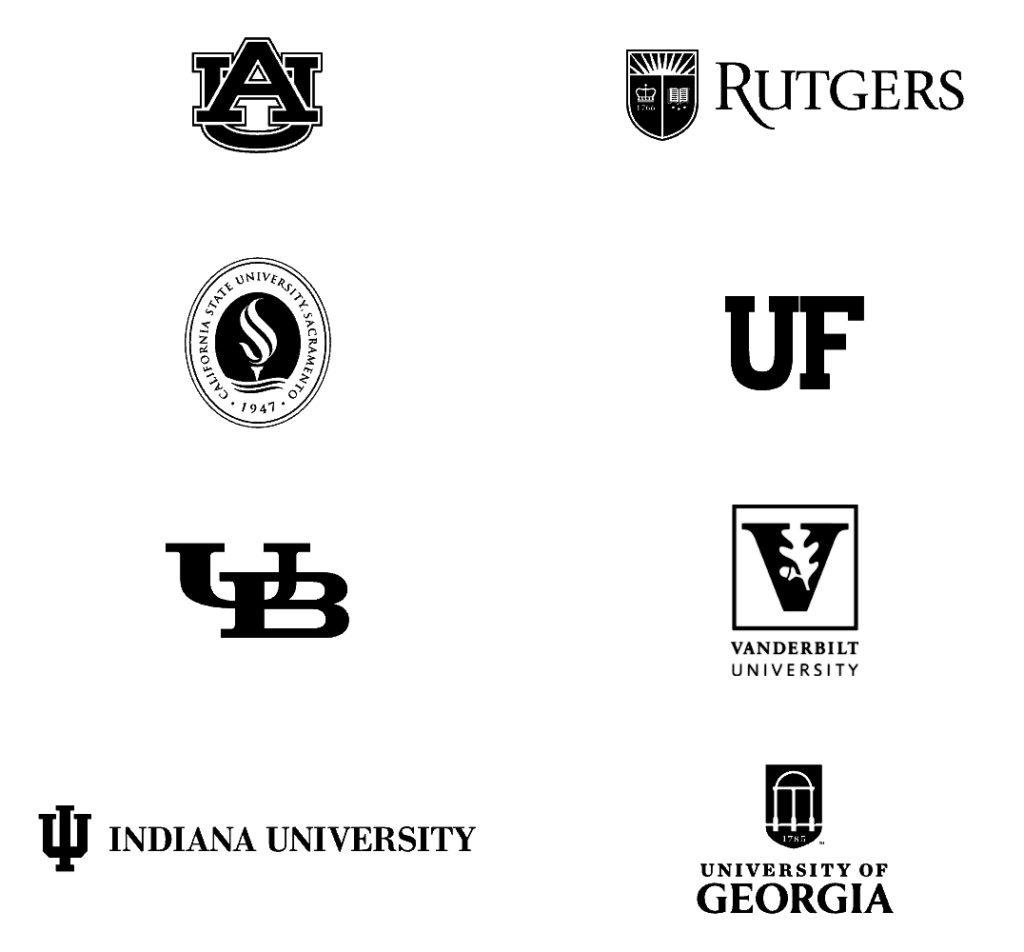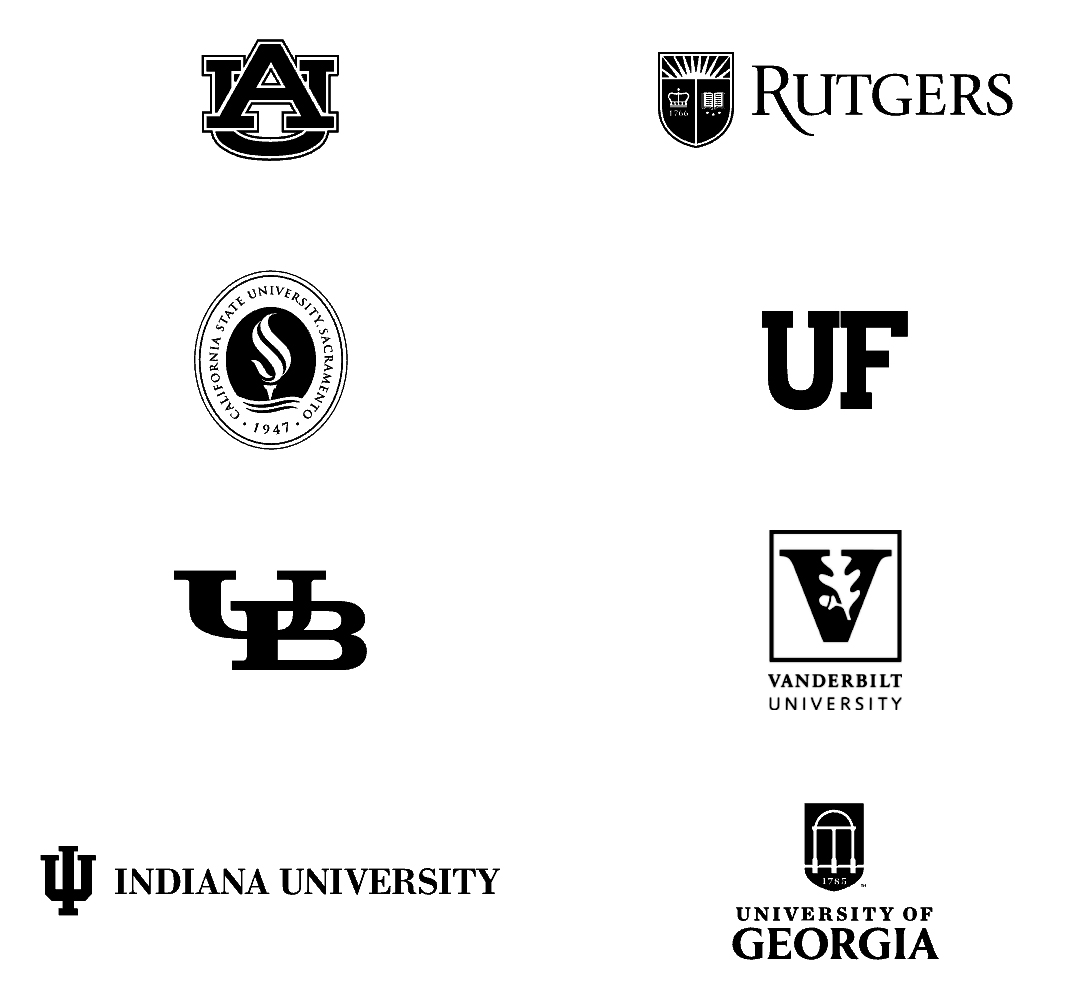 Develop fully customizable content for your course
Get started by scheduling a personalized demo
FAQ
What is course authoring?
Course authoring is a function of creating educational content via software products such as Top Hat which allows professors and teaching faculty to create engaging and interactive content or active learning content for educational purposes. Top Hat in particular as a course authoring platform is used by university professors to develop course content that students find engaging.
Popular Tags